Issuers Day: Monday, 12th November 2012
Investors Day: Tuesday, 13th November 2012
Venue: Four Seasons Hotel, Riyadh at Kingdom Centre
Confirmed Delegates:
798
Latest update:
Luncheon on Issuers Day will be hosted by Maybank Islamic
Luncheon on Investors Day will be hosted by King & Spalding
Introduction Presentation : Assessing issuers' market potential in Saudi Arabia by Neil Miller, Global Head of Islamic Finance, KPMG

Power Presentation: Promoting the Islamic finance industry in Saudi Arabia - The success story by Talal K. Althefery, Program Manager - Small to Medium Enterprises (SME), Islamic Corporation for the Development of the Private Sector (ICD), Islamic Development Bank
Country Presentation - Malaysia by Najmuddin Mohd Lutfi, Deputy Director, MIFC Promotions Unit, Central Bank of Malaysia
Presentation: Resolving Shariah-Based Commercial Disputes through Arbitration by Sundra Rajoo, Director, Kuala Lumpur Regional Centre for Arbitration (KLRCA)
Presentation: Retakaful - Asian Practices Compared to the Gulf by Tobias Frenz, Chief Executive Officer, Munich Re Retakaful
PRESS RELEASE
Islamic capital markets to witness unprecedented growth
Arab News (newspaper) on Sunday 29th July 2012
Saudi Arabia has proved its potential in the capital markets issuance space in 2012, with a slew of highprofile sukuk issuances backed by the government. The single largest sukuk issue ever originated from Saudi Arabia in January 2012, worth $4 billion, by the General Authority of Civil Aviation (GACA). The Kingdom's sukuk market is now considered the third largest in the world after Malaysia and the UAE and is expected to continue to climb up the issuance ladder moving forward.
Also home to one of the most prominent Islamic finance institutions, the Islamic Development Bank (IDB), and the largest Islamic bank by assets in the world, Al-Rajhi Bank, Saudi Arabia's Islamic banking assets are currently worth an estimated $94 billion, making up 26 percent of the total Islamic banking market. This has made the Kingdom an important focal point in the development of the Islamic banking and finance industry as a whole.
The IFN Saudi Arabia Issuers & Investors Forum entering its first year in 2012 has already gained much support from prominent industry players from the GCC and across the globe and is set to be the biggest industry event in the Kingdom. The IFN Saudi Arabia Forum has created a new format for Islamic finance events, focusing on the buy and sell side, which we believe is where the industry needs to develop. This twoday event being held at the Four Seasons Hotel Riyadh at Kingdom Centre will feature an Issuers day on Nov. 12 and an Investors day on Nov. 13, and will be structured around a series of exclusive regulatory country presentations, practitioner- led roundtable discussions, non-debatable power presentations, original case studies and sector focused side sessions.
The forum will feature prominent players from all over the globe, market experts and regulators to share their knowledge and expertise with the Saudi market, which is currently experiencing a major shift toward Islamic finance and unprecedented growth in its Islamic capital markets. It will explore the opportunities within the country for Islamic issuers, investors, and corporate and financial institutions. Attendance, while free, is by invitation only and is open to those who register and have an active interest in this fast growing industry. Delegates are invited to register online at www.REDmoneyevents.com
Website: http://www.arabnews.com/islamic-capital-markets-witness-unprecedented-growth
SPONSORS FOR IFN SAUDI ARABIA FORUM 2012
LEAD PARTNERS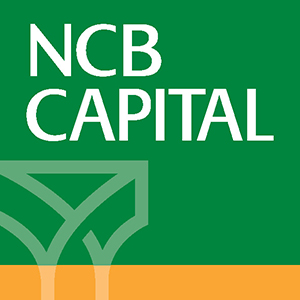 ASSOCIATE PARTNER

ENDORSED BY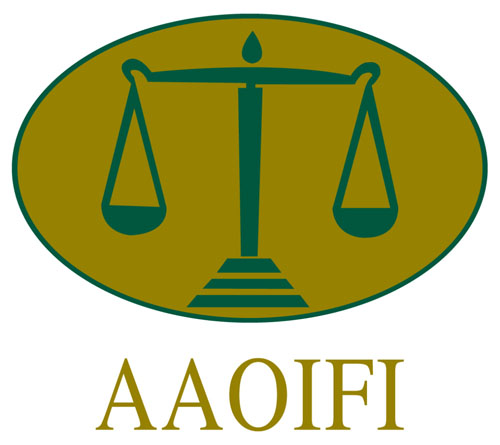 EXCLUSIVE KNOWLEDGE PARTNER

BOOTH SPONSOR

EXECUTIVE PARTNERS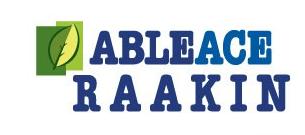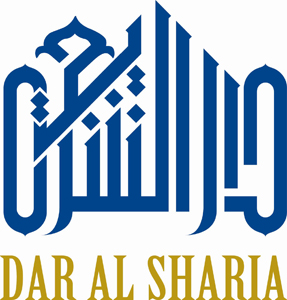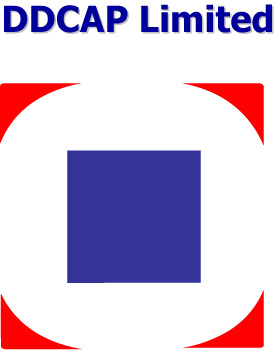 LUNCHEON SPONSORS


EVENT STATIONERY SPONSOR
BRANDING SPONSORS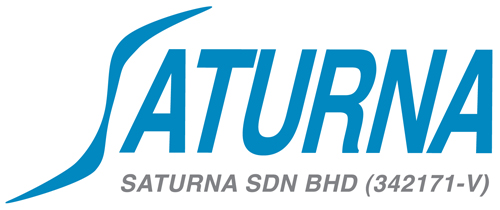 SUPPORTED BY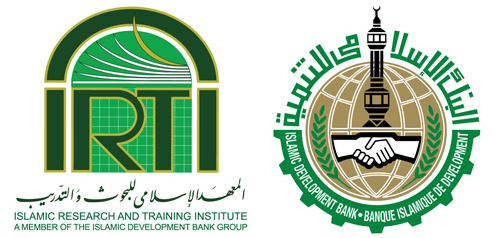 ASSOCIATION PARTNER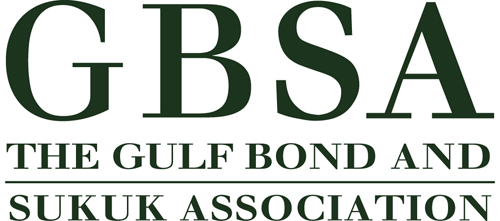 OFFICIAL VIP TRANSPORTATION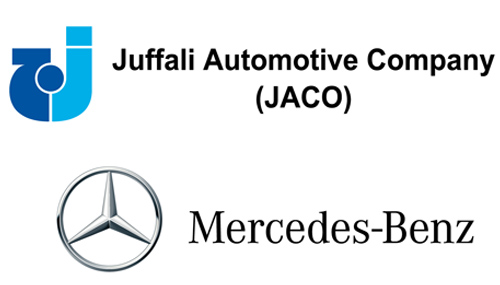 MULTILATERAL STRATEGIC PARTNER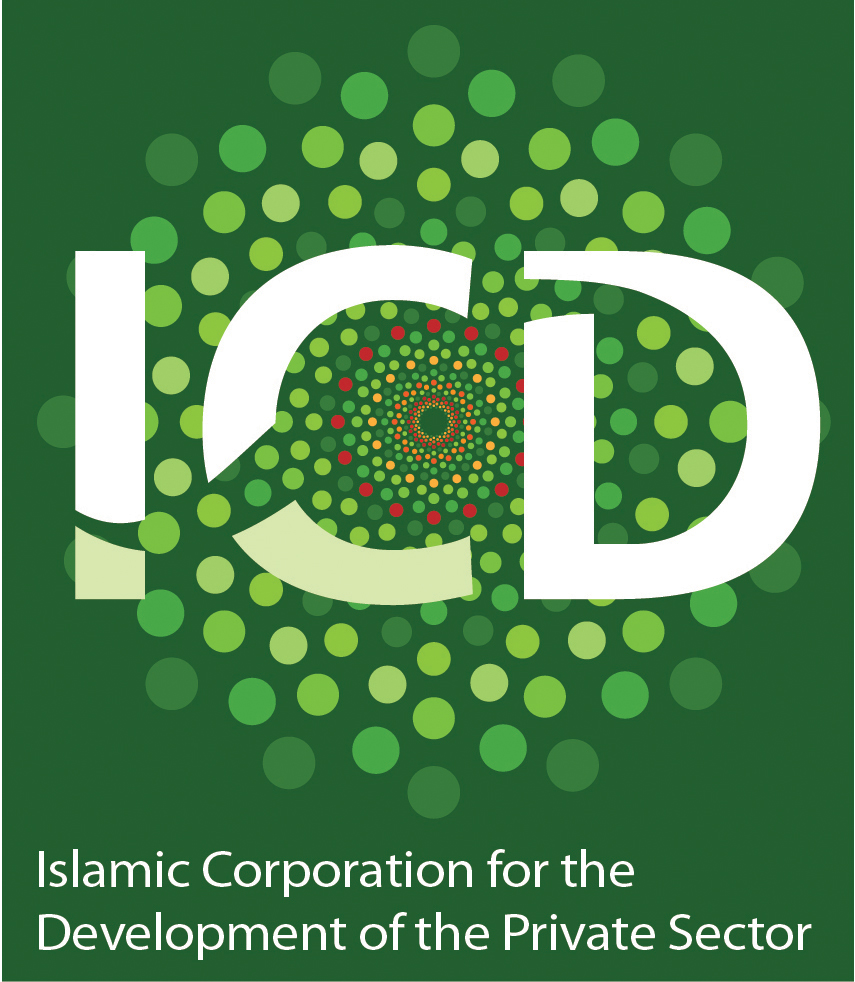 TAKAFUL & RE-TAKAFUL DAY ENDORSER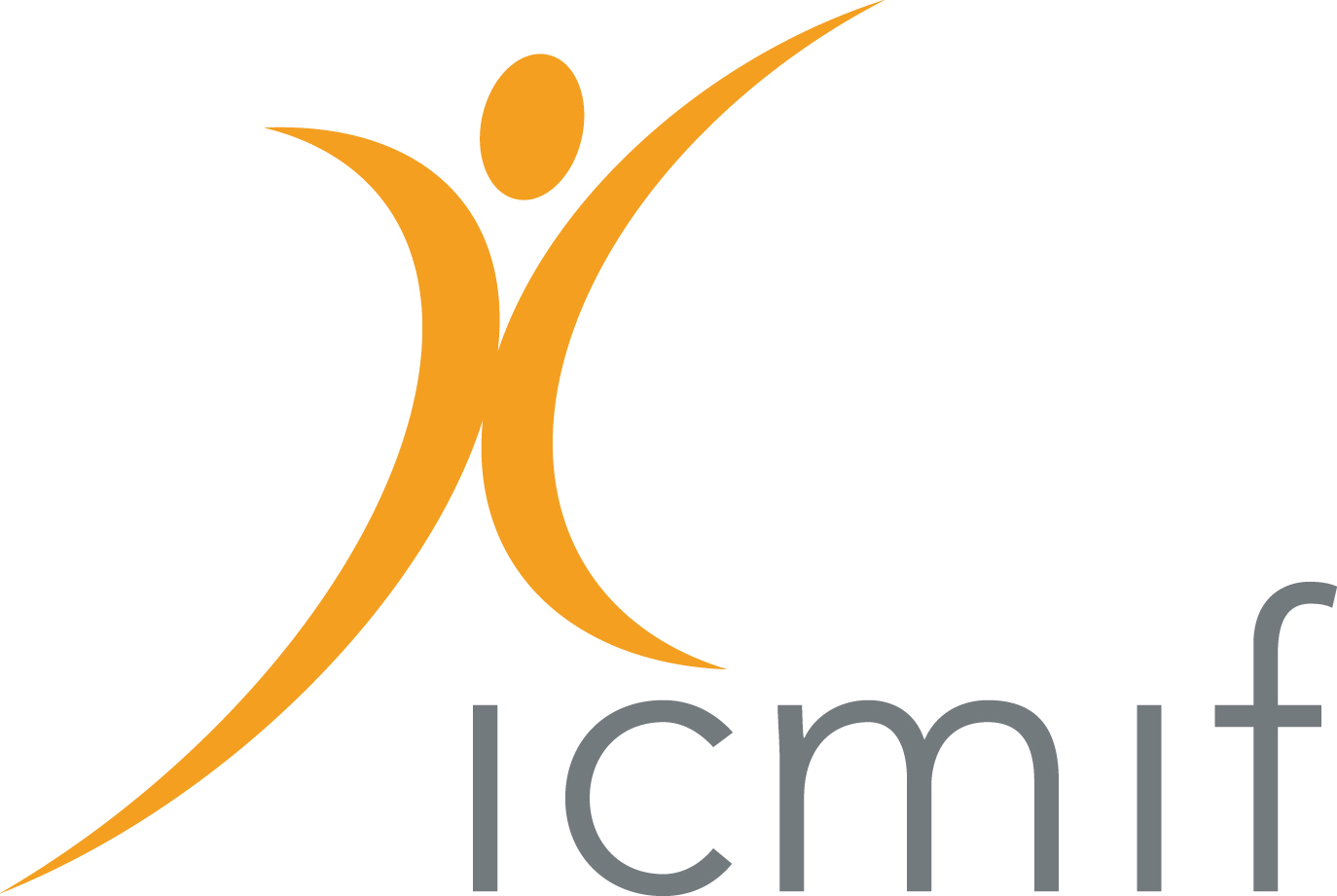 BADGES & LANYARDS SPONSOR

PARTNER

LEAD MEDIA PARTNER

OFFICIAL INFORMATION PARTNER

MEDIA PARTNERS