With a long and distinguished history of tapping both the local and international capital markets, the necessity to raise considerable funds in the coming years for infrastructure projects, having a large Muslim population and having close ties to its neighbor, and Islamic finance goliath, Malaysia, Thailand is most certainly a key potential market for the world of Islamic finance.
The Islamic Bank of Thailand grows from strength to strength and has been the cornerstone of the annual IFN Thailand Roadshow since its inauguration in 2010. This, the 4th IFN Roadshow in Bangkok is certain to again attract key regulators and potential issuers.
SPONSORS AND PARTNERS
SUPPORTED BY


MULTILATERAL STRATEGIC PARTNER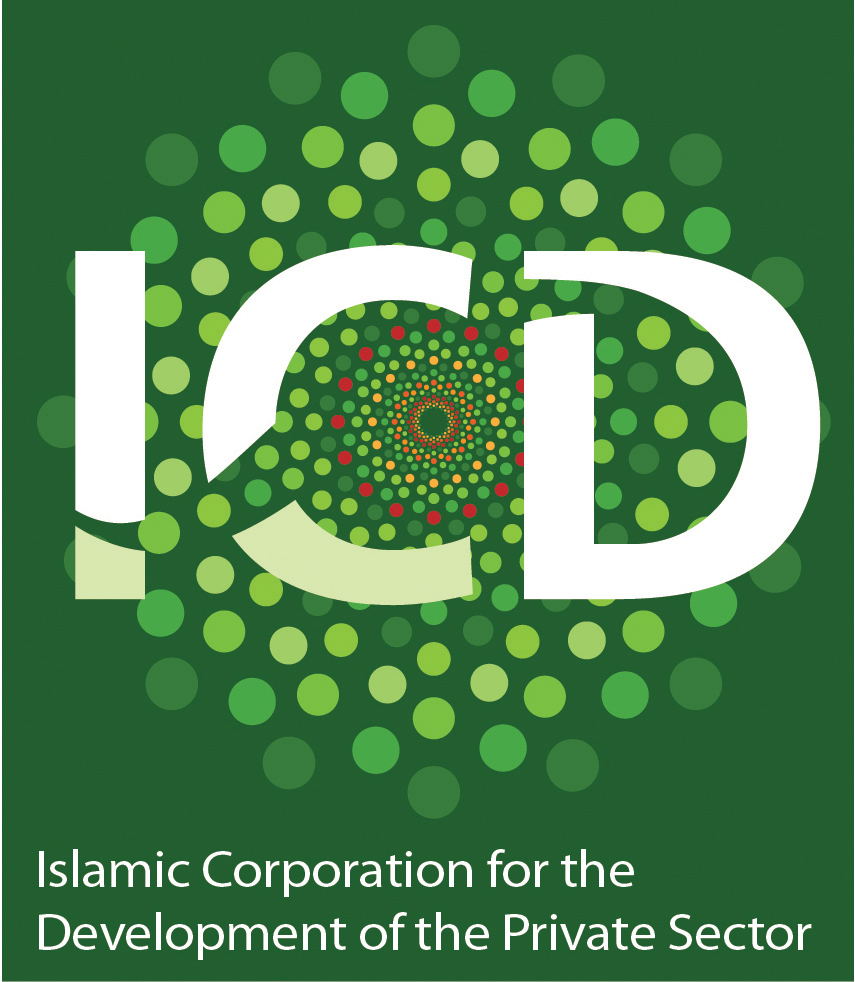 EXCLUSIVE KNOWLEDGE PARTNER

EXCLUSIVE SHARIAH ADVISORY PARTNER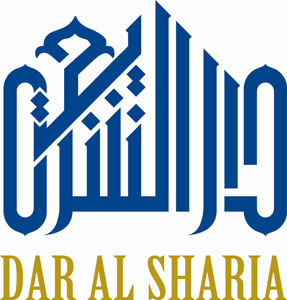 ROADSHOW PARTNERS






ROADSHOW ASSOCIATES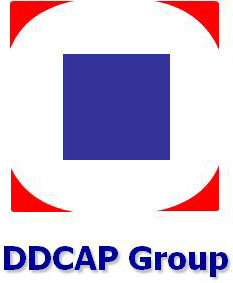 LEAD MEDIA PARTNER

MEDIA PARTNERS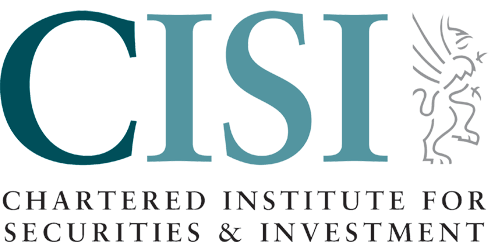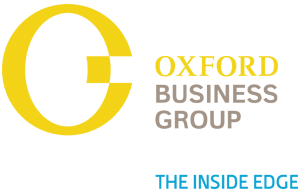 SPONSORSHIP OPPORTUNITIES
Click here for the latest contact information.