Islamic finance in Pakistan has come a long way since its introduction in the 1970s. With a Muslim population of almost 200 million and increasing demand for Shariah compliant banking products from the grassroots level, there is no doubt that the republic's Islamic finance sector could prove to be a sound contender against flourishing Islamic finance markets such as Malaysia, Indonesia and Saudi Arabia.
The 4th IFN Pakistan Roadshow will again be held under the auspices of the Central Bank of Pakistan and once again, within their compound in Karachi. This not only ensures the central banks' full support and participation, but also that of all leaders locally and many key players from the surrounding region.
SUPPORTED BY
SPONSORS AND PARTNERS
SUPPORTED BY


MULTILATERAL STRATEGIC PARTNER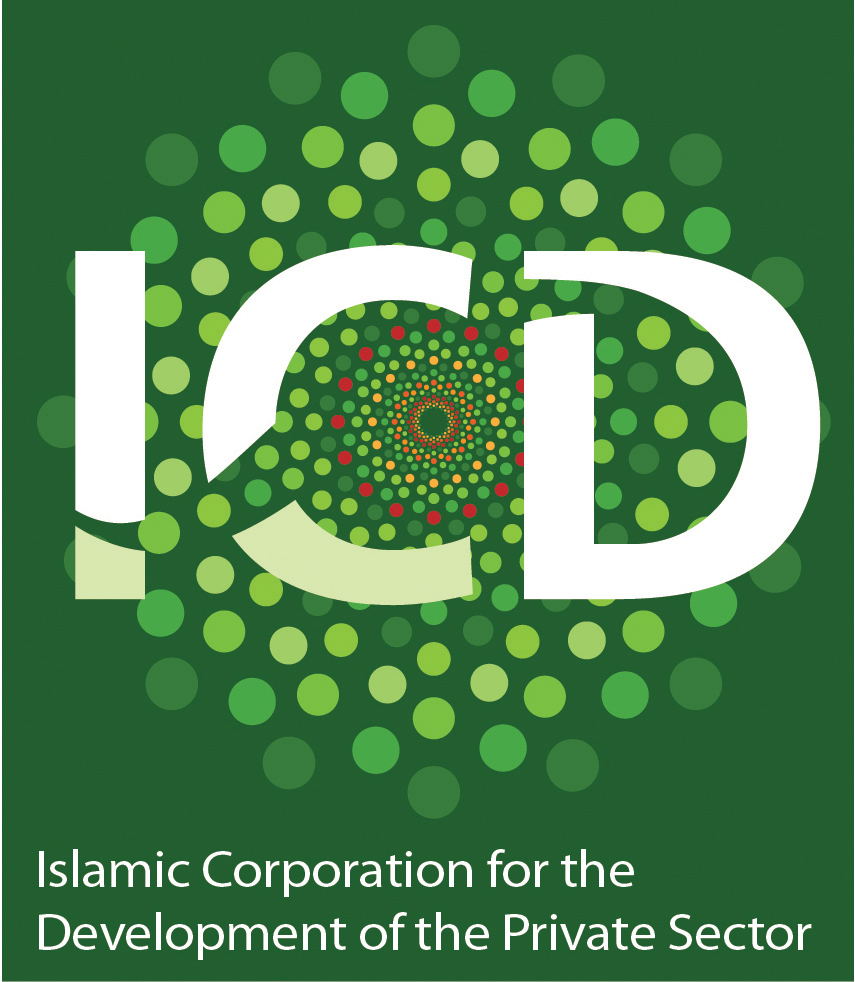 EXCLUSIVE KNOWLEDGE PARTNER

EXCLUSIVE SHARIAH ADVISORY PARTNER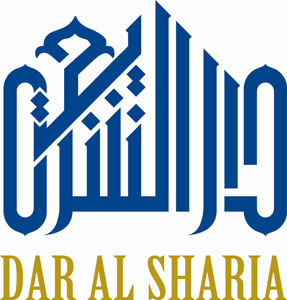 ROADSHOW PARTNERS






ROADSHOW ASSOCIATES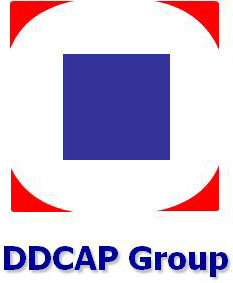 BRANDING SPONSOR

LEAD MEDIA PARTNER

MEDIA PARTNERS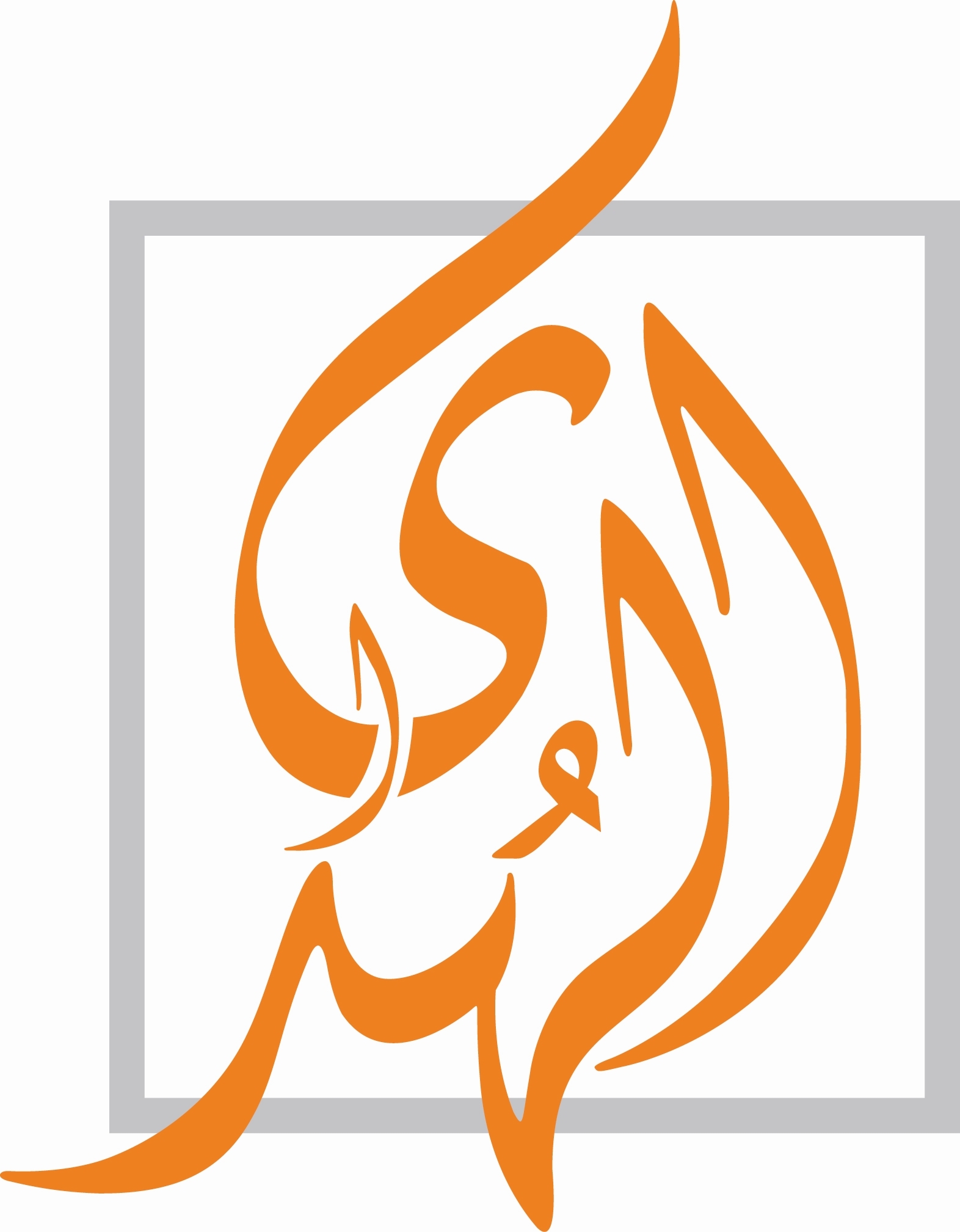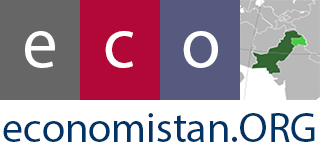 SPONSORSHIP OPPORTUNITIES
Click here for the latest contact information.