Islamic finance is expected to gain a foothold in the North Africa region as a result of the Arab Spring, causing an increasing demand for project and infrastructure financing. Morocco is one of the countries which is expected to excel in this arena with the backing of a supportive government as well as a majority Muslim population. In 2012, the country's parliament received a draft bill for the incorporation of Islamic finance into the mainstream economy, and it has been announced that the country is expecting to see the launch of its first Islamic bank this year. Conventional banks are already allowed to operate Shariah compliant windows, while foreign banks have also expressed interest in participating in the country's Islamic banking sector following an announcement by the government to allow up to 49% ownership in the country's first Islamic bank.
In line with these prospects, the Islamic Finance news Roadshow will visit Morocco for the first time this year to discuss regulatory and tax updates as well as growth opportunities with the country's regulators and key players.
With Islamic financial markets growing and developing all around the globe, Morocco is targeted to be the next emerging market due to an increase in the demand for project and infrastructure financing. In addition to this, Morocco also has the backing of a supportive government as well as a majority Muslim population, making Morocco a prime market for growth on the global Islamic finance stage.
Attending IFN Morocco Roadshow 2013 will give you the perfect opportunity to learn more about the latest developments, explore new opportunities to fast track your business and to meet with key industry experts.
Don't miss the opportunity to be part of this inaugural event!
Attendance, while FREE, is by invitation only and open to those who register online and have an active interest in this fast growing industry
SPONSORS AND PARTNERS
SUPPORTED BY


MULTILATERAL STRATEGIC PARTNER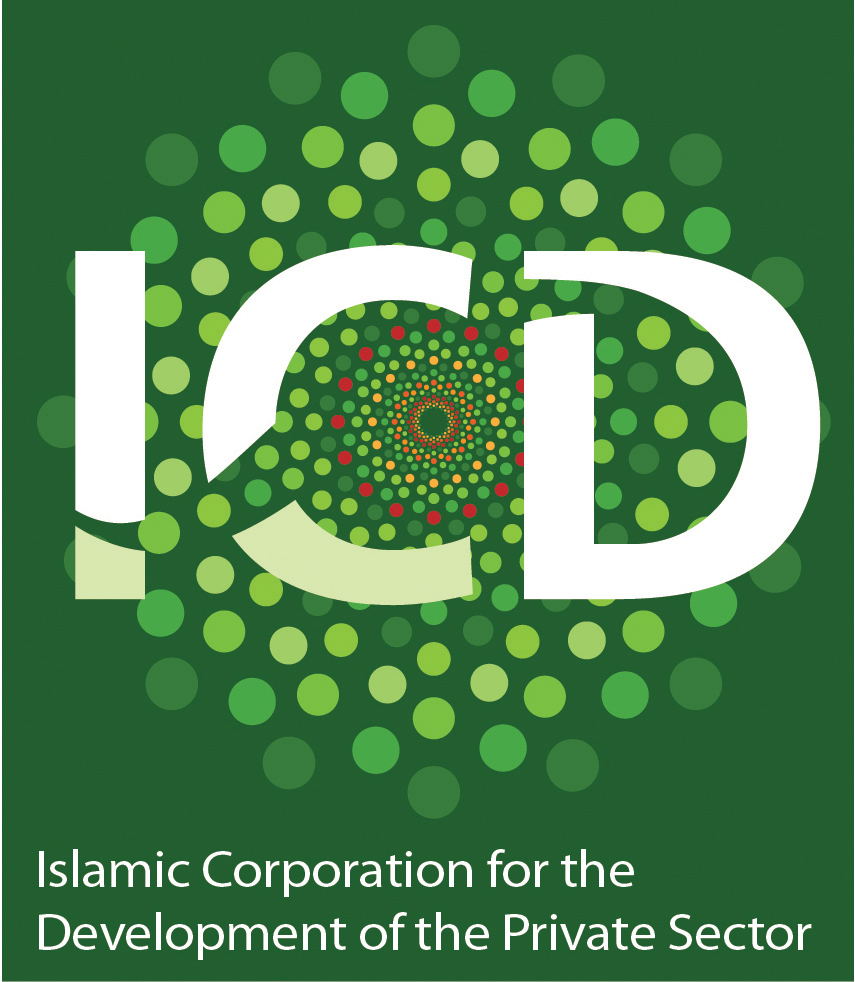 EXCLUSIVE KNOWLEDGE PARTNER

EXCLUSIVE SHARIAH ADVISORY PARTNER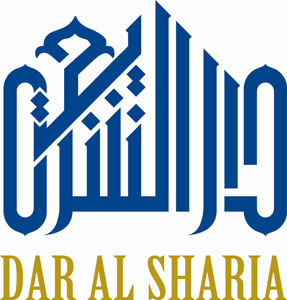 ROADSHOW PARTNERS






LUNCHEON SPONSOR

ROADSHOW ASSOCIATES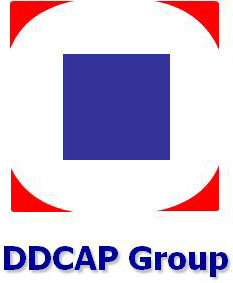 BRANDING SPONSOR

LEAD MEDIA PARTNER

OFFICIAL MIDDLE EAST MEDIA PARTNER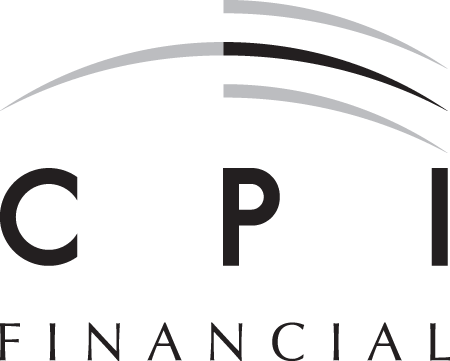 MEDIA PARTNERS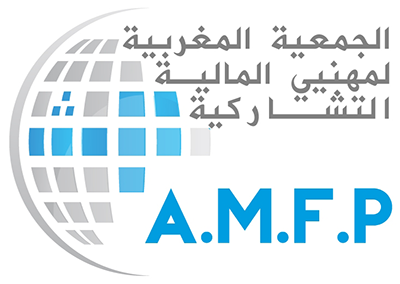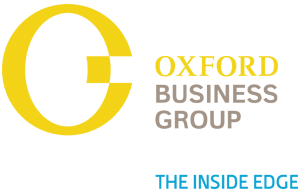 SPONSORSHIP OPPORTUNITIES
Click here for the latest contact information.