Not only is Hong Kong one of the leading financial centers of the world, it's widely regarded as the gateway to China, providing everyone with two fundamental reasons to participate at this Roadshow. Being one of the launch markets, 2013 will be the Roadshows fifth stop in the fragrant harbor. With strong support from the Hong Kong Monetary Authority since inception, this event attracts solid interest from financial institutions and potential issuers from the Special Administrative Region and the mainland. A regular audience of 100+ come to hear from local and international experts in addition to the array of regulators. And following Khazanah's groundbreaking issuance in 2012, there's even greater attention on this relatively new comer to Islamic finance.
SPONSORS AND PARTNERS
SUPPORTED BY



MULTILATERAL STRATEGIC PARTNER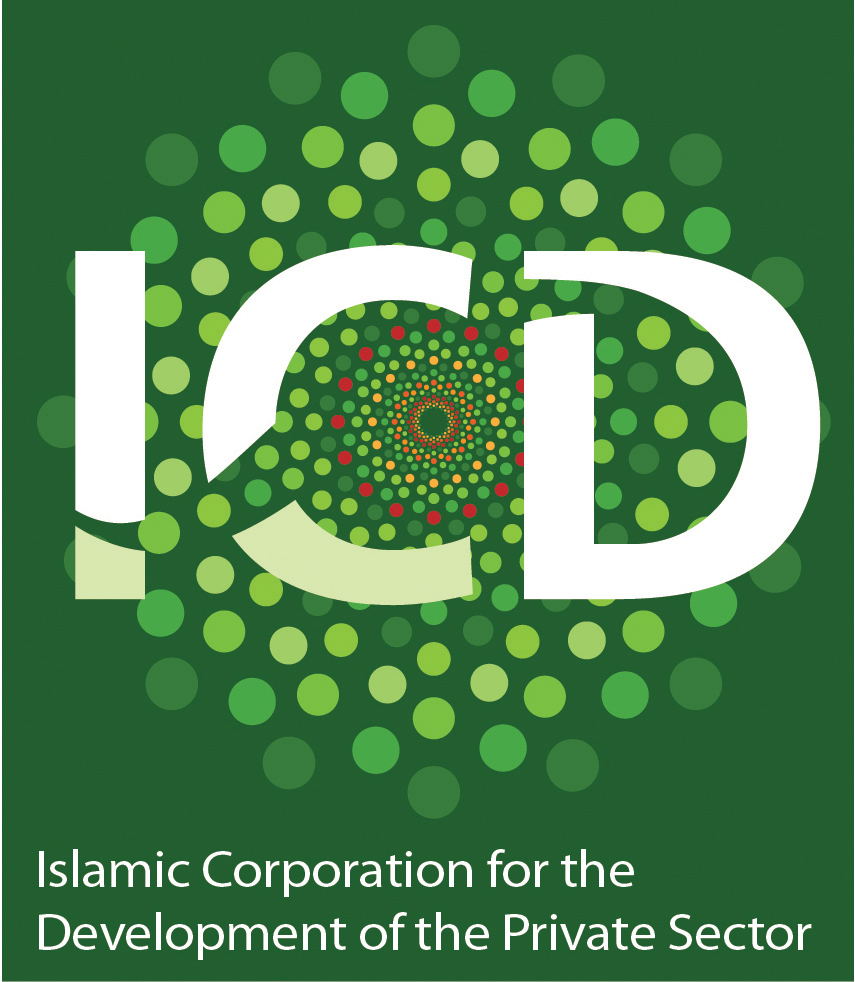 EXCLUSIVE KNOWLEDGE PARTNER

EXCLUSIVE SHARIAH ADVISORY PARTNER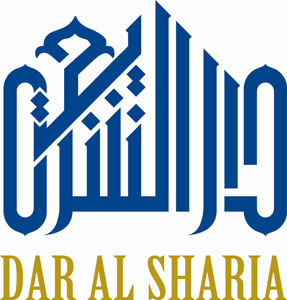 ROADSHOW PARTNERS






ROADSHOW ASSOCIATES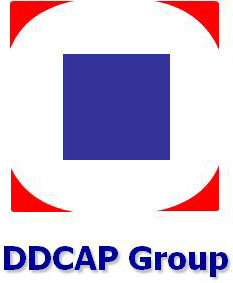 LEAD MEDIA PARTNER

MEDIA PARTNERS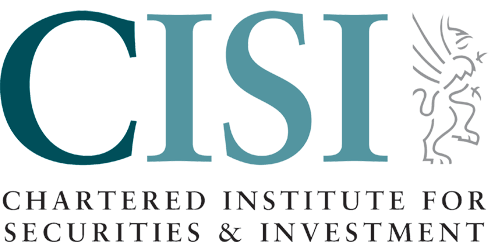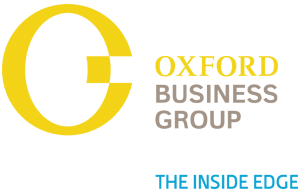 SPONSORSHIP OPPORTUNITIES
Click here for the latest contact information.