With a Muslim population of 130 million, a growing middle class sector and increased foreign participation in the investment arena, there is much potential in the Bangladeshi Islamic finance market.
The Islamic Finance news Roadshow will visit Bangladesh and is set to bring together industry experts and the market movers of the republic's Islamic finance industry. This one-day event will address key issues pertinent to the country's Islamic financial market; including recent governmental efforts, tax and regulatory updates, and insight into its Islamic micro-financing, SME and agro-financing sectors.
The Roadshow will feature prominent players from all over the globe, market experts and regulators to share their knowledge and expertise with the Bangladeshi market, and explore the opportunities within the country for Islamic issuers, investors, corporate and financial institutions.
SPONSORS AND PARTNERS
SUPPORTED BY

EXCLUSIVE ROADSHOW LEAD PARTNER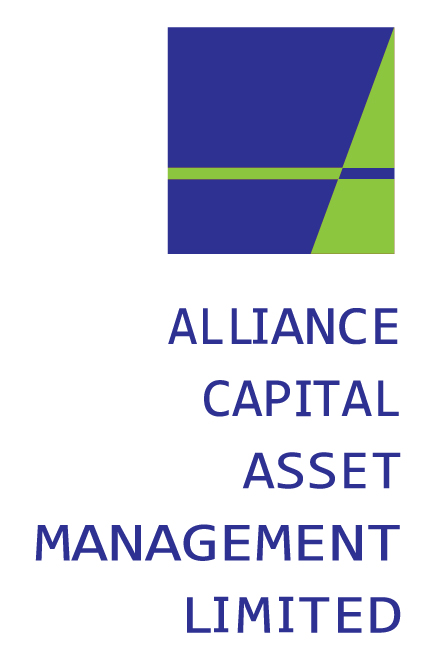 ASSOCIATE PARTNER

EXCLUSIVE KNOWLEDGE PARTNER

EXCLUSIVE SHARIAH ADVISORY PARTNER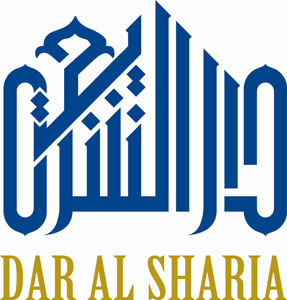 MULTILATERAL STRATEGIC PARTNER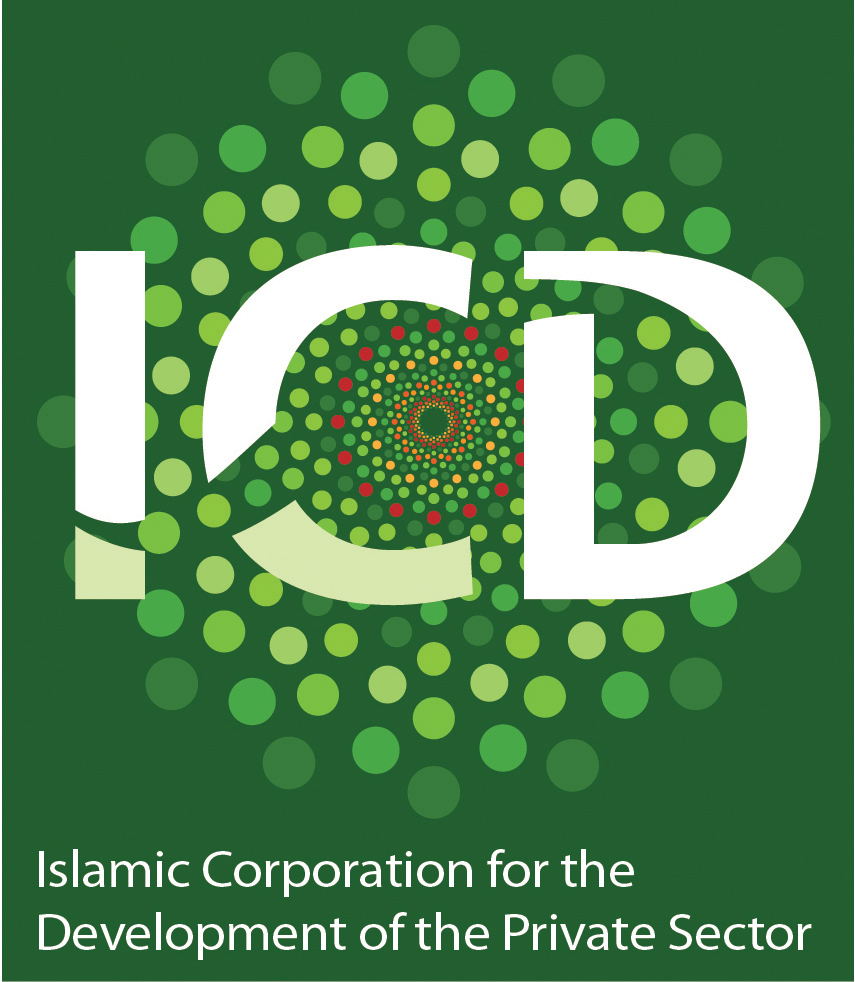 ROADSHOW PARTNERS




ROADSHOW ASSOCIATES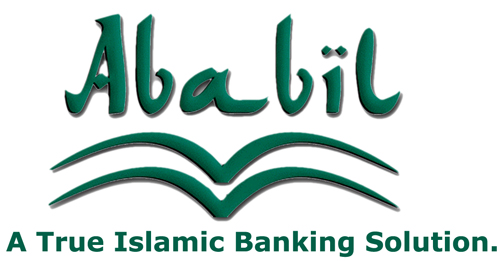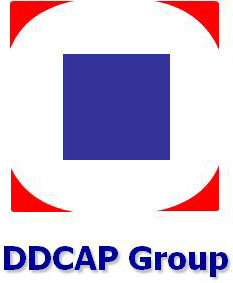 REFRESHMENTS SPONSOR

BRANDING PARTNER

LEAD MEDIA PARTNER

SPONSORSHIP OPPORTUNITIES
Click here for the latest contact information.