A relatively newcomer to the world of Islamic finance, Australia is now making waves with the emergence of Shariah compliant funds, Islamic focused financial institutions and strong support from the regulators. The first Roadshow in Sydney and the second and third in Melbourne all attracted strong local support including that of the State of Victoria Government. Each event attracted audiences in excess of 120 and we believe this is truly a market to watch over the coming years.
SPONSORS AND PARTNERS
VENUE SPONSOR

SUPPORTED BY



MULTILATERAL STRATEGIC PARTNER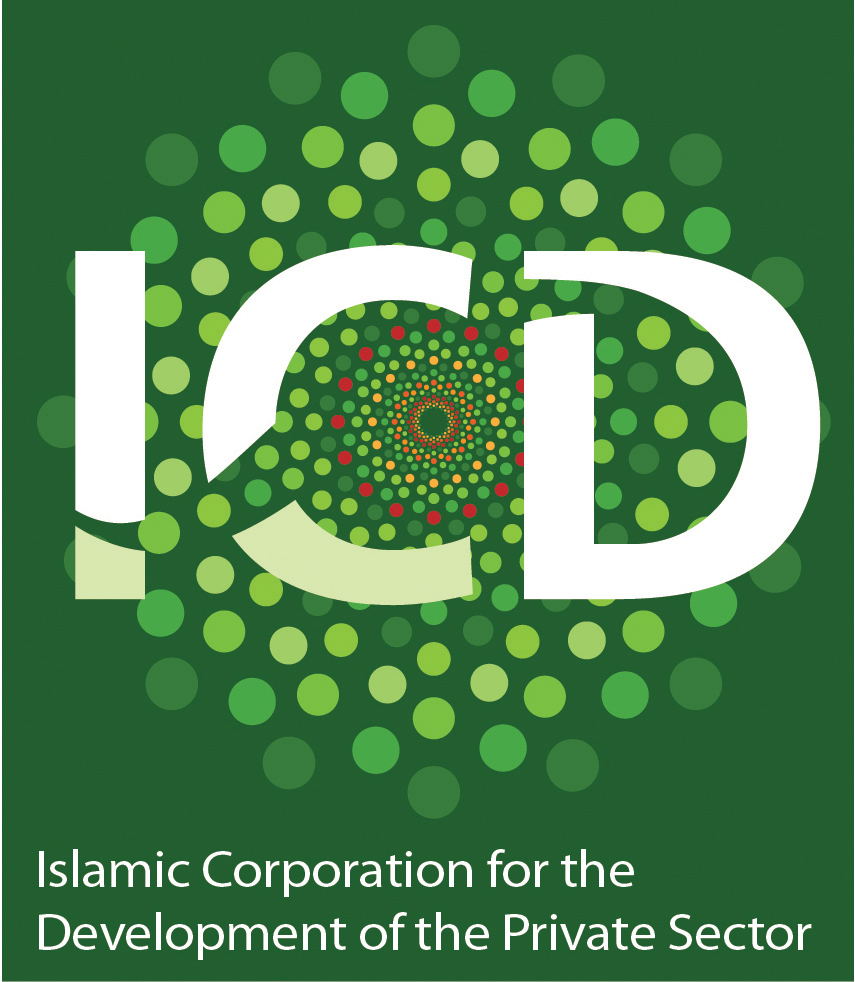 EXCLUSIVE SHARIAH ADVISORY PARTNER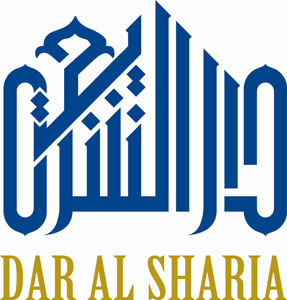 ROADSHOW PARTNERS






ROADSHOW ASSOCIATE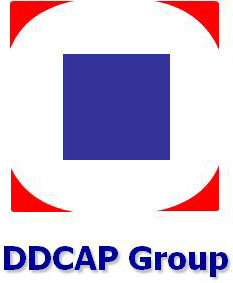 IN ASSOCIATION WITH

LEAD MEDIA PARTNER

MEDIA PARTNERS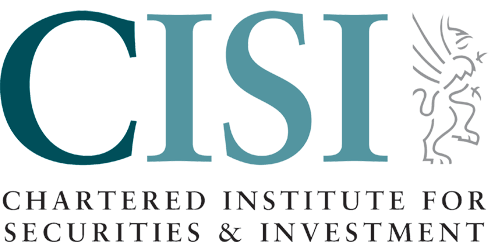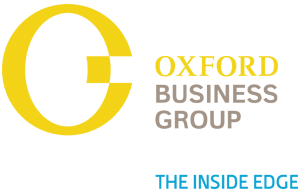 SPONSORSHIP OPPORTUNITIES
Click here for the latest contact information.