The Bruneian Islamic finance industry continues to make great strides in its development. With the establishment of the Brunei International Financial Centre, under the newly formed monetary authority, Authoriti Monetari Brunei Darussalam, it soon passed an international banking order covering international Islamic banking and Takaful. Brunei was one of the first destinations added when the IFN Roadshow series was launched, and is still the first to be added each year.
The 6th IFN Brunei Roadshow will again be held at the magnificent Empire Hotel and Country Club of Brunei. With the full support of the local regulators, all the local Islamic financial institutions and many of those from overseas with Bruneian operations and aspirations, we again expect a full house of 150+ delegates.
SPONSORS AND PARTNERS
SUPPORTED BY



MULTILATERAL STRATEGIC PARTNER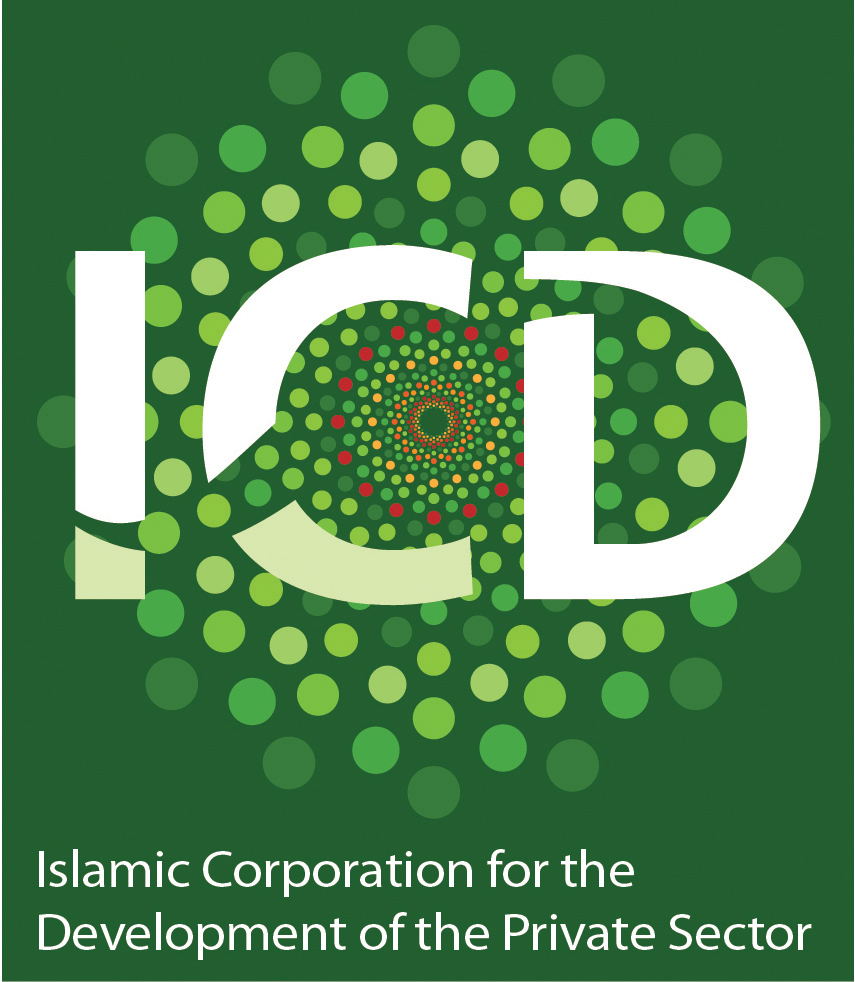 EXCLUSIVE KNOWLEDGE PARTNER

EXCLUSIVE SHARIAH ADVISORY PARTNER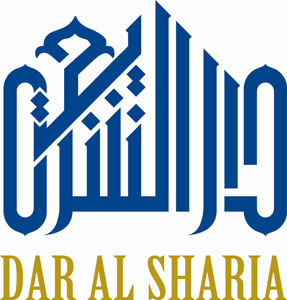 ASSOCIATE PARTNER

ROADSHOW PARTNERS






ROADSHOW ASSOCIATES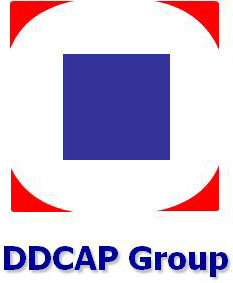 BRANDING SPONSOR

LEAD MEDIA PARTNER

MEDIA PARTNERS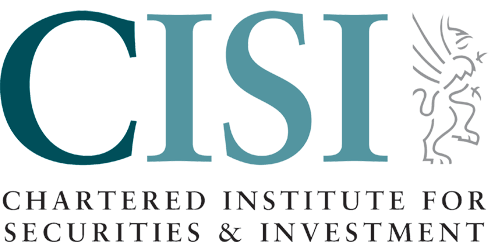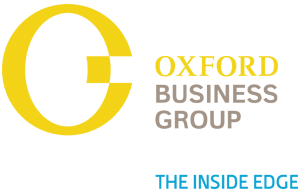 SPONSORSHIP OPPORTUNITIES
Click here for the latest contact information.