Another power house in the world of finance, Tokyo is keen to claim its slice of the Islamic finance industry. Over the past few years we've witnessed Japanese issuers such as AEON and Toyota issue Islamic paper in the foreign markets. With the recent amendments to the tax treatment and stamp duty laws under the Asset Liquidation Amendment Act, Japan has now opened up its financial market to non-resident Islamic investors wishing to issue Sukuk Ijarah in Japan without being disadvantaged. This legislative update is the first step in providing a solid base for Islamic investment opportunities in the country and it is hoped that this will spearhead a push towards Shariah based financing going forward. 2013 will be the fourth visit to Tokyo, where we anticipate another audience in excess of 125.
SPONSORS AND PARTNERS
SUPPORTED BY


MULTILATERAL STRATEGIC PARTNER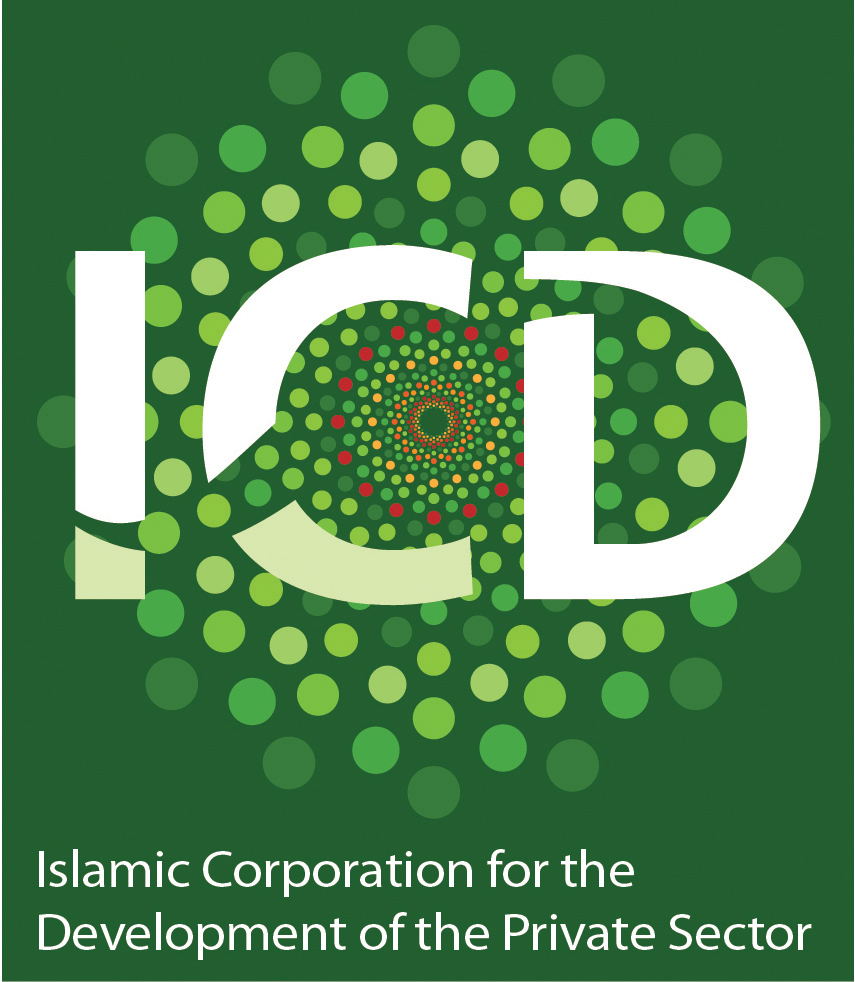 EXCLUSIVE KNOWLEDGE PARTNER

EXCLUSIVE SHARIAH ADVISORY PARTNER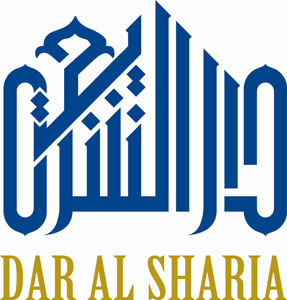 ROADSHOW PARTNERS






ROADSHOW ASSOCIATE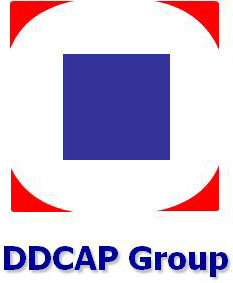 LEAD MEDIA PARTNER

MEDIA PARTNERS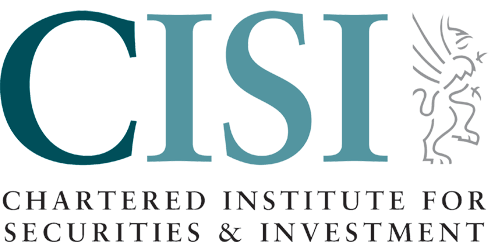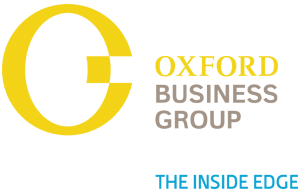 SPONSORSHIP OPPORTUNITIES
Click here for the latest contact information.