NOTE-TO-EDITOR
24th November 2013
Islamic Finance news Africa Forum 2013
Expanding the Realms of Islamic Finance
Over the last few months, Africa has witnessed several major developments. The NGN10 billion (US$62.1 million) Sukuk issuance by the Nigerian state of Osun has spurred Islamic finance activity in the African continent. The federal government of Nigeria is currently considering Sukuk issuances to fund infrastructure projects across the country.
Nigeria is currently the most developed market in West Africa in terms of Islamic capital market regulations, following the Securities and Exchange Commission's introduction of Sukuk regulations in February this year. Infrastructure demands to cater to an ever-growing population has been touted as one of the main reasons Sukuk is expected to become a popular mode of financing for the African continent; from the North to the South.
In North Africa, Libya has joined the hype as they mull over a Sukuk issuance to finance a chemical production plant project. Meanwhile in Egypt, Shariah compliant Al Baraka Bank has announced its intention to expand its presence and product suite beginning next year. As part of its planned foreign issuance, South Africa has long revealed their plans to debut its Sukuk offering and which is currently still in the works.
Due to this wave of significant developments across the region, the 2013 IFN Africa Issuers & Investors Forum will explore these growth opportunities across Africa and address vital issues surrounding the current state and future potential of Islamic banking in Africa. A mix of practitioners from all areas of the industry will participate to give you an all-round perspective of the various aspects of Islamic finance.
Through a series of exclusive regulatory country presentations, practitioner-led round-table discussions, non-debatable power presentations, original case studies and sector focused side sessions, the IFN Asia Forum in 2013 will again be the key, must-attend industry event for issuers, investors, regulators and all financial intermediaries involved in the Islamic financial markets with an interest in the Asian markets.
DATE: 24th November 2013
TIME: 8:00 am - 6:00 pm
VENUE: Ritz Carlton, Dubai International Financial Centre
Speakers at this exclusive event also include:
| | |
| --- | --- |
| • | Dr Abdulrazak Faris Alfaris - Chief Economist, Economic Policy & Research Centre, Dubai Economic Council (DEC) |
| • | Asim Khan - Managing Director, Khalij Islamic |
| • | Cassim Docrat - Director, DDCAP (DIFC) |
| • | Dawood Y Taylor - Senior Regional Executive-Takaful, Middle East, Prudential Corporation Asia |
| • | Emad El Sahhar - General Manager, Islamic Banking Sector, Banque Misr |
| • | Farid Mohamed Masmoudi - Global Head of Business Development and Partnerships, Islamic Corporation for Development of the Private Sector, IDB Group |
| • | Dr Hatim El-Tahir - Director, Islamic Finance Group, Deloitte |
| • | Ijlal Alvi - Chief Executive Officer, International Islamic Financial Market |
| • | Jawad I Ali - Managing Partner, Middle East Offices, King & Spalding |
| • | Kashif Naeem- Executive Vice President & Group Head - Retail & Microfinance, Bank of Khartoum, Sudan |
| • | Dr Khaled Al Fakih - Secretary General & Chief Executive Officer, AAOIFI |
| • | Khaled Mohammed Al-Aboodi - Chief Executive Officer, Islamic Corporation for the Development of the Private Sector |
| • | Mehmet Fatih Bulac - Vice President, Financial Institutions & Islamic Syndications, Turkiye Finans Katilim Bankasi |
| • | Michael Grifferty - President, The Gulf Bond and Sukuk |
| • | Mohammad Farrukh Raza - Managing Director, IFAAS |
| • | Mohammad Kamran Wajid - Chief Executive Officer, Emirates Financial Services and Emirates NBD Capital |
| • | Moinuddin Malim - Chief Executive Officer, Mashreq Al Islami |
| • | Mourad Bouzrouri - Corporate & Structured Finance Manager, International Trade Finance Corporation (ITFC) |
| • | Dr Muhammad Al-Bashir Muhammad Al-Amine - Group Head - Shariah Assurance, Bank Alkhair |
| • | Neil Miller - Global Head of Islamic Finance, Linklaters |
| • | Rajal Vaidya - Consumer Banking Director, Barclays Africa |
| • | Rodney Mkansi - Deputy Director, Liability Management, National Treasury of South Africa |
| • | Salman Ahmed - Partner, Head of Islamic Finance MENA, Trowers & |
| • | Samad Sirohey - Managing Director, Citigroup and Chief Executive Officer, Citi Islamic Investment Bank |
| • | Sameeulhaq Thanvi - Managing Director, Tokio Marine Egypt Family |
| • | Prof Dr Shahinaz Rashad - Vice Chairman - Metropolitan Group, |
| • | Sohail Zubairi - Chief Executive Officer, Dar Al Sharia Legal & Financial Consultancy, Dubai Islamic Bank |
| • | Sohail Jaffer - Deputy Chief Executive Officer, FWU Global Takaful Solutions |
| • | Taofiq Agbaje - Managing Director, Lotus Capital Financial Services, Nigeria |
| • | Walid Hegazy - Managing Partner, Hegazy & Associates |
| • | Wasim Akhtar Saifi - Global Head of Islamic Banking, Consumer Banking & Chief Executive Officer, Standard Chartered Saadiq, Malaysia |
| • | Zafrullah Khan - Group Managing Director, Chase Bank, Kenya |
| • | Zakiyoulahi Sow - Sukuk Project Manager, Islamic Corporation for the Development of the Private Sector, IDB Group |
Covering a wide spectrum of topics pertinent to issuers and investors, the IFN Africa Forum 2013 will run on the 24th November where delegates can interact via regular question and answer opportunities as well as networking sessions throughout the day.
For more information, please contact Rachael Lim:
+603 2162 7800 ext. 43 or email [email protected]
You can also visit www.redmoneyevents.com/2013/2013_IFNforum_AFRICA.asp
We look forward to welcoming you to IFN Africa Forum 2013!
---
About REDmoney Group & Islamic Finance news Forum
REDmoney Group is the holding company behind Islamic Finance news, Islamic Finance training and Islamic Finance events all leading products in their own right.
For the past nine years Islamic Finance news has been reaching out and educating new markets globally. For eight years REDmoney has been organizing key Islamic finance events with the focus heavily on education and development and for the past six years the IFN Forum has been visiting key developing Islamic financial markets and providing all interested parties with the perfect stage to assist development.
Heading into its 6th year, the Islamic Finance news Forums continues to roam the globe educating and updating the developing Islamic financial markets. In 2013, the IFN Forum will visit 5 key markets. These markets are those which our clients have suggested we need to focus and also which we believe will witness exponential growth in the coming years.
A full list of the upcoming 2014 IFN Events are available on our website.
SPONSORS AND PARTNERS
SUPPORTED BY


MULTILATERAL STRATEGIC PARTNER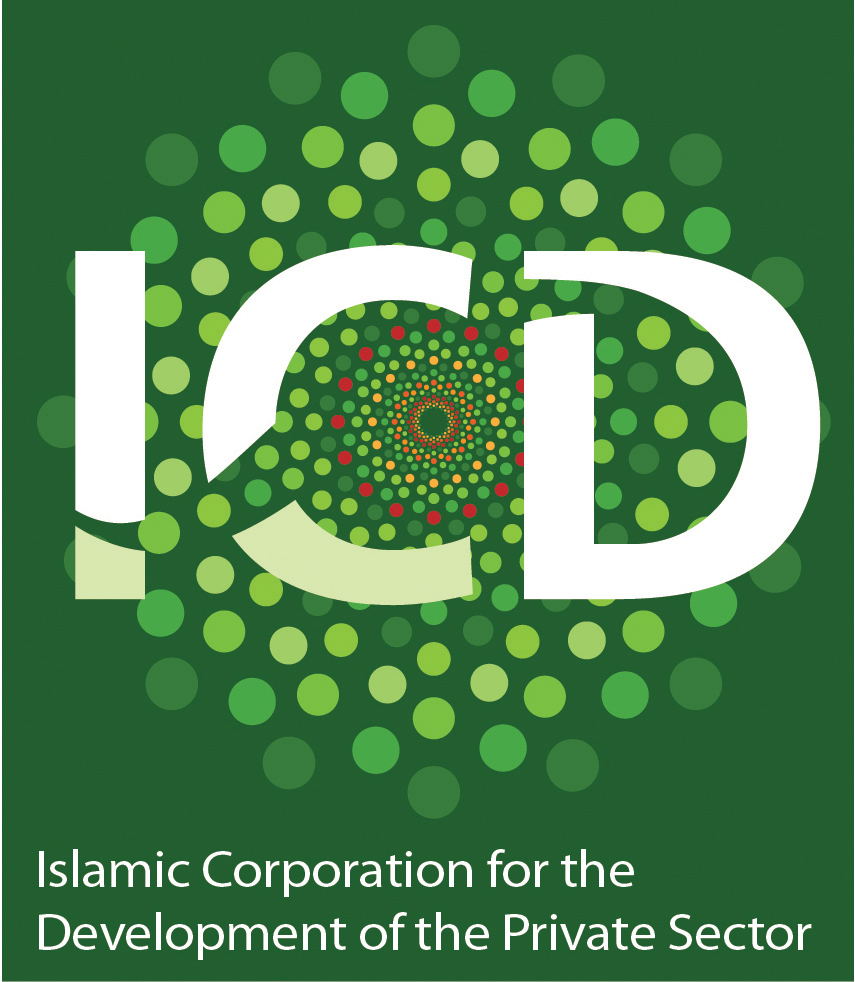 FORUM PARTNER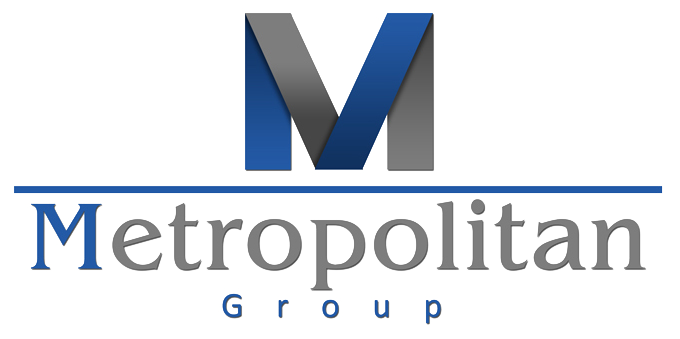 EXCLUSIVE SHARIAH ADVISORY PARTNER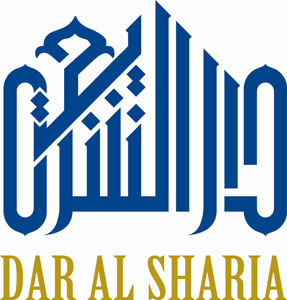 ASSOCIATE PARTNERS




EXECUTIVE PARTNERS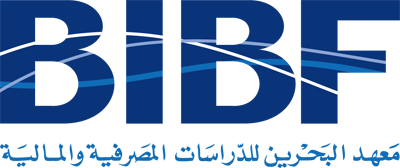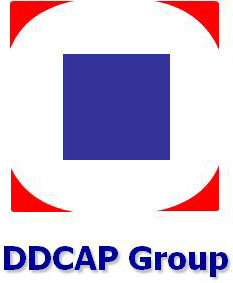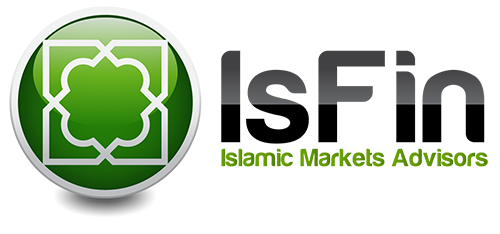 BRANDING SPONSOR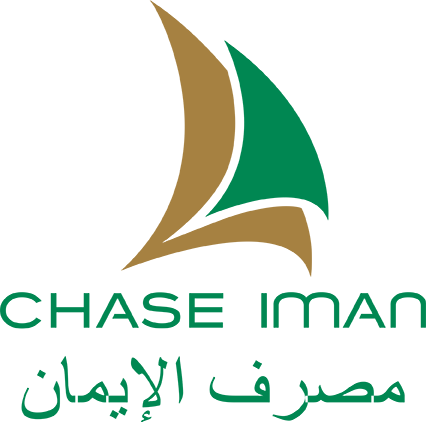 LEAD MEDIA PARTNER

OFFICIAL MIDDLE EAST MEDIA PARTNER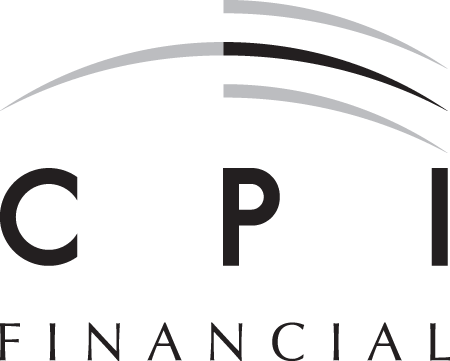 MEDIA PARTNERS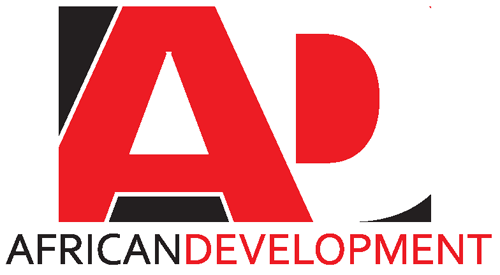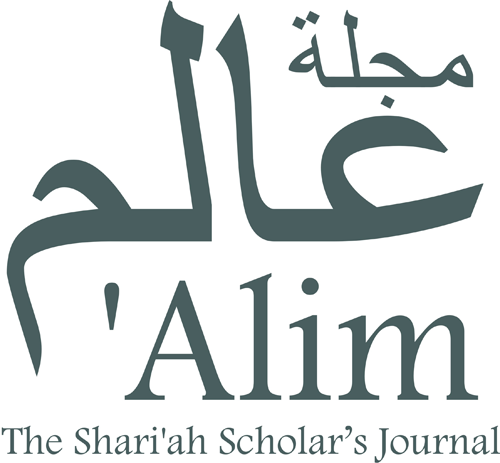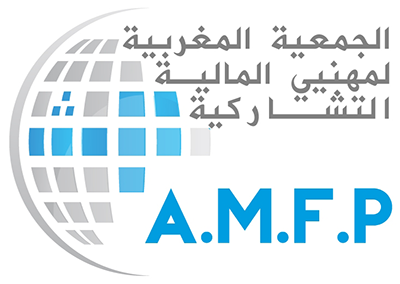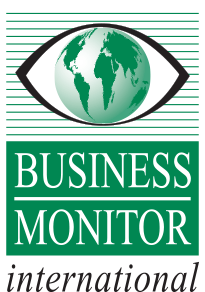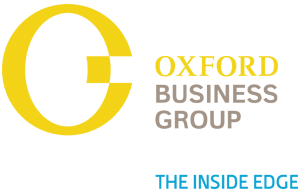 SPONSORSHIP OPPORTUNITIES
Click here for the latest contact information.