Venue:

Mansion House, London
ABOUT THE FORUM
With six licensed Islamic banks and over 20 international banks offering Shariah compliant financial products, the UK's Islamic finance industry is a favorite destination for investors, particularly for its flourishing real estate sector. Apart from the banking industry, the London Stock Exchange is also one of the most active Sukuk-listing destinations, with 67 listed Sukuk and three Islamic exchange-traded funds to date. On top of this, implications from Brexit has also led the Kingdom to boost its international trade and financial relationships with existing non-EU trade partners, especially with key Islamic finance markets from the regions of the Middle East and Southeast Asia. Last year's UK Islamic Finance Week saw many breakthrough sessions in a week-long event, including the official launch of iE5, an Islamic economy accelerator, during IFN Fintech Huddle UK.
ADVISORY BOARD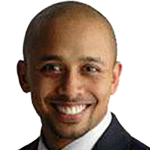 Arshadur Rahman
Manager, Bank of England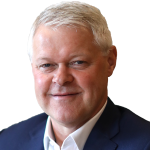 Charles Haresnape
CEO, Gatehouse Bank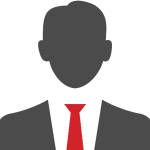 Jonathan Soares
Islamic Finance Lead, HM Treasury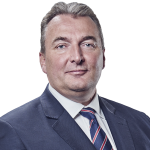 Lawrence Oliver
Deputy CEO, DDCAP Group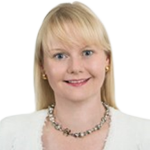 Martina Macpherson
Senior Vice-President – Head of ESG Strategic Partnerships and Engagement, Moody's Investors Services Assessments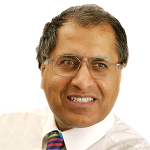 Mohammed Amin
Islamic finance Consultant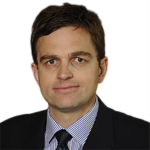 Michael Rainey
Partner, King & Spalding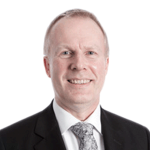 Neill Gibson
Partner, Trowers & Hamlins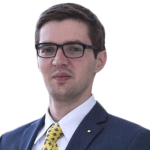 Razvan Dumitrescu
Associate, Local Currency and Capital Markets Development, European Bank for Reconstruction and Development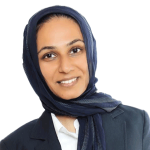 Samina Akram
Managing Partner, Samak Ethical Finance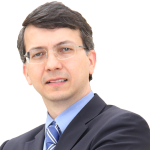 Tariq Alrifai
Chief Executive, Quorum Centre for Strategic Studies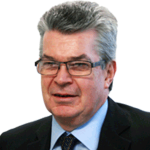 Trevor Norman
Director – Islamic Finance and Funds Group, VG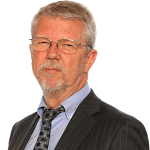 Wayne Evans
Senior Advisor International Strategy, TheCityUK
Venue:

Mansion House, London
For any inquiries contact us
Our team will be glad to answer any questions you may have about this event.