Venue:

Mansion House, London
About The Forum
With six licensed Islamic banks and over 20 international banks offering Shariah compliant financial products, the UK's Islamic finance industry is a favorite destination for investors, particularly for its flourishing real estate sector. Apart from the banking industry, the London Stock Exchange is also one of the most active Sukuk-listing destinations, with 67 listed Sukuk and three Islamic exchange-traded funds to date. On top of this, implications from Brexit has also led the Kingdom to boost its international trade and financial relationships with existing non-EU trade partners, especially with key Islamic finance markets from the regions of the Middle East and Southeast Asia.

Last year's UK Islamic Finance Week saw many breakthrough sessions in a week-long event, including the official launch of iE5, an Islamic economy accelerator, during IFN Fintech Huddle UK. Following on from the success of 2018, IFN returns to London for the third time for various hard-hitting sessions and discussions in conjunction with leading European regulators, global standard-setters, world leaders and UK and European Islamic finance practitioners.
Forum Agenda
09:15 – 09:30
Welcome Address
09:30 – 10:45
State of Play: UK and European Islamic Finance and Investment  
What are key influencers for UK and European Islamic banking, asset management and capital markets in the coming year? What factors will drive the industry, what will provide opportunity and what will represent challenges? We ask a panel of industry leaders for their views.
Panelists:
Charles Haresnape, CEO, Gatehouse Bank
Stella Cox, Managing Director, DDCAP Group
10:45 – 11:05
Keynote Address
11:05 – 11:30
Coffee & Networking 
11:30 – 13:00
IFN Fintech Huddle: Power Capital and Digital Innovation in Financial Services
What does technological innovation mean for Shariah compliant capital raising, financing and investment management? We discuss Blockchain, ICOs, crowdfunding and robo-advisory and identify the next big tech shifts for raising and managing money and the provision of financial services.
14:00 – 15:00
Islamic Finance and Environmental, Humanitarian and Socially Responsible Investment: Opportunities for Development and Growth 
With SRI regulatory frameworks in place, the rise of stewardship, assets available – and in many cases fully Shariah compliant – responsible finance and investment has a bright future. Through an expert panel we examine responsible, humanitarian, environmental and green finance in Europe and ask how ethical and Islamic finance can become closer interlinked. We also discuss how Europe can grow its existing ESG niche among asset managers and owners and what role Islamic and ESG asset management can play towards achieving humanitarian and Sustainable Development Goals. Do green bonds and Sukuk offer viable long-term investments and how can the industry address the relative scarcity of credible climate related and socially responsible investment opportunities?
Panelists:
Martina McPherson, President, Network for Sustainable Financial Markets
Samina Akram, Managing Partner, Samak Ethical Finance
Simon Meldrum, Investment Specialist, Global Innovative Finance Team, British Red Cross
15:00 – 15:20
Gold - Opportunities for Financial Innovation 
Recent Shariah rulings have provided opportunities for products based around Gold. We take a detailed look at this interesting and innovative area. 
15:20 – 16:00
Real Estate Finance and Investment in the UK and Europe
We discuss the current environment in the UK and Western Europe for real estate investment and explore the continuing role played by Islamic finance. What are the latest trends, structures, themes and opportunities? We also assess the role technology plays and predict where disruption will be seen.
Panelist:
Hakan Ozyon, Senior Portfolio Manager, Global Ethical Fund
16:00 – 16:30
HARDIssues: The UK Islamic Banking Market
Through a short, concise interview, we step outside the comfort zone and ask the tough questions the industry wants to hear.
Forum Speakers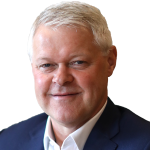 Charles Haresnape
CEO, Gatehouse Bank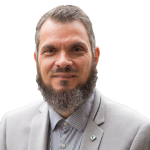 Hakan Ozyon
Senior Portfolio Manager, Global Ethical Fund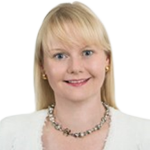 Martina McPherson
President, Network for Sustainable Financial Markets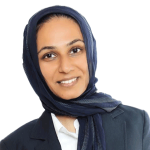 Samina Akram
Managing Partner, Samak Ethical Finance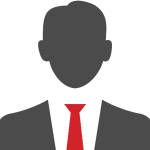 Simon Meldrum
Investment Specialist, Global Innovative Finance Team, British Red Cross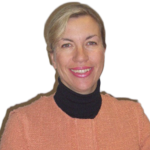 Stella Cox
Managing Director, DDCAP Group
Advisory Board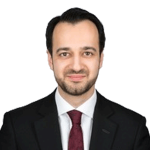 Abdul Haseeb Basit
Co-Founder and Principal, Elipses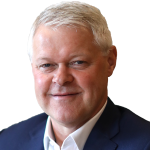 Charles Haresnape
CEO, Gatehouse Bank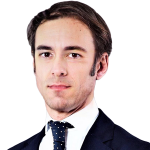 Prof Emilio Escartin
Professor of Islamic Finance, IE Business School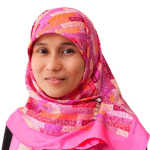 Fara Mohammad
Legal Director, Clyde & Co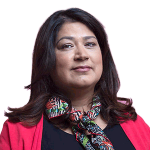 Farmida Bi
Chair, Europe, Middle East and Asia, Norton Rose Fulbright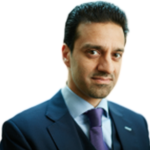 Harris Irfan
Managing Director, Cordoba Capital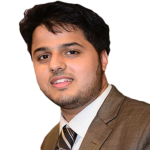 Hassan Waqar
Founder, MoneeMint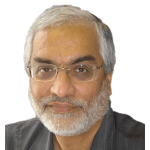 M Iqbal Asaria
Visiting Faculty, Cass Business School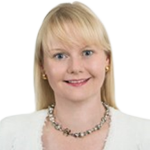 Martina McPherson
President, Network for Sustainable Financial Markets
Natalie Schoon
Principal Consultant, Formabb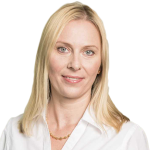 Natalie Dempster
Managing Director, Central Banks & Public Policy, World Gold Council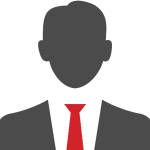 Shaykh Haytham Tamim
Founder, Utrujj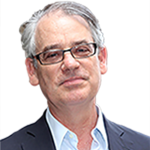 Sean Kidney
CEO, Climate Bonds Initiative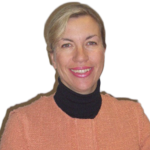 Stella Cox
Managing Director, DDGI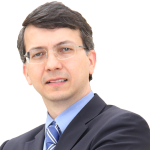 Tariq Al Rifai
CEO, Quorum Centre for Strategic Studies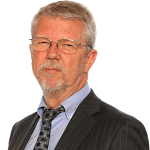 Wayne Evans
Senior Advisor International Strategy, TheCityUK
For any inquiries contact us
Our team will be glad to answer any questions you may have about this event.