Date:

28th & 29th September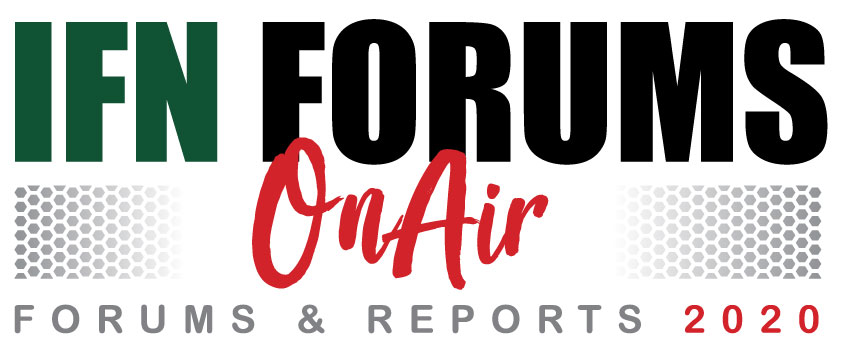 The IFN Forum OnAir Experience
Introducing IFN Forum OnAir, our exclusive online custom-built platform with your convenience in mind. IFN OnAir guarantees your full access to all of the event speakers through our interactive real-time features. Register now to experience IFN Forum OnAir.
Key features of the IFN FORUM OnAir Experience:

Virtually interactive and engaging online event experience for each attendee
Experience seamless interactive features — agenda, live Q&A sessions, activity feed, polling and networking among delegates
Flexible and accessible online capabilities at your convenience, including the option to catch up on missed sessions once you have registered
A user-friendly interface that is accessible on any of your desktop, tablet and mobile devices — anywhere around the globe
An exclusive post-event report for all registered attendees
VIP access and information to our upcoming IFN Forums
ABOUT THE FORUM
Boasting one of the world's most sophisticated financial markets rooted in transparency and a sound legal framework, and bolstered by a stable and open economy, Singapore has all the characteristics of a potentially successful global Islamic financial market. Although it still has to face tough competition with neighboring Malaysia if it aspires to be the Shariah finance stronghold of the region, the Lion City has the advantage as an international financial center, acting as the gateway to China and the wider east. Captivated by its world-class financial infrastructure, over 200 international banks have made Singapore their home and springboard into the region, and an increasing number of these banks are recognizing the growing demand for dollar Shariah compliant services leading them to set up Islamic finance desks as a strategic move to capture international Shariah dollars from clients across Asia and the Middle East looking to access the global markets.
Forum Agenda
Singapore and Islamic Finance: Driving Financial Inclusion, Sustainable Finance, Capital Markets and the Halal Economy
The listing in Singapore of SPV Perusahaan Penerbit SBSN Indonesia III (PPSI-III)'s dollar Sukuk program, including a green Sukuk facility, highlights and showcases the Republic's potential regional role in Islamic finance. What more can the country offer Islamic finance in terms of listings, advisory, investment management and other important financial services? What do green Sukuk and green bonds offer issuers, what important factors drive green issuance and what competitive advantages does Singapore offer? With Singapore already playing a notable role in the provision of Halal goods and services, how can the Republic leverage its position in the Halal supply and value chain to become a hub in the regional and global Halal economy? Where and how can Singapore play a meaningful role in key Islamic social financial activities such as Takaful, Zakat and Waqf? We ask a respected panel for a new roadmap to success for Islamic finance in Singapore.

Geoff Howie
Market Strategist, SGX

Ahmad Shahriman Mohd Shariff
CEO, CIMB Islamic

Farmida Bi
Chair, Europe, Middle East and Asia, Norton Rose Fulbright

Oliver Warner
Managing Director, IBIS

Wolfgang Holzem
CEO, eHalal Group
Land of Opportunity: Responsible and Shariah Compliant Investment Management in Singapore
What influences the deployment of Shariah compliant capital and what do private equity, Sukuk funds and trade finance funds offer? Where can Singapore play a role in such activities and is this role changing? What is a realistic assessment of Islamic investment management initiatives in Singapore including the performance of the FTSE ST Singapore Shariah Index? Where are the touch points between responsible finance and Islamic finance in Singapore and what opportunities are on offer for closer collaboration and alignment between these activities? From the viewpoint of Singaporean investors, what constitutes a green, responsible, ethical or sustainable investment? What can technology, particularly tools such as blockchain and artificial intelligence offer asset and wealth management innovation in Singapore? What of other important activities such as crowdfunding, wealthtech, insurtech and regtech and how can Singapore become a leading player in all?

Vineeta Tan
Managing Editor, Islamic Finance News

Adrian Gunadi
Co-Founder and CEO, Investree
Ariff Sultan
Regional Director (APAC), IdealRatings

Margie Ong
CEO, Thoughts in Gear

Zulkarnien Mohamad
Head, Islamic Banking, Malayan Banking
ADVISORY BOARD
Ariff Sultan
Regional Director (APAC), IdealRatings

Ahmad Shahriman Mohd Shariff
CEO, CIMB Islamic

Oliver Warner
Managing Director, IBIS

Shubhomoy Ray
Managing Partner and CEO, InfraBlocks Capital

Zulkarnien Mohamad
Head, Islamic Banking, Malayan Banking
FORUM PARTNERS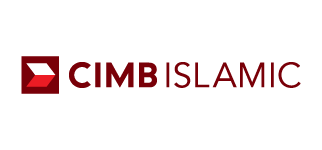 MULTILATERAL STRATEGIC PARTNERS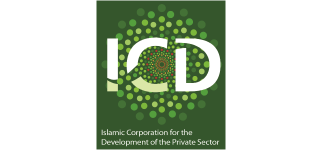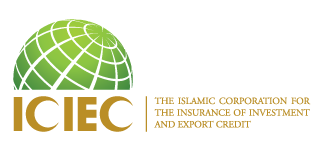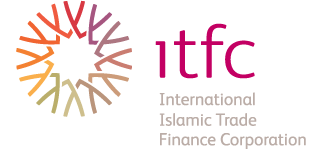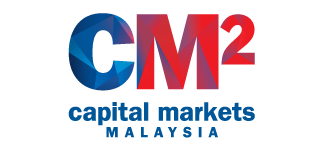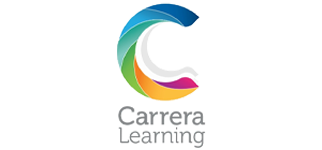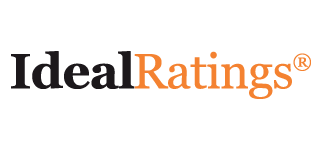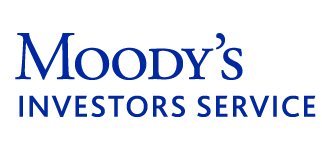 Last Visit to Singapore
Venue:

SGX Centre, Singapore
For any inquiries contact us
Our team will be glad to answer any questions you may have about this event.