27th September 2022, Kuala Lumpur
#IFNASIA2022
The IFN Asia Forum is the region's largest Islamic finance gathering. An annual 'must attend' business event for Islamic finance professionals from around the world, IFN Asia is a confluence of the brightest and most influential personalities of the industry, bringing quality and relevant discussions to the stage and invaluable networking opportunities.
Asia is recognized by the world as the bastion of Islamic finance housing the world's most populous Muslim nation and largest Islamic finance market. With the support of regulators and multilateral Islamic finance organizations, the 17th IFN Asia Forum will take place at the heart of Islamic finance in the region, Kuala Lumpur.
As the center of Islamic capital-raising activities by volume and its diversity of instruments and issuers, the Forum will embody themes exploring Shariah financing through the banking and capital markets from both the perspectives of issuers and facilitators.
2022 – READY TO REBOOT
The past two years have been difficult for many. For the first time in almost a century, the world ground to a halt, meaning minimal physical interaction, and a shuddering halt to B2B events as we knew them.
At REDmoney, we went online, building a new platform allowing us to deliver virtual events to our readers and followers around the world. And, although OnAir events don't allow for face-to-face meetings and that personal interaction we all enjoy, there's very much a place for them moving forwards, and this is recognized through the IFN OnAir Roadshow visiting a series of key markets in 2022.
However, with the opening of core markets and people returning to offices, we're delighted to announce our 2022 physical Forum line-up too.
And, with our exclusive OnAir platform and the REDmoney.live portal, all physical forums will also be aired live to a global audience. This means larger audiences and greater participation, which is great news for all involved.
We begin with our coveted Awards Ceremonies in Dubai and Kuala Lumpur, serving their respective markets, followed by events in Nigeria, United Arab Emirates, United Kingdom, Malaysia, Indonesia, Oman, and Saudi Arabia.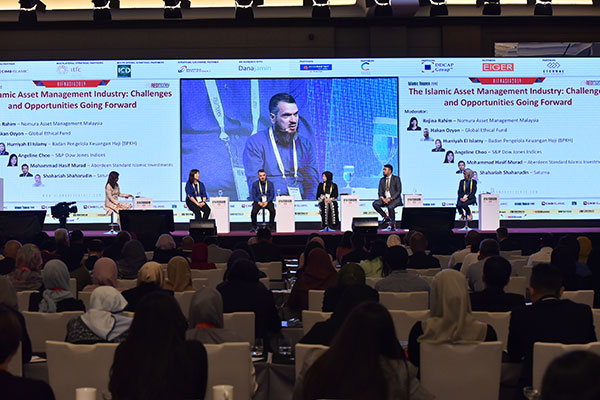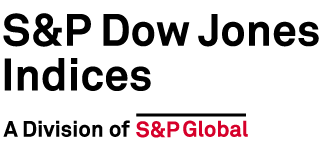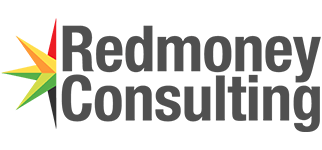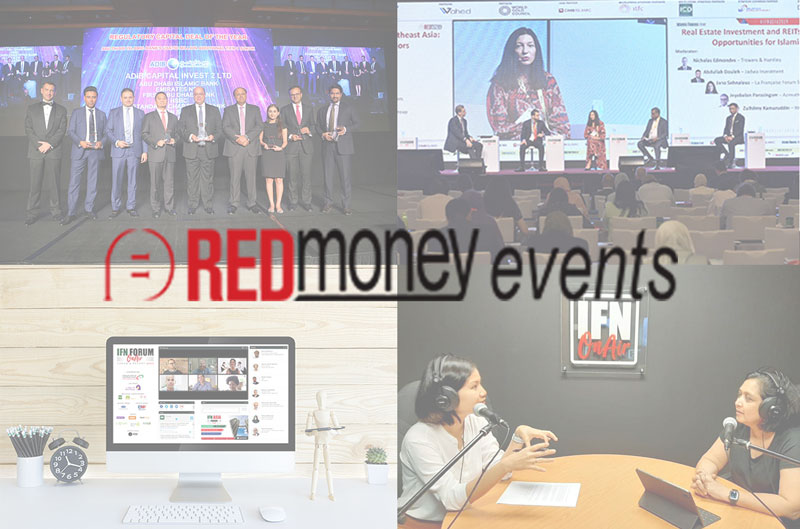 REDmoney events designs, organizes and hosts industry-leading conferences, forums, roadshows, seminars and dialogues focusing on the Islamic financial markets across a global, regional and national level. Leveraging an exceptional network of the industry's elite and supported by the expertise of the REDmoney publishing and seminars divisions, REDmoney Events are able to provide access to a unique array of influential speakers, panellists and participants from a cross-section of the global industry to debate the most significant issues affecting the Shariah compliant financial markets.
REDmoney events are differentiated by their complimentary yet qualified attendance structure, ensuring the highest quality of both delegates and contributors. Comprehensive and cutting-edge, attendance ensures exclusive access to the leaders in their field across all sectors and markets.
The annual IFN Asia Forum has been the biggest event in the industry since its inception in 2006, attracting over 1,000 delegates annually. An annual line-up of Forums are also conducted across emerging markets and key jurisdictions. Included under REDmoney Events are the IFN Awards Ceremonies, which take place annually in Dubai and Kuala Lumpur, and attract more than 800 industry leaders.
For any inquiries contact us
Our team will be glad to answer any questions you may have about this event.