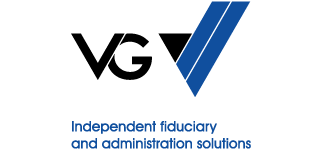 VG
About VG
It's as simple as … partnering with people you trust
We are one of Jersey's largest independent and privately owned providers of fiduciary and administration services. Our independence allows us to act quickly and decisively to create and administer the right solutions for our clients.
We have significant experience and a deep understanding of Shariah compliant structures and transactions including funds, Sukuk and private trusts, and have particular expertise in the administration of Shariah compliant structures used to purchase and manage multimillion dollar commercial properties in the UK and elsewhere in the world.
Our award-winning Islamic finance team has supported the needs of entrepreneurs, families and institutions for over 35 years. We work with clients and advisors based in the GCC and the wider
Middle East region, as well as in Africa and Asia.
We actively support the Islamic finance community and hold memberships with the Arab Bankers Association and Arab–British Chamber of Commerce.
To find out more and for details of the legal and regulatory status of VG, please visit www.vg.je.