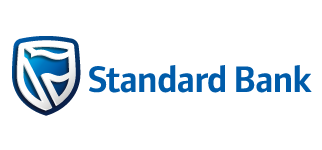 Standard Bank
Africa is our home. We drive her growth by being the leading financial services organization in and across Africa.
Throughout Standard Bank's history, it has contributed meaningfully to Africa's welfare. We are the largest bank in Africa by assets, and we draw on the sense of responsibility that Africa is our home, and that we drive her growth.
According to statistics, most of Africa's population adhere to the faith of Islam and with IMF research showing that a noticeable portion of this population choose to formally exclude themselves from the banking sector for faith reasons, Standard Bank has embarked on a journey to bring Shariah compliant financial services to our clients across our operations.
Although the journey only began a few years ago, we were afforded the opportunity to be the lead manager and arranger for South Africa's inaugural international Sukuk in 2014.