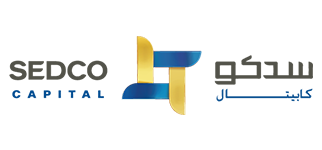 SEDCO Capital
SEDCO Capital is a leading asset management company offering a range of investment services and offerings in the global financial markets.
SEDCO Capital's roots date back to 1976 boasting a team that has extensive experience and expertise in the field of investment management with achievements that include the establishment of the largest specialized Shariah compliant fund platform in Luxembourg and commitment to ethical investments and a fair investment strategy, and with a proven track record of providing world-class investment solutions to global institutions, sovereign wealth funds and high-net-worth individuals.
Our offerings include services such as advisory and asset management with respect to listed equities, private equity, real estate, money market and fixed income across geographies and a diverse mandate structure catering to clients' customization requirements.