Speakers
Ariff Sultan
Regional director, Asia Pacific, IdealRatings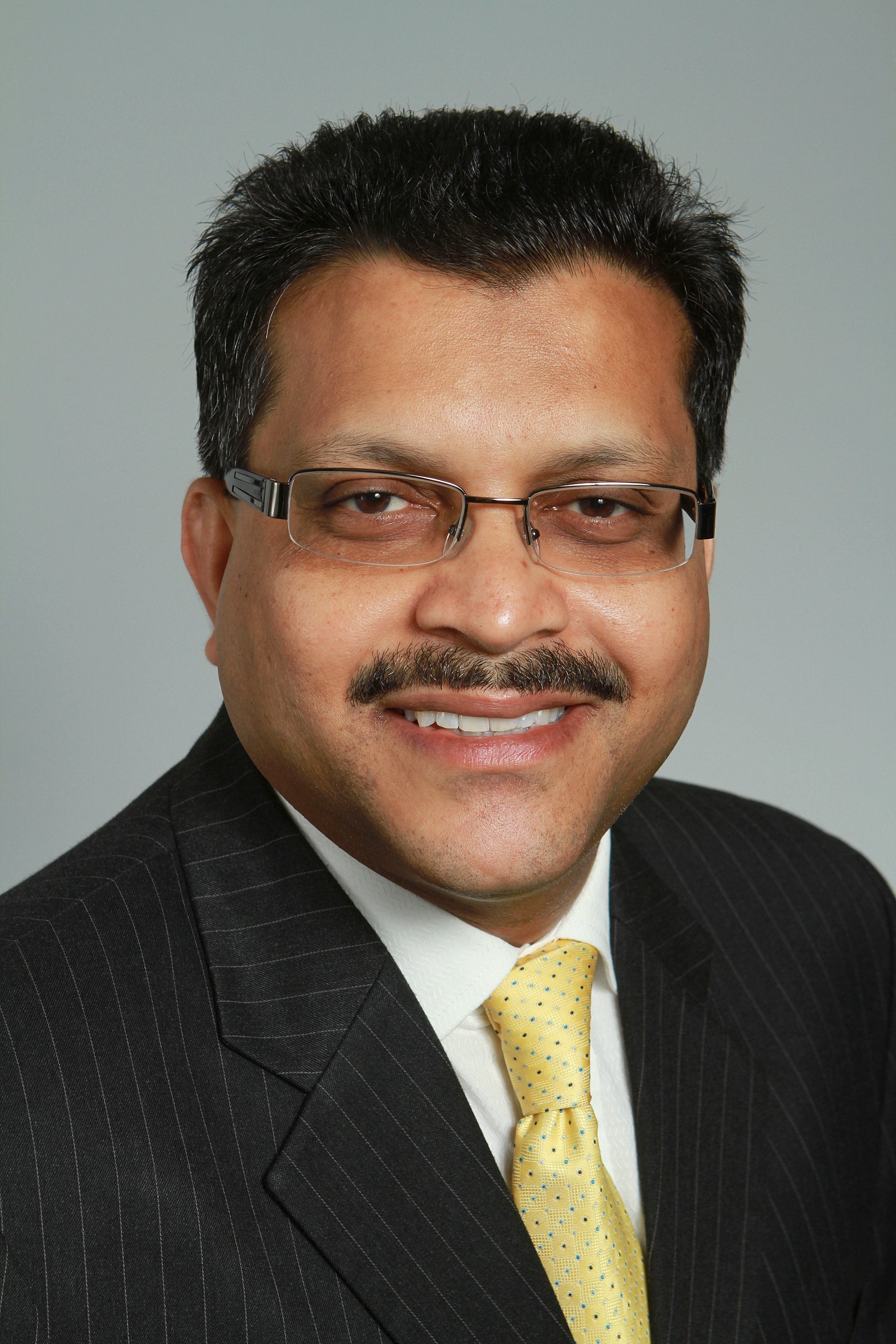 Ariff Sultan joined IdealRatings in 2012 as the regional director of Asia Pacific (APAC) and is responsible for the business in this region.

Prior to this, Ariff was the regional director for Russell Indexes and Dow Jones Indexes for the past five years and was responsible for developing their businesses in the Asian market, both for the conventional and Shariah index sales.

He has 17 years of experience in financial and banking software sales, successfully selling into APAC and the Middle East financial institutions. He has worked with leading financial software providers including London Bridge Group, Fair Isaac and Callatay & Wouters and Misys. Prior to his sales career, Ariff started his career as a software developer and project manager for financial software applications with Deloitte and Touché and subsequently with OCBC Bank in Singapore.
Cindy Rose
Head of Responsible Investing & Co-Head of Stewardship, Aberdeen Asset Management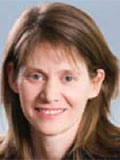 Cindy Rose is Head of Responsible Investing and co-head of Stewardship at Aberdeen Asset Management. Cindy leads cross asset class support on ESG integration into investment decisions and on related research on companies, as well as SRI screening for Aberdeen's SRI/ethical funds. Cindy joined Aberdeen via the acquisition of Glasgow-based Murray Johnstone in 2000. At Murray Johnstone, Cindy worked as an Investment Writer and Web Editor. Previously, Cindy worked for United States Tax Court in Washington DC.
Stuart Hutton
Chief Investment Officer, Simply Ethical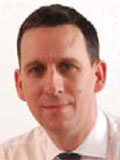 Having worked across retail, construction and executive search, Stuart Hutton established his own wealth management business 10 years ago, providing investment advice to high-net-worth individuals, families and companies.

Stuart recently joined Simply Ethical as its chief investment officer, where he is driving an innovative and fresh approach to accessing Shariah compliant ethical investments. He is also a keen supporter of financial technology and some of the exciting new ideas in this area.

Stuart is a chartered Fellow of the Chartered Institute for Securities & Investment (CISI) and is also a qualified financial planner with the Personal Finance Society. He holds the Islamic Finance Qualification and is an external specialist advisor to the CISI on Islamic finance.

Outside of financial services, Stuart holds several trustee and non-executive director positions, including as the chairman of a UK housing company.