Venue:

Ritz Carlton DIFC, Dubai
FORUM SPONSORS
MULTILATERAL STRATEGIC PARTNERS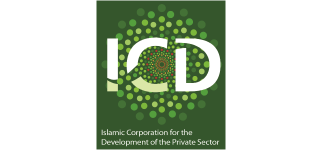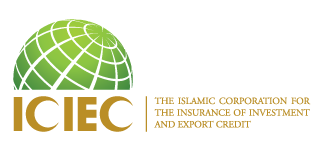 PARTNERS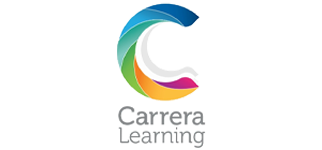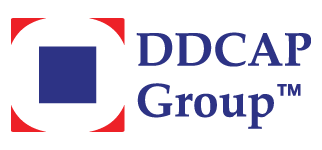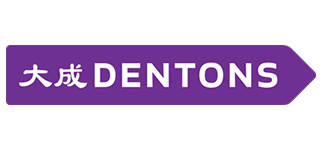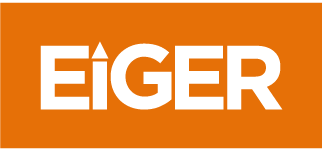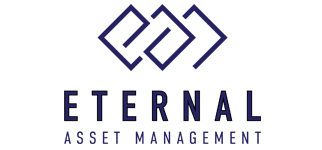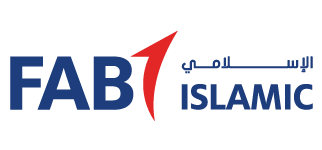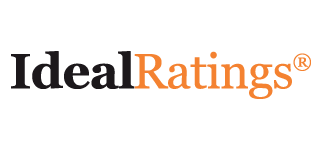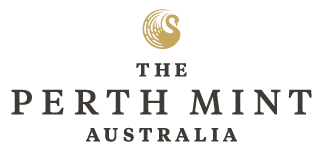 MEDIA PARTNERS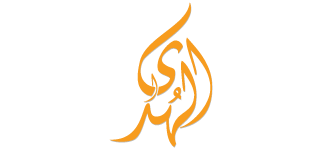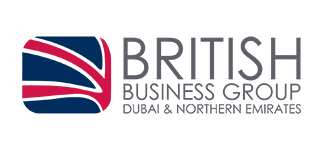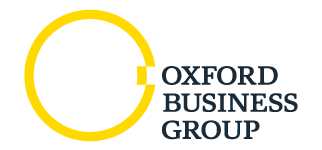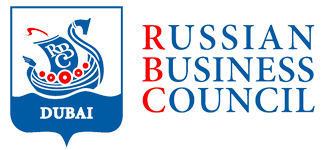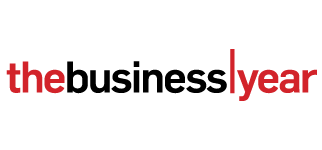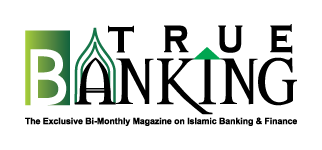 The IFN World Leaders Summit is a unique invite-only annual meeting gathering CEOs of Islamic financial institutions, top business leaders, policymakers, legal experts, economists and thought leaders from key Shariah finance markets to critically discuss and debate the most pressing issues facing the Islamic finance industry.

The one-day summit is a rare opportunity for the industry's most influential figures to congregate and openly address some of the biggest and most crucial topics in a conducive environment, providing invaluable international insights on the biggest challenges and opportunities for the posterity of the Islamic financial industry.

CEOs of some of the biggest names in Islamic finance and industry captains will share their expectations for the coming year, their thoughts on subjects rarely discussed in other public forums and their insights into some of the most controversial issues hitting the industry. Market pundits will discuss how unfolding international and regional geopolitical events are influencing Shariah finance performance and corporates will tell their side of their capital-raising story on the difficulties (and benefits) of choosing the Islamic route. Fintech experts will also share the stage speaking on real issues in fintegration.

Convening on the 11th March in Dubai, the inaugural IFN World Leaders Summit will coincide with the industry's leading gathering of market practitioners and issuers – the IFN Awards Ceremony – making this a truly global networking event for like-minded market elites.
For any inquiries contact us
Our team will be glad to answer any questions you may have about this event.