25th April 2024
Address Sky View, Dubai
We are opening the year with an exciting new brand – IFN Investor Middle East Forum. This forum will feature carefully curated topics – the most pertinent in the world of Islamic investment management today.
Held in one of the most attractive global destinations for Islamic funds, Dubai, IFN Investor Middle East Forum will host leading global experts and industry professionals to engage in high-level discussions on the opportunities, challenges and the future in Shariah investment, private equity and venture capital as well as sovereign wealth and family offices.
IFN Investor Middle East Forum is held in conjunction with the launch of IFN Investors, a new media platform focusing on Islamic investments and asset management covering global, regional and local trends to enable institutions and retail investors and providers make data-driven informed decisions.
In 2023 we returned to a full in-person program, with record numbers at many of our events – a sign of normality returning to the events industry.
For 2024 we have curated a fantastic lineup consisting of our regular leading events, a return to some markets after a short hiatus, and the introduction of two intriguing Islamic investment events.
We run a mixture of Forums and Dialogues throughout the year, depending on what each market responds best to. Essentially, they're very similar, with only the structure of the discussion being different. For a partner, there's no difference.
Our focus remains on delivering the best experience possible for delegates, speakers and partners.
What to look out for in 2024:
Awards Ceremonies: The IFN Awards are the most coveted in the industry and our two Awards Ceremonies in Dubai and Kuala Lumpur continue to gather the elite form the Islamic finance world.
Investor Forums: New for 2024, these two large-scale Forums in Dubai and Kuala Lumpur coincide with the launch of our new IFN Investor platform and will provide the perfect setting to discuss and debate the rapidly developing global Islamic investment space.
UK Forum: Europe's largest, longest running and most influential Islamic finance event will again return to the glorious Mansion House, under the patronage of the Lord Mayor of London. A truly global event, with key focusses on investment flows, sustainable, product development and Fintech.
Oman Forum: This is the only annual international Islamic finance event in the stunning Sultanate, and one not to miss if Oman is on your radar. Full regulatory support, and all local banks and intermediaries are in attendance.
Qatar Dialogues: In partnership with the Qatar Financial Centre, we'll continue the discussion on the development of Islamic finance in the State and its important role in the global markets.
Asia Forum: Our flagship event, the IFN Asia Forum is the largest Islamic finance focused event anywhere. Covering all markets and sectors in the region, if Asia is in your plans, this event is a must.
Indonesia Dialogues: Still the world's largest Muslim population with massive potential, this is the only international Islamic finance event in the island nation. Opportunities are rife and we're now witnessing seismic changes in the Islamic finance landscape.
Turkiye Dialogues: Returning to Istanbul with a physical event for the first time since 2019, we've been following from afar the phenomenal growth and development of the Islamic finance industry in the Republic. There's much to discuss and we'd be delighted if you joined us.
Saudi Arabia: Saudi Arabia remains the world's largest Islamic finance center and an important market for IFN. This marks our 12th KSA event where we'll be discussing and debating how the Kingdom can build on its dominance and the role Islamic finance will play towards Saudi Vision 2030.
Bahrain: Rounding off the year again in beautiful Bahrain for the World Islamic Finance Dialogues, in partnership with the Central Bank of Bahrain, we'll be reviewing the year just past, previewing the year ahead and discussing the global industry at large.
As always, all Forums will be recorded and posted online for all to view, and all events will be complemented by a comprehensive Post Event Review. .
We're excited for the new year and look forward to welcoming you to our events and assisting in the continued global growth of the Islamic financial markets.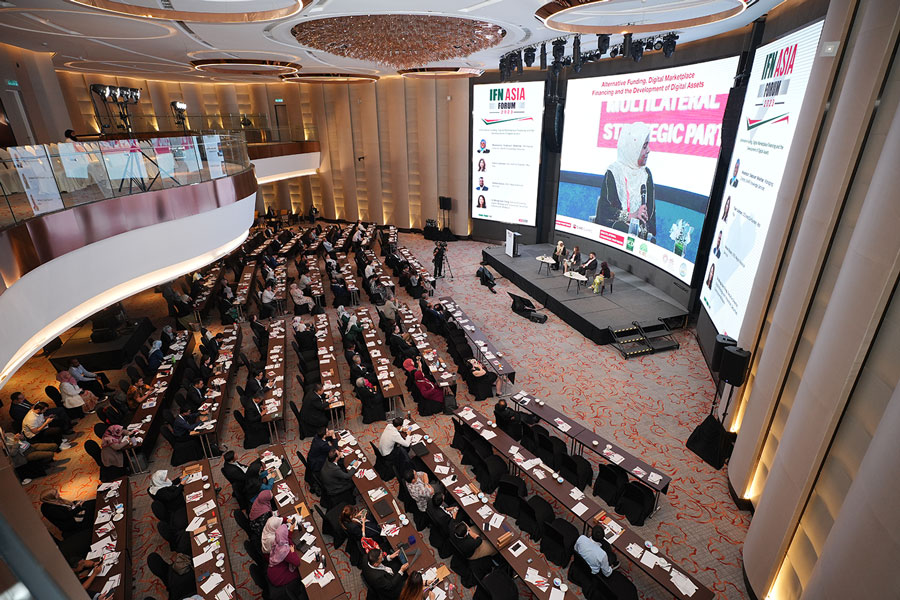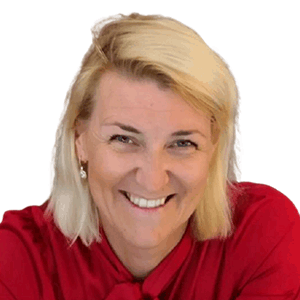 Anita Wieja-Caruba
Associate Director, Strategy, Policy and Risk, Dubai Financial Services Authority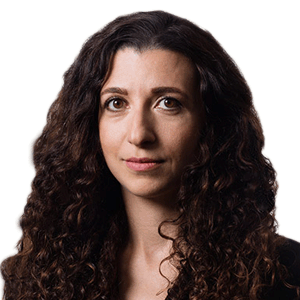 Asal Saghari
Counsel, King & Spalding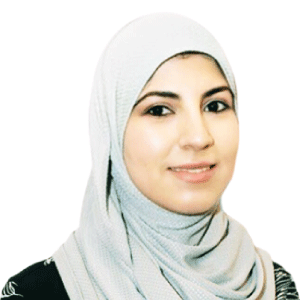 Dr Dalal Aassouli
Assistant Professor of Islamic and Sustainable Finance, Hamad Bin Khalifa University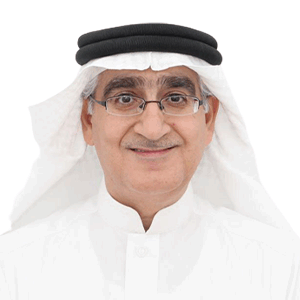 Husain Alkhaja
GCC Regional Director, DDCAP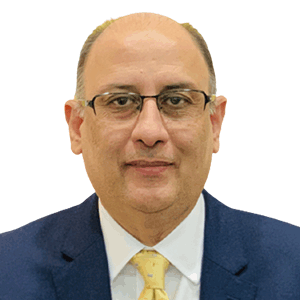 Ijlal Alvi
CEO, International Islamic Financial Market
Dr John Sandwick
General Manager, Safa Investment Services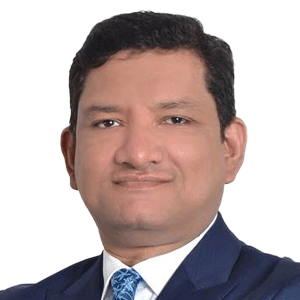 Khurram Waheed
Partner, Alpha Cruz Advisory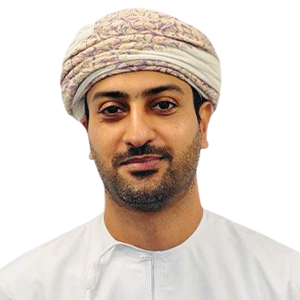 Kumail Ali Moosa
Senior Specialist, Fund and Portfolio Management, Sohar International Bank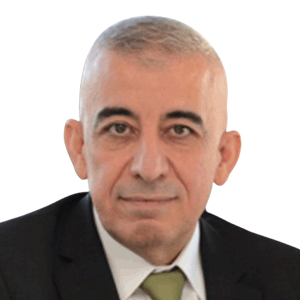 Lo'ai Bataineh
CEO, Ominvest International Holding-DIFC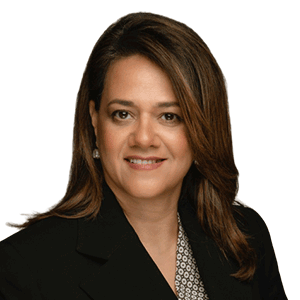 Luma Saqqaf
CEO, Ajyal Sustainability Consulting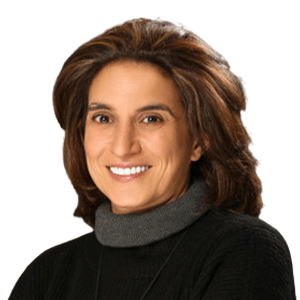 Maali Qasem Khader
CEO and Founder, Middle East Institute of Directors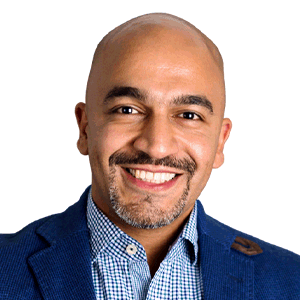 Magdy Eissa
Vice-President, Business Development, IdealRatings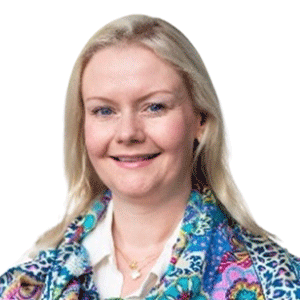 Dr Martina Macpherson
Head of ESG Product Management, SIX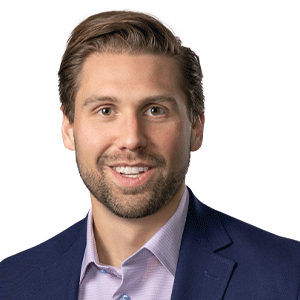 Mike Tirman
Partner, Ice Miller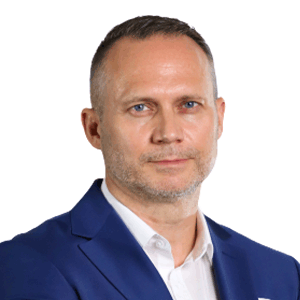 Oliver von Wolff
Founder and CEO, Helion Capital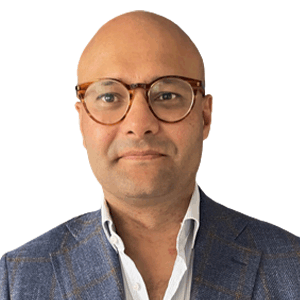 Omar Shaikh
CEO, COCOA Invest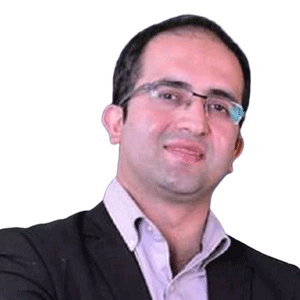 Talha Ahmed Khan
Country Manager and Head of Global Investment Unit, Pak Oman Investment Company
REDmoney events designs, organizes and hosts industry-leading conferences, forums, roadshows, seminars and dialogues focusing on the Islamic financial markets across a global, regional and national level. Leveraging an exceptional network of the industry's elite and supported by the expertise of the REDmoney publishing and seminars divisions, REDmoney Events are able to provide access to a unique array of influential speakers, panelists and participants from a cross-section of the global industry to debate the most significant issues affecting the Shariah compliant financial markets.
REDmoney events are differentiated by their complimentary yet qualified attendance structure, ensuring the highest quality of both delegates and contributors. Comprehensive and cuttingedge, attendance ensures exclusive access to the leaders in their field across all sectors and markets.
The annual IFN Asia and IFN UK Forums are categorically recognized as their continent's leading industry events since their inception in 2006 and 2007, respectively. The Dialogues series have also become an integral element of the REDmoney events series and have cemented their position as leading, must-attend, events.
In 2024, we welcome the IFN Investor Forums, which coincide with the new IFN Investor portal.
For any inquiries contact us
Our team will be glad to answer any questions you may have about this event.