Date:

5th - 6th October 2020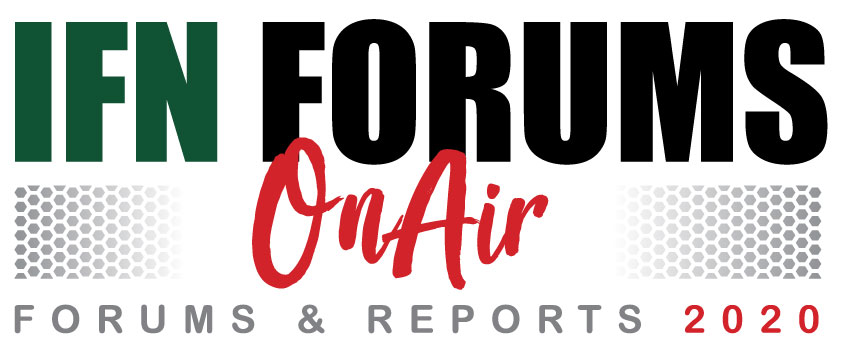 The IFN Forum OnAir Experience
Introducing IFN Forum OnAir, our exclusive online custom-built platform with your convenience in mind. IFN OnAir guarantees your full access to all of the event speakers through our interactive real-time features. Register now to experience IFN Forum OnAir.
Key features of the IFN FORUM On Air Experience:

Virtually interactive and engaging online event experience for each attendee
Experience seamless interactive features — agenda, live Q&A sessions, activity feed, polling and networking among delegates
Flexible and accessible online capabilities at your convenience, including the option to catch up on missed sessions once you have registered
A user-friendly interface that is accessible on any of your desktop, tablet and mobile devices — anywhere around the globe
An exclusive post-event report for all registered attendees
VIP access and information to our upcoming IFN Forums
IFN iNNOVATE is a gathering of the leading forces of Islamic finance digital innovation and transformation built to inspire new ideas and promote a culture of innovation within Islamic financial institutions and start-ups to thrive in the digital era.
Introduction
Focusing on digital innovation in the Islamic finance space, IFN iNNOVATE is a platform for ideas to germinate as leaders in Islamic finance transformation gather to share, discuss and explore the latest digital trends. The one-day interactive event will deep dive specific fintech verticals across the different segments of the Islamic finance industry: banking, Takaful and capital markets. Designed for incumbent innovation leaders and emerging agile start-ups, IFN iNNOVATE provides networking opportunities for meaningful business connections with the industry's brightest minds.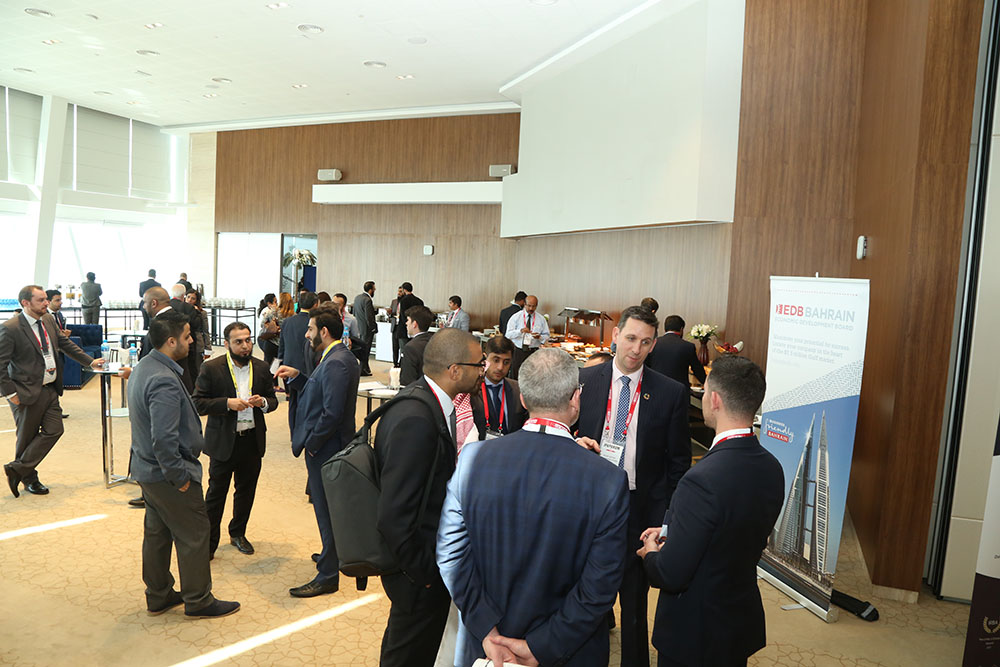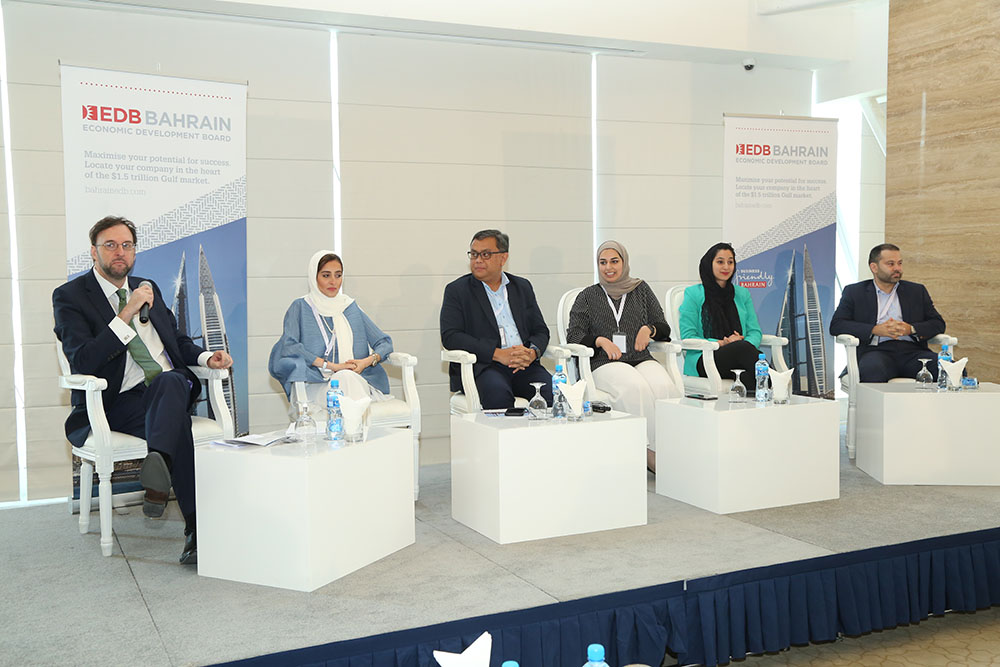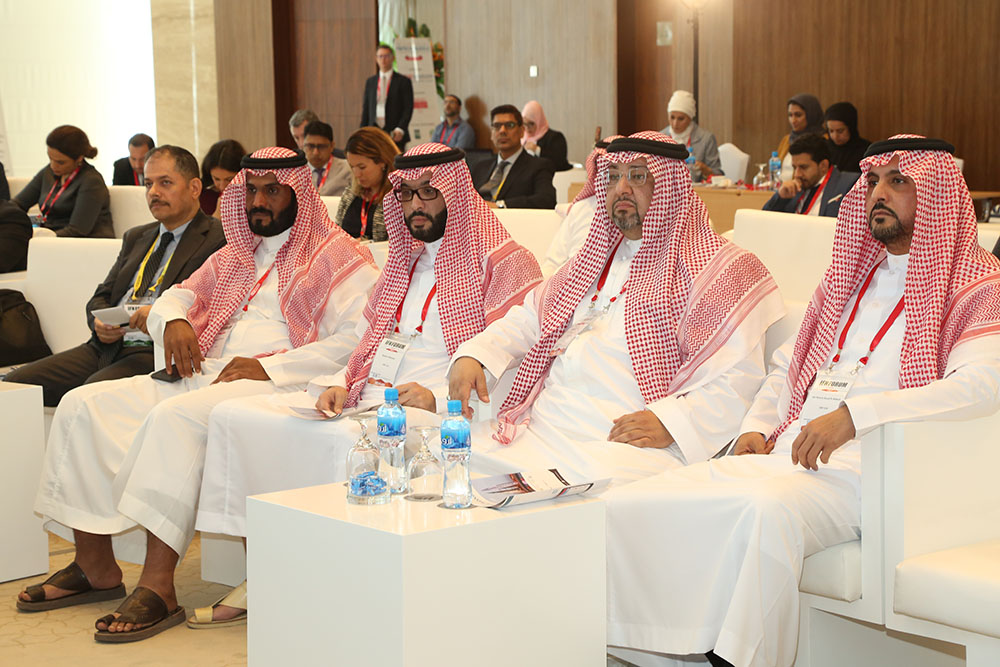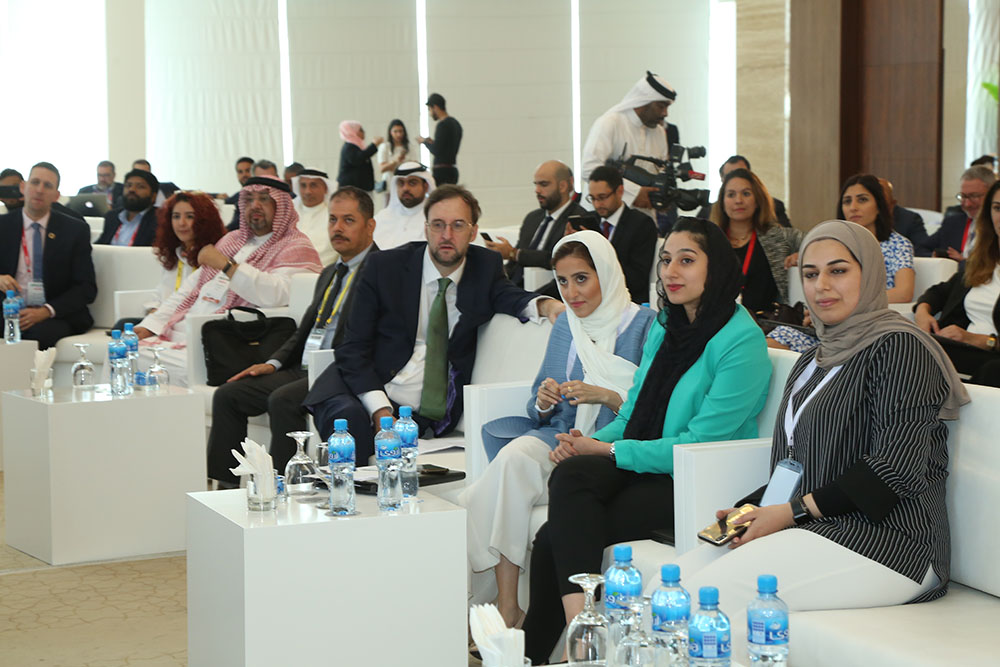 Agenda
Banking for the Future: Innovators and Disruptors
What are the major challenges and opportunities facing banks in their digitization programs and strategies for the adoption of financial technology? How is digitization within regional banks driving effective segmentation and the development of ever more efficient product delivery channels? What does deep-tech such as artificial intelligence and machine learning offer, who are the major players and how are they changing financial services in the region? Where and how can FinTech play a meaningful role in key Islamic social financial activities such as Takaful, Zakat and Waqf?

Lawrence Oliver
Director and Deputy CEO, DDCAP

Abe Karar
Advisor for Digital Transformation, Fintech Galaxy

Christoffer Erichsen
Founding Partner, Human Inc

Peter Tavener
Group CFO and COO, Beehive

Salam Slim
Director, Global Solution Lead, Oracle
Deep Dive into Deep Tech: Driving Islamic Investment Management through Technology
We examine the rise of wealthtech, insurtech, regtech and robo-advisory and ask where and how technology is redefining Islamic asset/wealth management and insurance. What do tools and platforms such as blockchain, artificial intelligence and machine learning offer this thriving sector, and how should these be deployed? What challenges do financial technology companies still face in terms of funding, regulation and market penetration? What more can be done by investors, accelerators, governments and regulators to assist and enable today's financial and investment technology companies?

Vineeta Tan
Managing Editor, Islamic Finance News

Gareth Lewis
Associate Director of Product, Eiger Trading

Mehdi Benslimane
Head of Operations and Global Expansion Strategist, Wahed Invest

Niclas Nilsson
Founder and CEO, Capnovum

Raheel Iqbal
Managing Partner, Codebase Technologies
For any inquiries contact us
Our team will be glad to answer any questions you may have about this event.