Date:

21st - 23rd September 2020
ABOUT THE FORUM
Indonesia is an Islamic finance giant waiting to be awakened, and events from recent years have indeed stirred the world's most populous Muslim nation. Armed with a strong political will, the Republic has a firm grip on its title as a worldclass Sukuk contender, issuing more sovereign Sukuk than any other nations globally. And the Southeast Asian giant, with over 225 million Muslim citizens, is resolute in broadening its Islamic finance repertoire beyond Sukuk: equipped with a new 10-year Islamic finance national masterplan, a dedicated national Shariah finance committee headed by the president himself and a new Hajj fund agency, Indonesia is working on elevating other segments of its Islamic finance industry including banking, insurance and asset management.
Forum Agenda
Back-to-Basics: Opportunities for Islamic Finance to Flourish in Indonesia
The world has changed. How our industry – Islamic banking, finance and investment – chooses to respond to these changes may be a generation-defining moment. Can Islamic finance in Indonesia use this opportunity to become truly responsible, inclusive and ethical, while at the same time contributing to the country's growth and development? How can we as an industry ensure this is substance over form on a permanent basis? What opportunities do the UN Principles for Responsible Banking offer Islamic financial institutions in Indonesia? How can the core values of Islamic finance be further applied to sustainable and socially responsible finance and investment strategies? What is an accurate assessment of the situation with bank consolidation in Indonesia, and what will be the best course of action for the Islamic commercial banking industry? We ask a respected panel for a new roadmap to success for Islamic banking, finance and capital markets in Indonesia.
Funds, Infrastructure, Islamic Capital Markets and Responsible Finance Initiatives in Indonesia
Discussing SPV Perusahaan Penerbit SBSSN Indonesia III (PPSI-III)'s dollar Sukuk program and what it means for the Republic's domestic Islamic capital market. Will we see Indonesian Sukuk issuers undertake restructurings, workouts and re-financings and what are the implications? What is the latest assessment of retail Sukuk in Indonesia and what has been the appetite from investors for these products? Are regulatory Sukuk still a viable option for Indonesian banks seeking to satisfy capital adequacy requirements? What can technology, particularly tools such as Blockchain, offer capital market innovation in Indonesia? What role can pandemic and disaster recovery bonds play and how can Islamic finance solutions feature? How can Sustainable Development Goal 3 – promoting health and wellbeing – be made an achievable priority and what do SDG bonds, and potentially SDG Sukuk, offer? Lastly, we examine the Republic's infrastructure requirements in the coming years and ask what can be funded through Islamic facilities, how can risk be effectively managed and do public/private partnerships offer a viable opportunity?
Driving Financial Technology and Digitization in the Republic
What are the major challenges and opportunities facing Indonesian banks in their digitization programs and strategies for the adoption of financial technology? How is digitization within local banks driving effective segmentation and the development of ever more efficient product delivery channels? What opportunities do Blockchain and Distributed Ledger Technology offer Islamic financial institutions and consumers in Indonesia? Where do crowdfunding and peer-to-peer lending potentially fit in the Indonesian financial system and what can be done to develop and nurture these important components? Where and how can FinTech play a meaningful role in key Islamic financial activities such as Takaful, Zakat and Waqf?
Forum Sponsors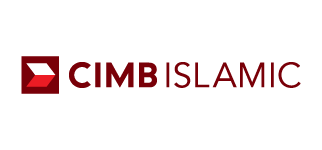 MULTILATERAL STRATEGIC PARTNERS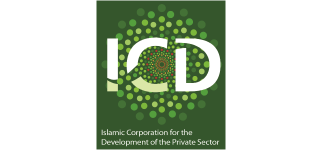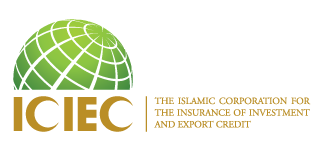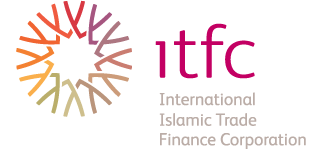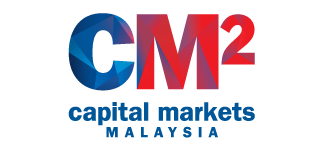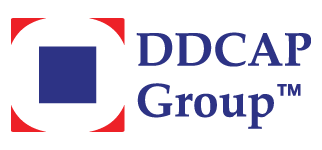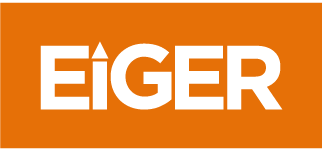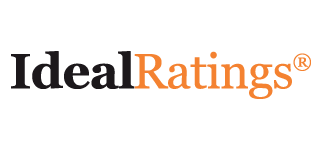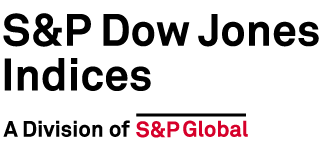 Last Visit To Jakarta
Venue:

Shangri-La Hotel, Jakarta
For any inquiries contact us
Our team will be glad to answer any questions you may have about this event.