Date:

24th - 26th November 2020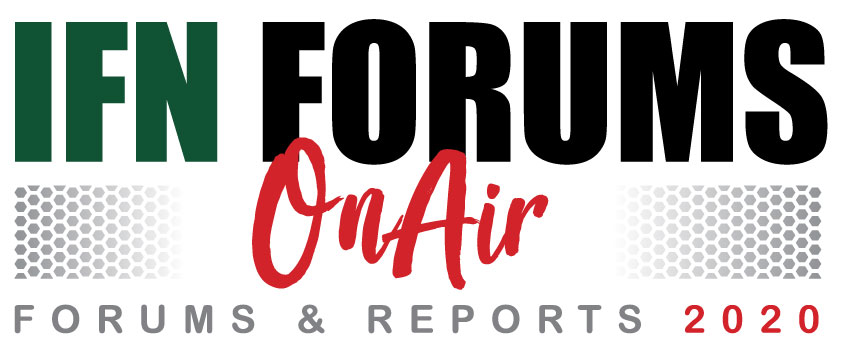 The IFN Forum OnAir Experience
Introducing IFN Forum OnAir, our exclusive online custom-built platform with your convenience in mind. IFN OnAir guarantees your full access to all of the event speakers through our interactive real-time features. Register now to experience IFN Forum OnAir.
Key features of the IFN FORUM On Air Experience:

Virtually interactive and engaging online event experience for each attendee
Experience seamless interactive features — agenda, live Q&A sessions, activity feed, polling and networking among delegates
Flexible and accessible online capabilities at your convenience, including the option to catch up on missed sessions once you have registered
A user-friendly interface that is accessible on any of your desktop, tablet and mobile devices — anywhere around the globe
An exclusive post-event report for all registered attendees
VIP access and information to our upcoming IFN Forums
ABOUT THE FORUM
Anchoring major players such as Malaysia and Indonesia, the Asian Islamic capital market has been leading the global industry, not only in size, but also in innovation and diversification. The sophisticated infrastructure of Malaysia is a hallmark of excellence globally, the immense potential of Indonesia's population and its flourishing sovereign Sukuk market remains captivating to many and the phenomenal market expansion rates in Pakistan and Bangladesh are widely envied. Together, along with relative newcomers such as Singapore, the Maldives and Sri Lanka, the Asian continent is expected to be at the forefront of the global Islamic capital and asset management market, through leveraging advanced and sophisticated regulations, and attracting masses of global investors into the region to subsequently build its rapport with other regions. IFN Asia OnAir Forum 2020 will take place from 24th to 26th November.
Forum Agenda

Adnan Zaylani Mohamad Zahid
Assistant Governor, Bank Negara Malaysia
Return to Factory Settings: The Opportunities for a Back-to-Basics Approach and How Islamic Finance Can and Will Flourish
The world has changed. How our industry - Islamic banking, finance and asset management - chooses to respond to these changes may be a generation-defining moment. How are we as an industry mobilizing and adapting to address the imminent challenges of the real economy, and provide not just liquidity support but solvency support to the vital SME and corporate sector? How do we change the risk appetite of Shariah compliant investors, asset owners and asset managers for the good of the real economy? Are Islamic banks and asset managers using this opportunity to adequately address important initiatives such as responsible finance and financial inclusion? How can the core values of Islamic finance be further applied to sustainable and socially responsible finance and investment strategies? We ask a respected panel for a roadmap to success in times of uncertainty, challenge and change.

Mohammad Faiz Azmi
Executive Chairman, PwC, Malaysia

Ahmad Shahriman Mohd Sharif
CEO, CIMB Islamic

Eqhwan Mokhzanee
CEO, AmBank Islamic

Maya Kamdani
Director, Head of Marketing and Product Development, BNP Paribas Asset Management

Rejina Abdul Rahim
Managing Director and Country Head Malaysia, Nomura Asset Management Malaysia

Muhamad Umar Swift
CEO, Bursa Malaysia
Putting Islamic Finance to Work: Capital Markets, Sustainable & Green Initiatives
In the shadow of 2020 events, what role can social, pandemic and disaster recovery bonds play and how can Islamic finance solutions feature? In times of stress do Sovereign and corporate Sukuk offer some semblance of stability? What performance measurement tools and techniques are available to investors, and what do these tools tell us about current and imminent market conditions? What Shariah compliant funding options do Malaysian Islamic financial institutions have for satisfying regulatory capital and liquidity requirements, particularly in a stressed environment? How can Sustainable Development Goal 3 – promoting health and wellbeing – be made an achievable priority and what do SDG bonds, and potentially SDG Sukuk, offer? Beyond credit, what types of new vehicles will feature in the financing of sustainable, social, humanitarian projects and what do Islamic finance structures offer? Are ratings, disclosure, reporting, regulatory frameworks and screening among the most significant changes facing sustainable finance and investment today, and how has the sector responded? Finally, where will we see examples of overlap and cooperation between Islamic finance and green and sustainable finance initiatives? We seek the views of an expert panel.

Azleena Idris
Director, Corporate Services, PayNet

Angeline Choo
Head of Southeast Asia and Greater China, S&P Dow Jones Indices

Bilal Parvaiz
Director, Islamic Business and Head Product Management, Standard Chartered Saadiq

Chung Chee Leong
President/CEO, Cagamas

Katherine Lim
Manager, Sustainable Finance Engagement, WWF-Malaysia

Noraizat Shik Ahmad
General Manager, Islamic Capital Market Development, Securities Commission Malaysia

Roslan Ahmad
Chief Representative, DDGI
Islamic FinTech: Is What We Did Yesterday Sufficient for Tomorrow?
Given its unique service proposition, has Shariah compliant financial technology fulfilled its undoubted potential? Has Islamic FinTech successfully leveraged on its significant and genuine comparative advantage, and if not, why not? What of Islamic FinTech's readiness, suitability and agility to address and offer solutions to market-driven problem statements? Can Islamic FinTech build on its strengths in alternative funding channels such as P2P, as well as other initiatives designed to foster financial inclusion? If so, what does the next generation Islamic FinTech look like, how is it funded, managed and regulated, and how does it scale? What of activities such as Islamic WealthTech, PropTech and InsurTech? Will they ever reach scalability and be accessible by the masses? Times of significant volatility and change offer us a rare opportunity for such self-examination, which we do through an expert panel.

Elain Lockman
Co-Founder and Director, ATA PLUS

Dr Bello Lawal Danbatta
Secretary-General, Islamic Financial Services Board (IFSB)

Bikesh Lakhmichand
CEO, 1337 Ventures

Norhizam Kadir
Vice-President, Fintech and Islamic Digital Economy Malaysia Digital Economy Corporation (MDEC)

Norita Ja'afar
CEO, TFX Islamic

Raheel Iqbal
Managing Partner, Codebase Technologies
FORUM KEYNOTES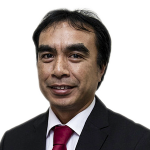 Adnan Zaylani
Assistant Governor, Bank Negara Malaysia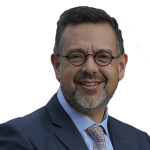 Muhamad Umar Swift
CEO, Bursa Malaysia
ADVISORY BOARD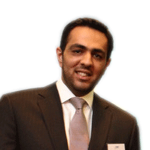 Bilal Parvaiz
Director, Islamic Business and Head Product Management, Standard Chartered Saadiq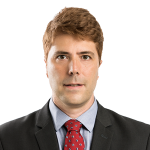 Cedric Rimaud
ASEAN Program Manager, Climate Bonds Initiative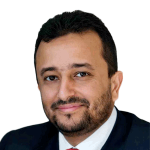 Hussam Sultan
Regional Head, Commercial and Transaction Banking (Islamic), CIMB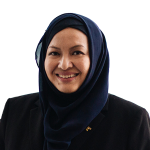 Joann Enriquez
CEO, Investment Account Platform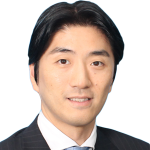 Masumi Hamahira
Executive Advisor, Islamic Banking Window, MUFG Bank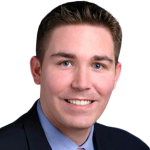 Michael Orzano
Senior Director of Global Equities, S&P Dow Jones Indices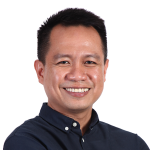 Norhizam Kadir
Vice-President, Fintech and Islamic Digital Economy Malaysia Digital Economy Corporation (MDEC)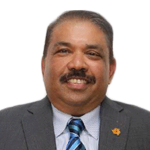 Prof Dr Obiyathulla Ismath Bacha
Professor of Finance, International Centre for Education in Islamic Finance (INCEIF)
Last Visit to Kuala Lumpur
For any inquiries contact us
Our team will be glad to answer any questions you may have about this event.