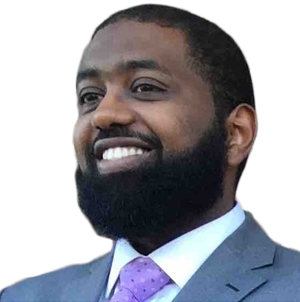 Ashraf Gomma Ali
Managing director, Ihsan Advisory and Islamic finance expert (IFC - world bank group)
Ashraf Gomma Ali is the managing director of Ihsan Advisory which works at the intersection of Islamic finance/Shariah/SDGs and positive impact. He believes that these areas share a natural connection and that the future of Islamic banking depends on truly embracing these concepts and integrating them in the spirit of Ihsan (spiritual beauty and perfection).
Ashraf is a leading international Shariah advisor who has worked in Shariah supervisory positions for over 15 years in nine different countries around the world in North America, the Middle East and Southeast Asia. He holds a Bachelor of Science degree in finance from the University of Maryland (US), a Bachelor of Law degree in Shariah from Umm Al-Qura University (Mecca, Saudi Arabia) and a Master's degree in Islamic finance practice from INCEIF (Malaysia). He is also an internationally certified Shariah auditor and advisor with AAOIFI and a registered Shariah advisor with the Malaysian Securities Commission.
Ashraf has advised on billions of dollars of projects worldwide including extensively advising on project financing, Islamic debt securities (Sukuk), corporate finance and treasury products. He has served as a Shariah board member to both traditional and digital Islamic banks. He also has a keen interest in the intersection of ESG and sustainability with Islamic finance and was part of the UN project to draft the section on Islamic banking in the UNEP FI Principles of Sustainable Banking. He currently serves as an Islamic banking, ESG and sustainability consultant based in Istanbul. Ashraf has recently joined Phi Wallet as a co-founder and CFO. Phi Wallet is an Islamic fintech which seeks to empower Shariah sensitive investors to protect and preserve their wealth through physical gold ownership and other real assets.