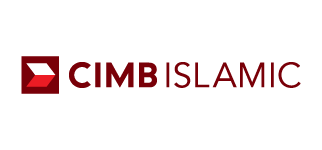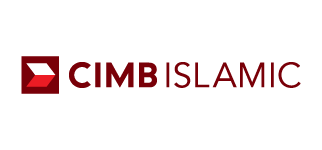 CIMB Islamic
CIMB Islamic Bank, licensed under Malaysia's Islamic Financial Services Act 2013, is the main operating entity of the CIMB Group's global Islamic banking and finance franchise. It operates in parallel with the group's universal banking platform where it offers Shariah compliant products and services to the group's wholesale banking, consumer banking, commercial banking and asset management businesses.
CIMB Islamic's products and operations are managed in strict compliance with Shariah principles under the guidance of the CIMB Islamic Board Shariah Committee, which comprises some of the world's leading Shariah experts or scholars. CIMB Islamic provides comprehensive and innovative Shariah compliant financial products and services to meet the needs of individuals, small and medium-scale enterprises as well as large institutional customers.
CIMB Group's Islamic banking and finance business is supported by the group's network of over 39,000 staff in 16 countries comprising an experienced senior management team and a global team of Islamic banking and financial services professionals in all core components of the Islamic banking and financial services market. CIMB Group also has the most extensive retail branch network in ASEAN, with more than 900 branches as at the 31st December 2016. Outside of Malaysia, CIMB Islamic operates a universal offering in Indonesia and Singapore with a focus in wholesale banking in the other 14 countries.