17th October 2022, Muscat
#IFNOMAN2022
The 7th annual IFN Oman Forum, in collaboration with key local regulators and the leading Islamic financial institutions and intermediaries, returns in 2022 to provide exclusive access for industry experts, potential investors and leaders from around the region to further develop the market.
Oman is a leading force in the local and regional Islamic finance space, spanning all sectors and products, and it continues to flourish. With a stringent regulatory infrastructure, industry players are assured of support from the authorities, and the market remains open to expansion and improvement.
Although still relatively new to the Islamic finance and banking industry relative to the other GCC countries, Oman now boasts total Islamic assets of USS$14.7 billion, an impressive 15.16% of the total assets of the country's banking sector.
2022 – READY TO REBOOT
The past two years have been difficult for many. For the first time in almost a century, the world ground to a halt, meaning minimal physical interaction, and a shuddering halt to B2B events as we knew them.
At REDmoney, we went online, building a new platform allowing us to deliver virtual events to our readers and followers around the world. And, although OnAir events don't allow for face-to-face meetings and that personal interaction we all enjoy, there's very much a place for them moving forwards, and this is recognized through the IFN OnAir Roadshow visiting a series of key markets in 2022.
However, with the opening of core markets and people returning to offices, we're delighted to announce our 2022 physical Forum line-up too.
And, with our exclusive OnAir platform and the REDmoney.live portal, all physical forums will also be aired live to a global audience. This means larger audiences and greater participation, which is great news for all involved.
We begin with our coveted Awards Ceremonies in Dubai and Kuala Lumpur, serving their respective markets, followed by events in Nigeria, United Arab Emirates, United Kingdom, Malaysia, Indonesia, Oman, and Saudi Arabia.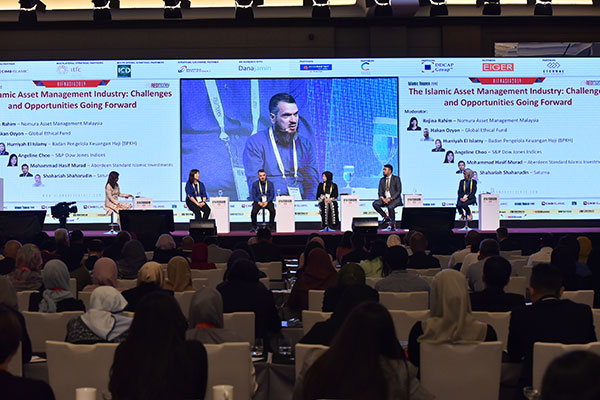 9.05 – 9.15
Welcome Address
9.15 – 9.25
Keynote Address
9.25 – 10.30
Omani Islamic Financial Services: Momentum and Success
How are the key features of Oman Vision 2040 enabling growth of the Islamic banking and finance markets in Oman? How have successful regulatory initiatives contributed to Oman's Islamic banking sector constituting more than 15% of the total banking market share? Will the new domestic Islamic banking landscape ultimately lead to enhanced product offerings and customer experience? Considering recent regulatory amendments to healthcare Takaful, how will the Omani Takaful sector continue to develop, and do Sukuk offer a viable funding route for Takaful companies? How will Shariah compliant financial technology, including the new crowdfunding platforms, further contribute to the transformation of the domestic financial services sector? Finally, now how significant will green and responsible finance be in the coming year for the domestic Islamic financial services sector?
Panelists:
Asad Qayyum, Managing Partner, MAQ Legal
Saif Shawqi, Associate Director – Islamic Finance, Fitch Ratings
10.30 – 11.20
Building a Nation: Funding National Development through Islamic Finance
With Islamic real estate finance well established in the Sultanate, what is the scope for complex project and asset financing in Oman via Shariah compliant structures? Do Islamic products effectively lend themselves to fund public-private partnerships for the development of infrastructure and large-scale projects? What role should Islamic banks and venture capital play in this important activity, and what does the diminishing Musharakah structure offer? How will draft Sukuk and bond regulations further improve and standardize rules governing the issuance of Sukuk? Will regulations pave the way for the incorporation of innovative structures such as Waqf? With significant domestic institutions successfully accessing the Islamic finance market, what is the potential for other notable issuers? Finally, what funding options do Sukuk offer Omani financial institutions in terms of regulatory capital?
Panelist:
Peter Tavener, CFO/COO, Beehive P2P
12.00 – 12.50
Digitalization and the Evolution of Omani Islamic Financial Services
Identifying and evaluating key governmental initiatives designed to modernize and digitally transform the national economy, including the Islamic financial services sector. What measures would assist domestic Islamic banks in the further development of Islamic digital retail, wealth management, Takaful and pension offerings in Oman? How are regulator-fostered sandboxes contributing to the development and distribution of such products? How have efforts to recognise and regulate Islamic crowdfunding platforms created opportunities for the joint ownership of Shariah compliant assets and investment projects? Will the vital SME sector benefit from the new platforms?
12.50 – 13.40
Funding the Future: Islamic Sustainable Finance and Investment
What does the transition to green and sustainable financing potentially mean for Omani issuers, and how will Islamic structures play a meaningful role in the shift? What opportunities are there for important domestic sectors such as aviation, oil and gas and other asset-heavy industries to adopt sustainable fundraising programs? What is the potential for private sector financing of green infrastructure projects in Oman? How market friendly is the Omani regulatory framework for sustainable finance and are market participants being encouraged to develop effective sustainability frameworks? Finally, how can Omani financial institutions develop effective Islamic sustainable investment products, satisfying the requirements of a range of savers and investors.
Panelist:
Mourad Ali Mizouri, Manager, Business Development, The Islamic Corporation for the Insurance of Investment and Export Credit
13.40 – 14.30
Generational Shift: Digital Assets and the Omani Financial Services
What are the potential uses and applications of digital assets and cryptocurrencies in Oman's financial markets today? How are digital assets and cryptocurrencies bought, sold, listed and traded, and what roles do exchanges and intermediaries play? What are Initial Coin Offerings and Initial Exchange Offerings, what is tokenization and how are Stablecoins, utility tokens and equity tokens potentially applied to domestic financial products and markets? What are the key risks and issues surrounding digital assets and cryptocurrencies, and what is the role of regulators in the developing an efficient digital marketplace in Oman? Finally, what is the potential for new and structured products based on cryptocurrencies for the Omani market: ETFs and complex leverage mechanisms such as DeFi (decentralized finance)?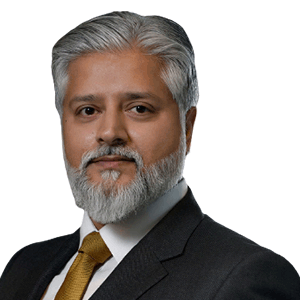 Asad Qayyum
Managing Partner, MAQ Legal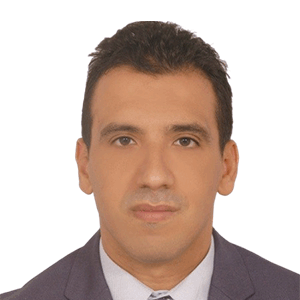 Mourad Ali Mizouri
Manager, Business Development, The Islamic Corporation for the Insurance of Investment and Export Credit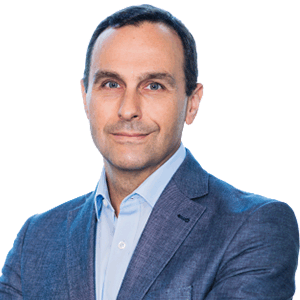 Peter Tavener
CFO/COO, Beehive P2P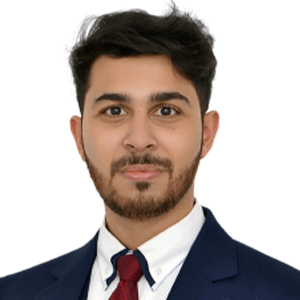 Saif Shawqi
Associate Director - Islamic Finance, Fitch Ratings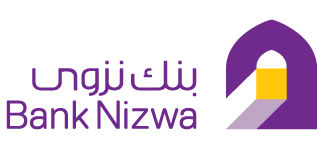 MULTILATERAL STRATEGIC PARTNERS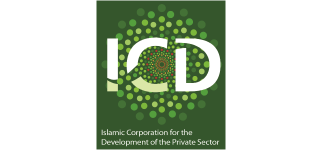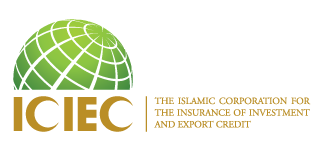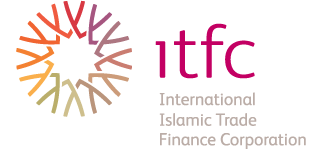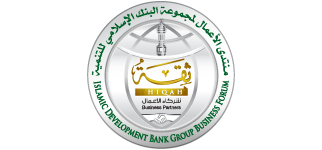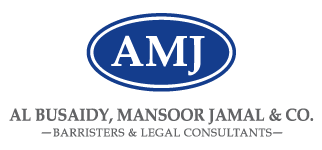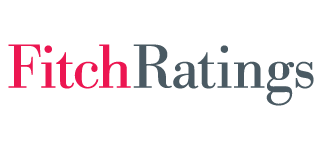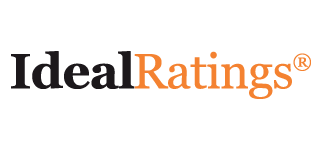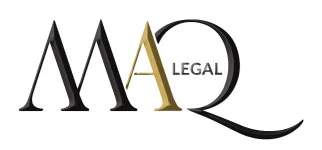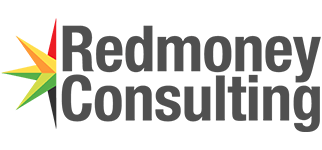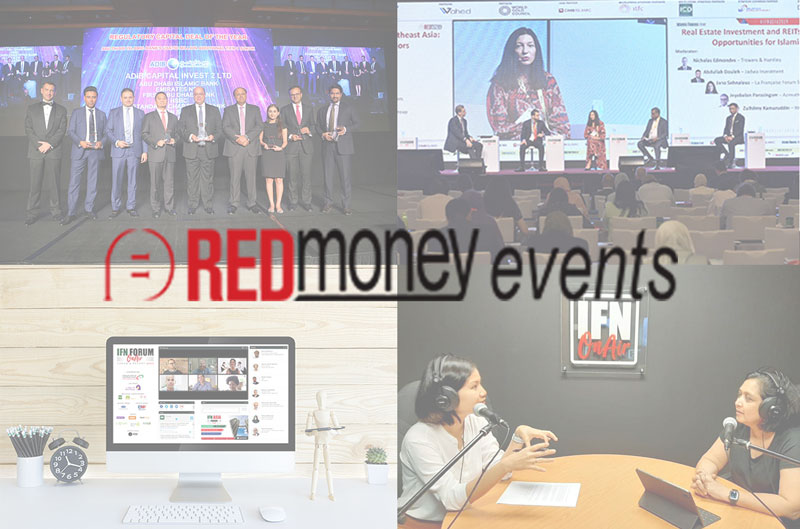 REDmoney events designs, organizes and hosts industry-leading conferences, forums, roadshows, seminars and dialogues focusing on the Islamic financial markets across a global, regional and national level. Leveraging an exceptional network of the industry's elite and supported by the expertise of the REDmoney publishing and seminars divisions, REDmoney Events are able to provide access to a unique array of influential speakers, panellists and participants from a cross-section of the global industry to debate the most significant issues affecting the Shariah compliant financial markets.
REDmoney events are differentiated by their complimentary yet qualified attendance structure, ensuring the highest quality of both delegates and contributors. Comprehensive and cutting-edge, attendance ensures exclusive access to the leaders in their field across all sectors and markets.
The annual IFN Asia Forum has been the biggest event in the industry since its inception in 2006, attracting over 1,000 delegates annually. An annual line-up of Forums are also conducted across emerging markets and key jurisdictions. Included under REDmoney Events are the IFN Awards Ceremonies, which take place annually in Dubai and Kuala Lumpur, and attract more than 800 industry leaders.
For any inquiries contact us
Our team will be glad to answer any questions you may have about this event.