30th May 2022, Riyadh
#IFNKSA2022
An Islamic banking and finance pioneer, with strong governmental support, Saudi Arabia's Shariah banking industry holds a 51.5% share of its domestic market. The Kingdom shows no signs of slowing down, and with a well-established domestic debt market, it has the benefit of easily issuing local currency Sukuk.
IFN returns to Saudi Arabia for the eighth time to host a new and unique series of IFN Dialogues, exploring the hurdles and opportunities in one of the most active and influential markets in the Islamic financial world.
The IFN KSA Dialogues is a series of extended discussions amongst leading industry players, both domestic and international, to discuss and identify the Kingdom's most pressing issues.
The three scheduled Dialogues will focus on: Islamic Capital Markets, Banking, and Investment; The Convergence of Islamic and Sustainable Investing in the Kingdom; and the role Digital Innovation, Technology and FinTech will play in the KSA.
Attend Physically
Only limited seating is available for the IFN KSA Dialogues 2022, which will be offered on a strictly first-come-first-served basis to senior relevant industry practitioners.
2022 – READY TO REBOOT
The past two years have been difficult for many. For the first time in almost a century, the world ground to a halt, meaning minimal physical interaction, and a shuddering halt to B2B events as we knew them.
At REDmoney, we went online, building a new platform allowing us to deliver virtual events to our readers and followers around the world. And, although OnAir events don't allow for face-to-face meetings and that personal interaction we all enjoy, there's very much a place for them moving forwards, and this is recognized through the IFN OnAir Roadshow visiting a series of key markets in 2022.
However, with the opening of core markets and people returning to offices, we're delighted to announce our 2022 physical Forum line-up too.
And, with our exclusive OnAir platform and the REDmoney.live portal, all physical forums will also be aired live to a global audience. This means larger audiences and greater participation, which is great news for all involved.
We begin with our coveted Awards Ceremonies in Dubai and Kuala Lumpur, serving their respective markets, followed by events in Nigeria, United Arab Emirates, United Kingdom, Malaysia, Indonesia, Oman, and Saudi Arabia.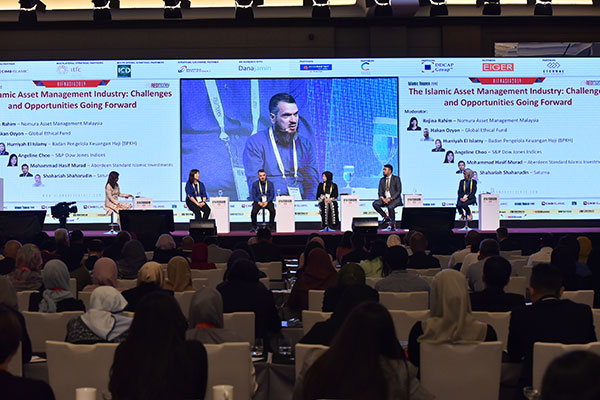 9.30 – 11.30
Dialogue One: Shariah Compliant Asset Management and Islamic Capital Raising in Saudi Arabia
Identifying important new opportunities for Shariah compliant sectors in the Kingdom: privatization, healthcare and the holy cities.
Are there new opportunities for direct real estate investment and private equity by overseas investors in Saudi Arabia?
Examining the success of the diversified fundraising program of The National Debt Management Debt Management Center of the Ministry of Finance.
The huge success of Saudi Aramco's first international dollar Sukuk – why and how the deal was so successful.
Beyond listed Sukuk: what are the opportunities presented by the private placement market?
Shariah compliant funding options for infrastructure and large-scale projects.
Restructuring and refinancing Islamic capital markets transactions in the Kingdom.
Latest thinking on the application of the Murabahah structure to capital markets, with relevance to AAOIFI standards.
11.30 – 12.00
Coffee and Networking
12.00 – 14.00
Dialogue Two: Islamic Sustainable and Responsible Investing in Saudi Arabia
The dazzling prospects for global Islamic sustainable finance and investment in the Kingdom.
The emergence and growth of renewable energy in Saudi Arabia: opportunities and funding options.
The development of effective Islamic responsible funds and investment products.
Exploring the potential for private sector financing of green infrastructure projects in the Kingdom.
Understanding the structure and benefits of transition, sustainable and sustainability linked investment products.
The role of the Saudi Arabian financial regulators in the development of important sustainable investment regulatory, reporting and disclosure requirements.
Fit for purpose: measuring the long-term benefit of green and sustainable financial investments.
14.45 – 16.45
Dialogue Three: Digital Assets, Digitization, and the Evolution of Islamic Financial Services
The importance of recent initiatives by Saudi Arabian regulators in creating an environment for the enhancement of the domestic financial services' sector digital infrastructure.
The likely effects of bank mergers on the digitization of Islamic financial services in Saudi Arabia.
Evaluating regulator-fostered sandboxes: learning from the success stories.
Beyond retail: developing and distributing effective and attractive Shariah compliant digital wealth management, investment, and insurance products in the Kingdom.
Financial services for the mass market: the emergence of the full service, digital Islamic bank in Saudi Arabia.
The development of systems and software for Islamic banks: driving scale, integrity and efficiency.
The tangible benefits of peer-to-peer lending and equity crowdfunding: how these key technologies can be further applied to today's Saudi Arabian banking and financial markets.
How are Stablecoins, non-fungible tokens, utility tokens, equity tokens and other digital assets being applied to Saudi Arabian financial markets?
What is the potential for new and structured products based on cryptocurrencies for the domestic market: ETFs and complex leverage mechanisms such as DeFi (decentralized finance)?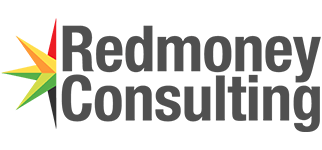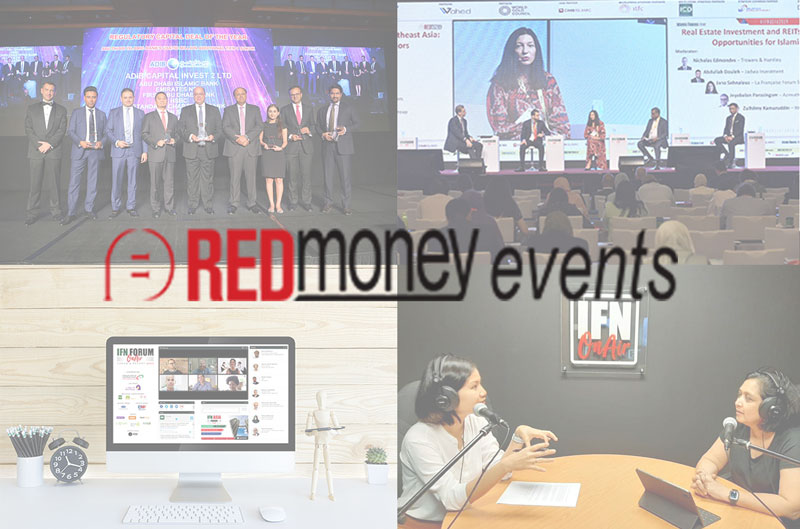 REDmoney events designs, organizes and hosts industry-leading conferences, forums, roadshows, seminars and dialogues focusing on the Islamic financial markets across a global, regional and national level. Leveraging an exceptional network of the industry's elite and supported by the expertise of the REDmoney publishing and seminars divisions, REDmoney Events are able to provide access to a unique array of influential speakers, panellists and participants from a cross-section of the global industry to debate the most significant issues affecting the Shariah compliant financial markets.
REDmoney events are differentiated by their complimentary yet qualified attendance structure, ensuring the highest quality of both delegates and contributors. Comprehensive and cutting-edge, attendance ensures exclusive access to the leaders in their field across all sectors and markets.
The annual IFN Asia Forum has been the biggest event in the industry since its inception in 2006, attracting over 1,000 delegates annually. An annual line-up of Forums are also conducted across emerging markets and key jurisdictions. Included under REDmoney Events are the IFN Awards Ceremonies, which take place annually in Dubai and Kuala Lumpur, and attract more than 800 industry leaders.
For any inquiries contact us
Our team will be glad to answer any questions you may have about this event.