2015 marks the 10th year of REDmoney's flagship event – the IFN Asia Forum. Known throughout the industry as the premier Islamic finance event in the region the forum consistently brings together the most influential market players and provides a platform to discuss the very latest issues affecting Islamic finance in the region.
As major Asian economies begin to seriously assess the prospects of Islamic capital raising the IFN Asia Forum will continue to deliver on its promise: to provide delegates with prospects, opportunities and current trends in mature and new Islamic finance markets in Asia.
The event will draw participation from speakers and delegates from Malaysia, Indonesia, Hong Kong, Japan Pakistan, Brunei, the Philippines, the Maldives and Sri Lanka amongst others.
Keynote Address by:


Alan Yarrow
The Rt. Hon. the Lord Mayor of London


Dato Dr Nik Ramlah Mahmood
Deputy Chief Executive, Securities Commission Malaysia


Professor Datuk Dr Rifaat Ahmed Abdel Karim
Chief Executive Officer
International Islamic Liquidity Management Corporation
Presentations & Speeches
Agenda
Photo Gallery
IFN Asia Forum 2015 Issuers Day































































































IFN Asia Forum 2015 Investors Day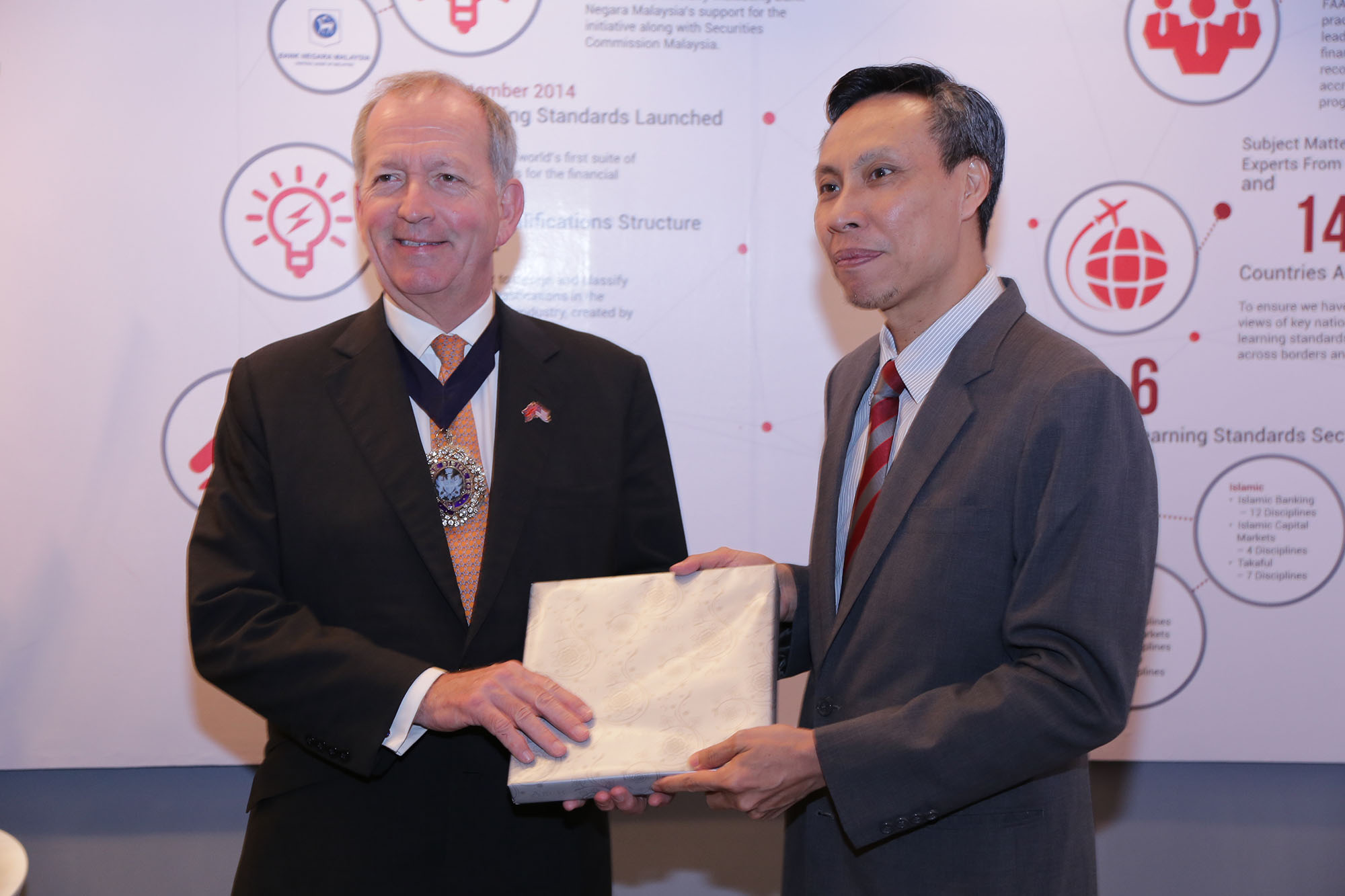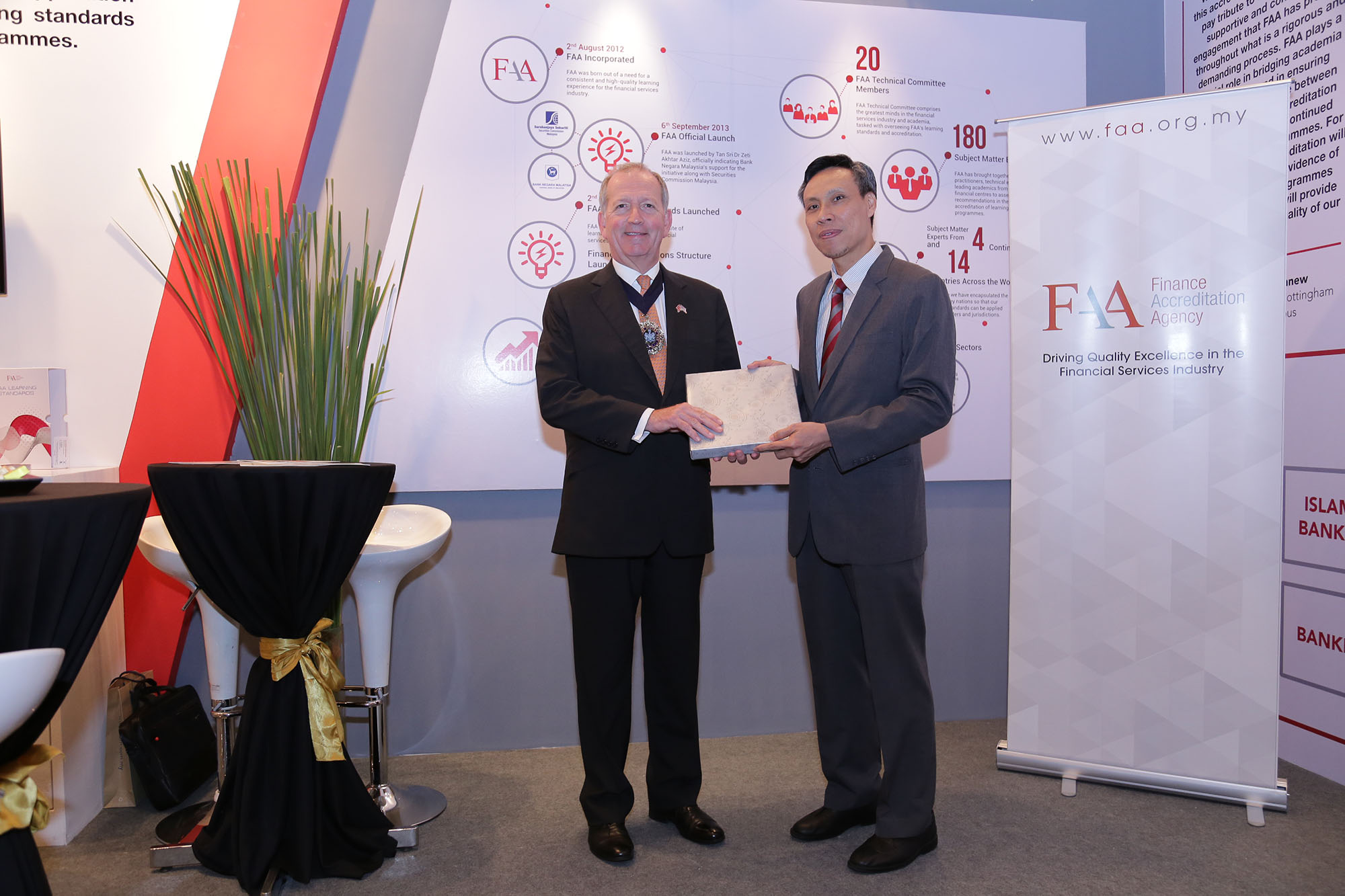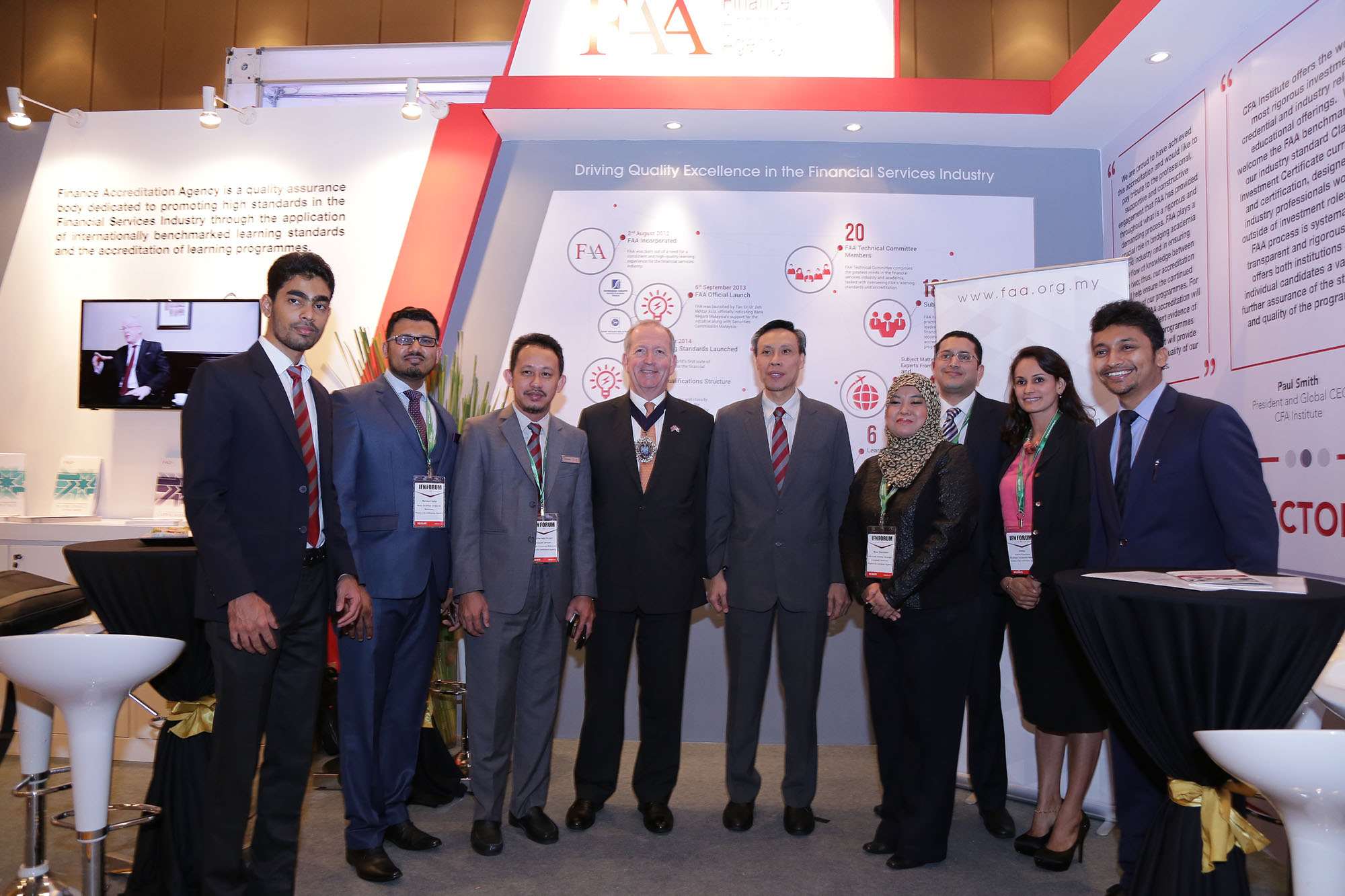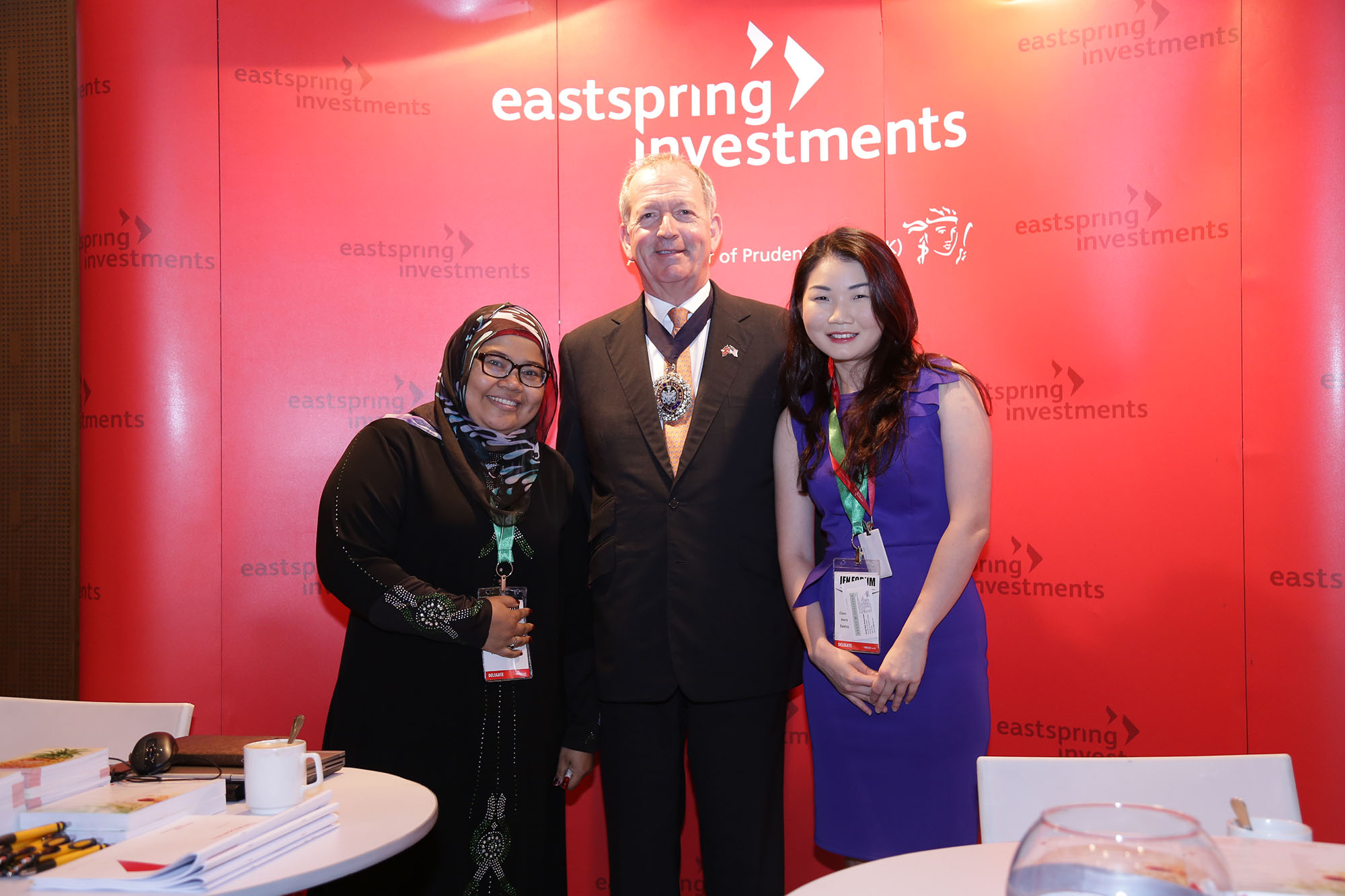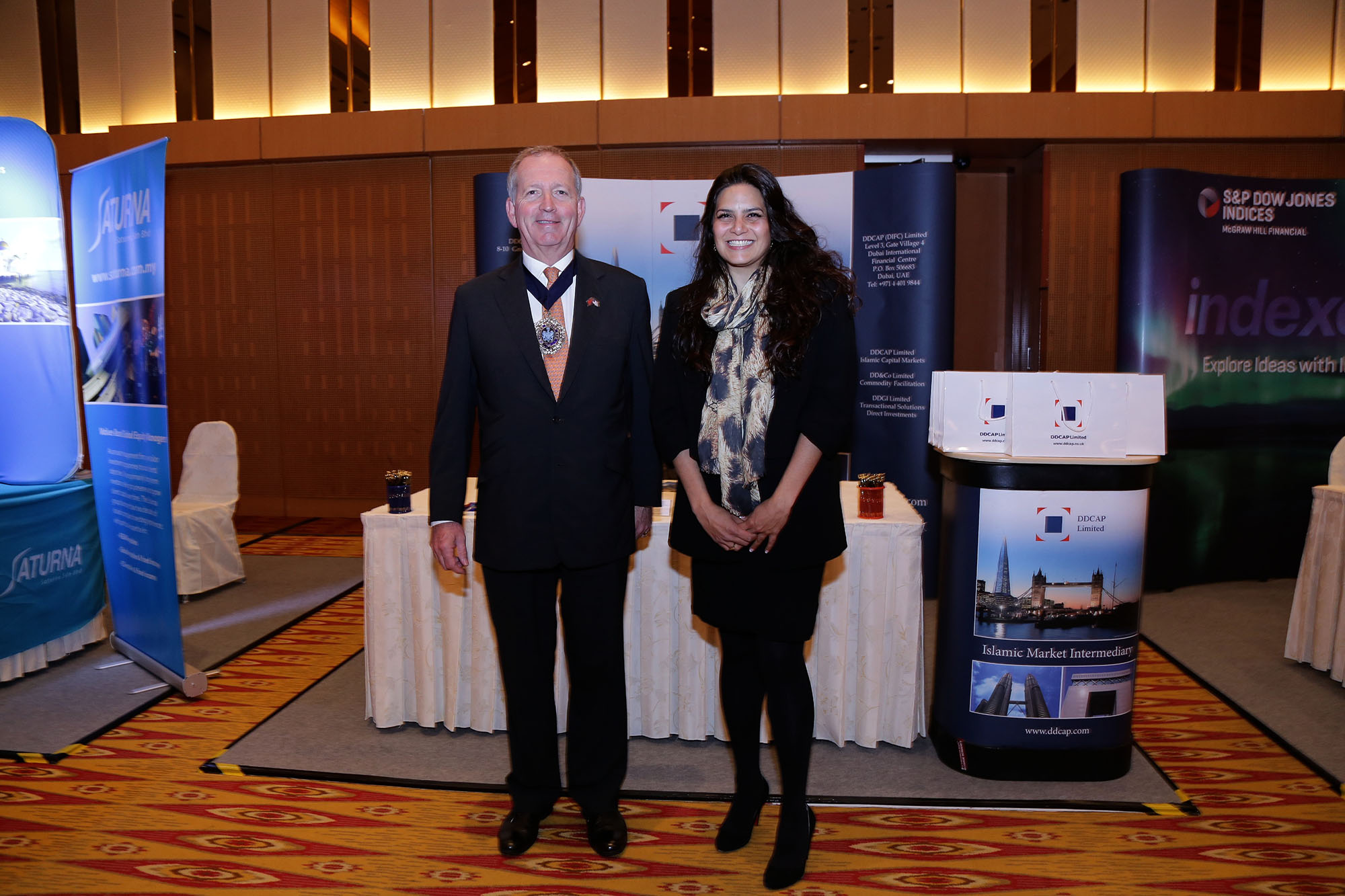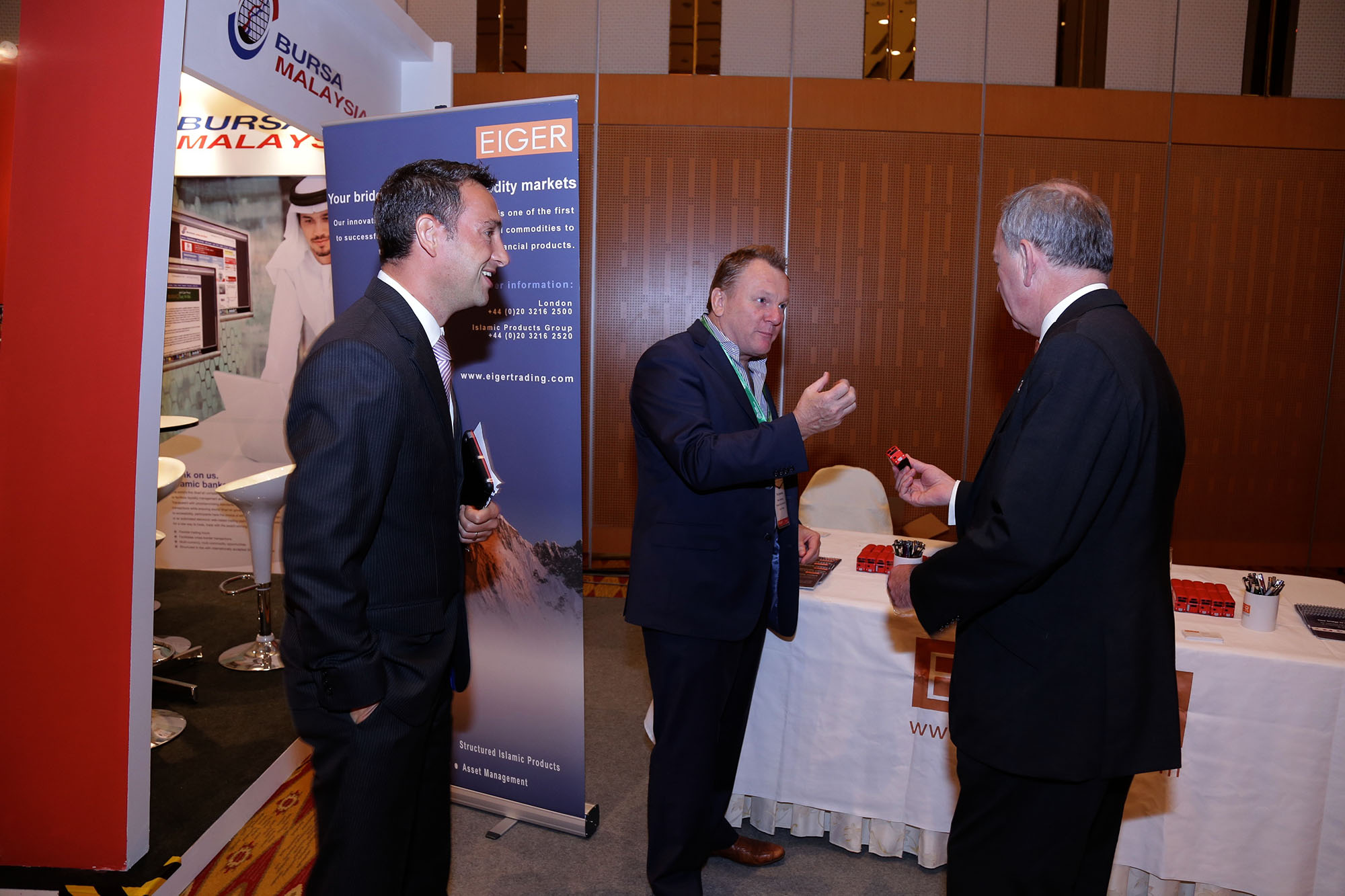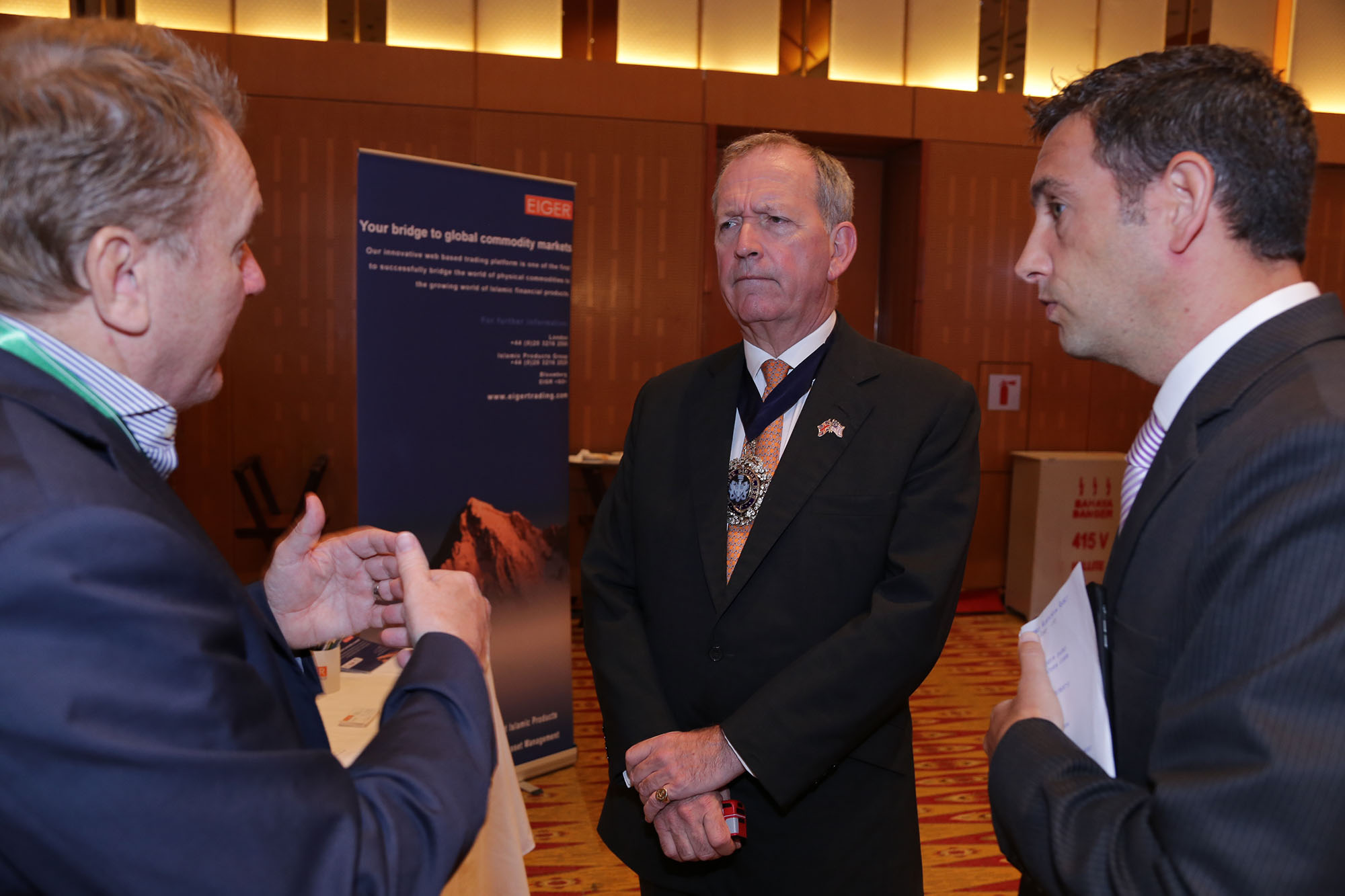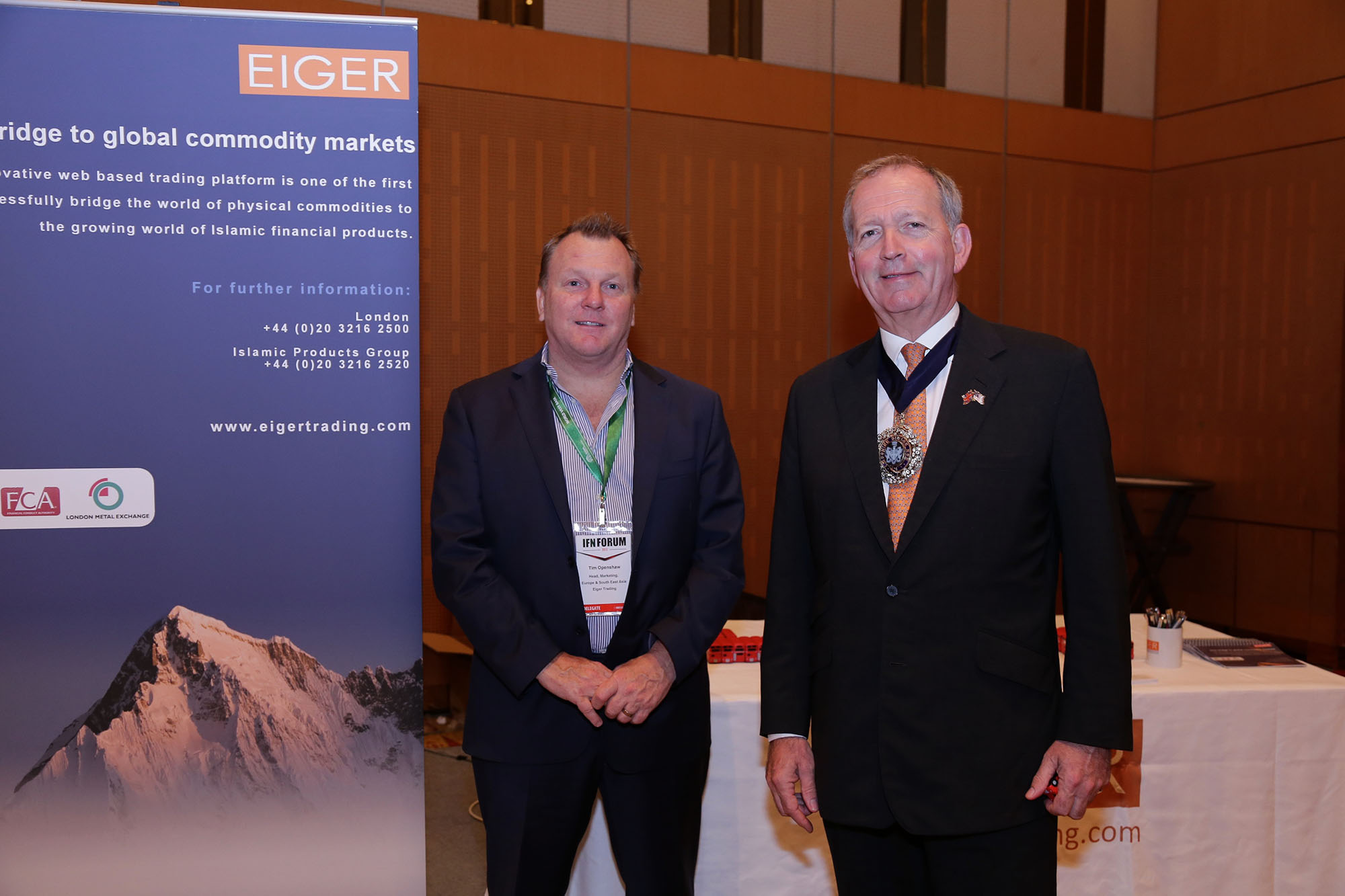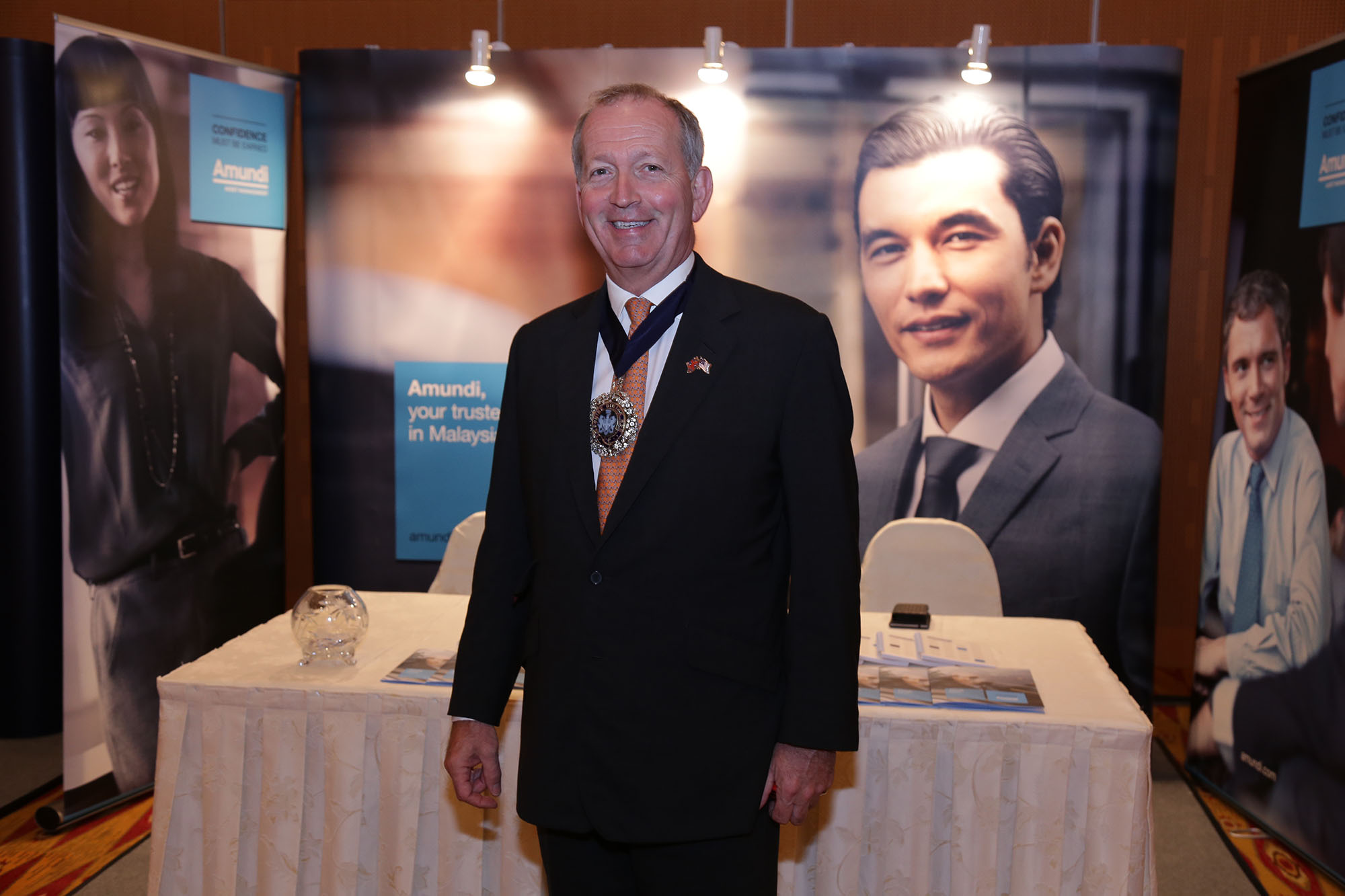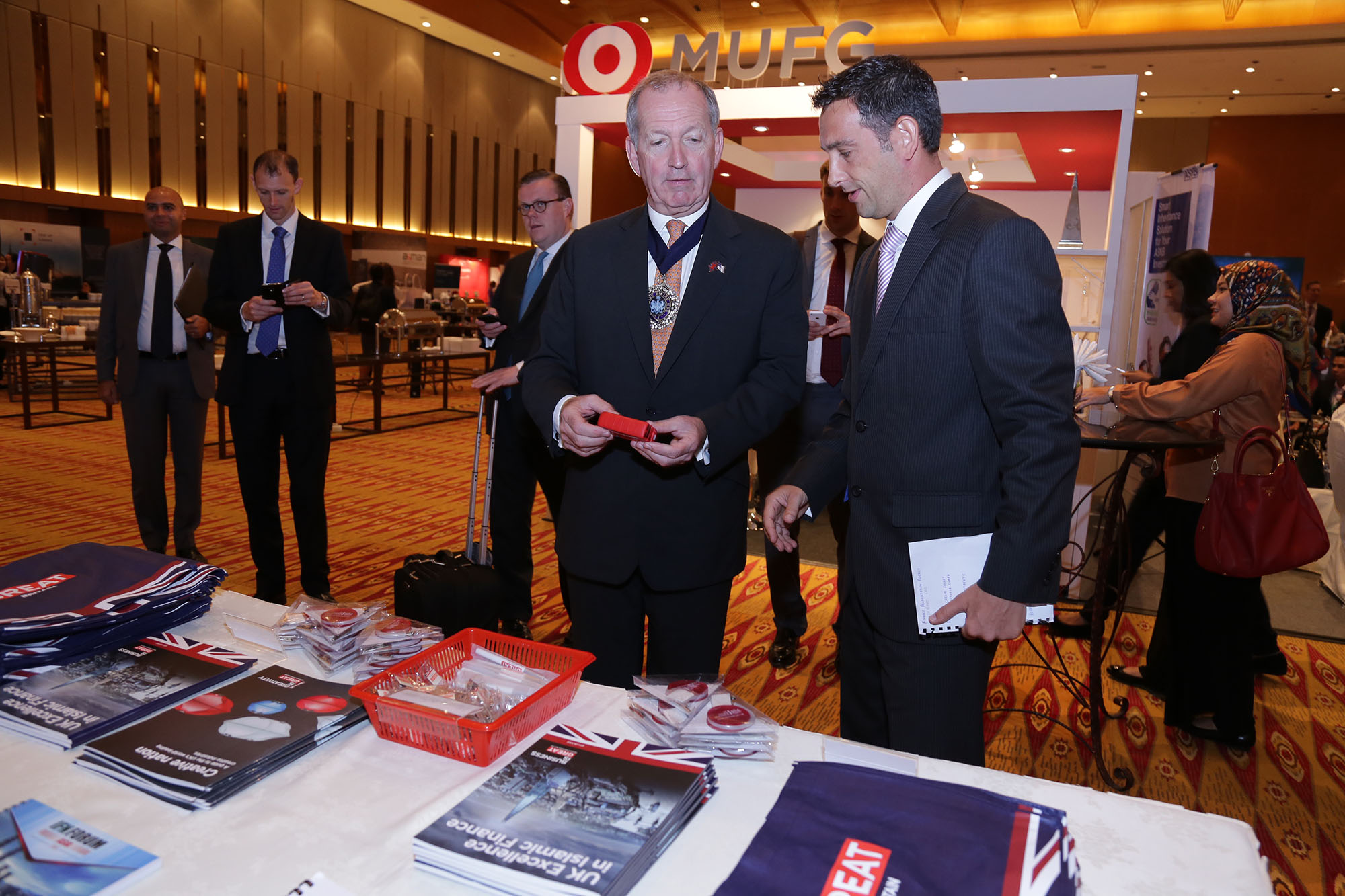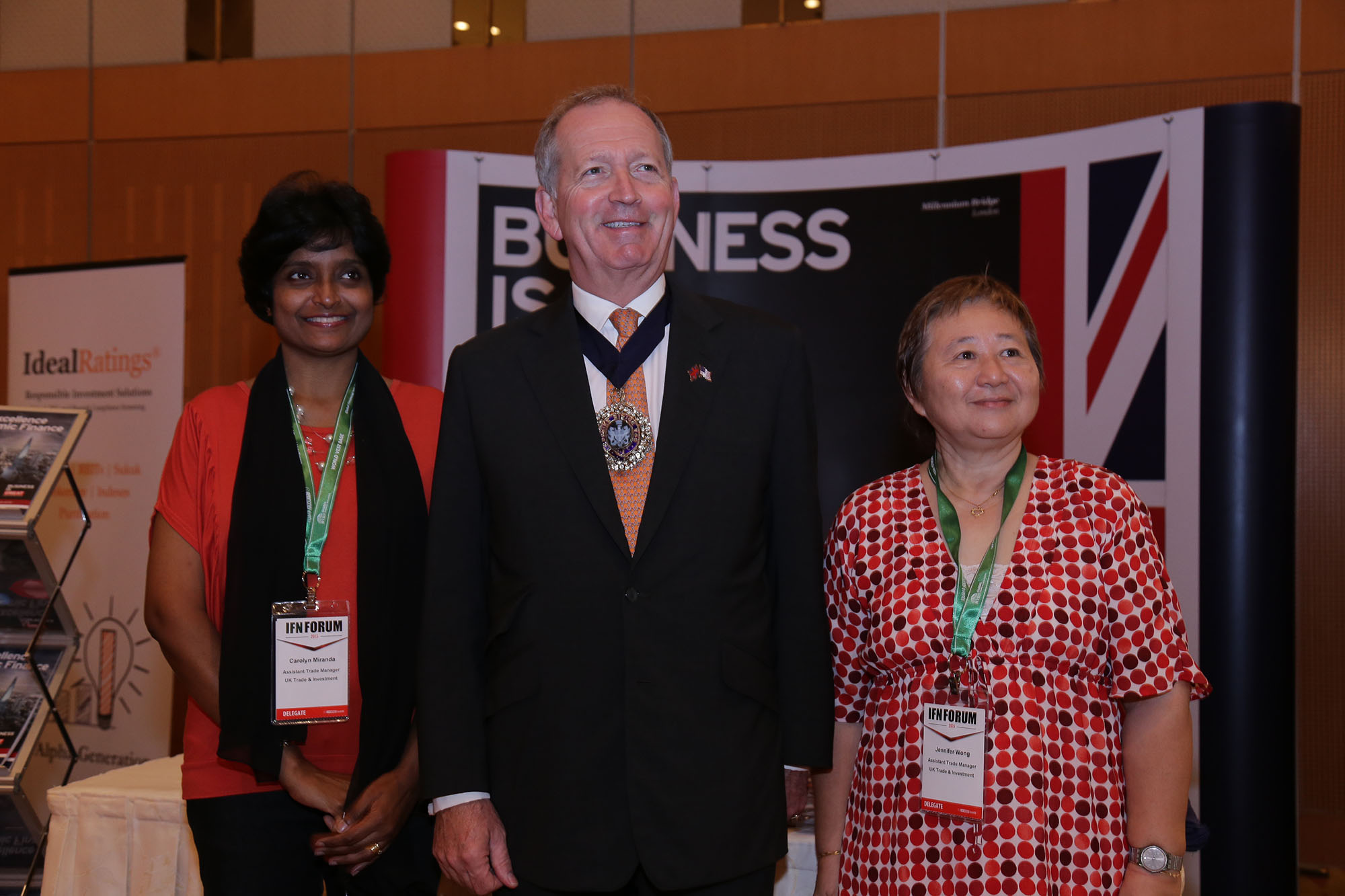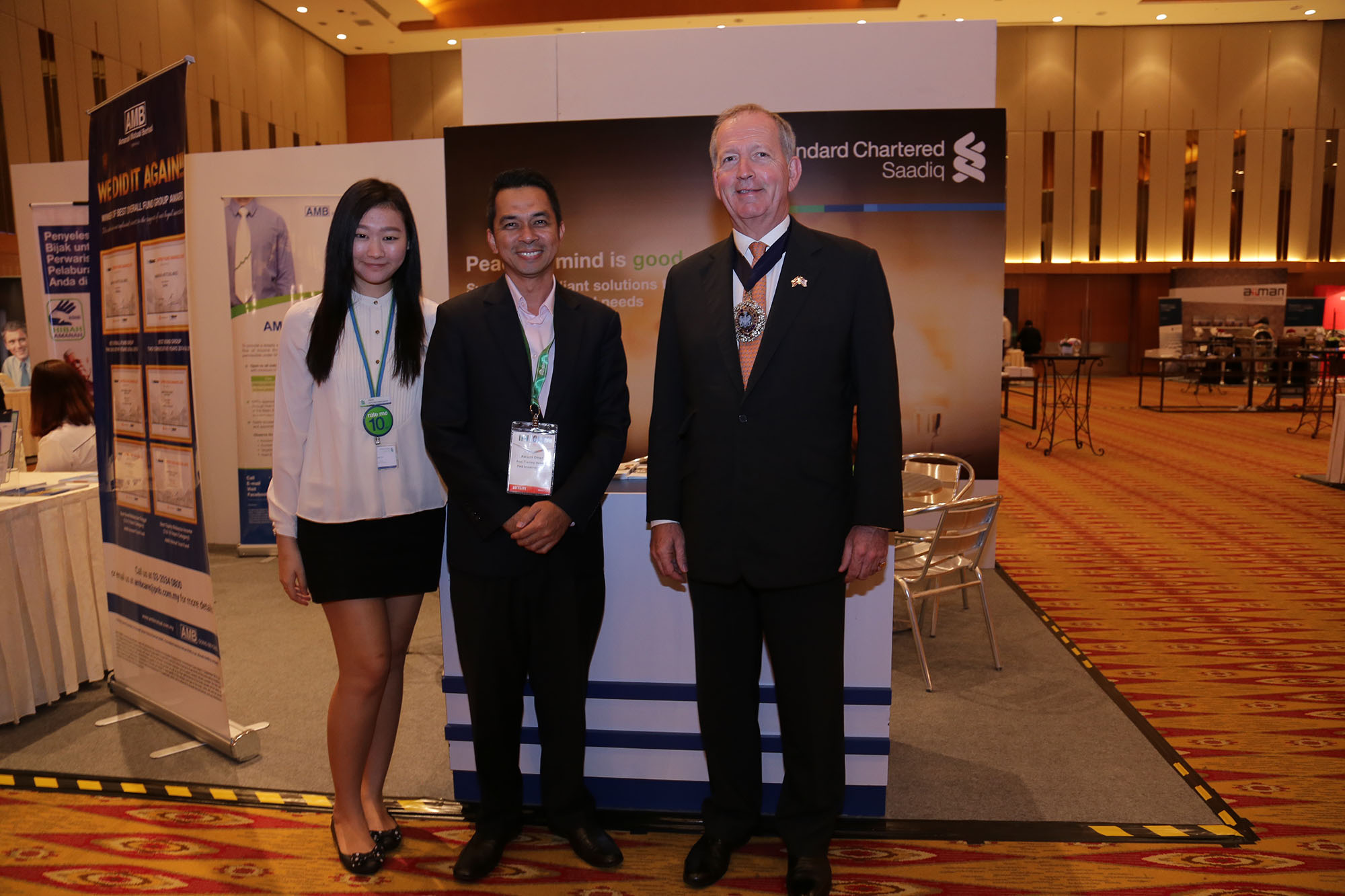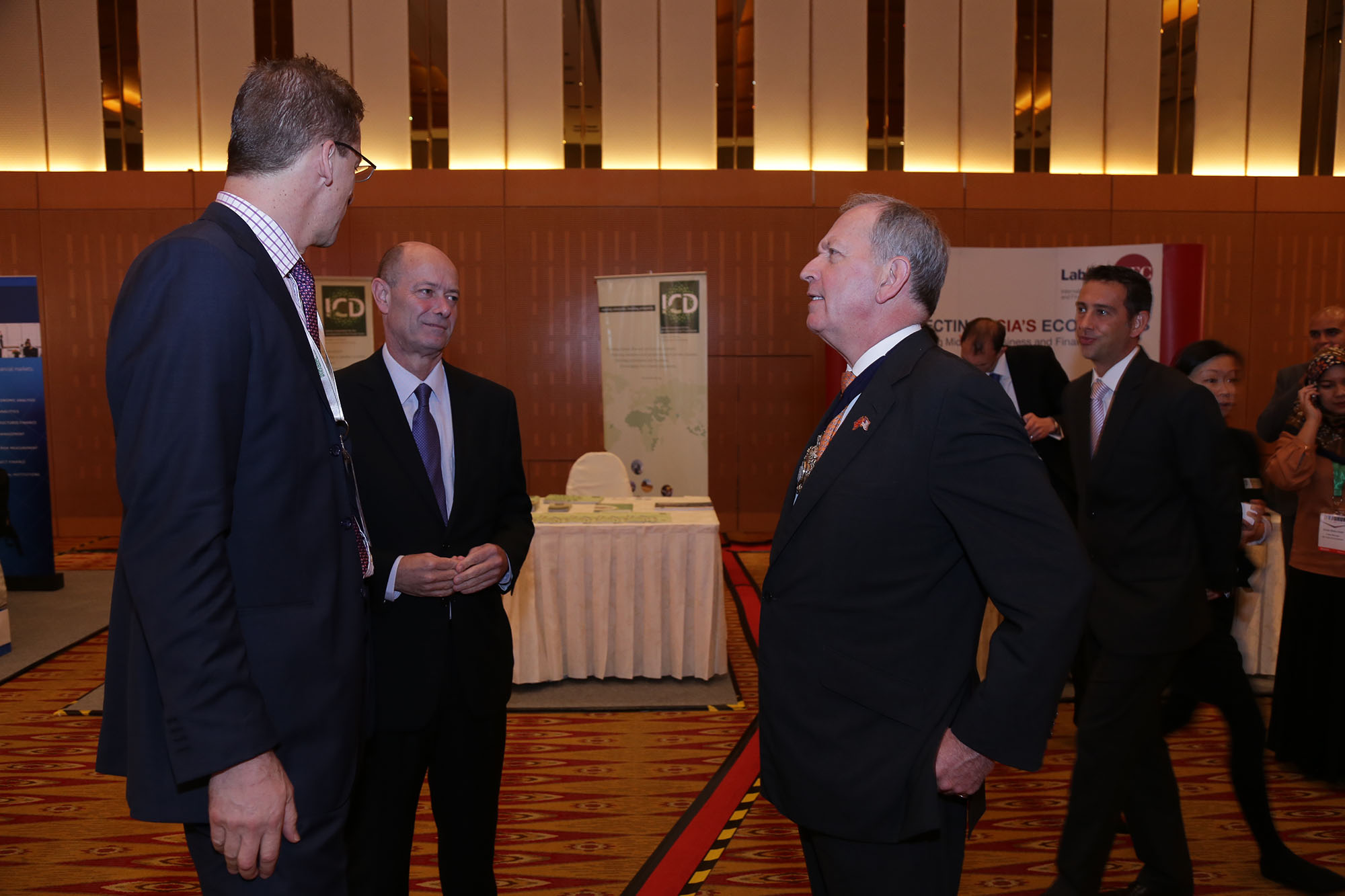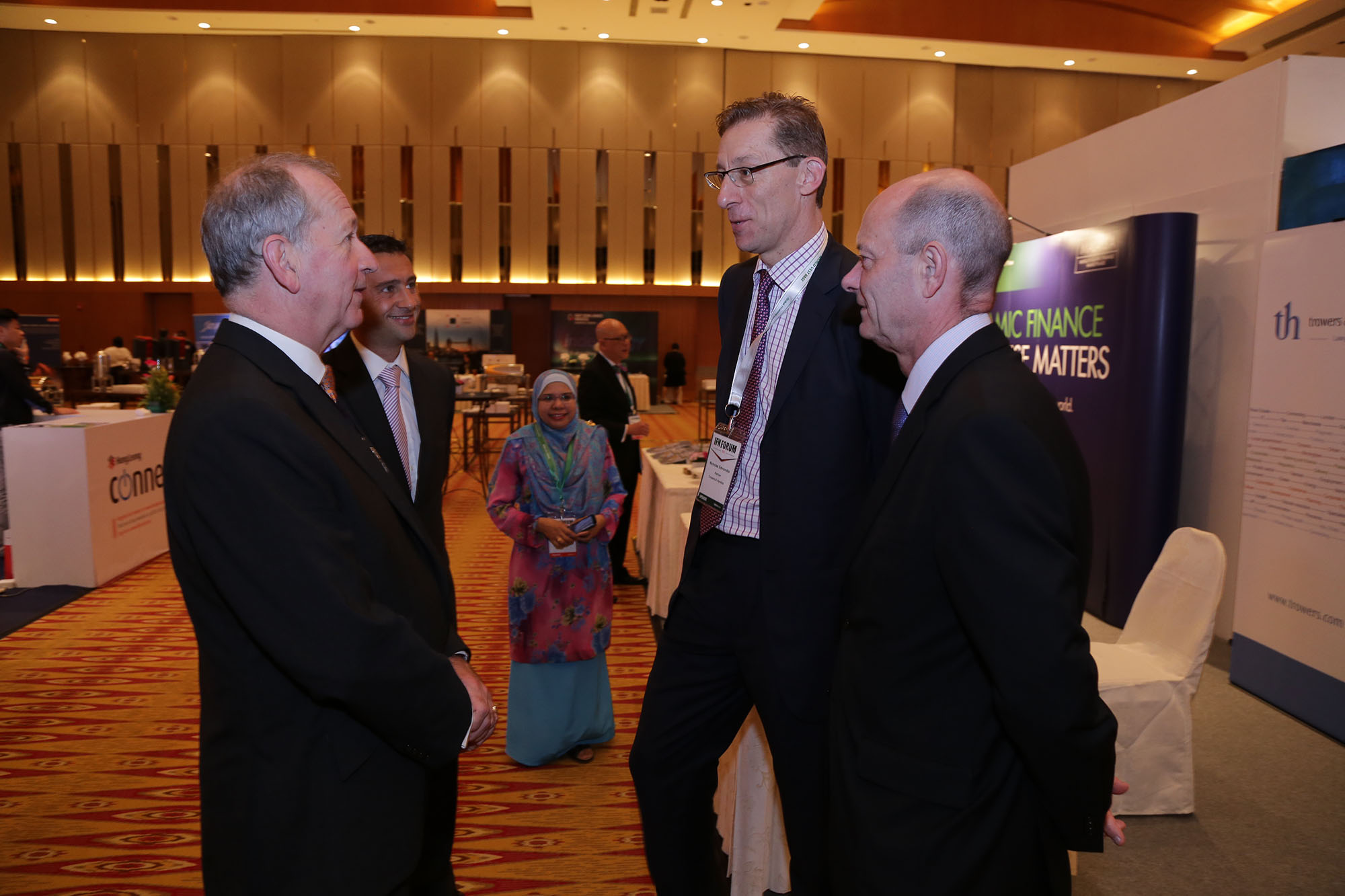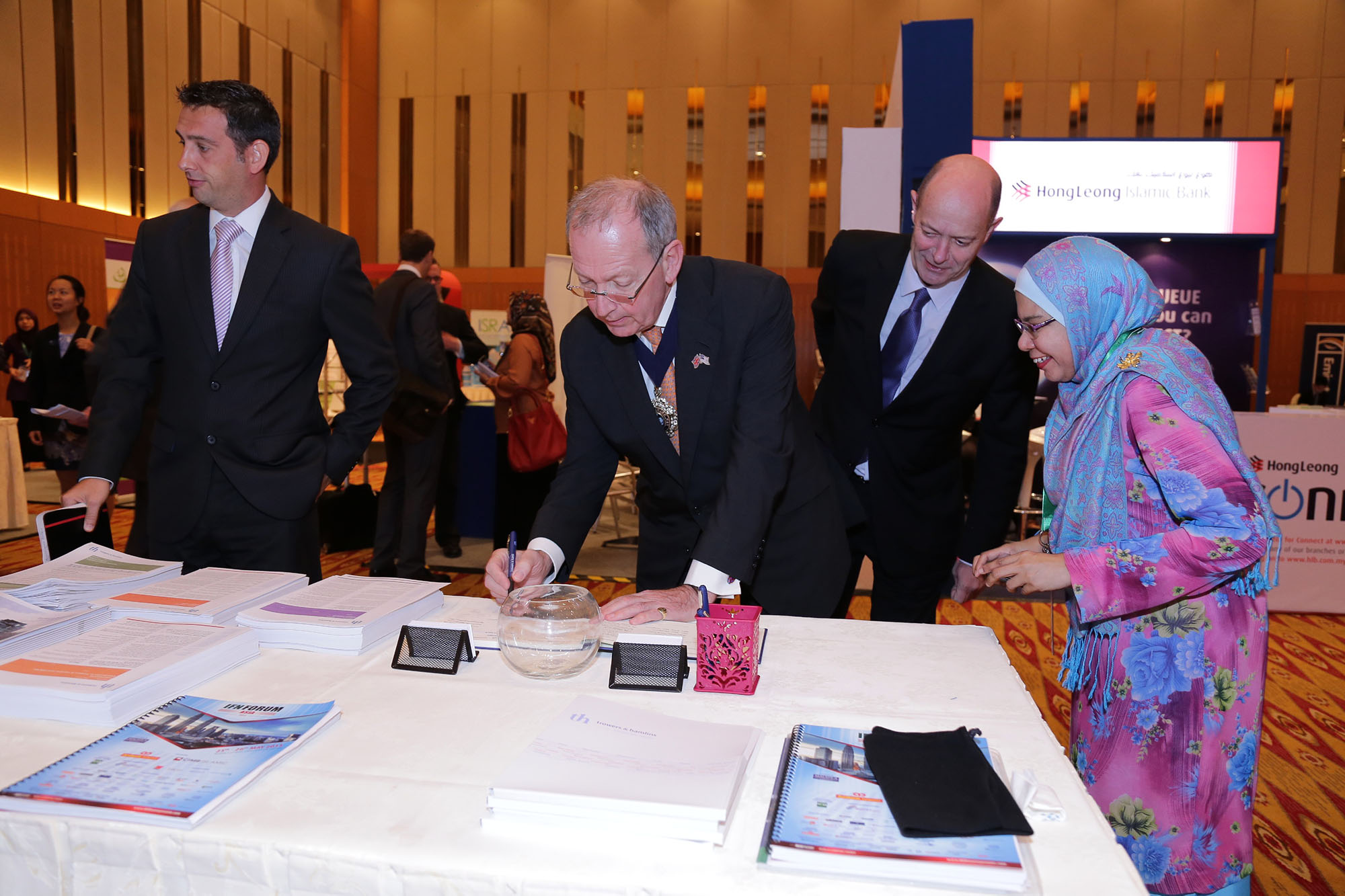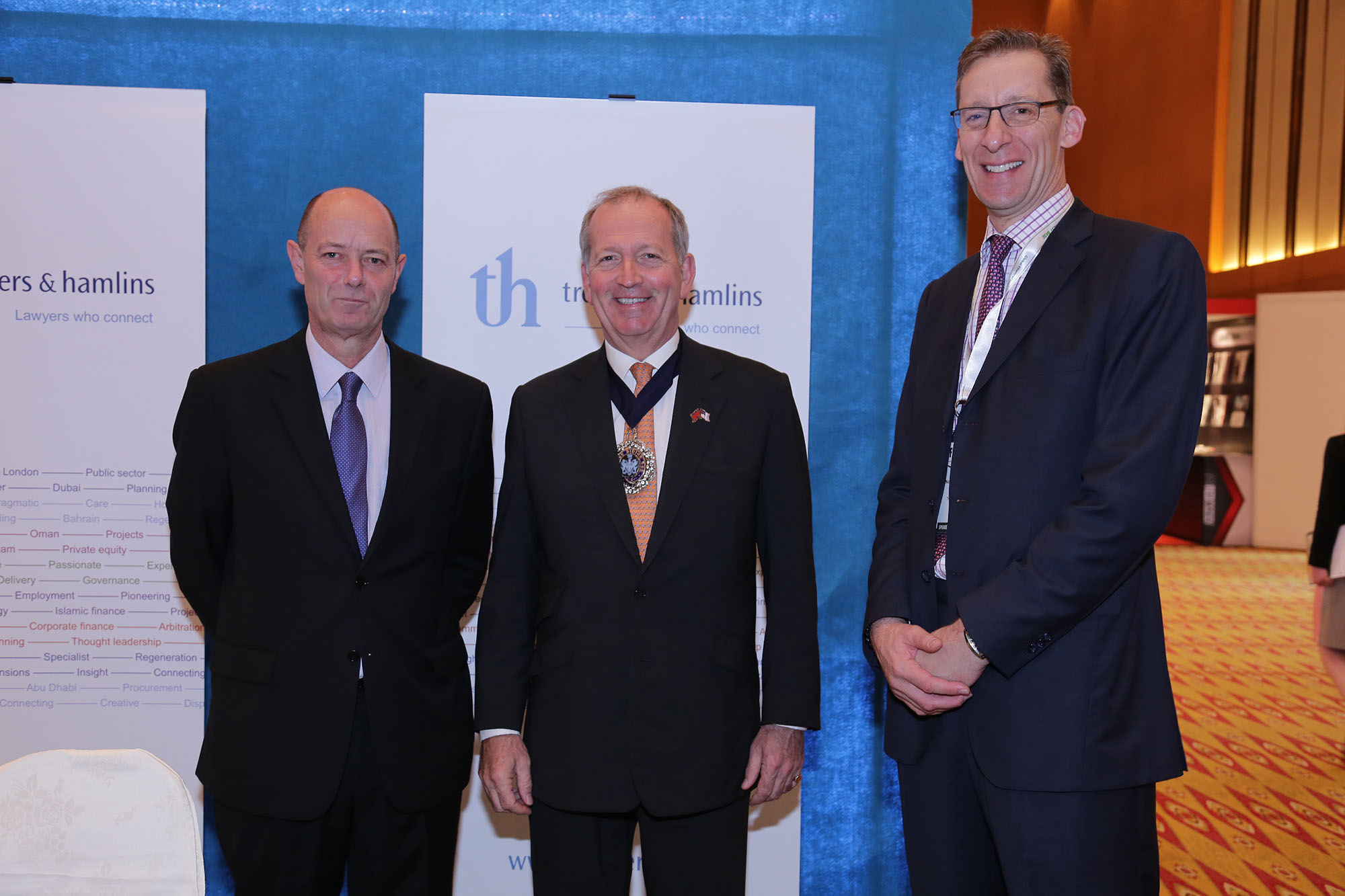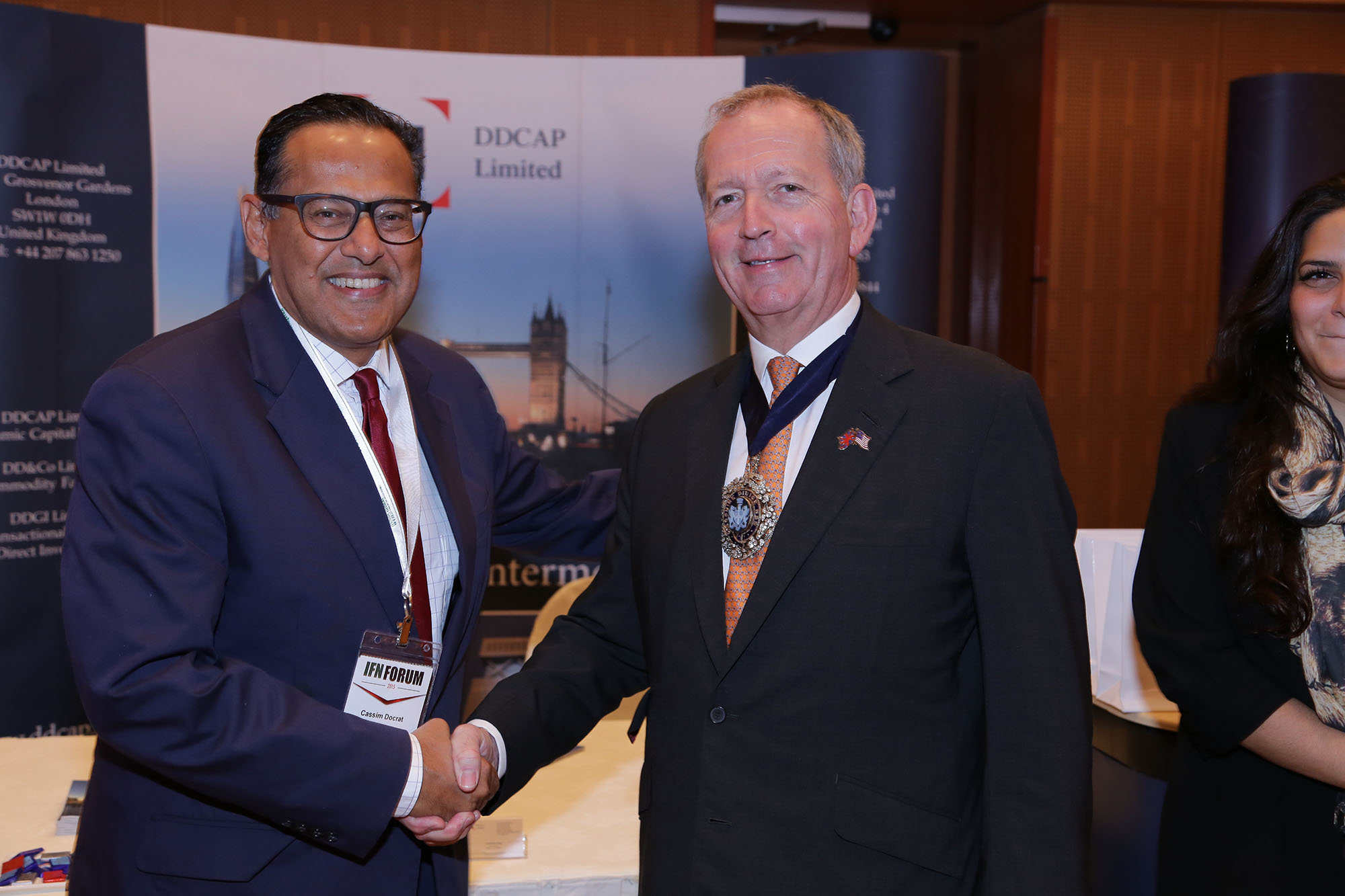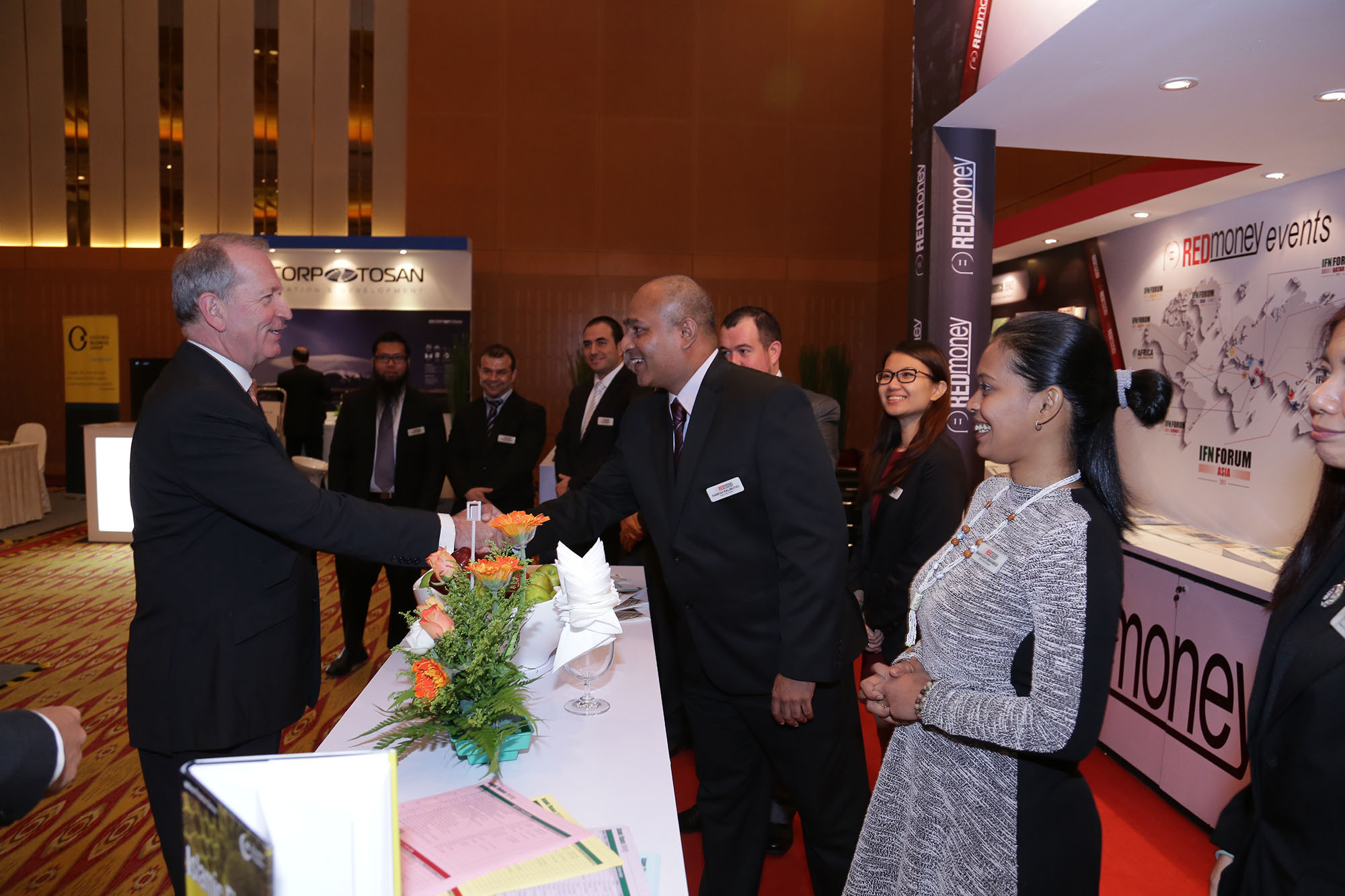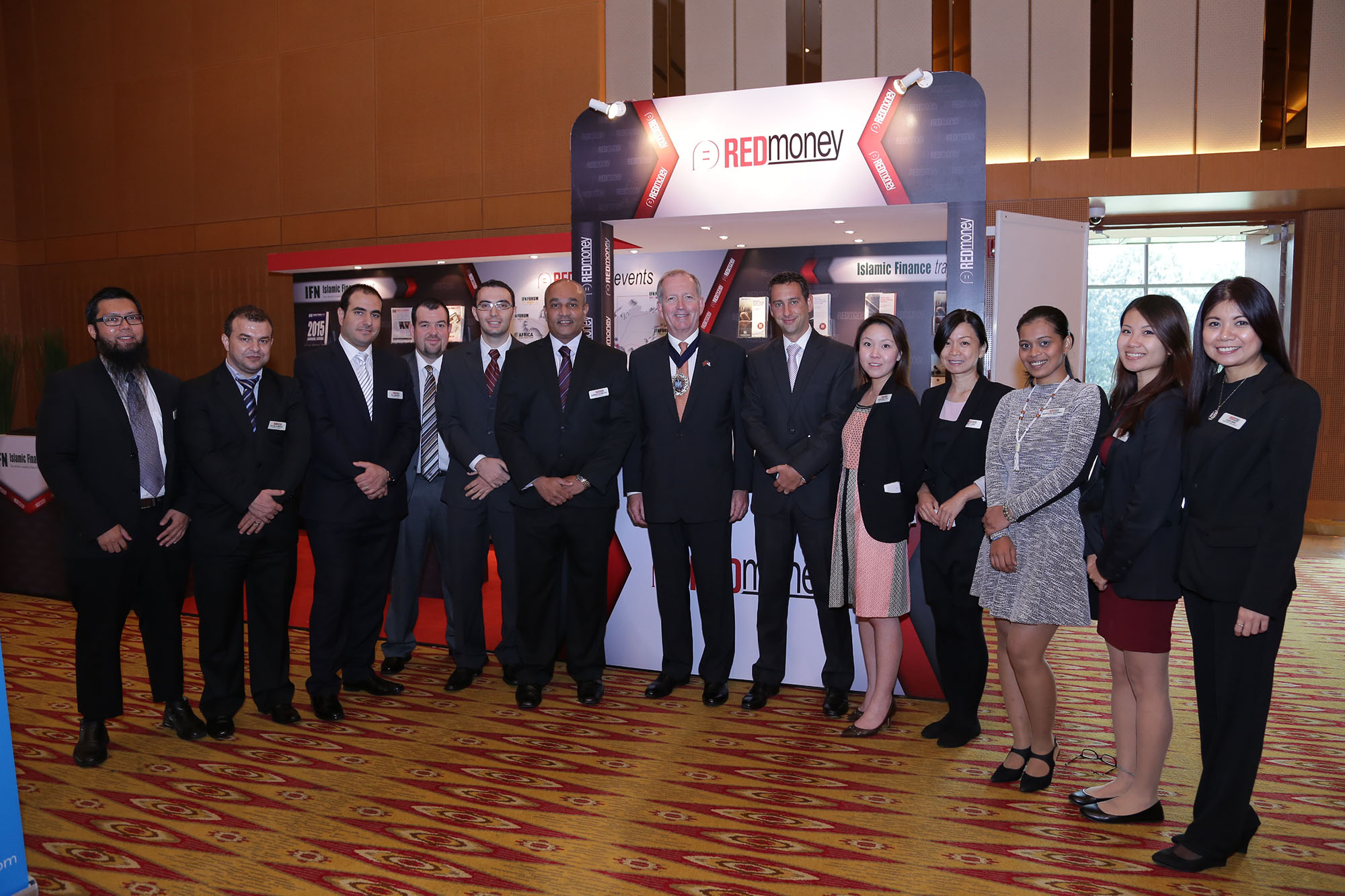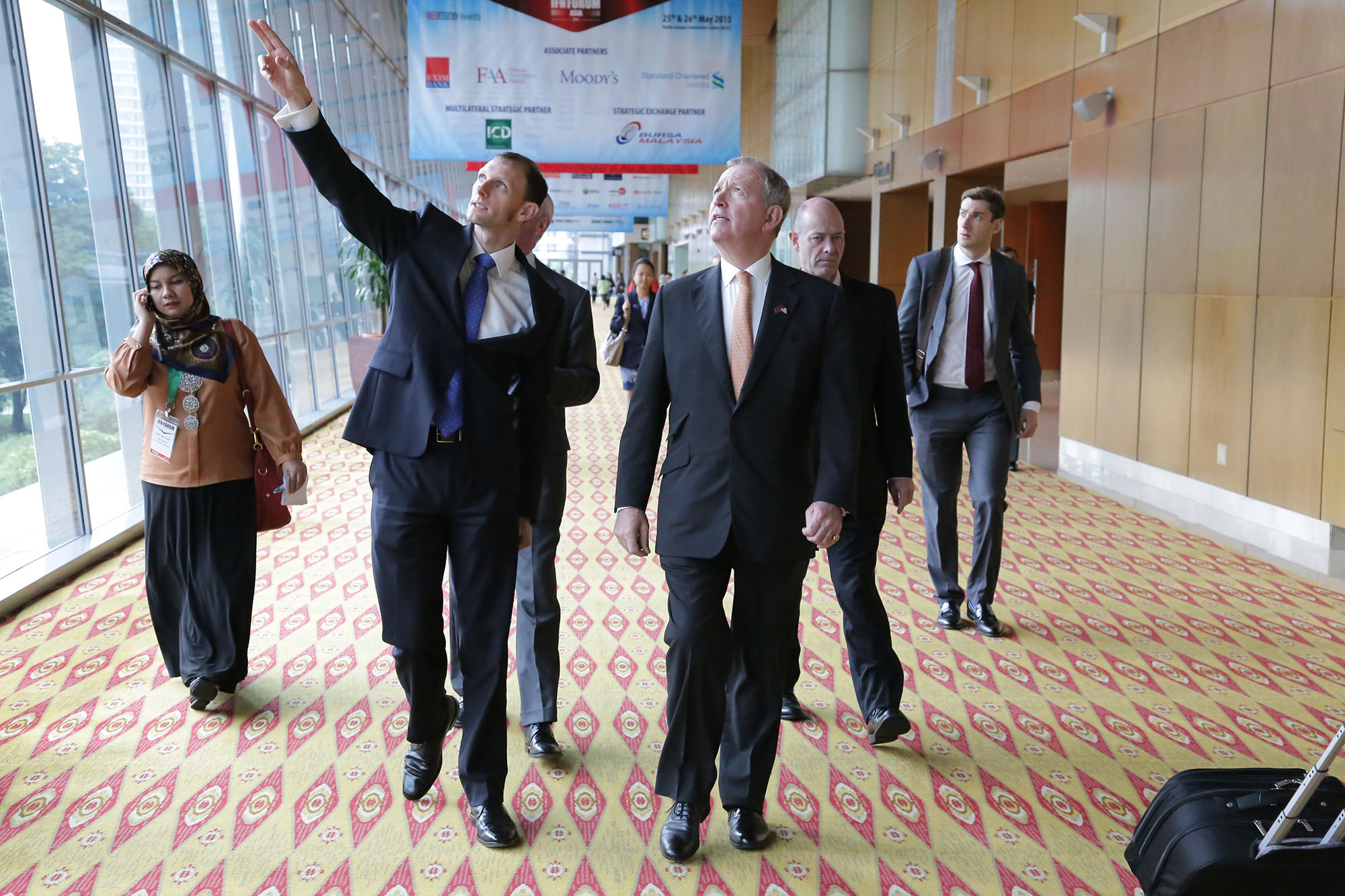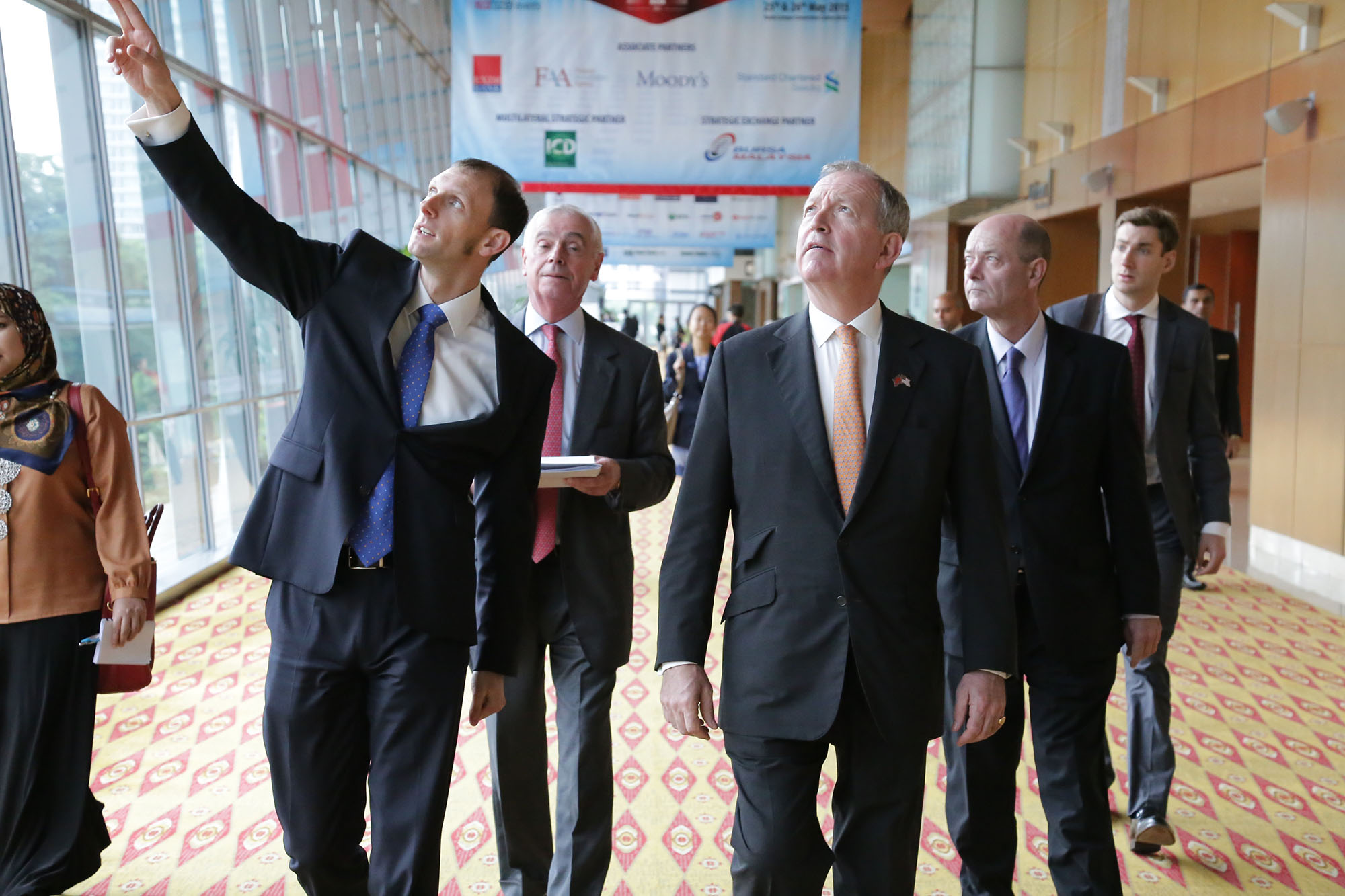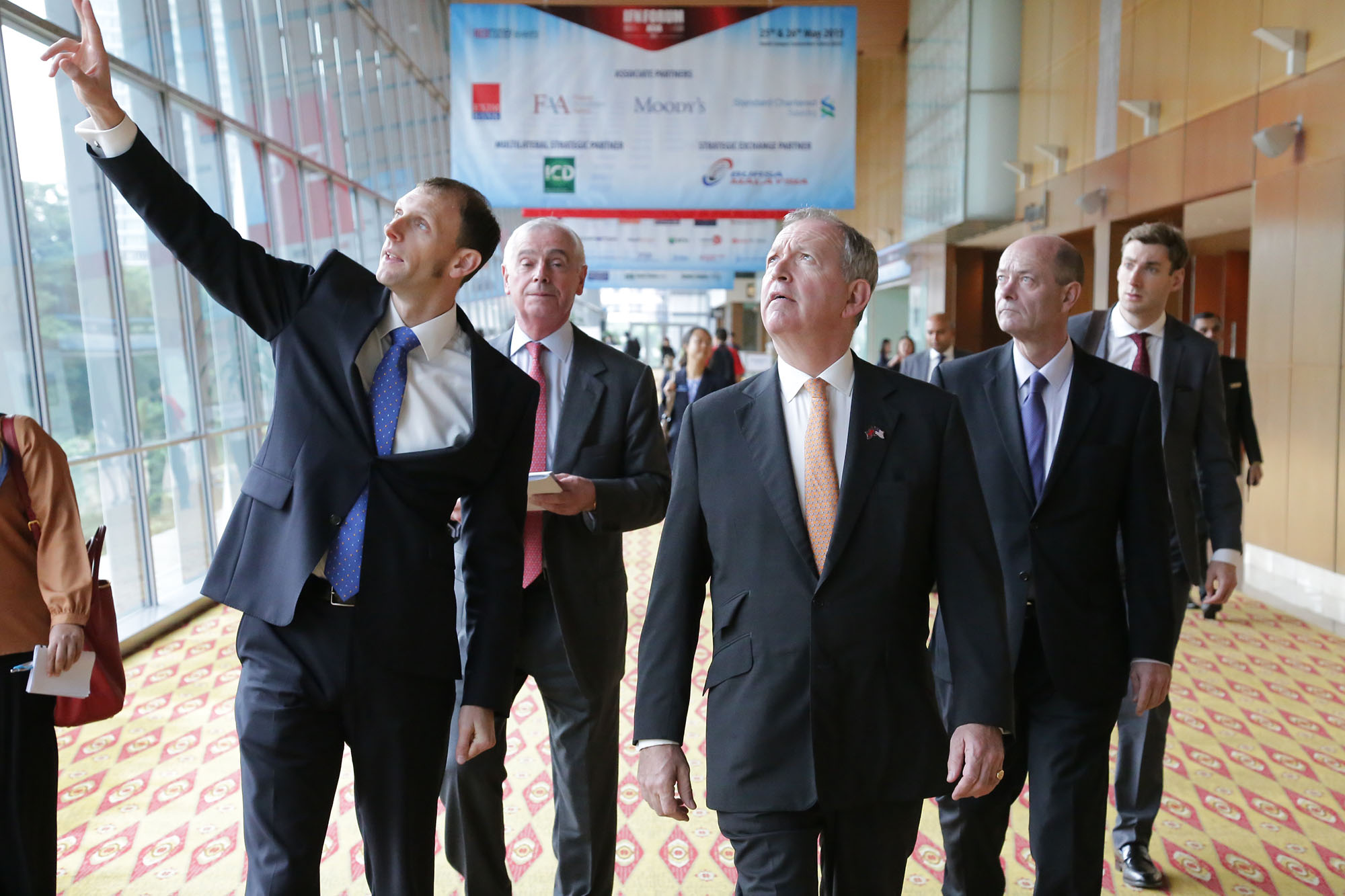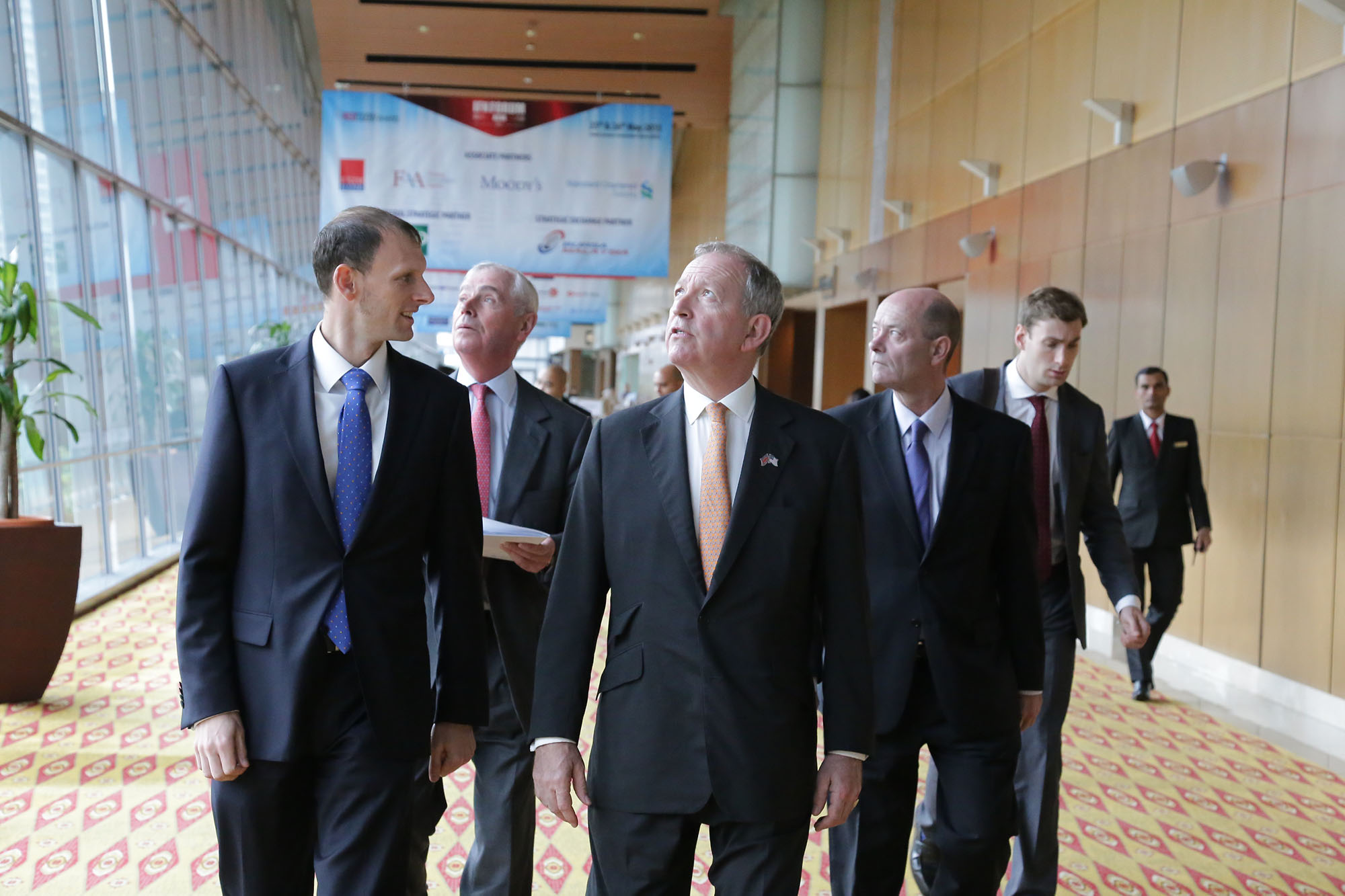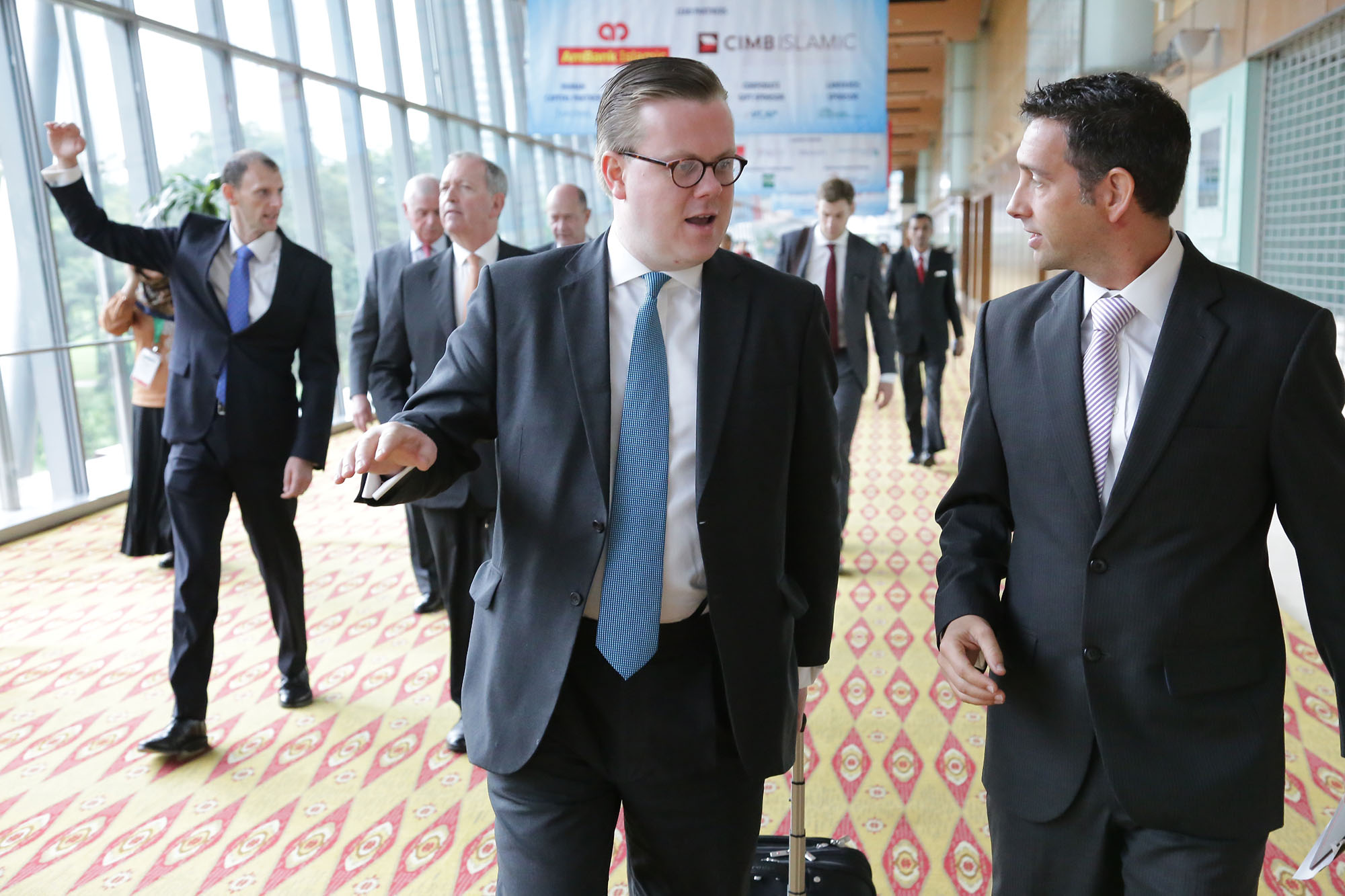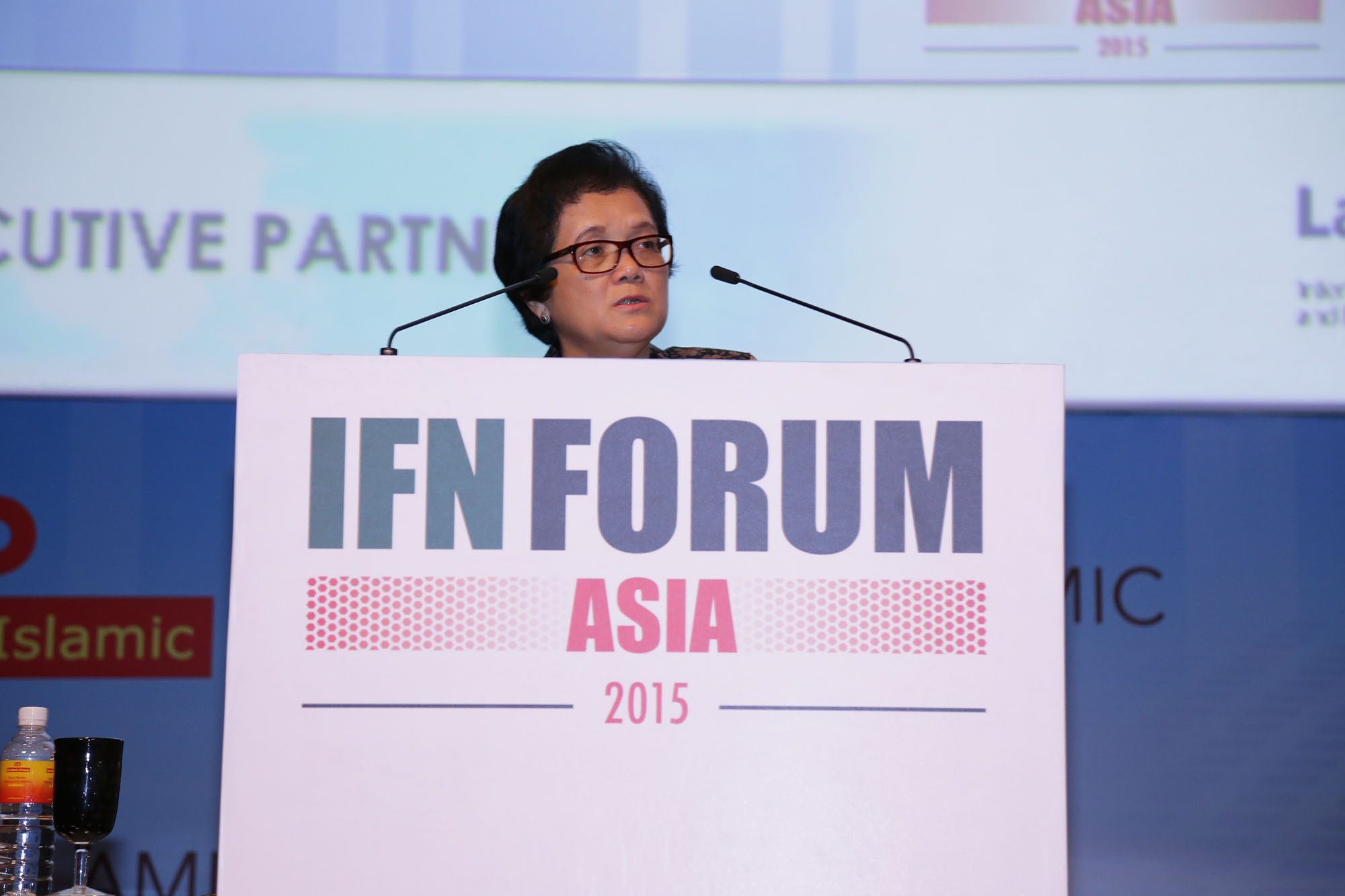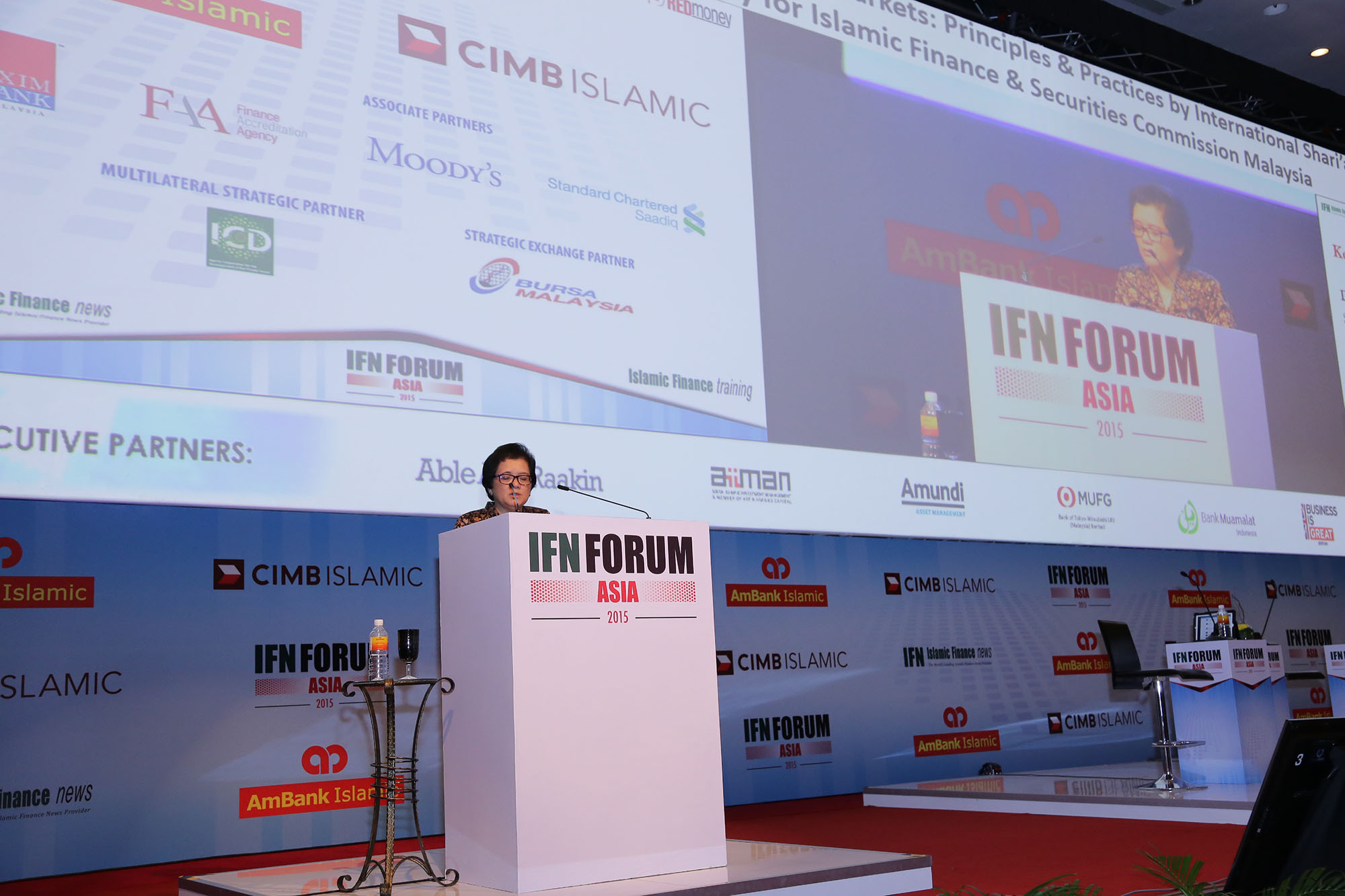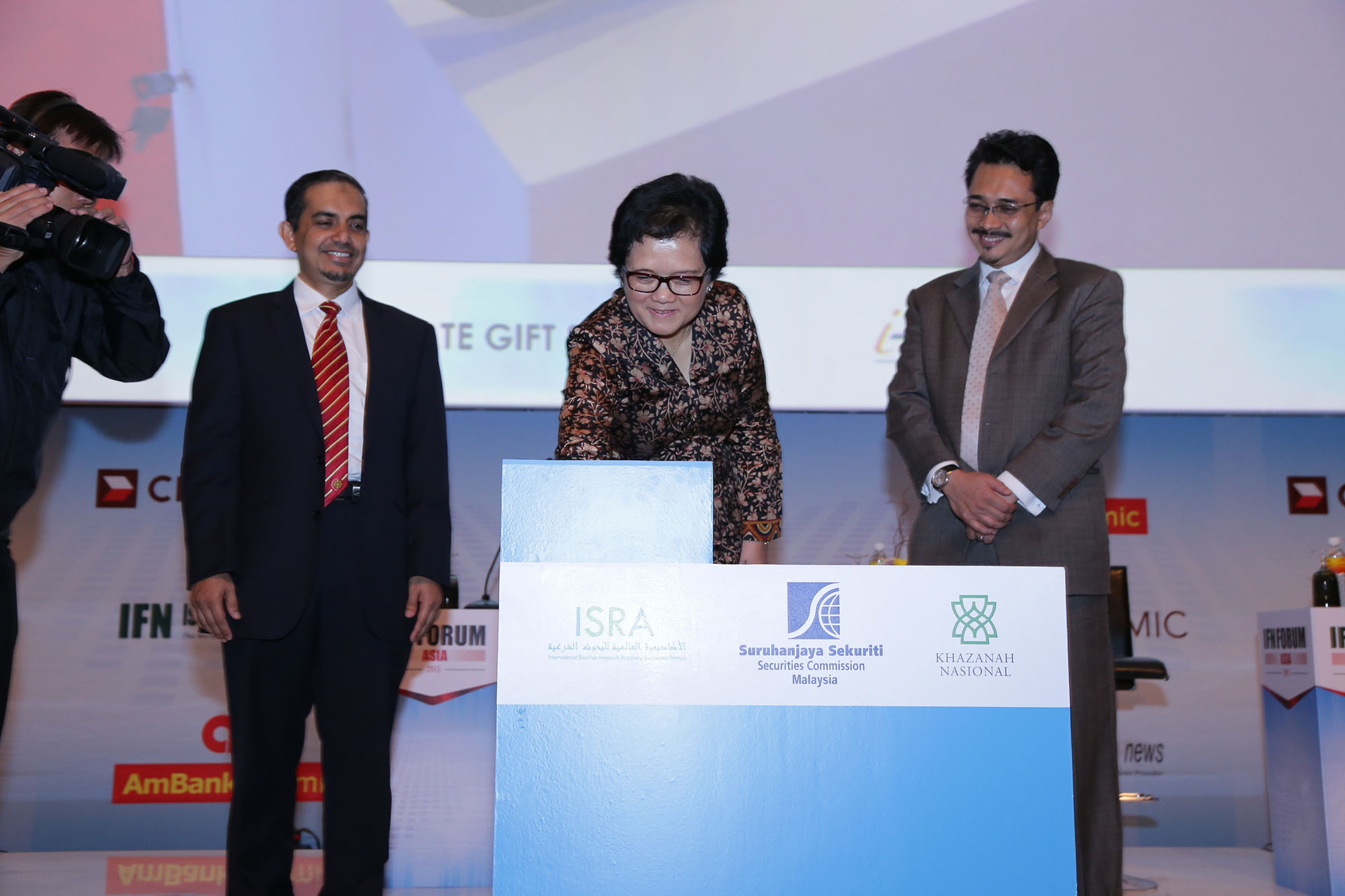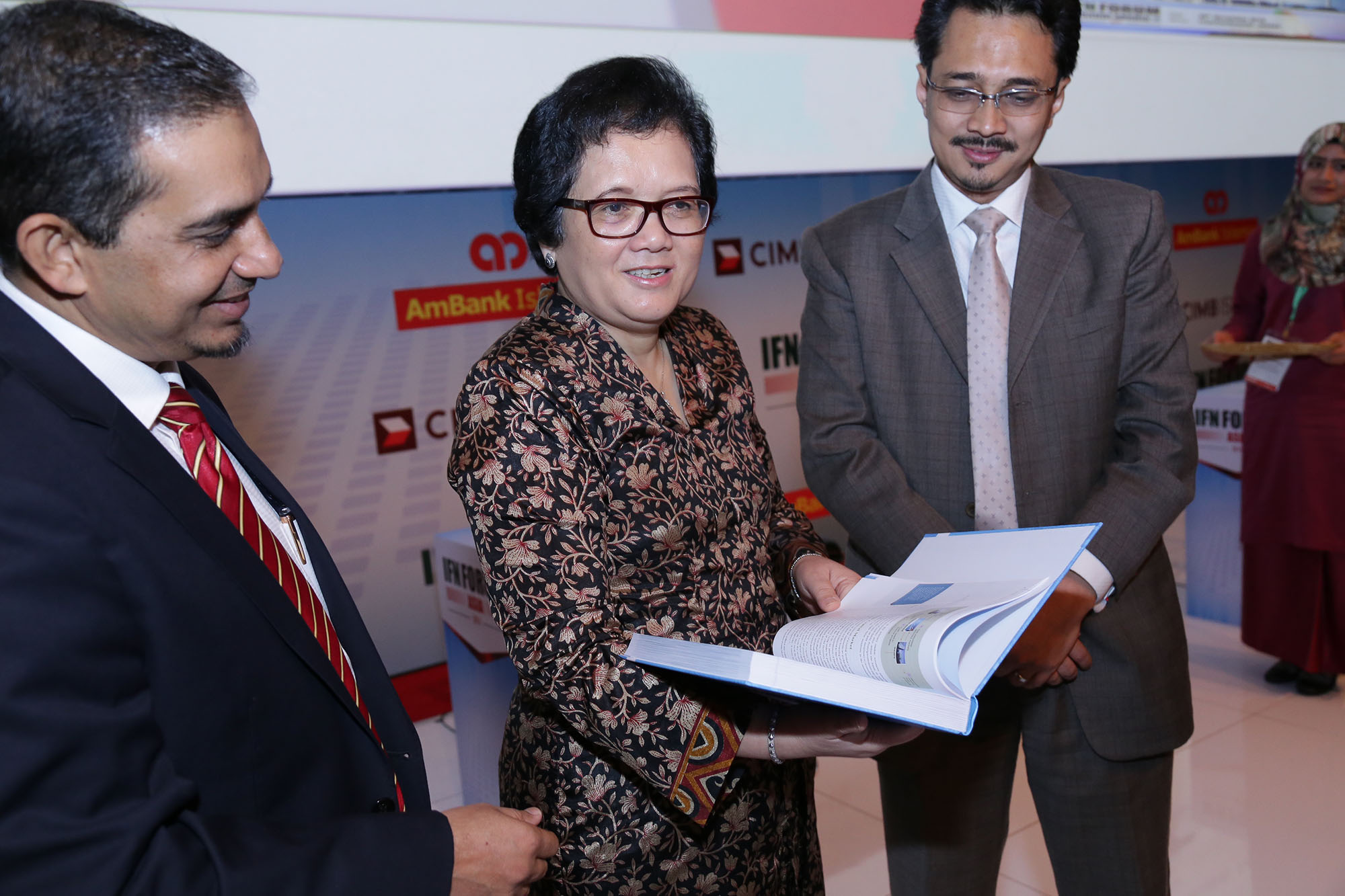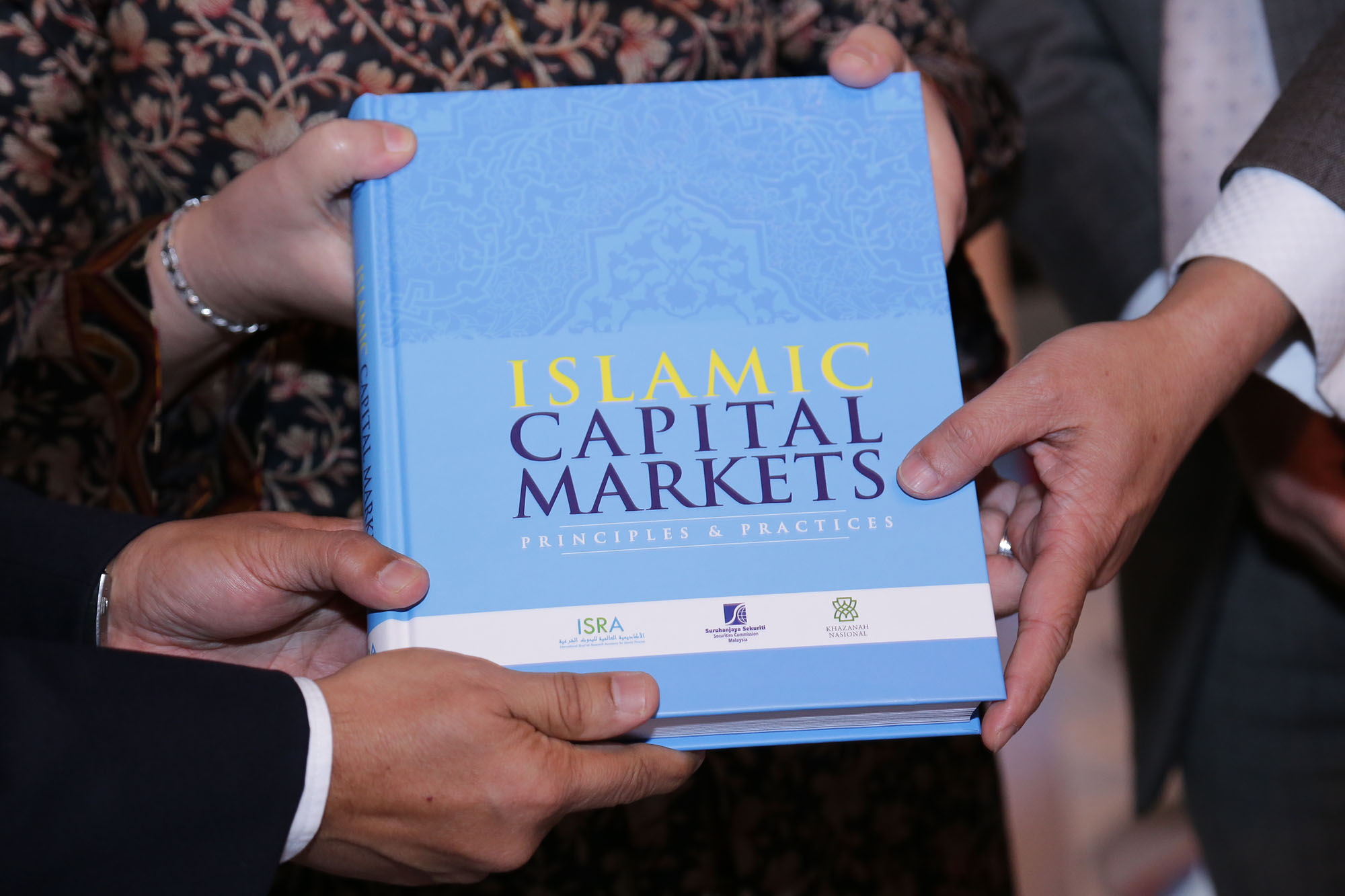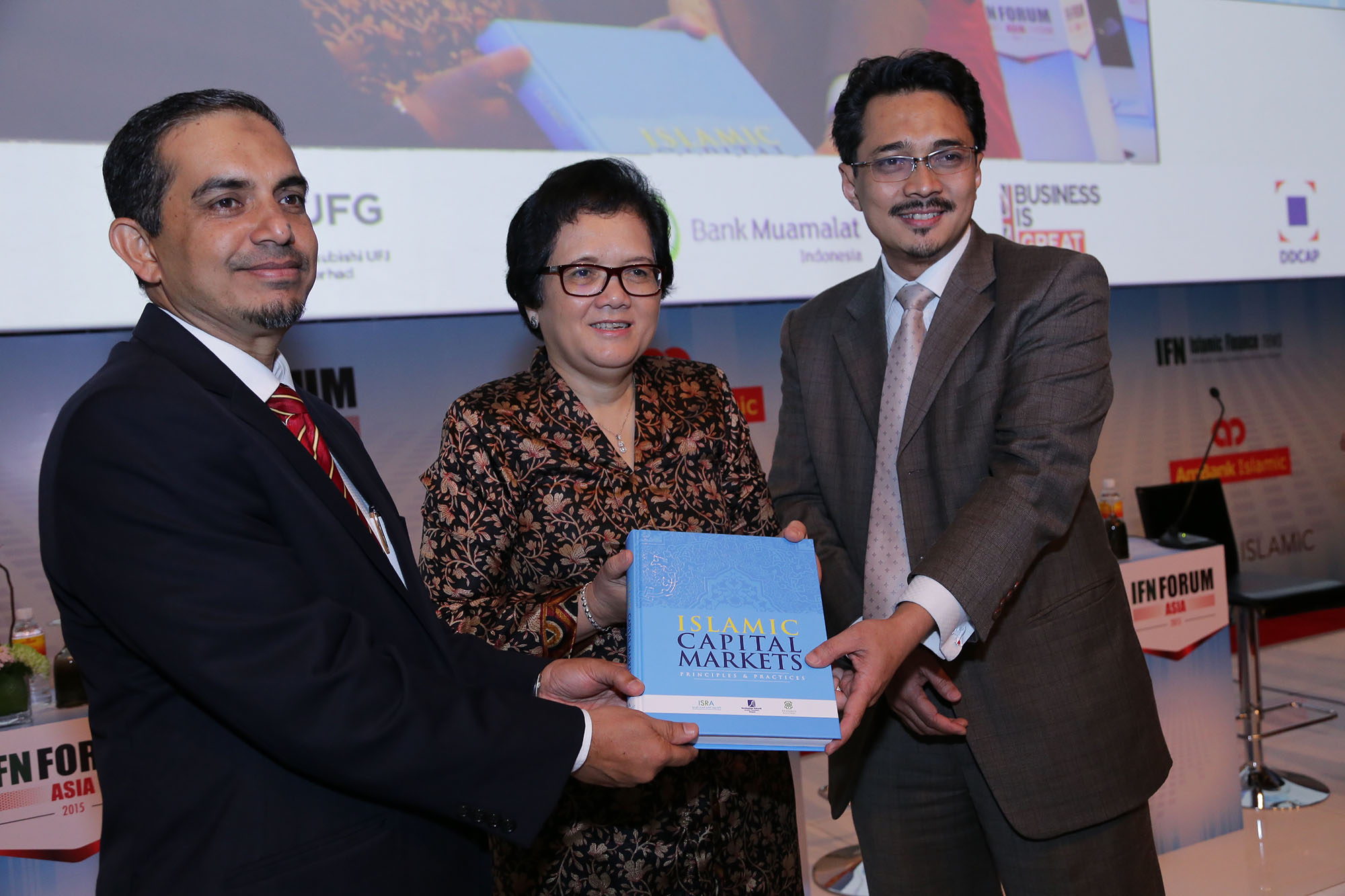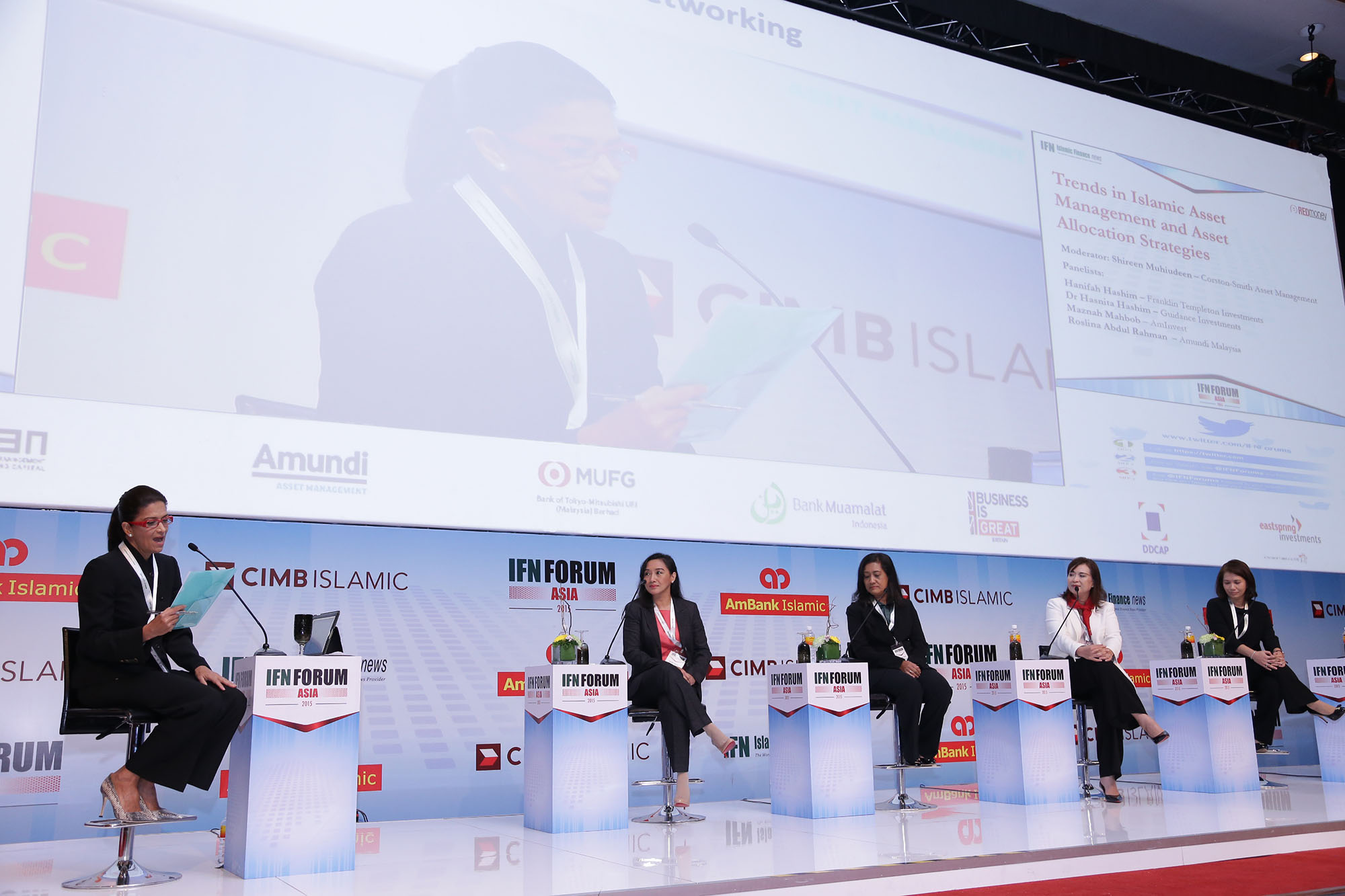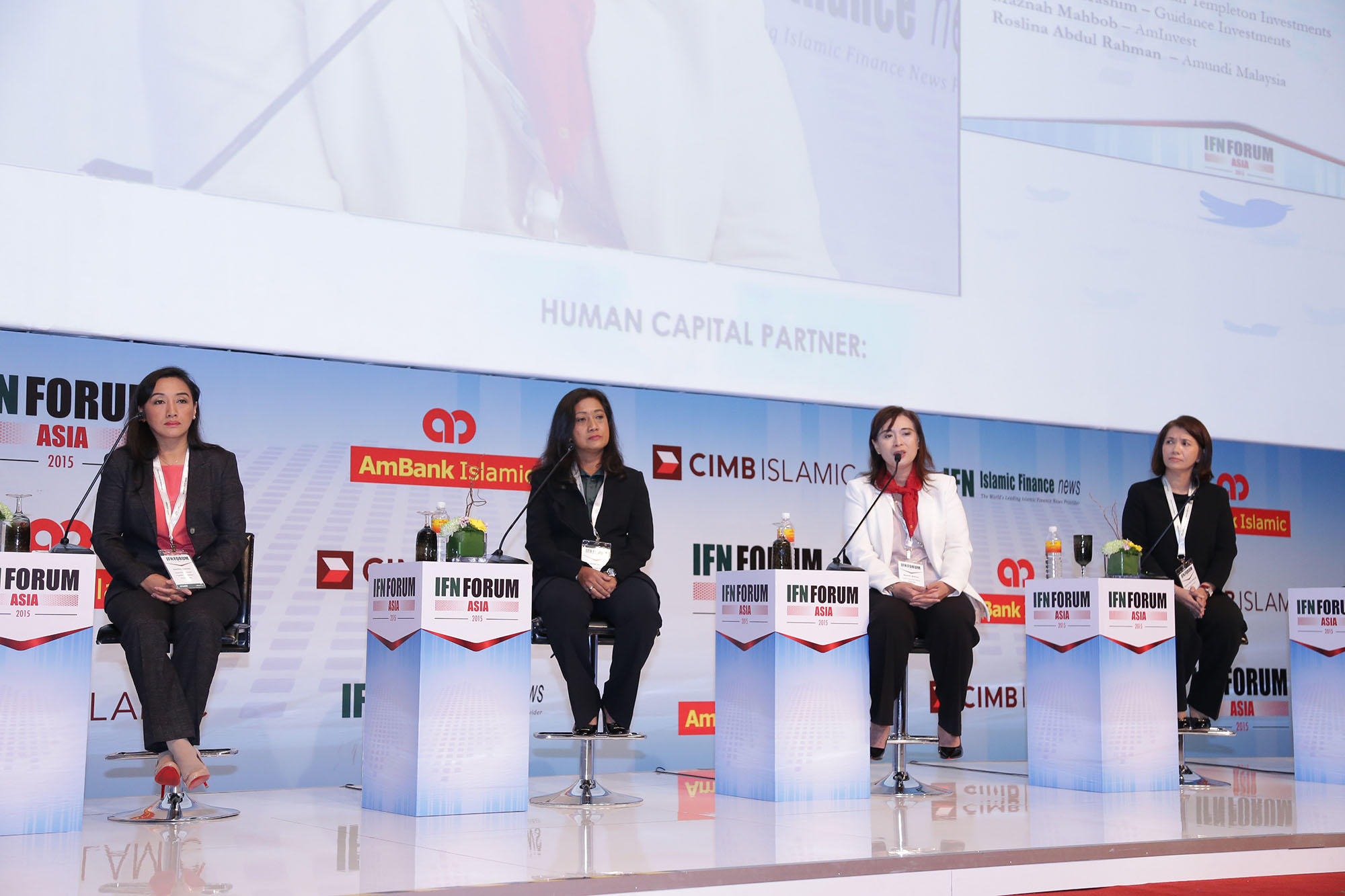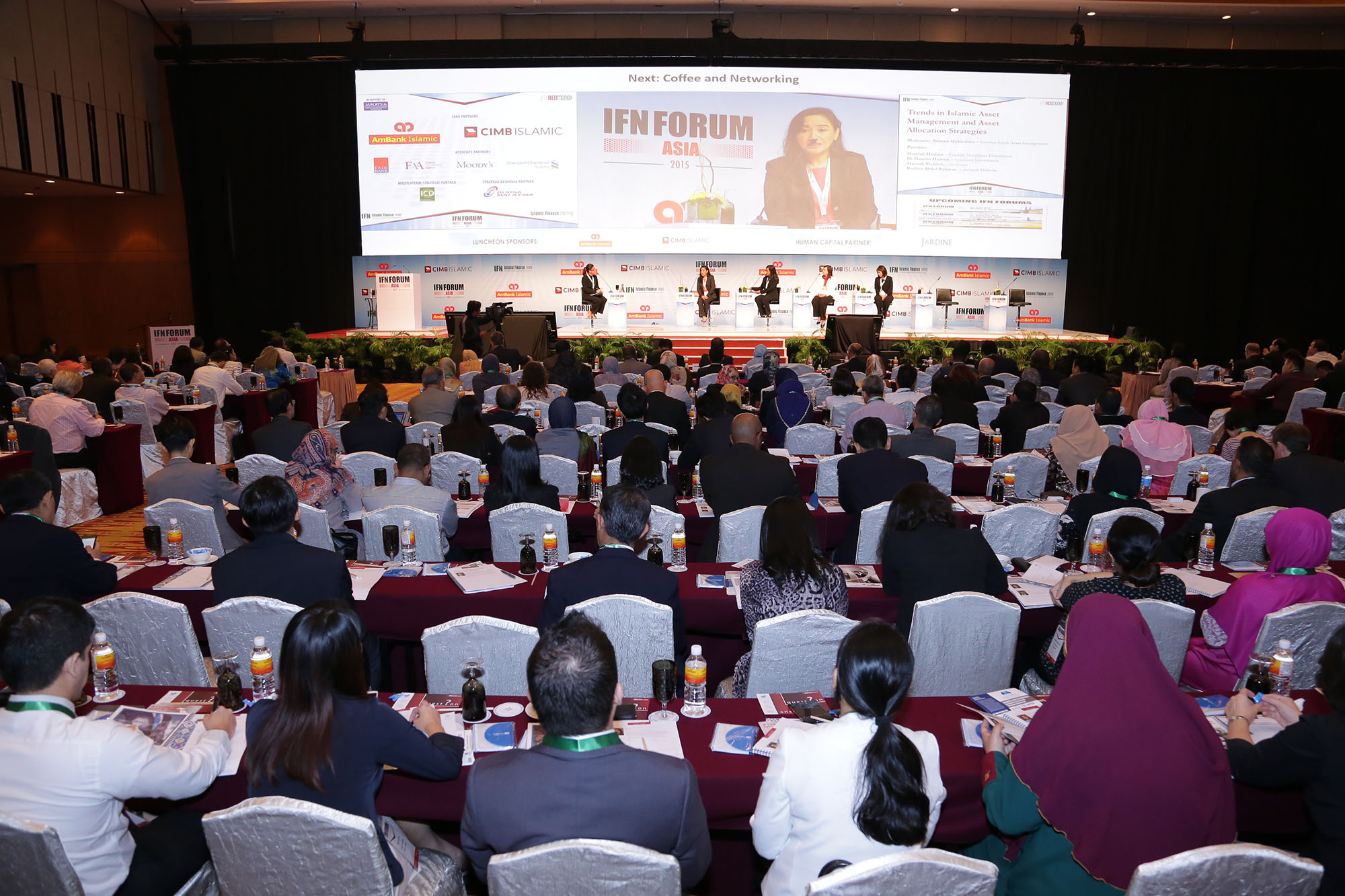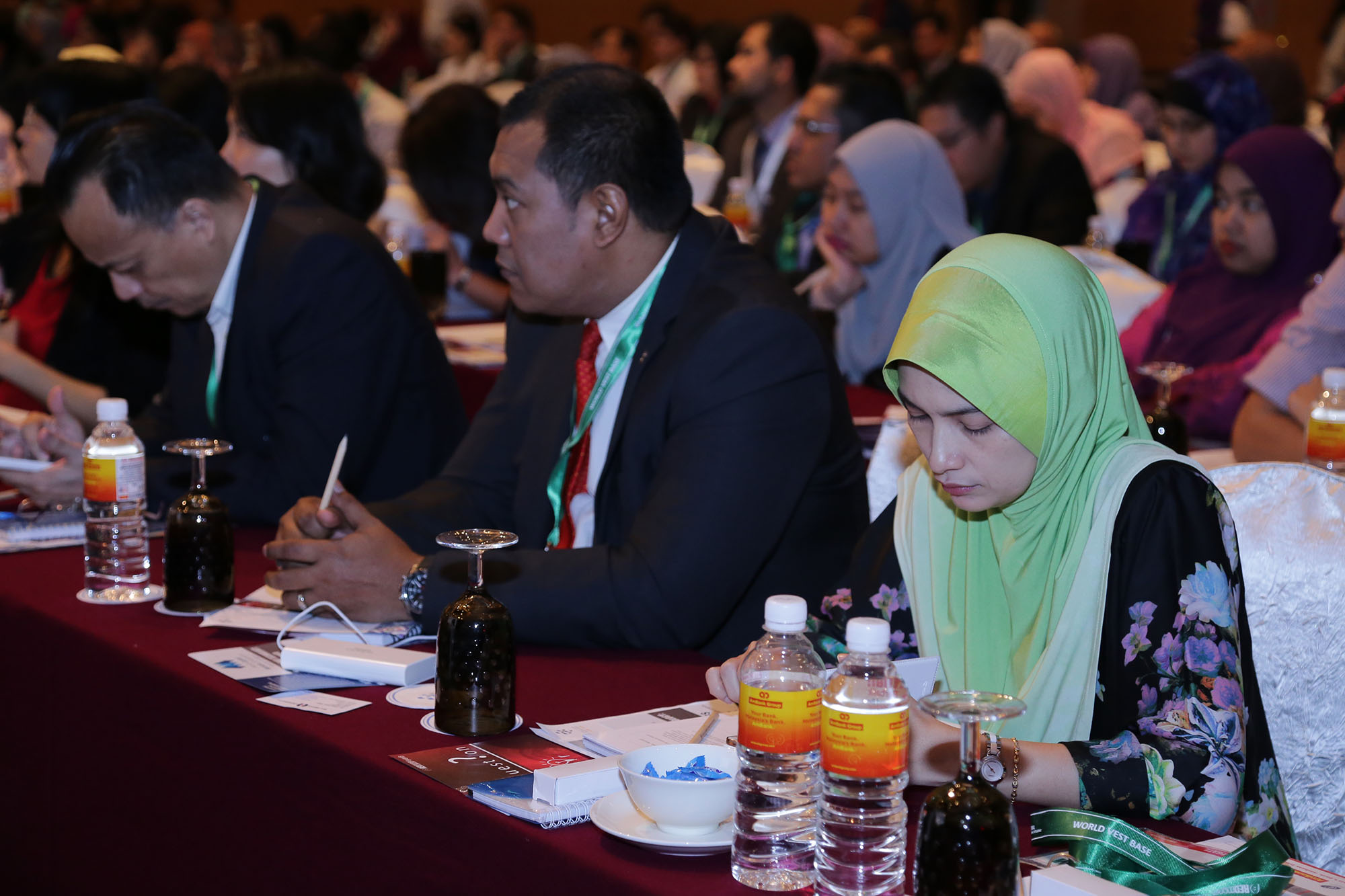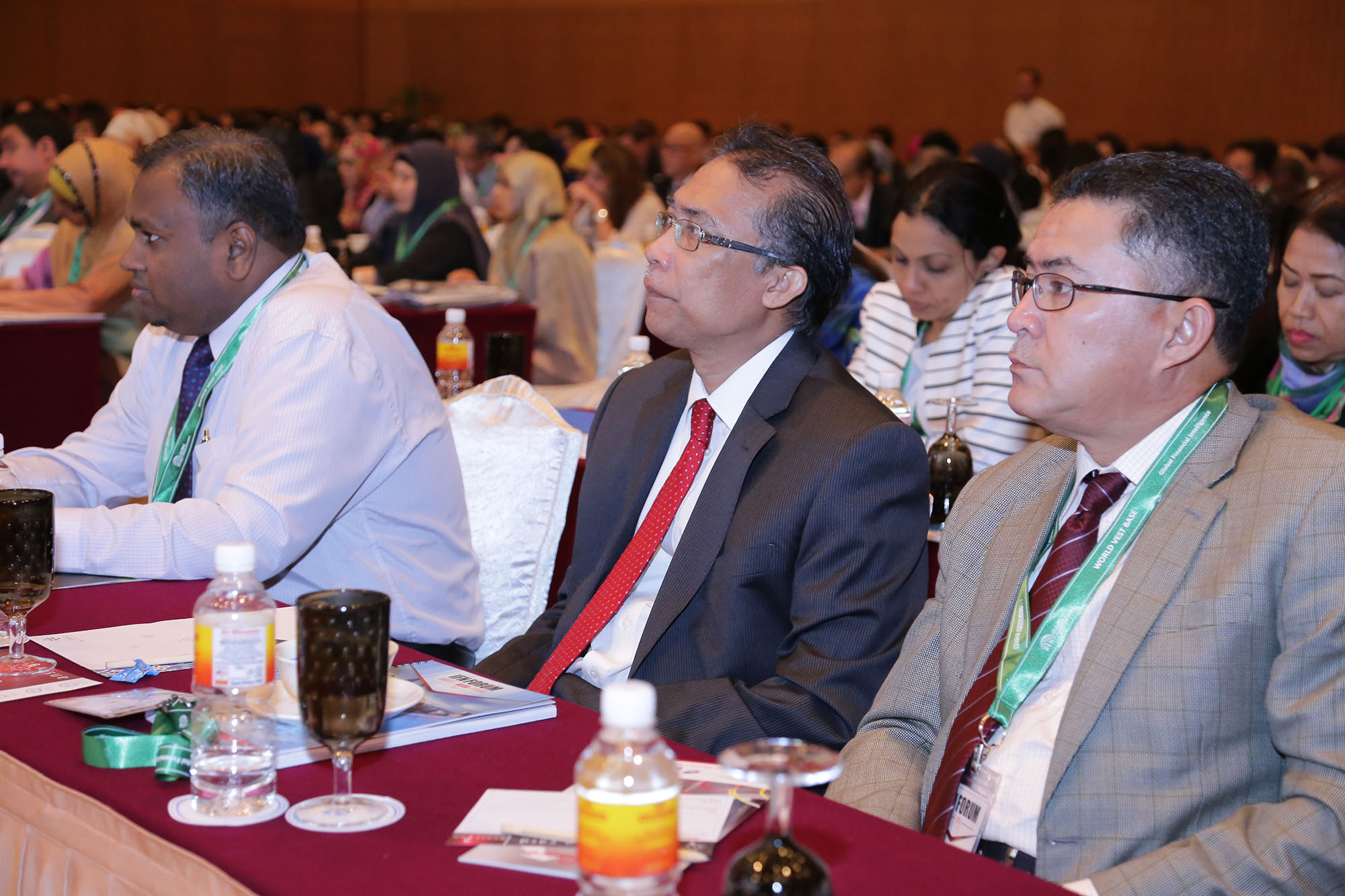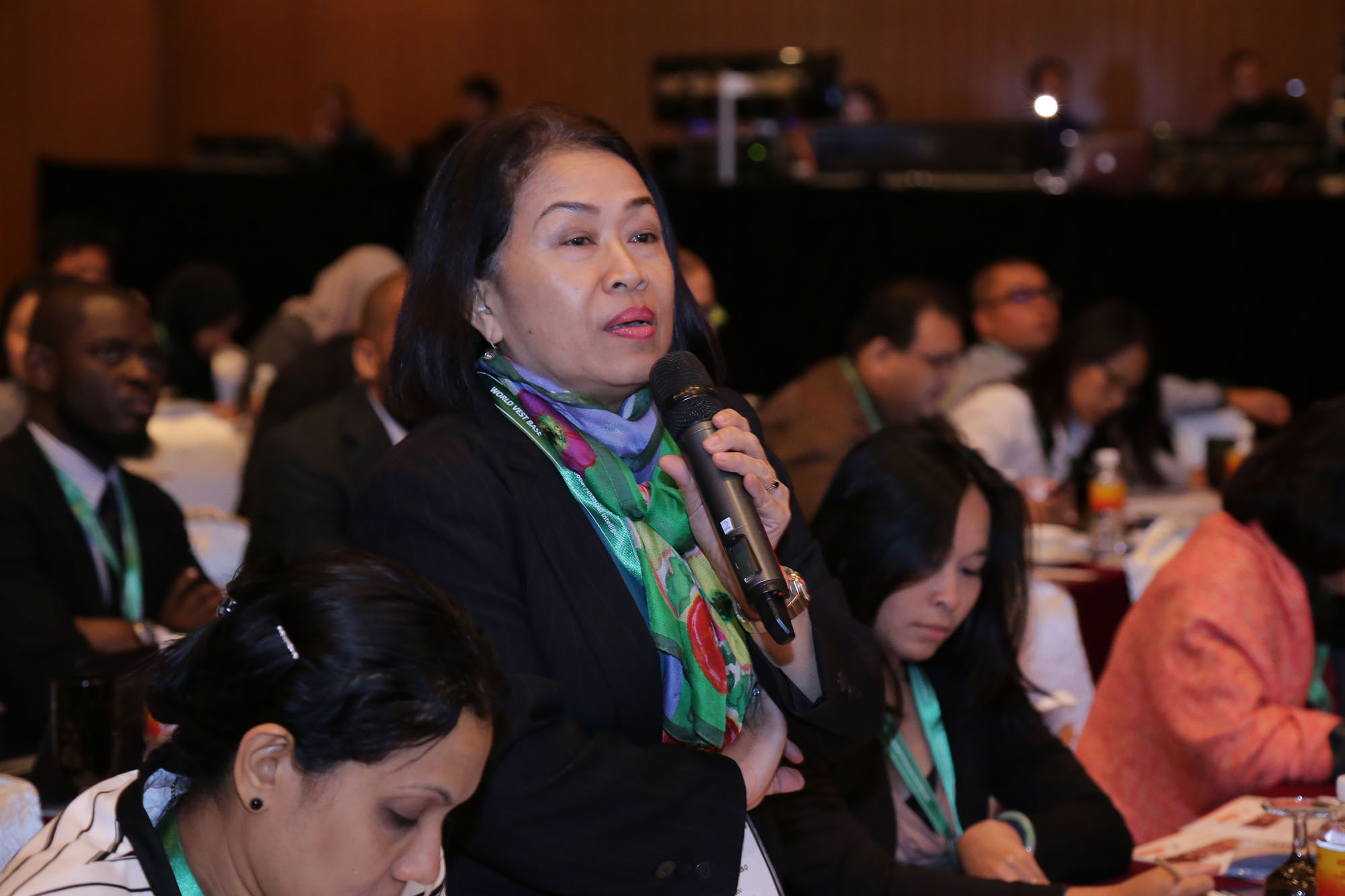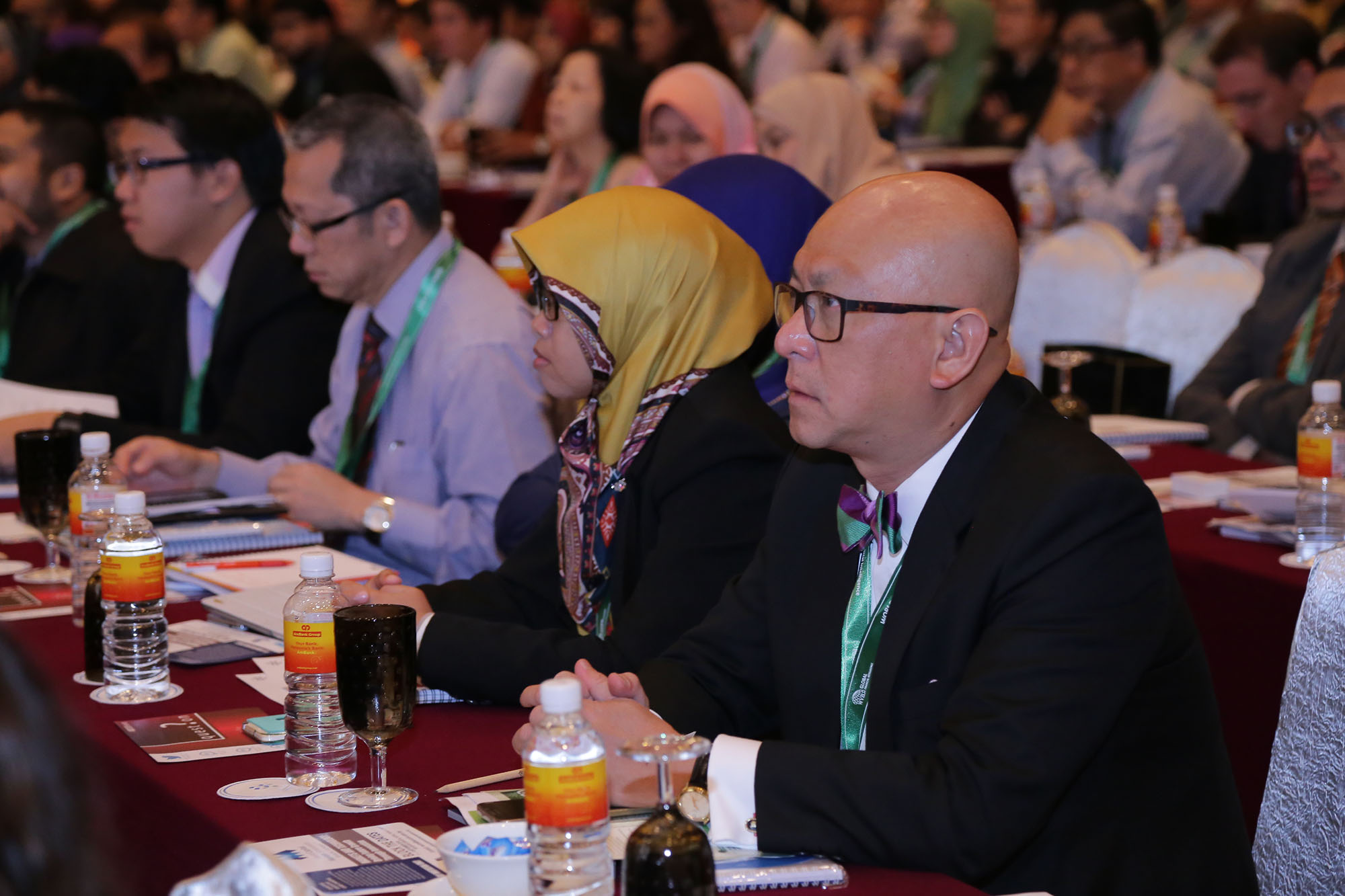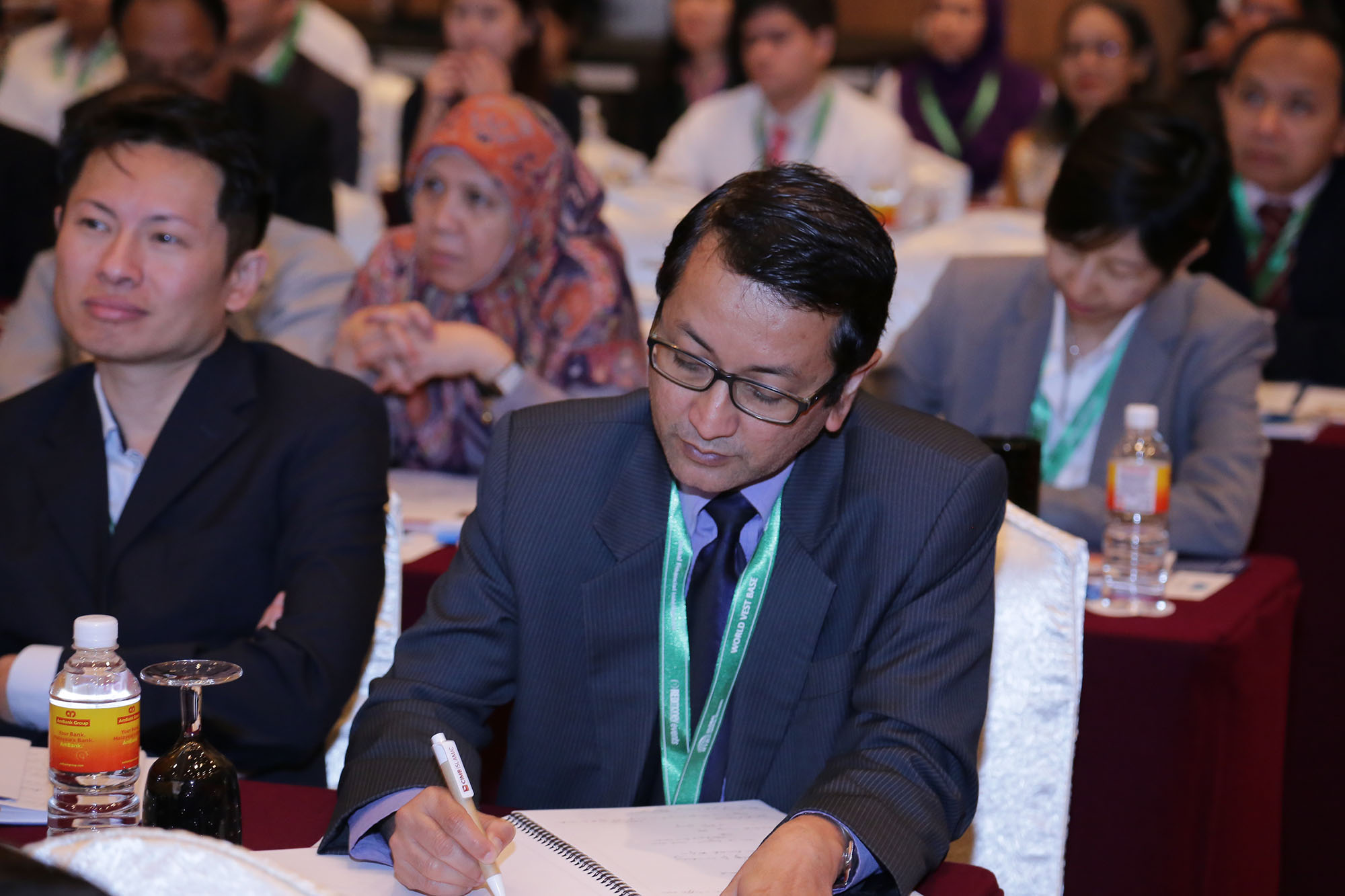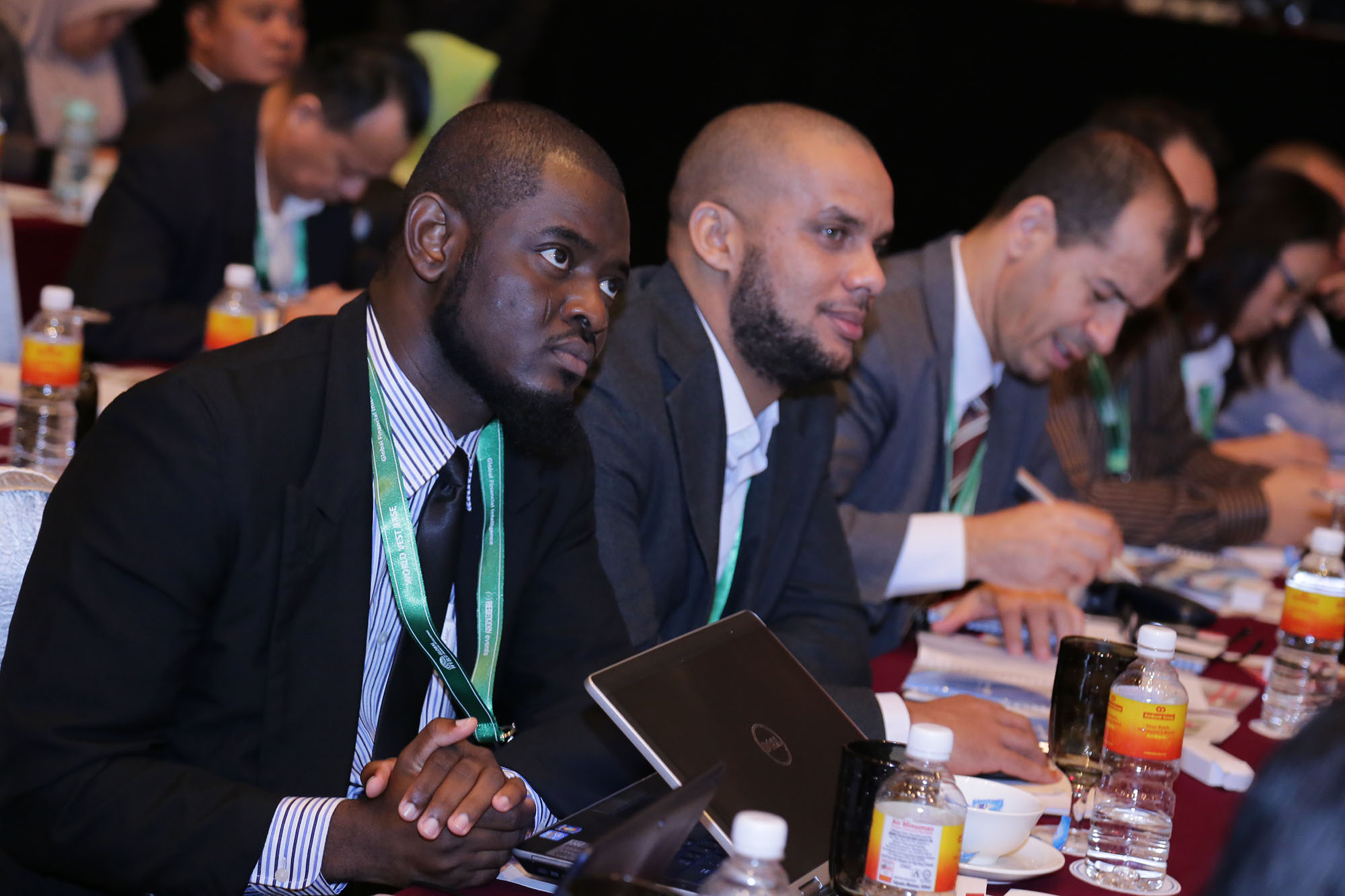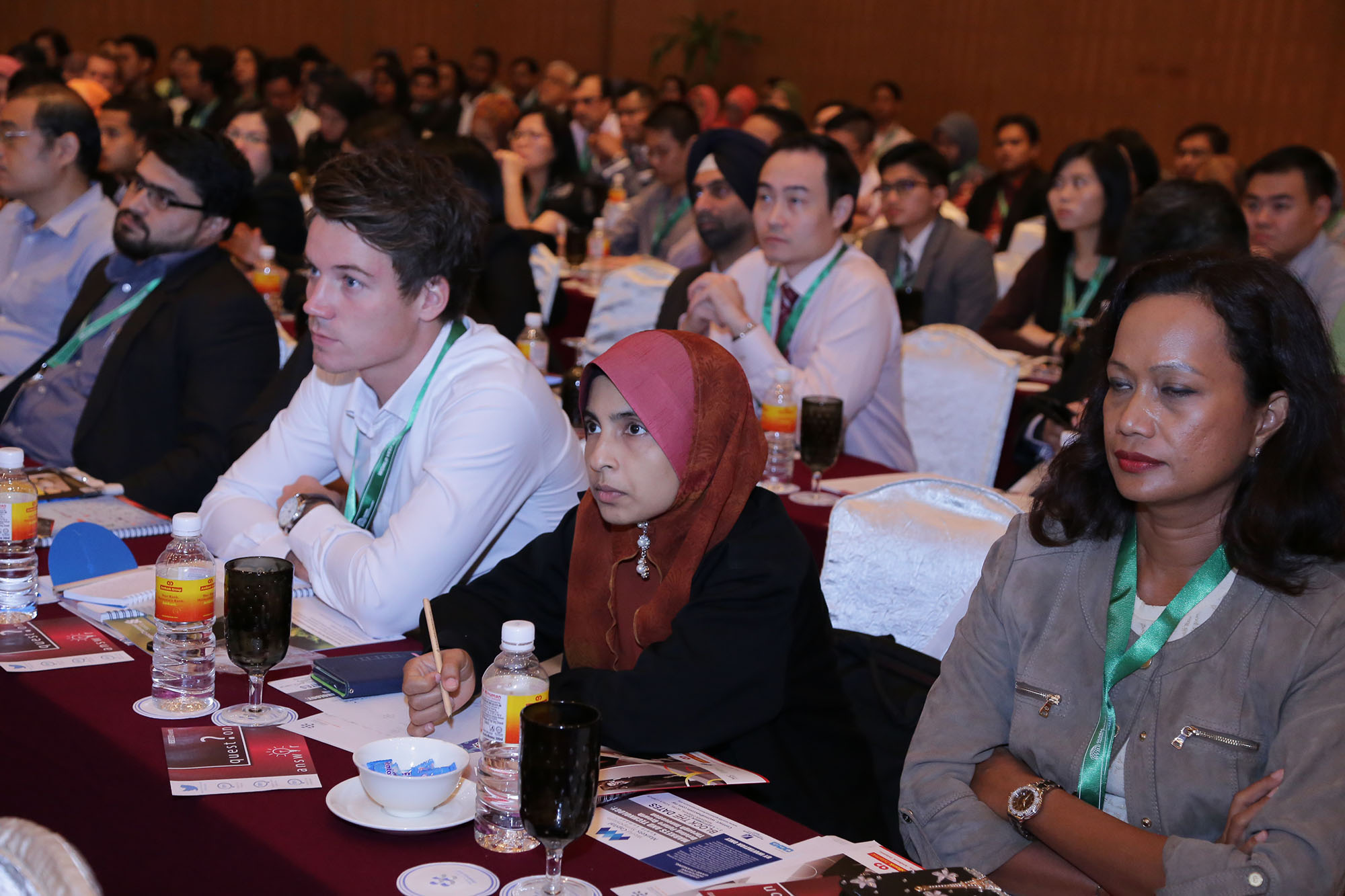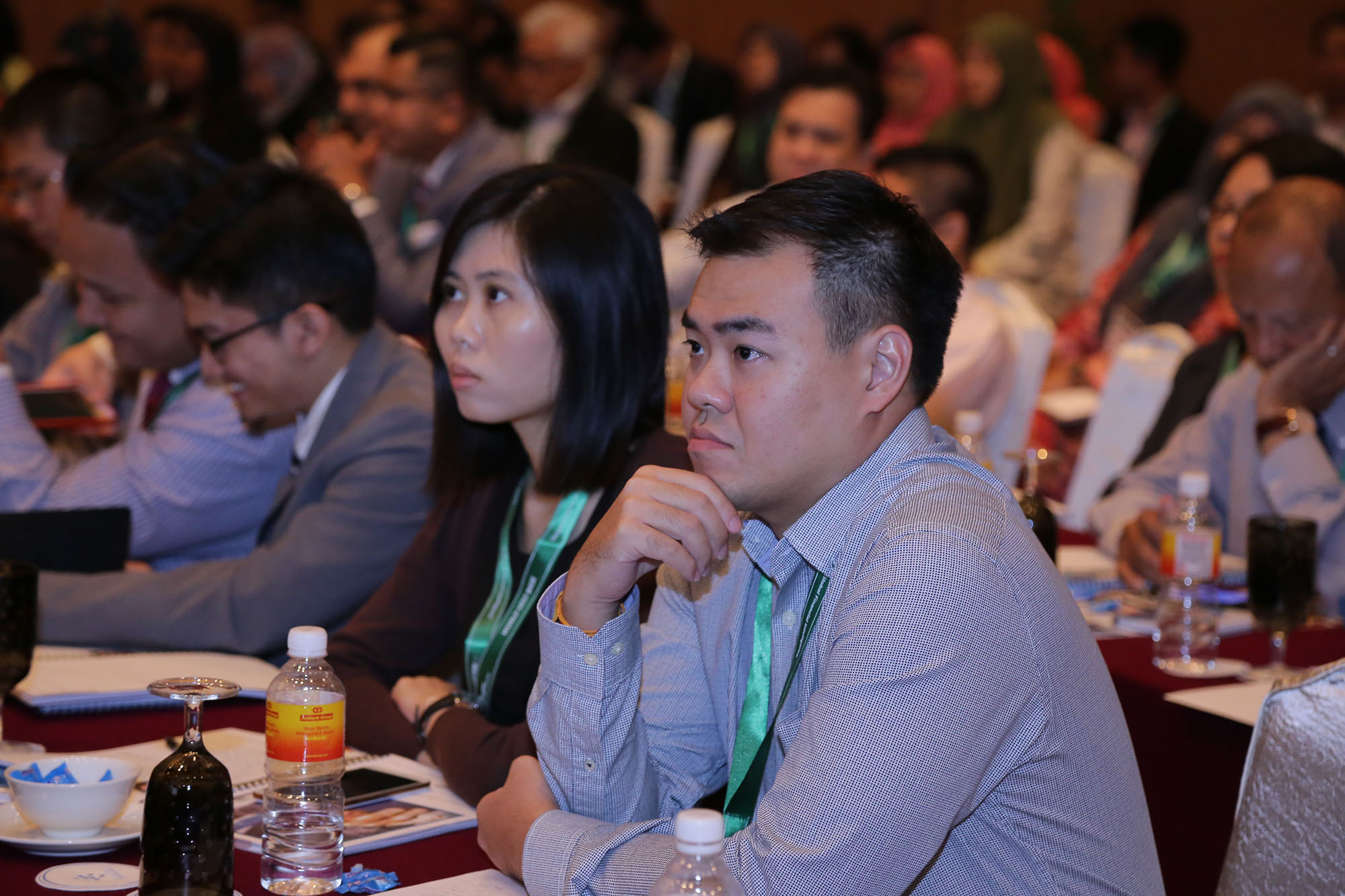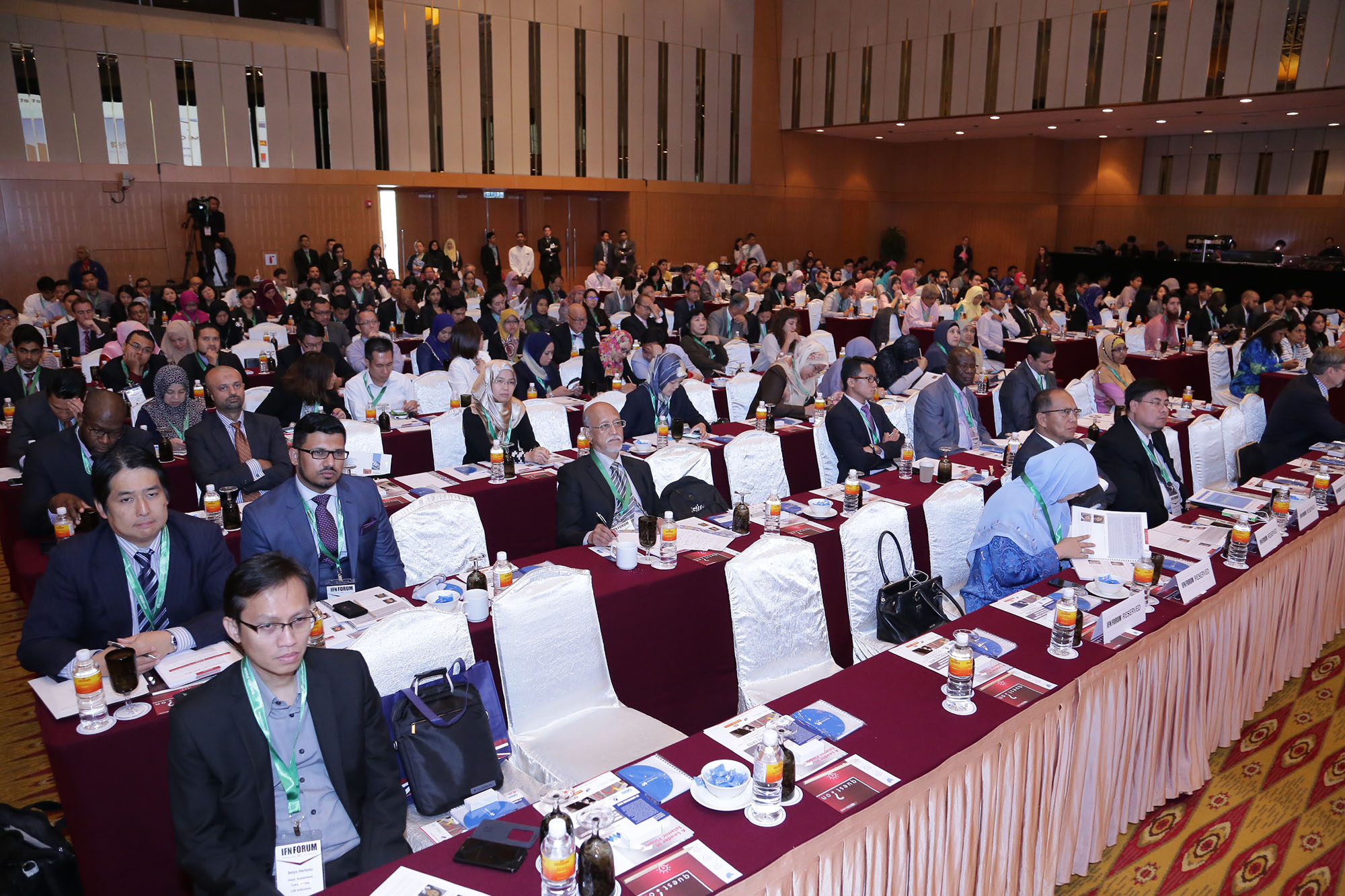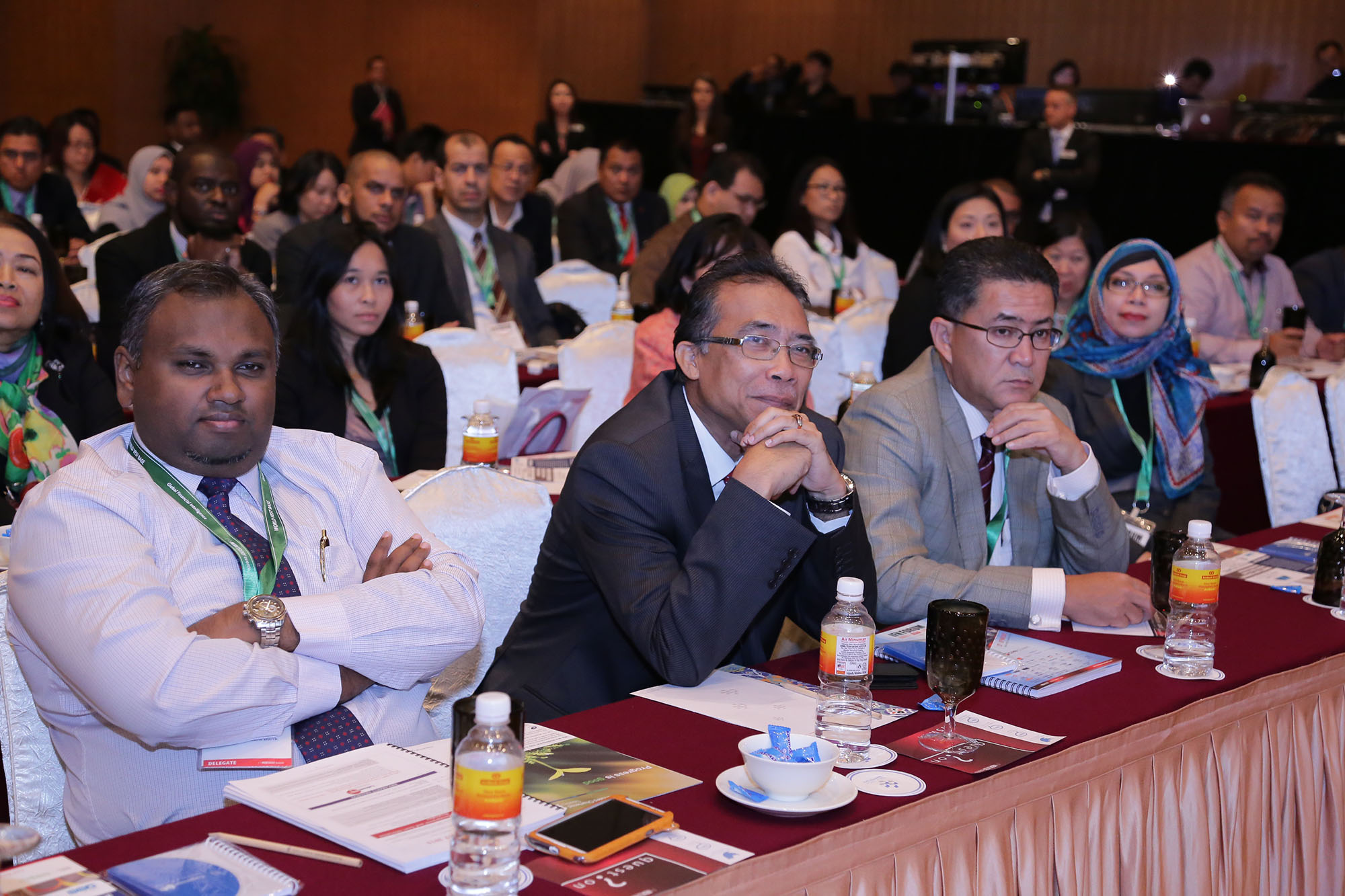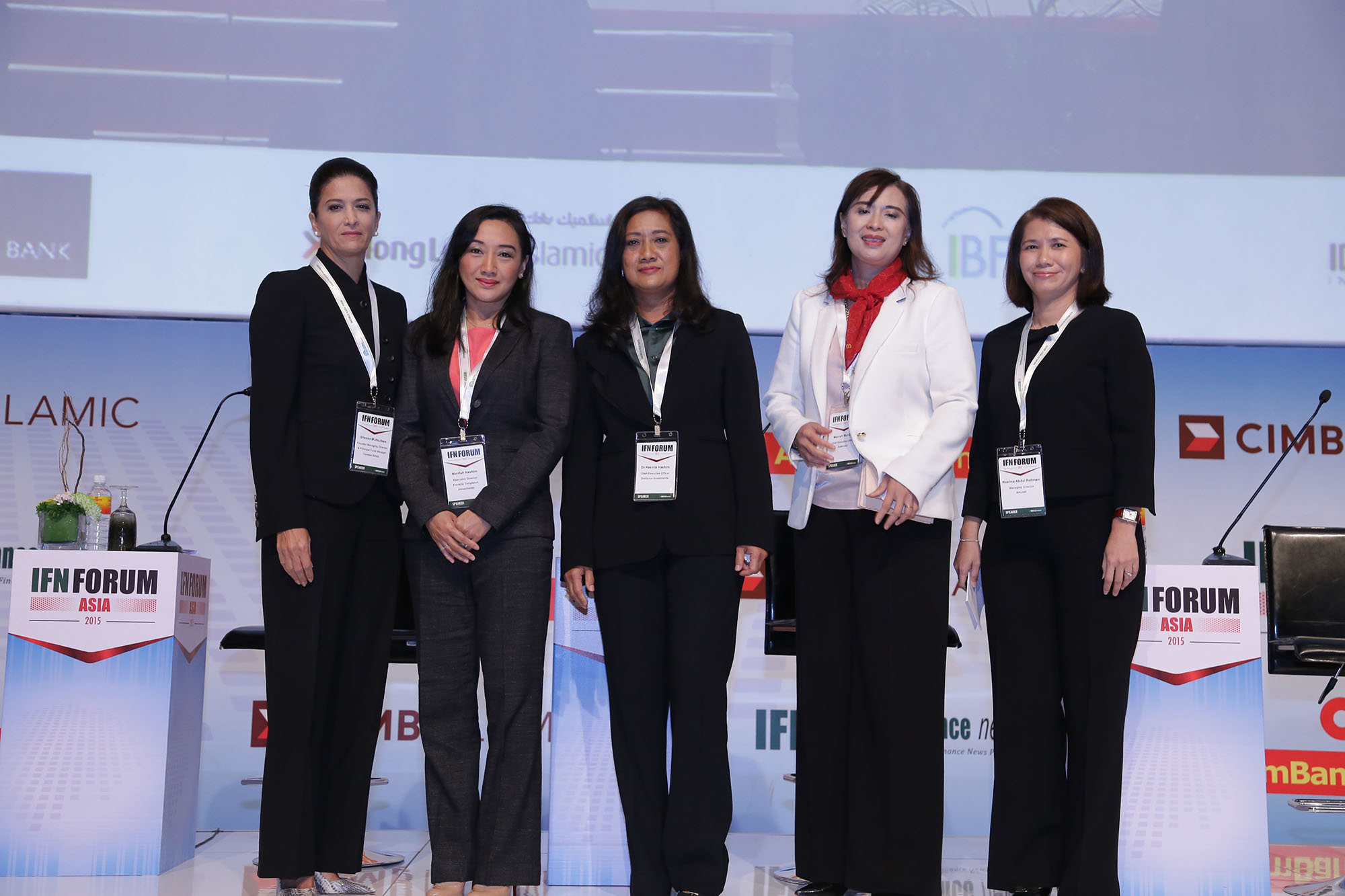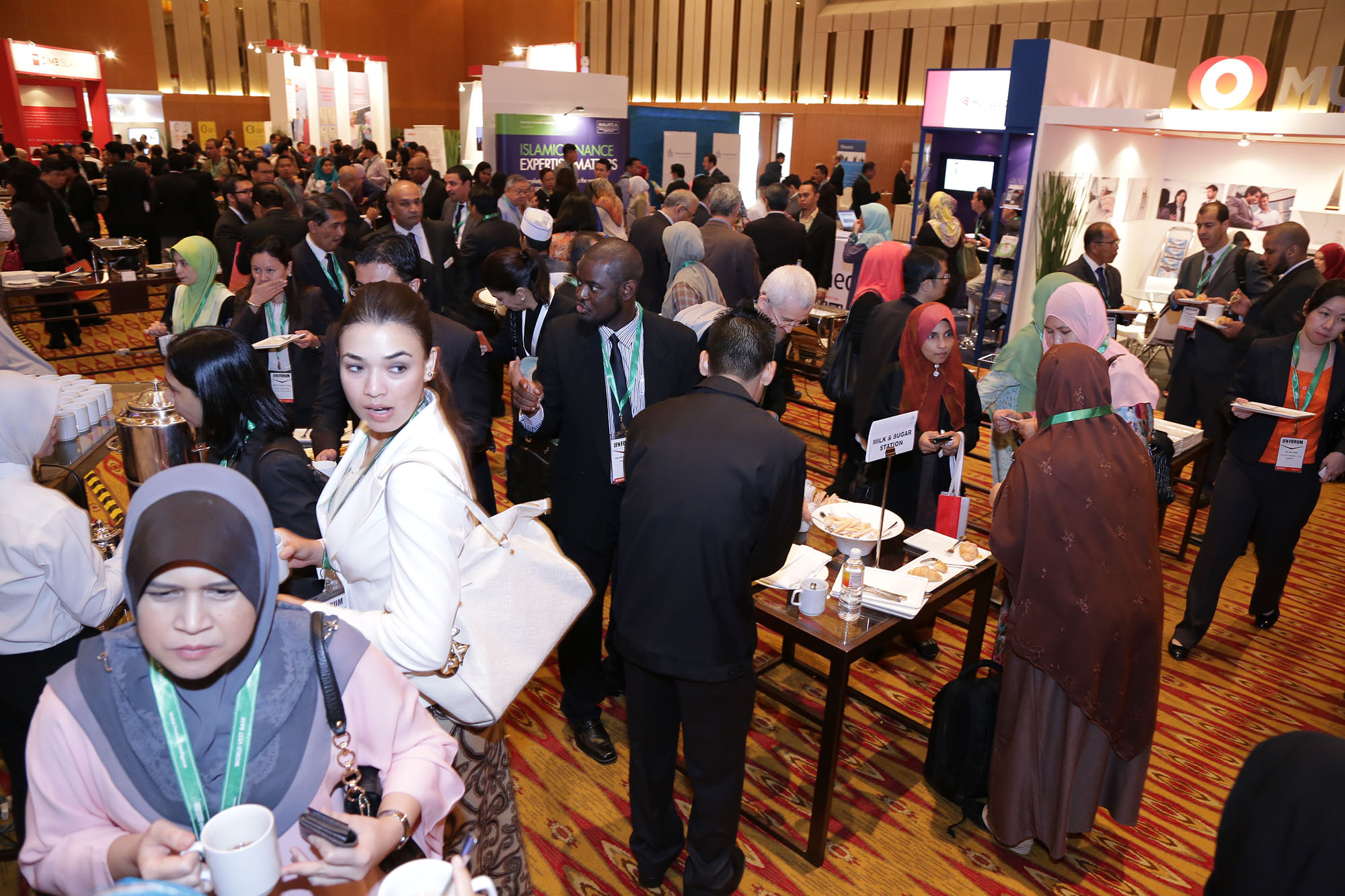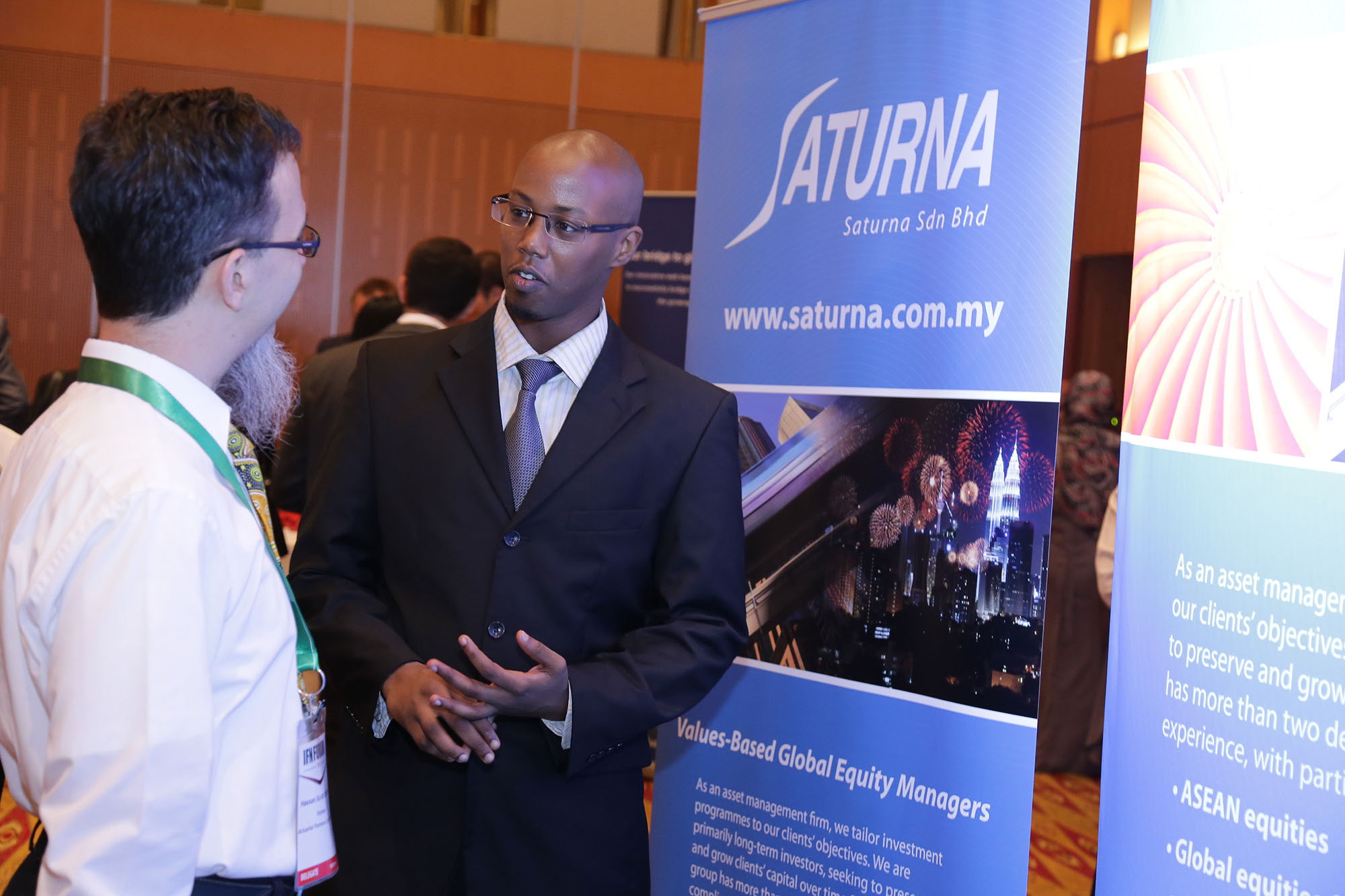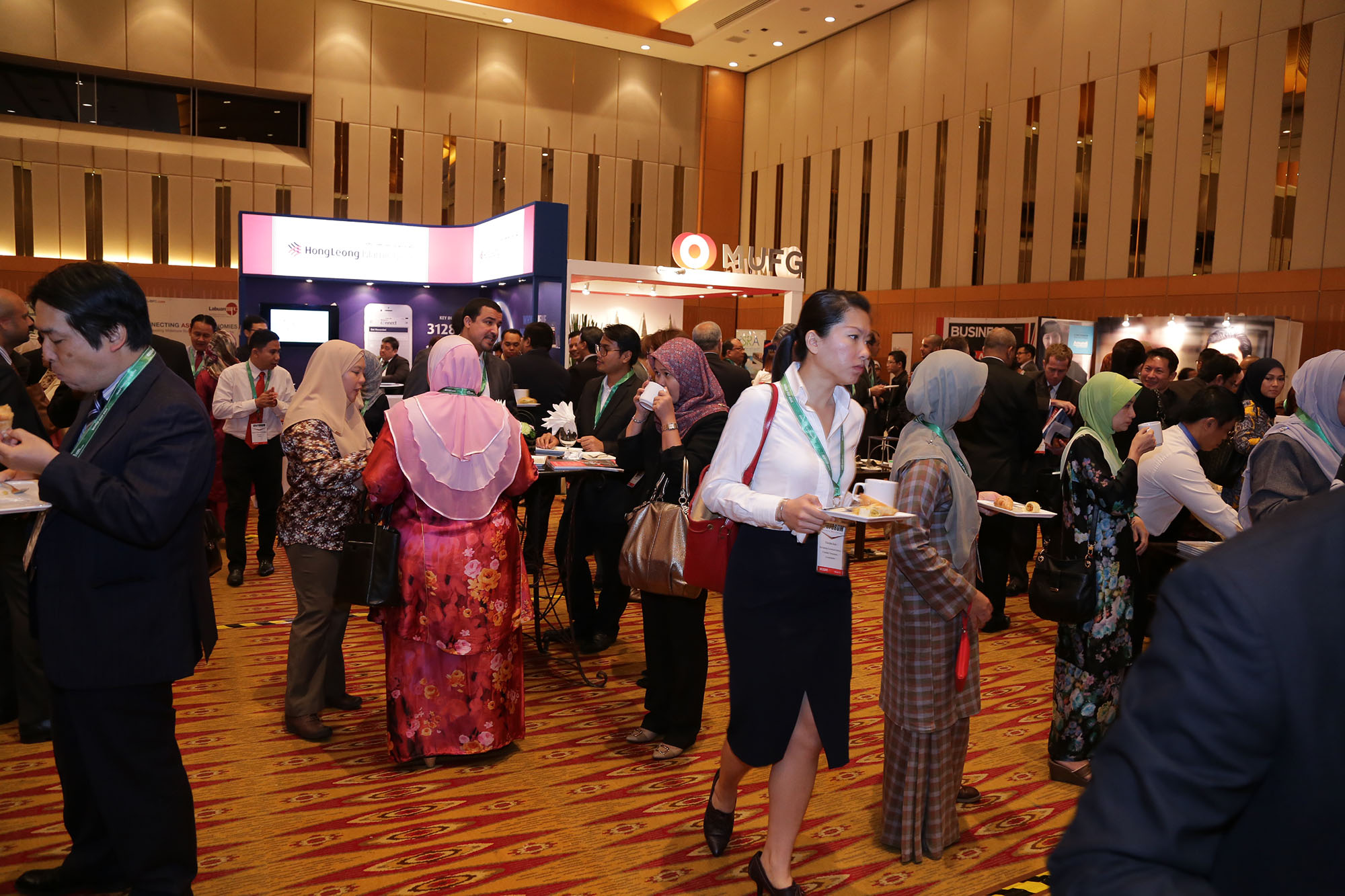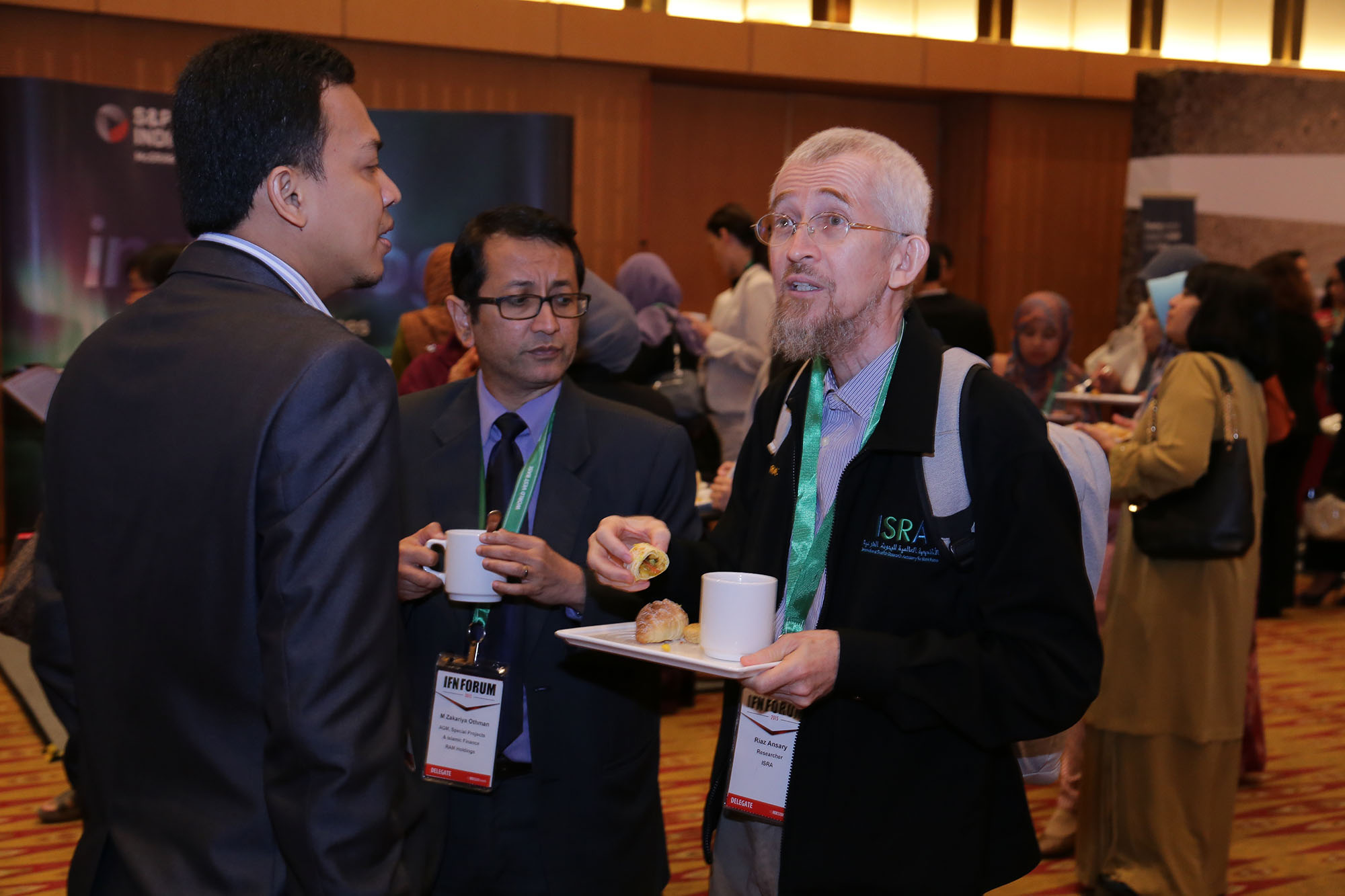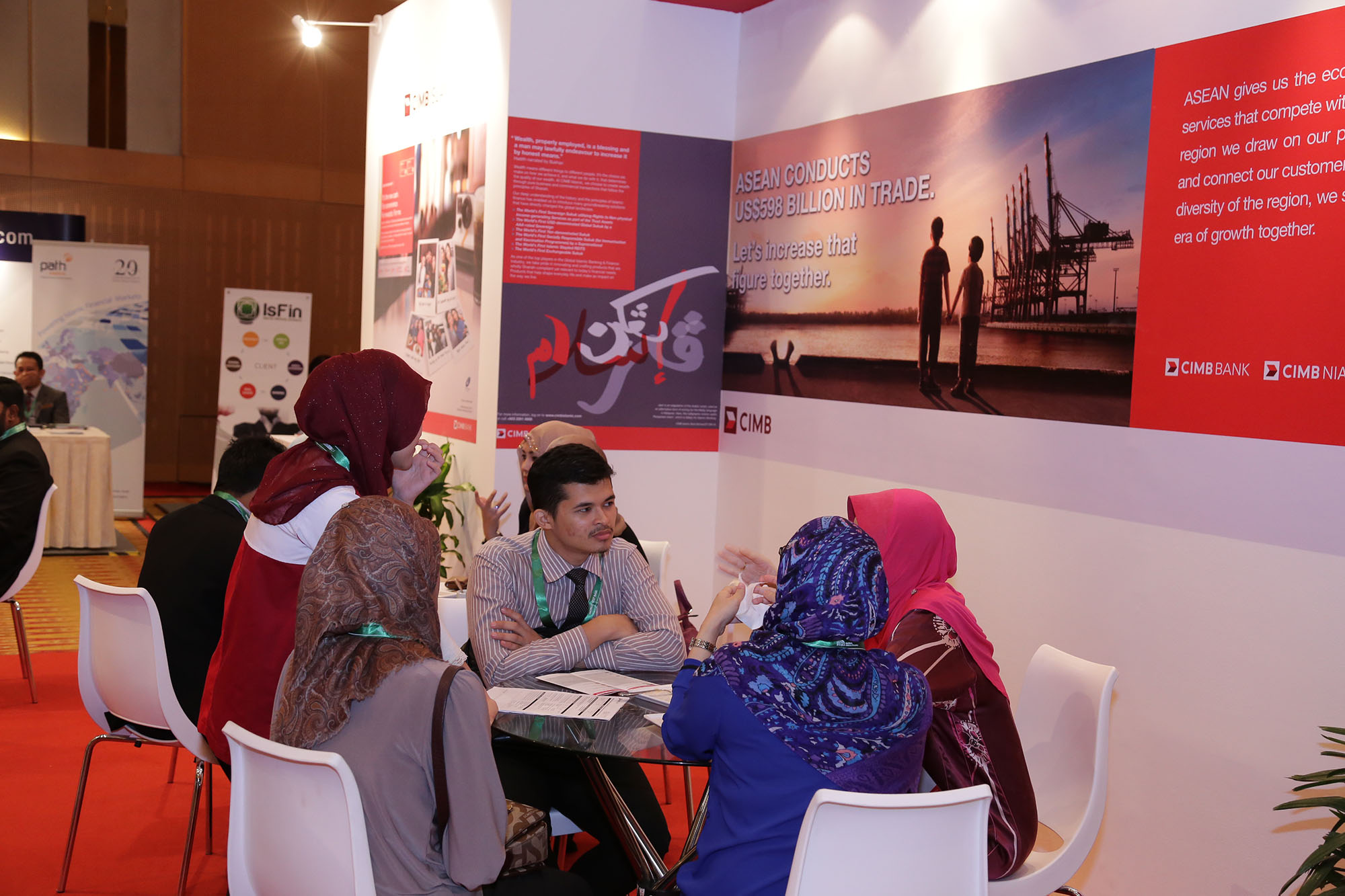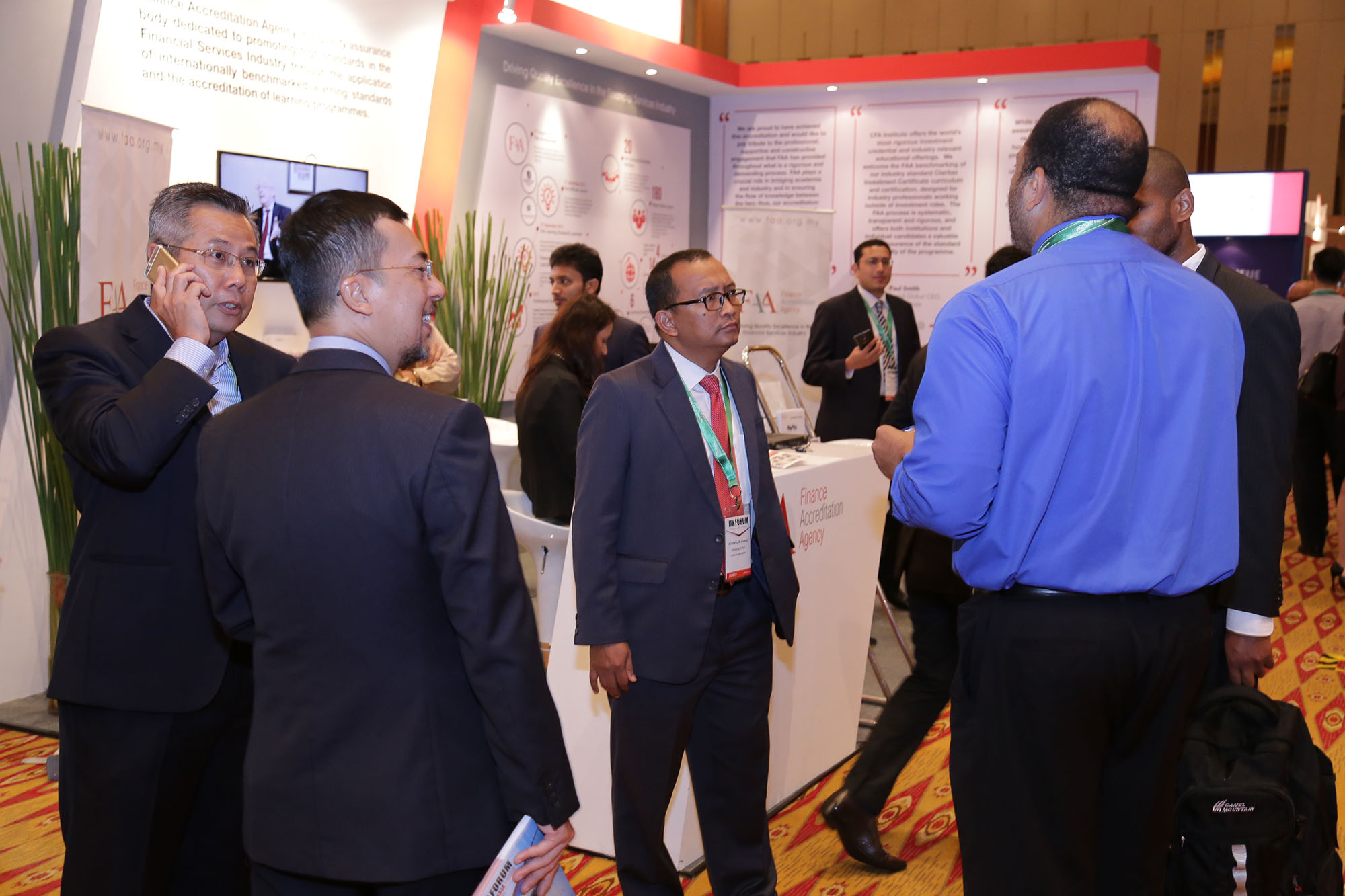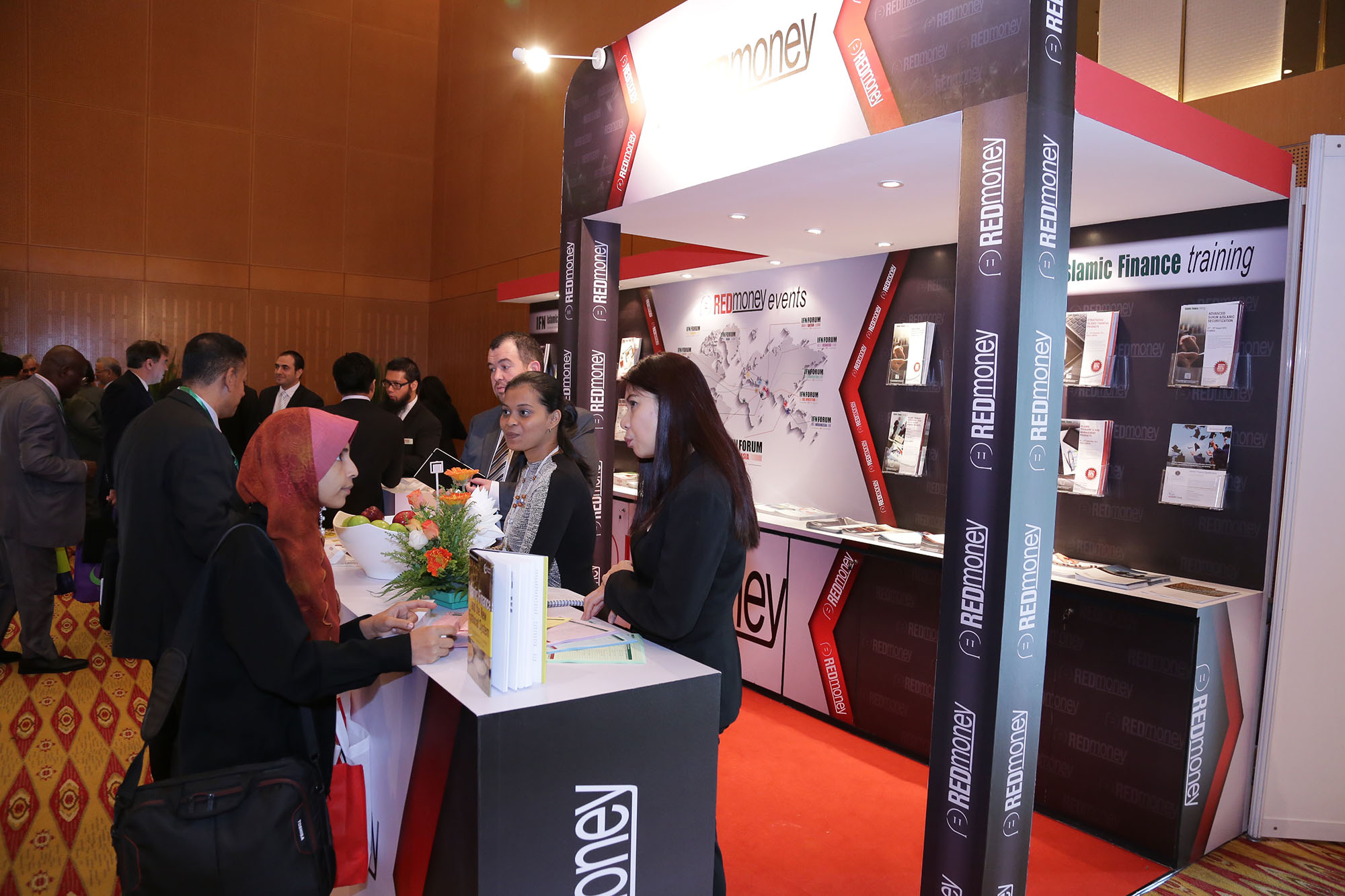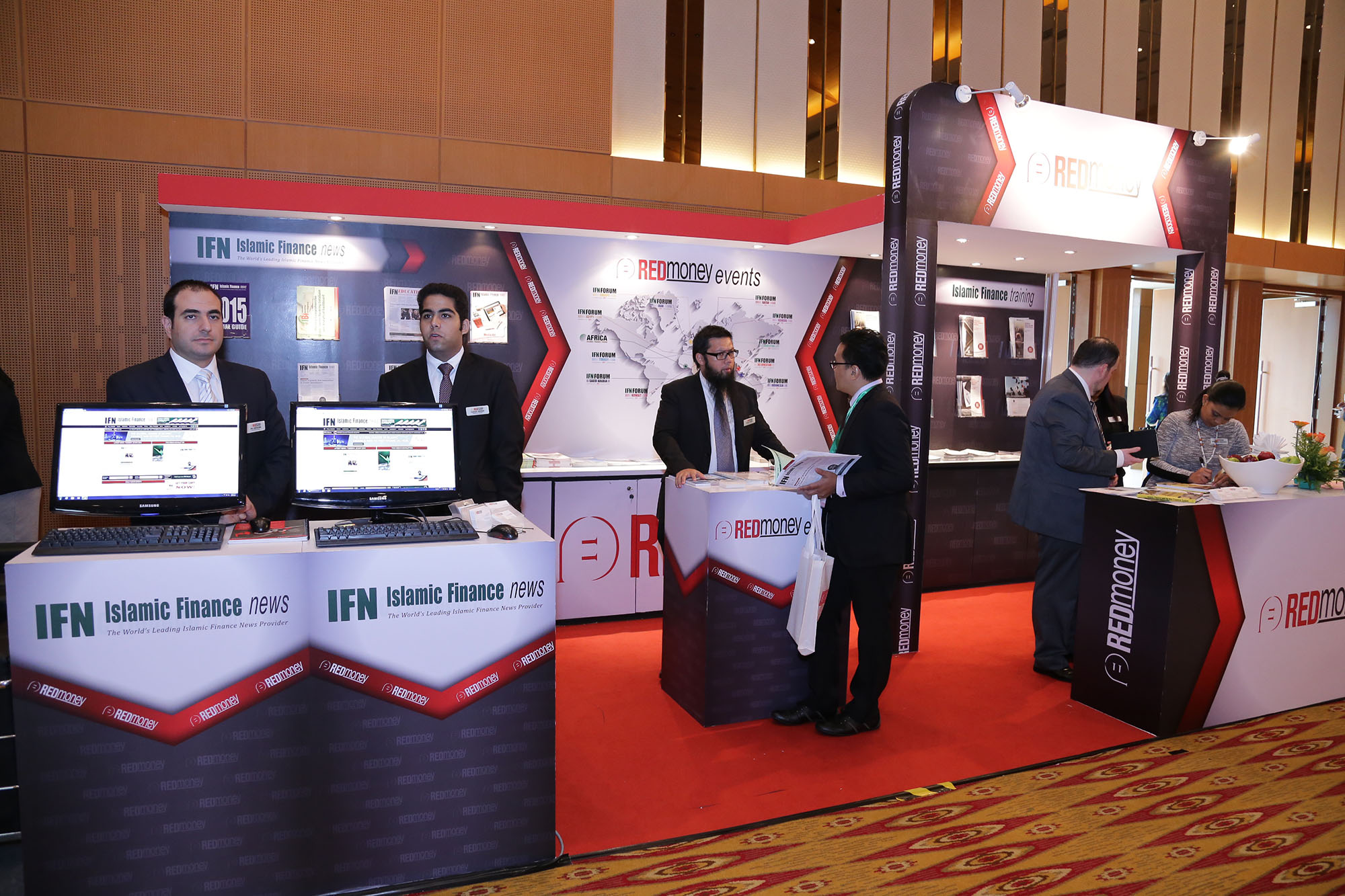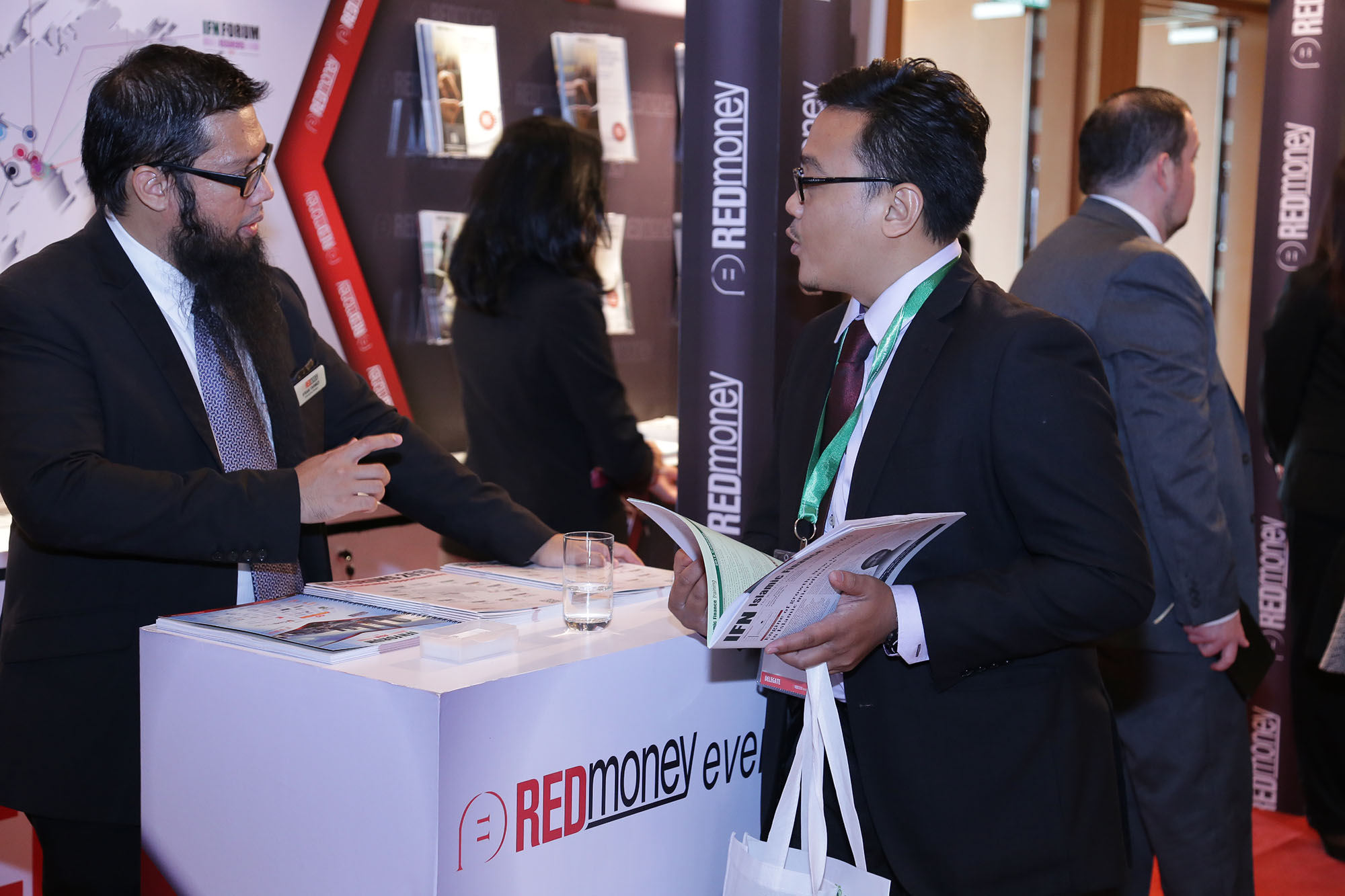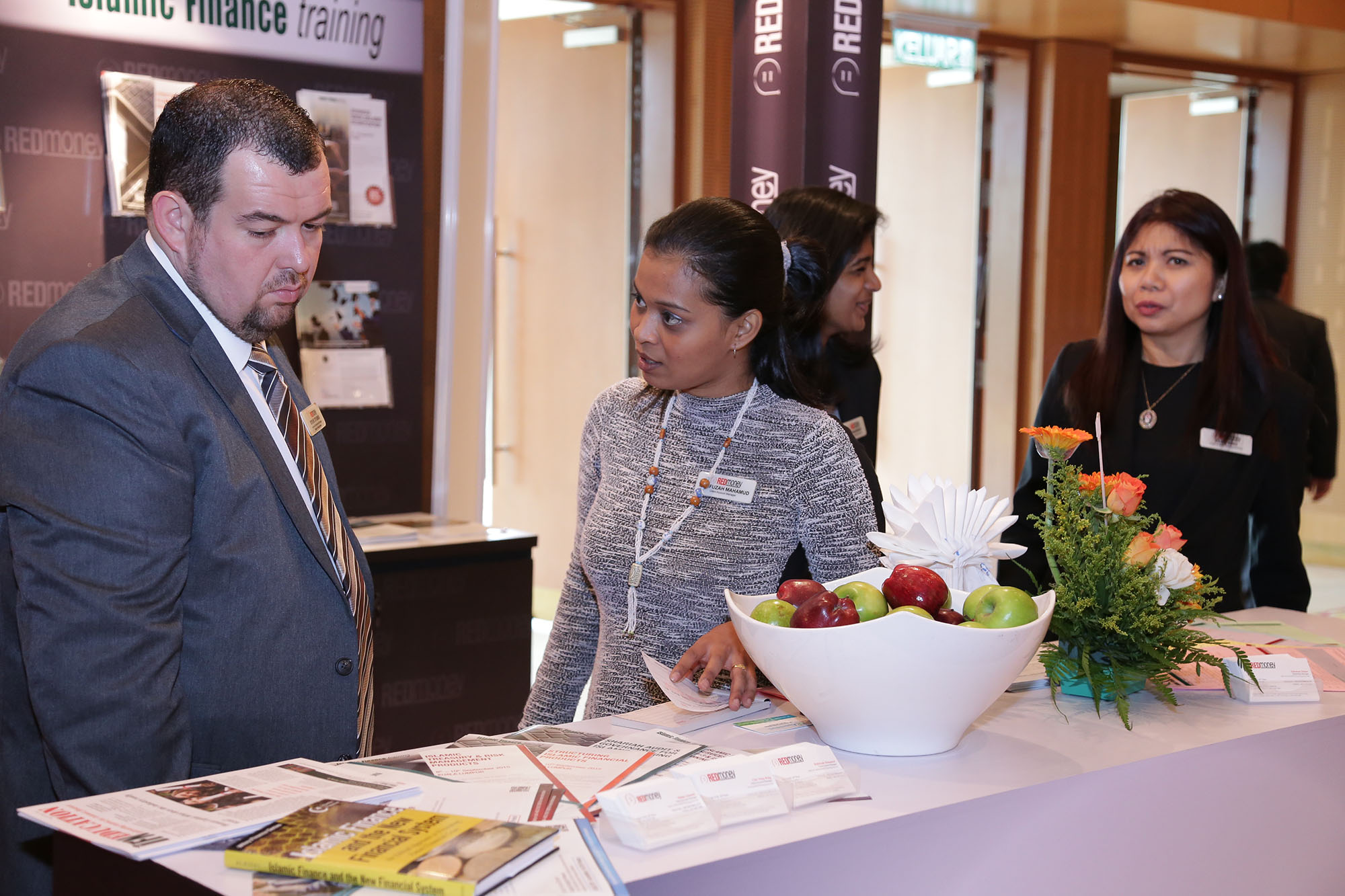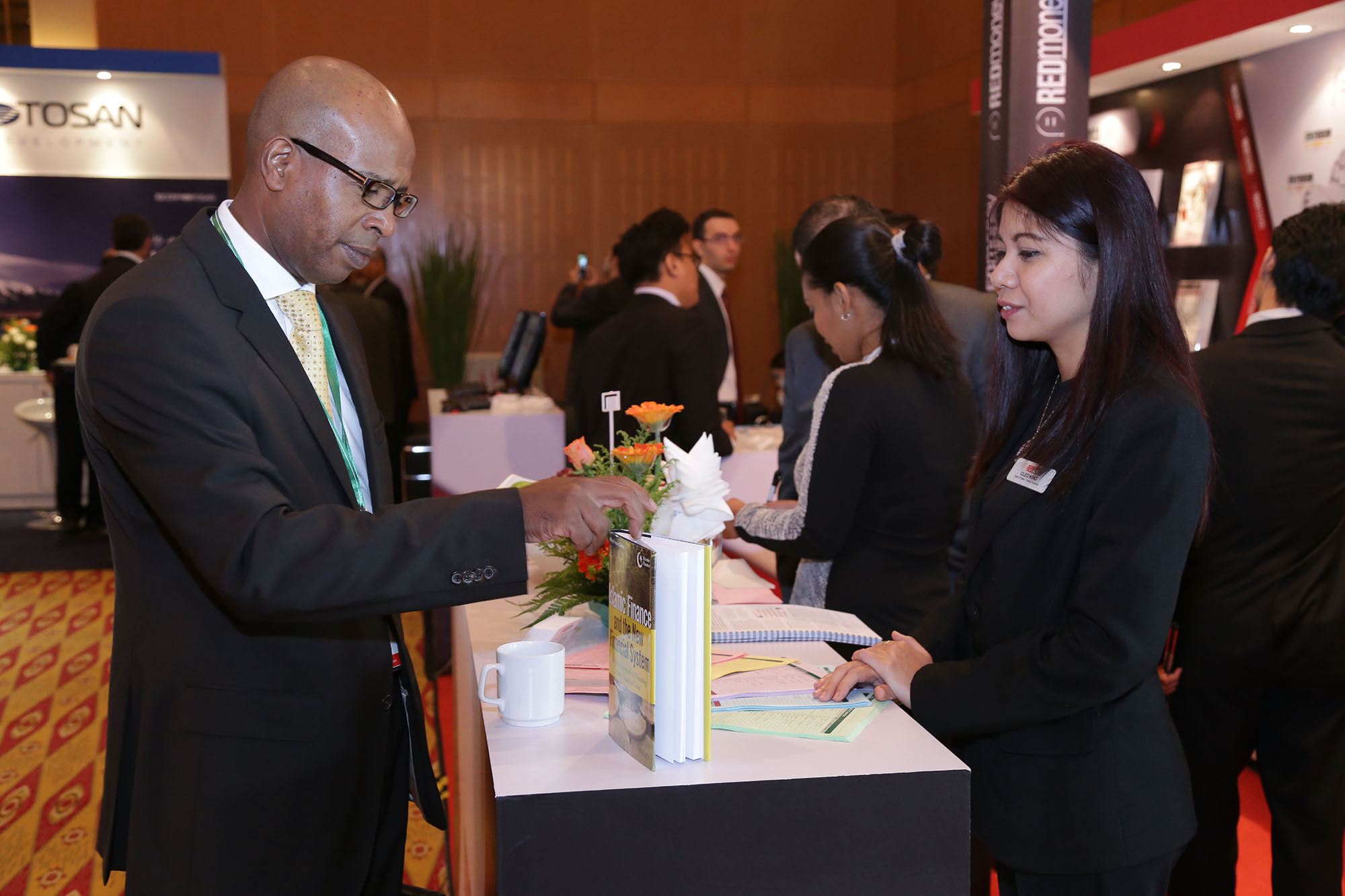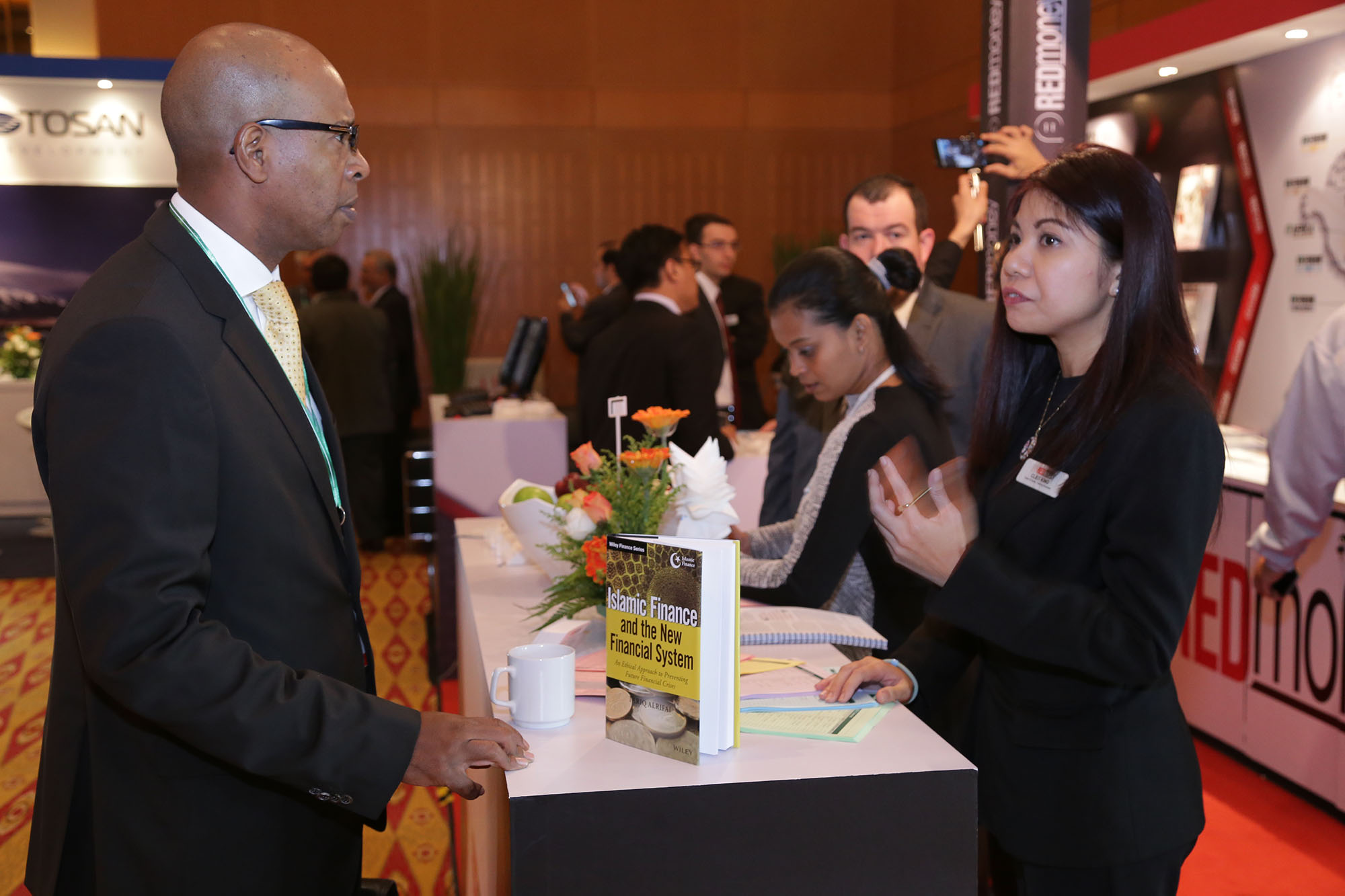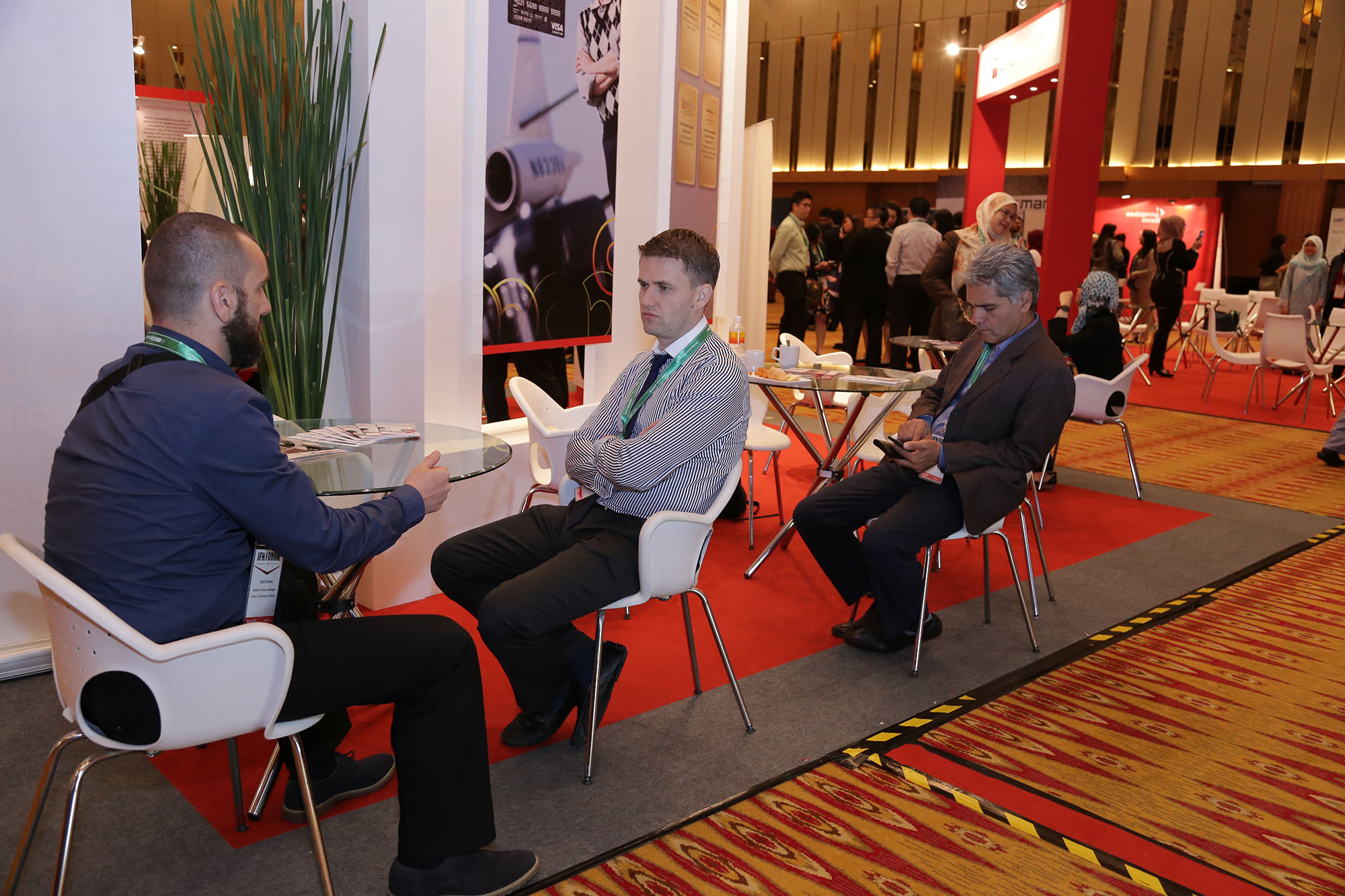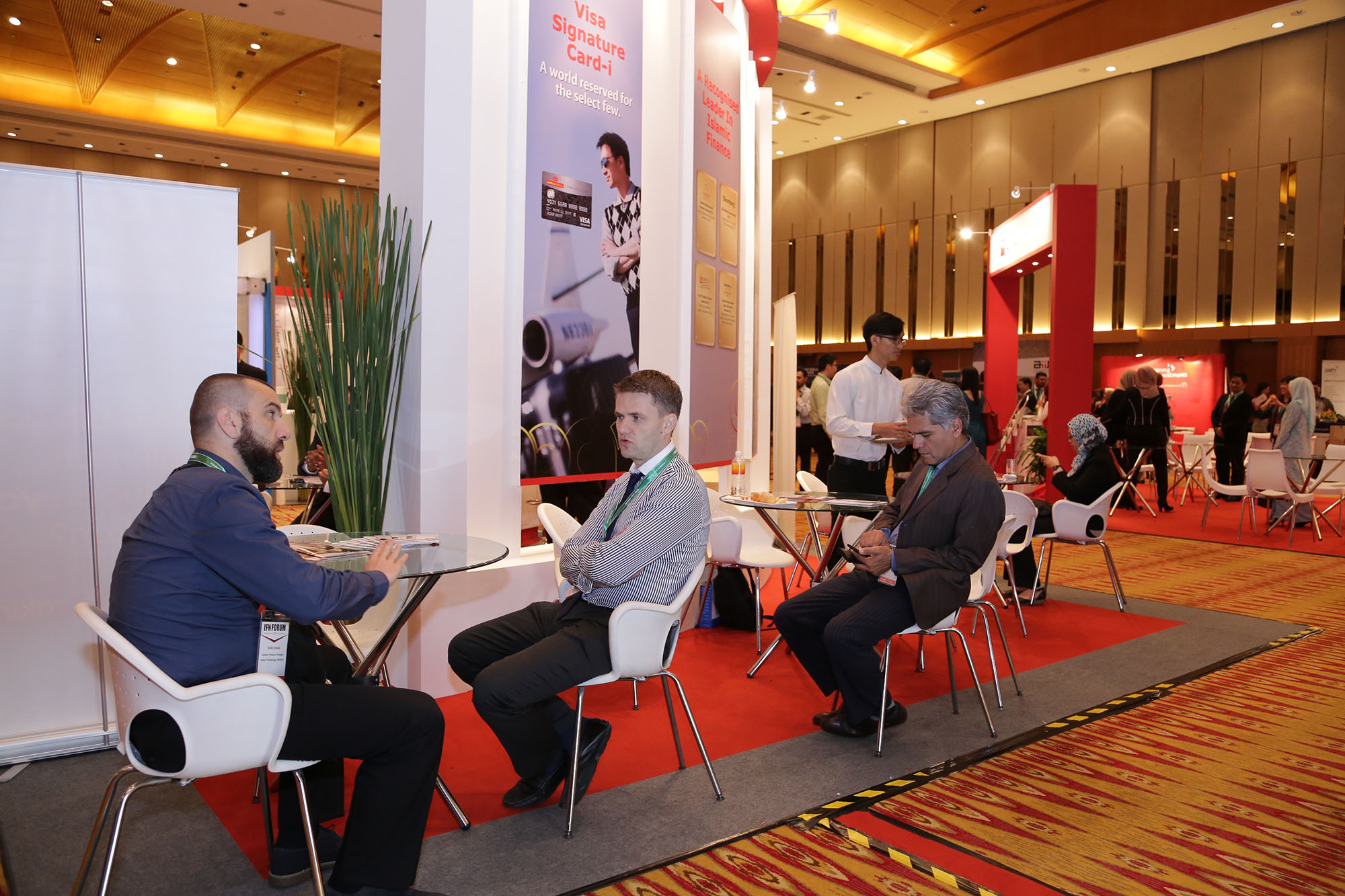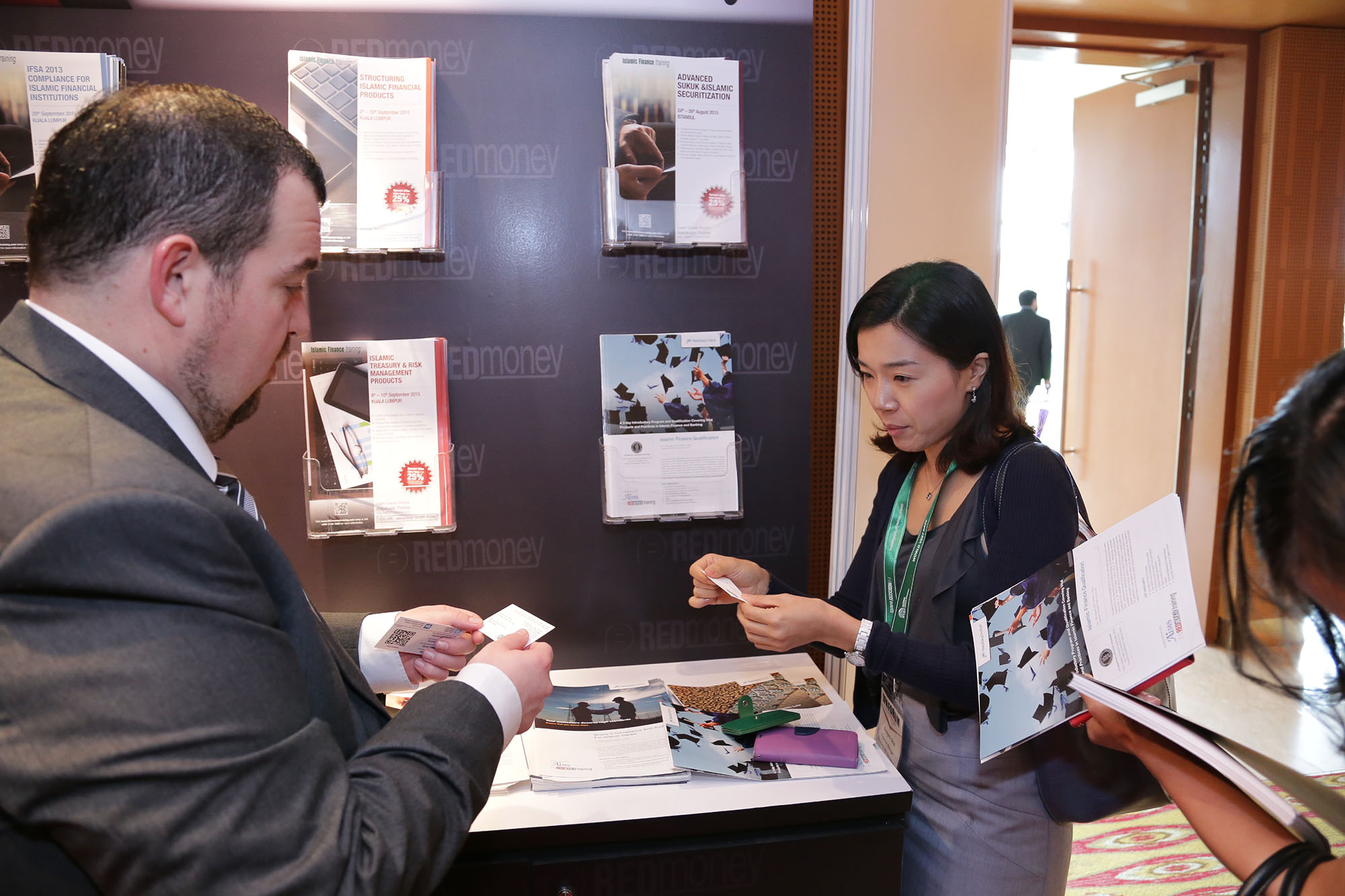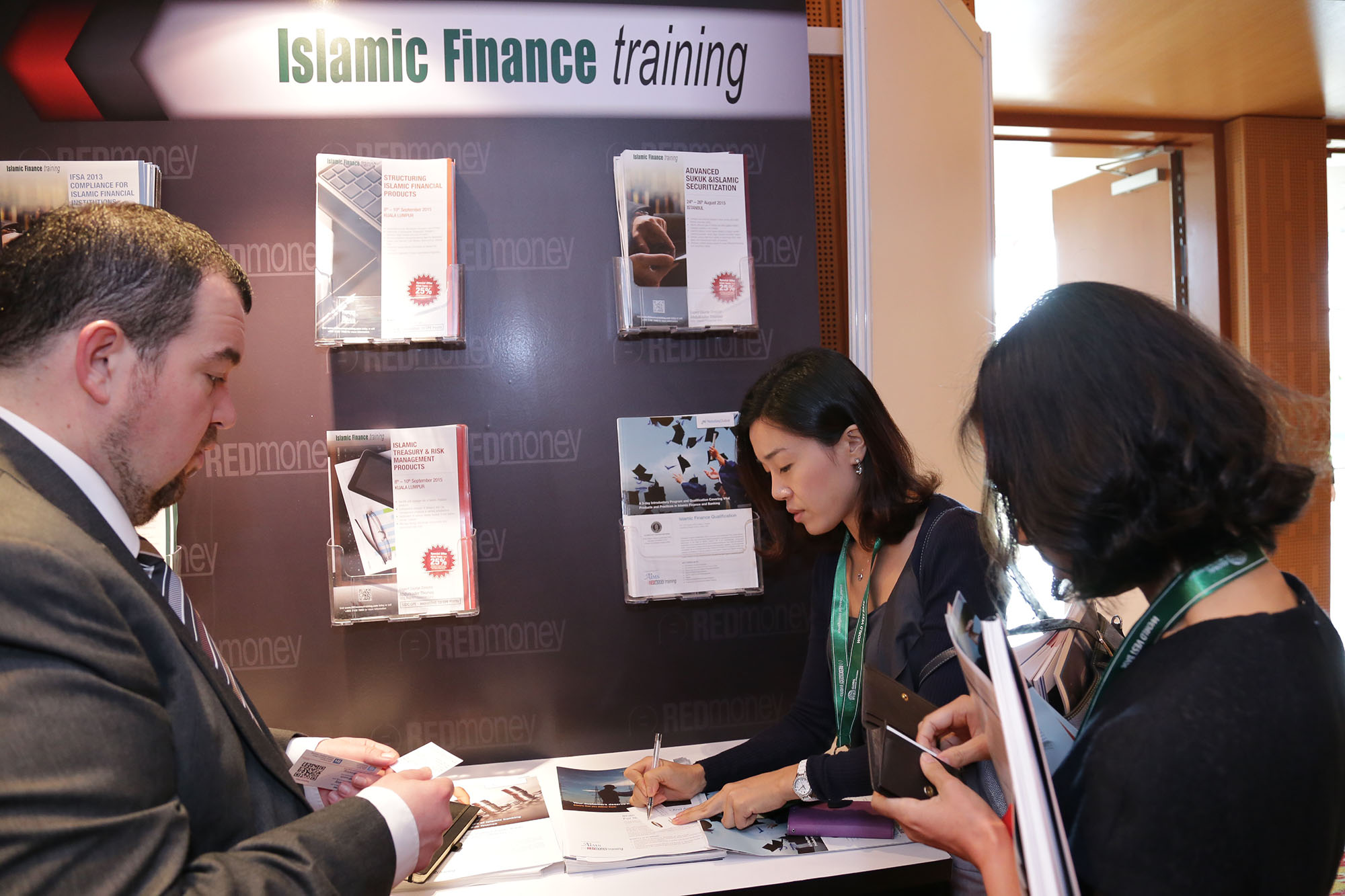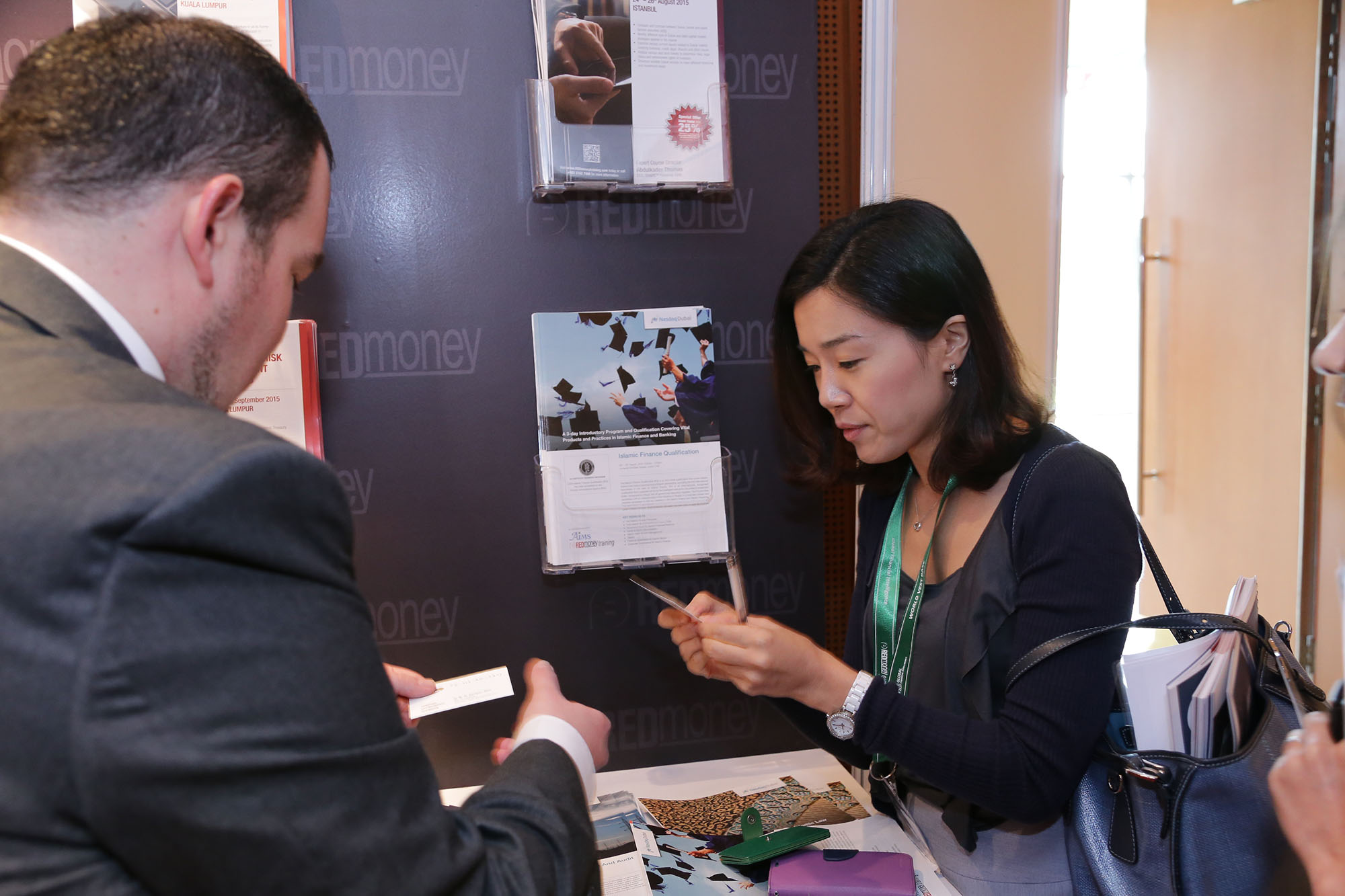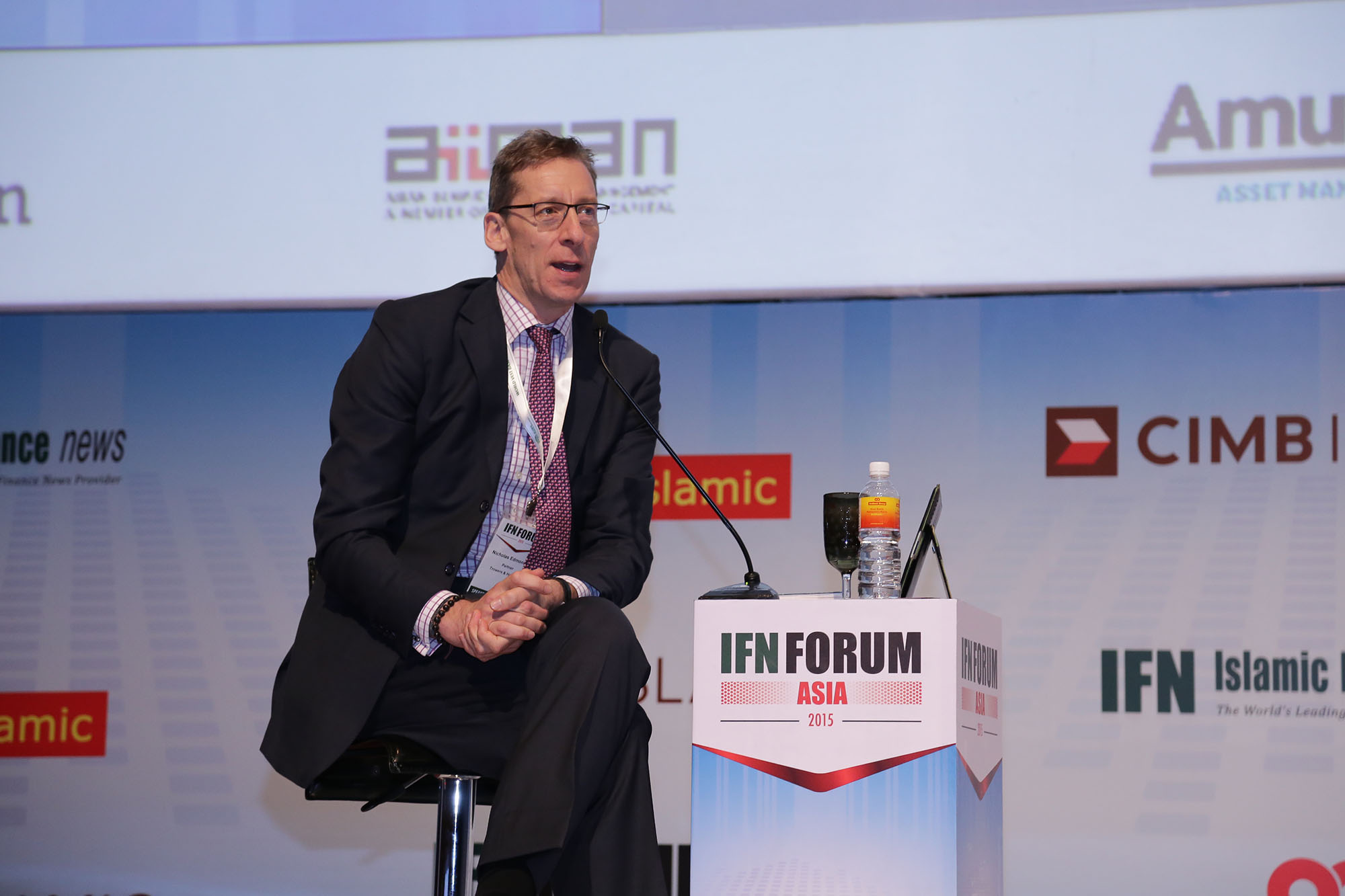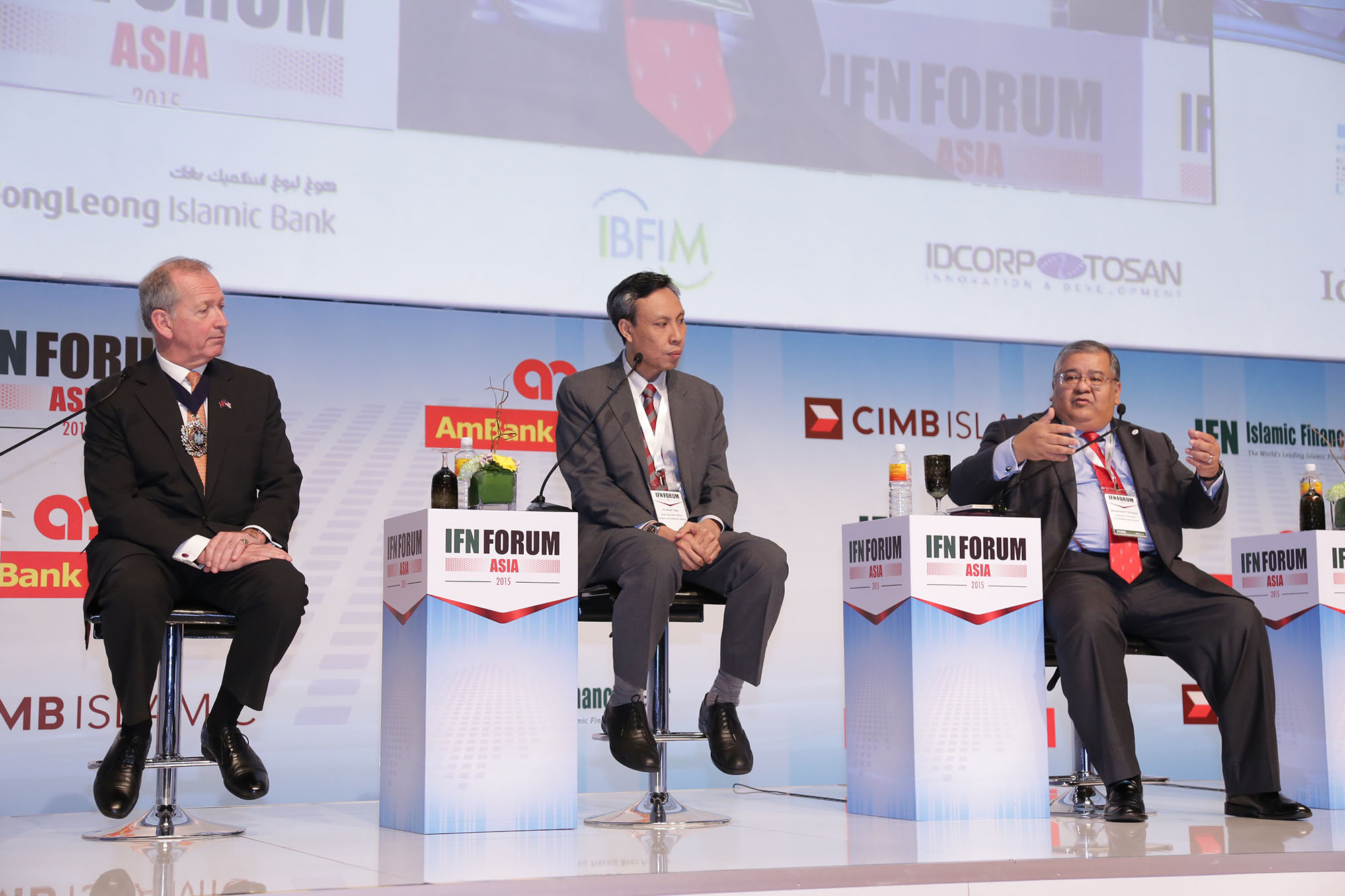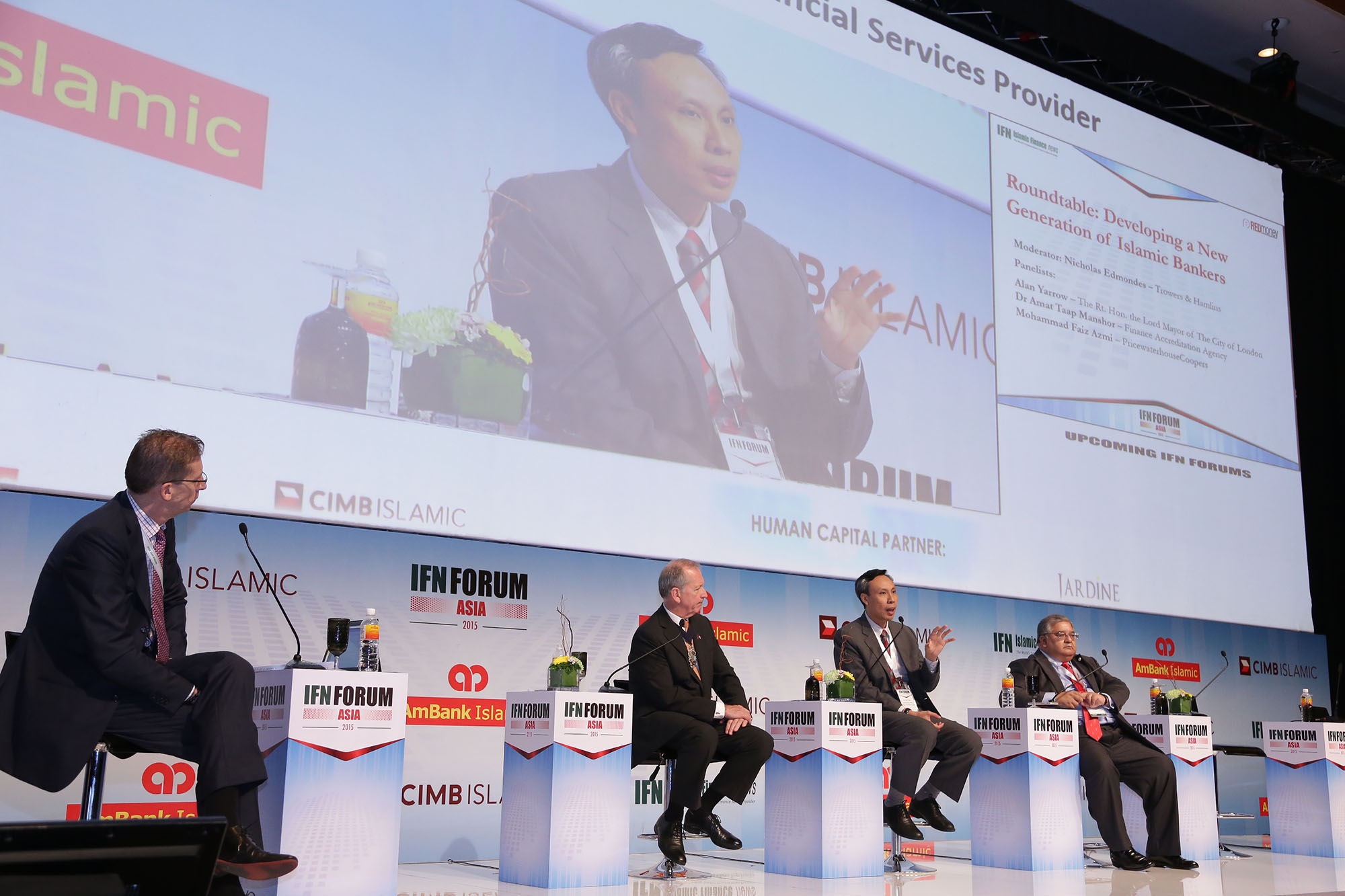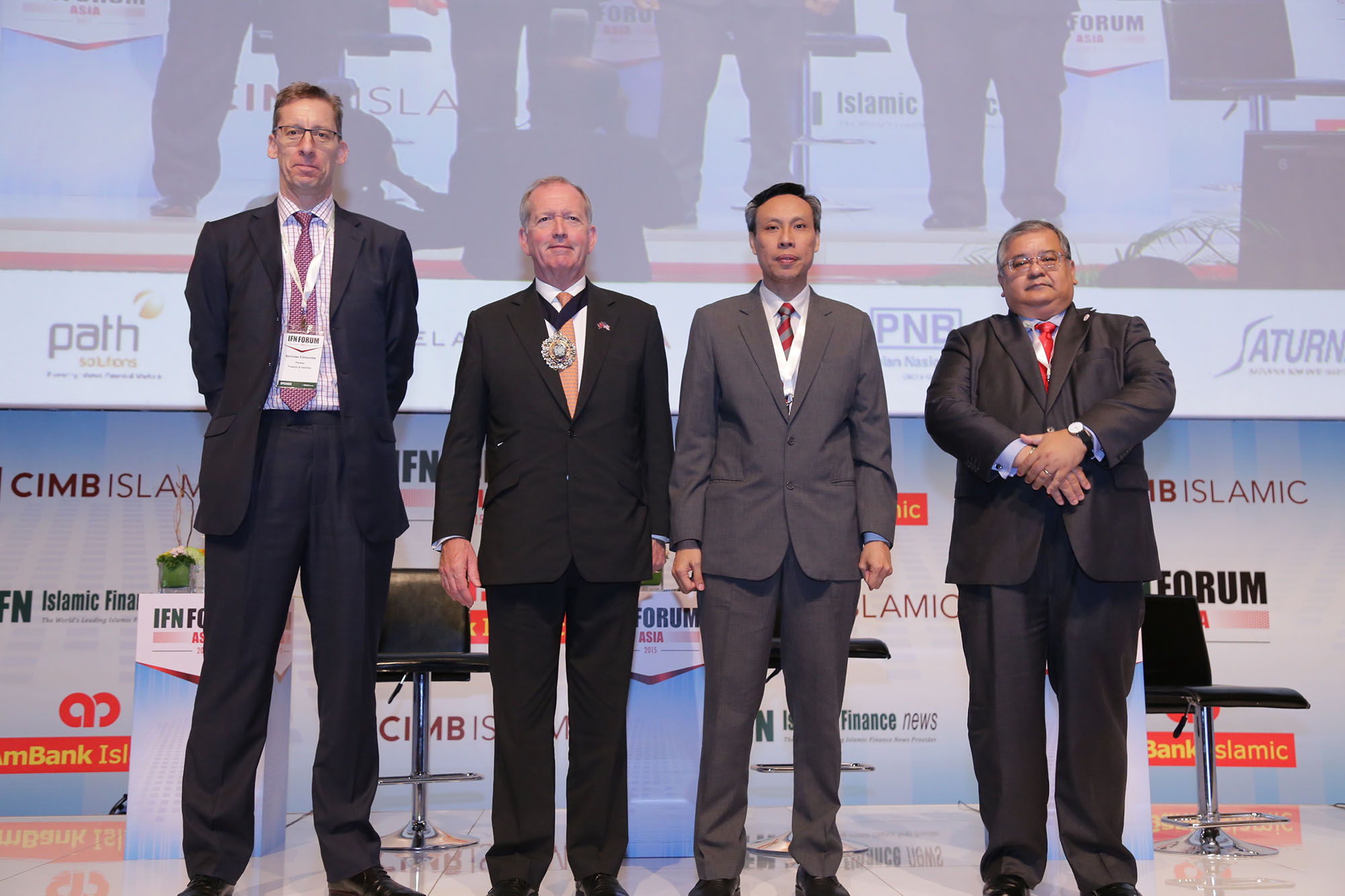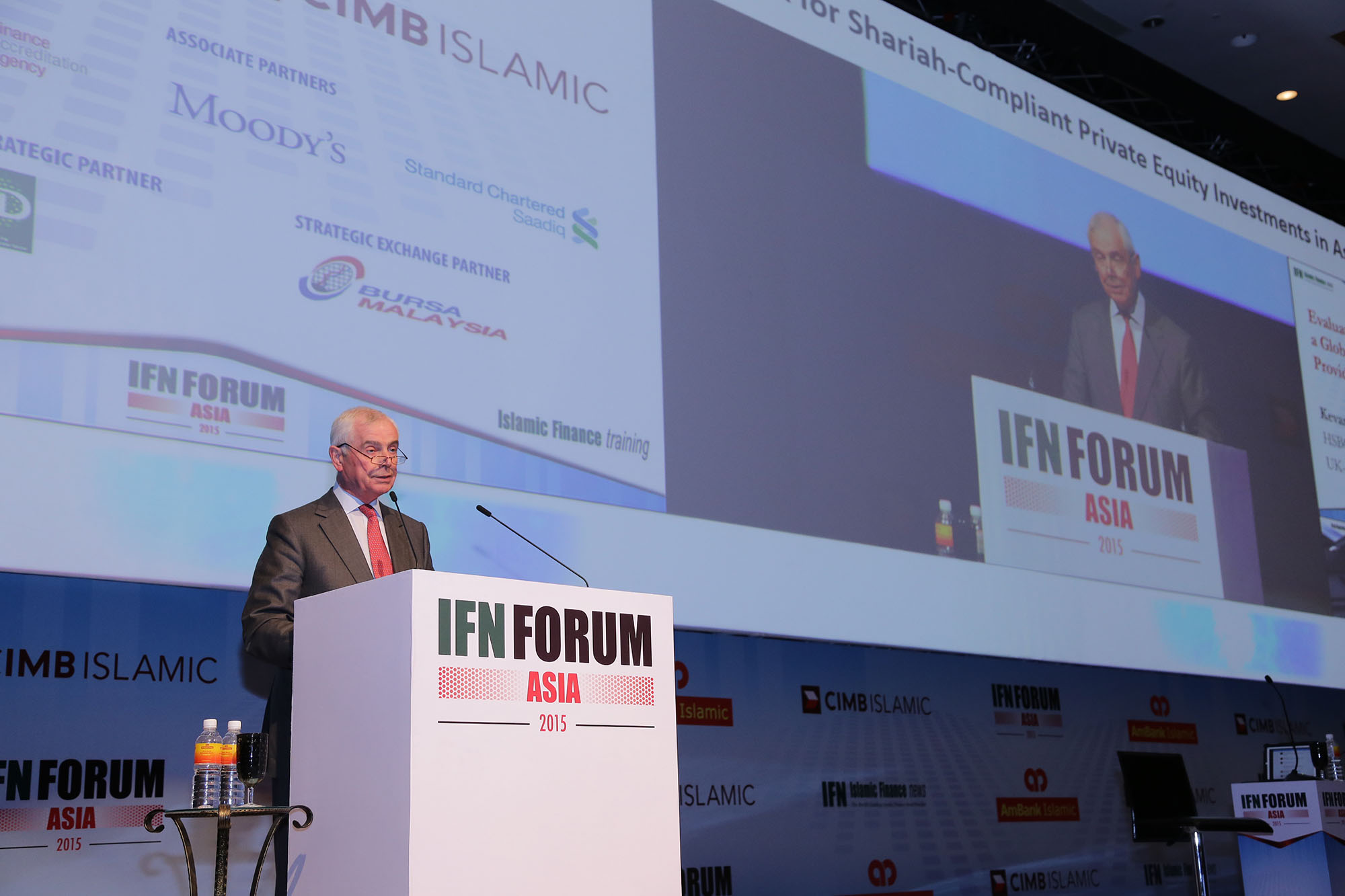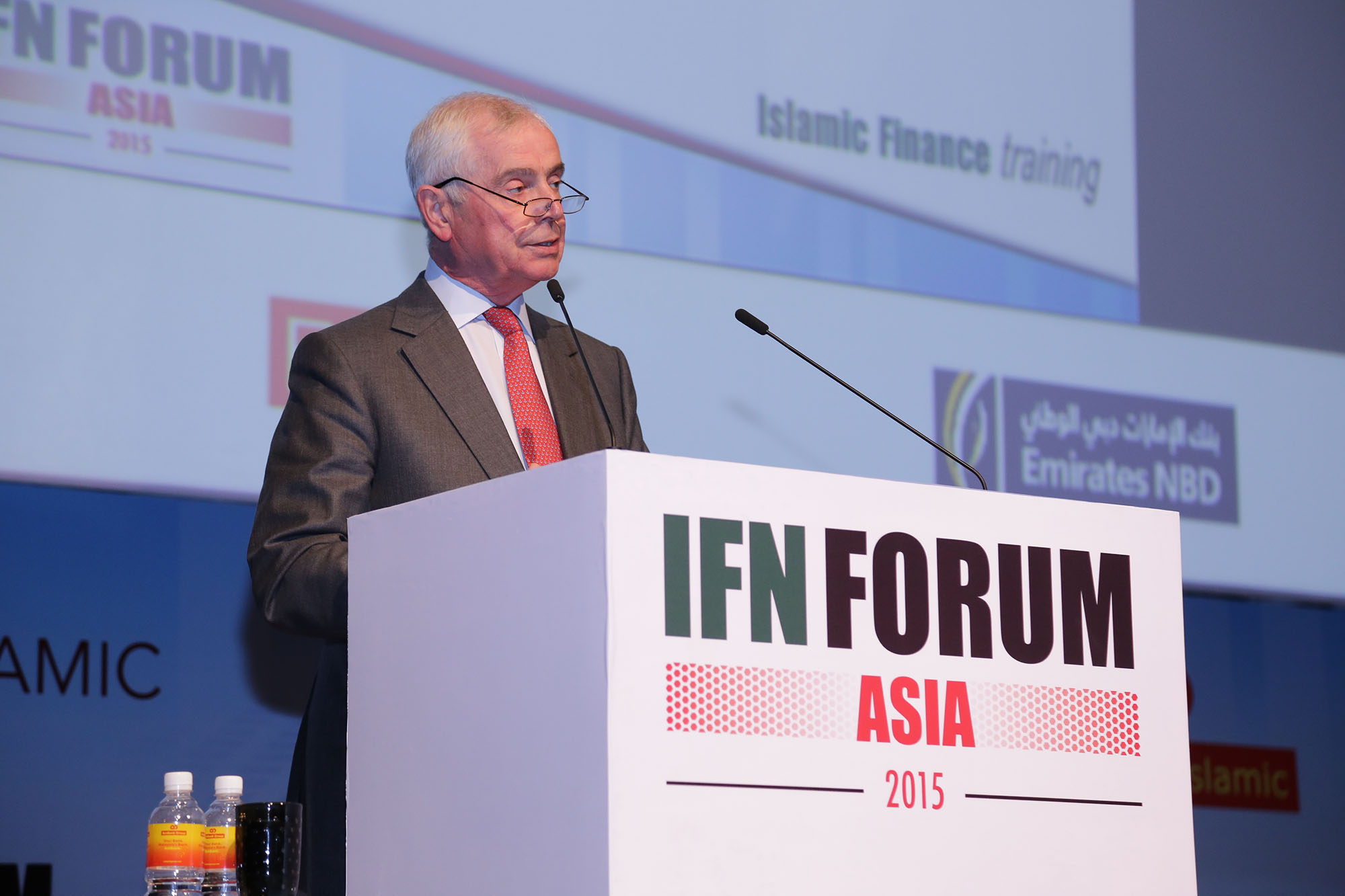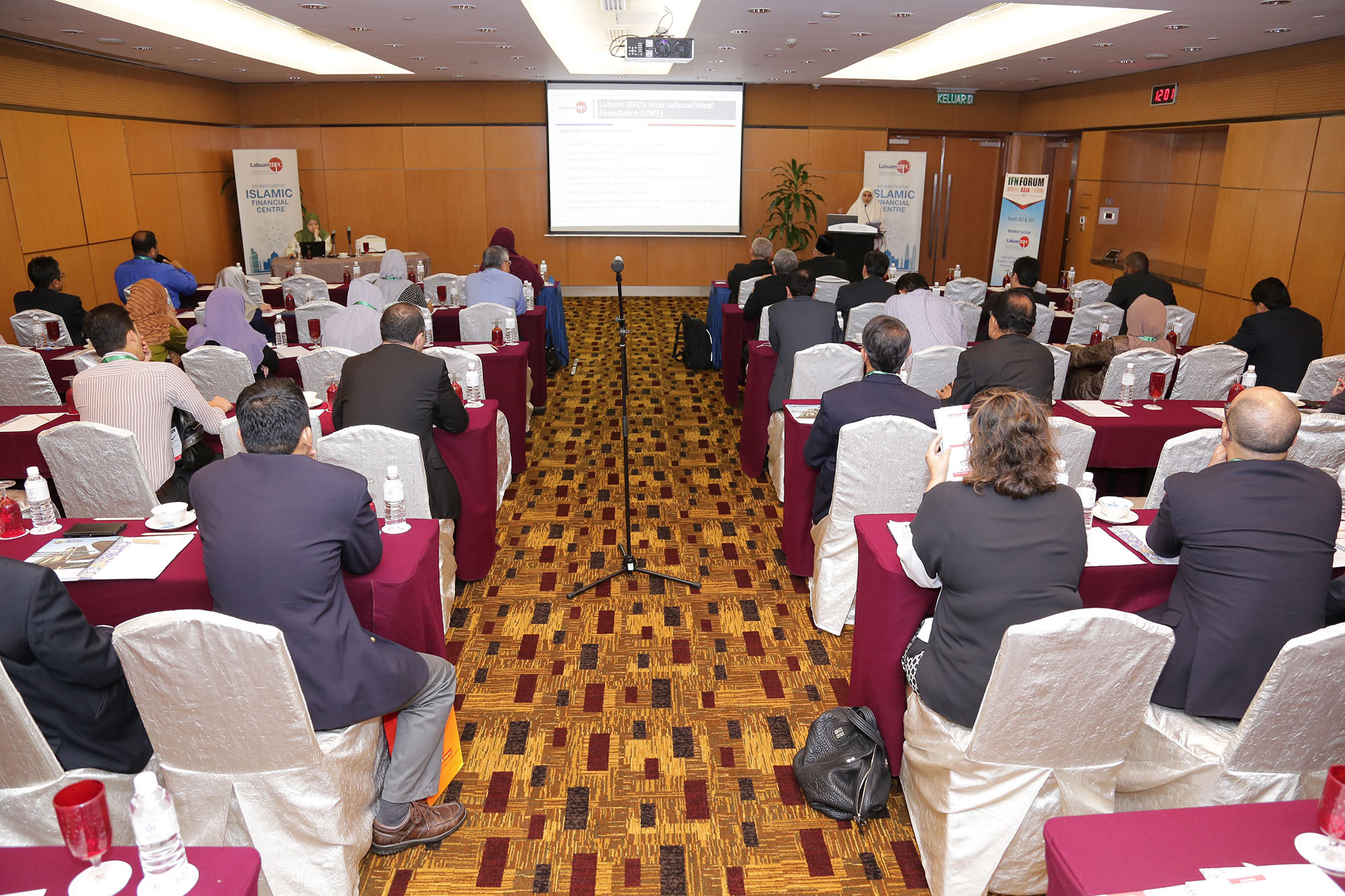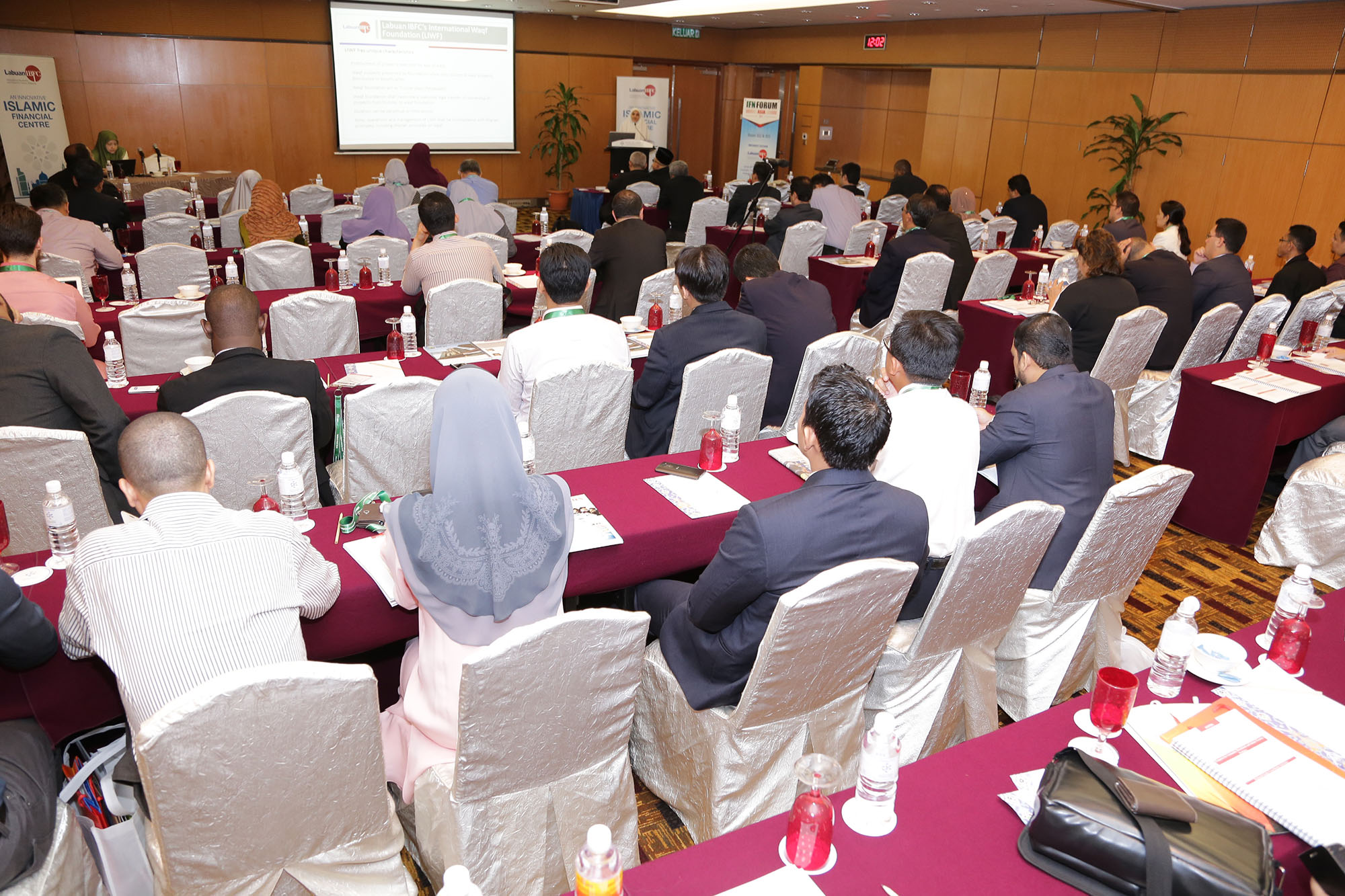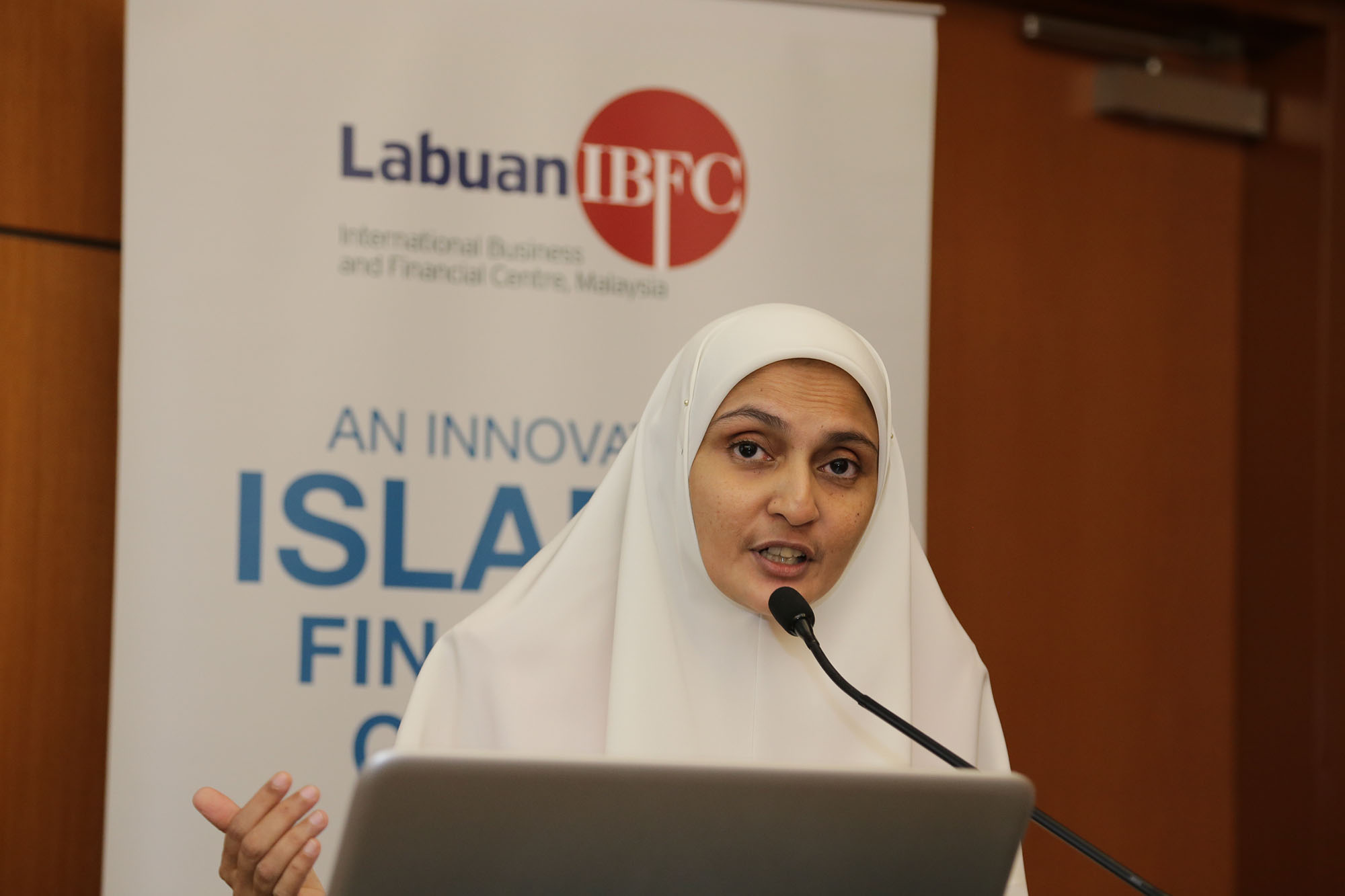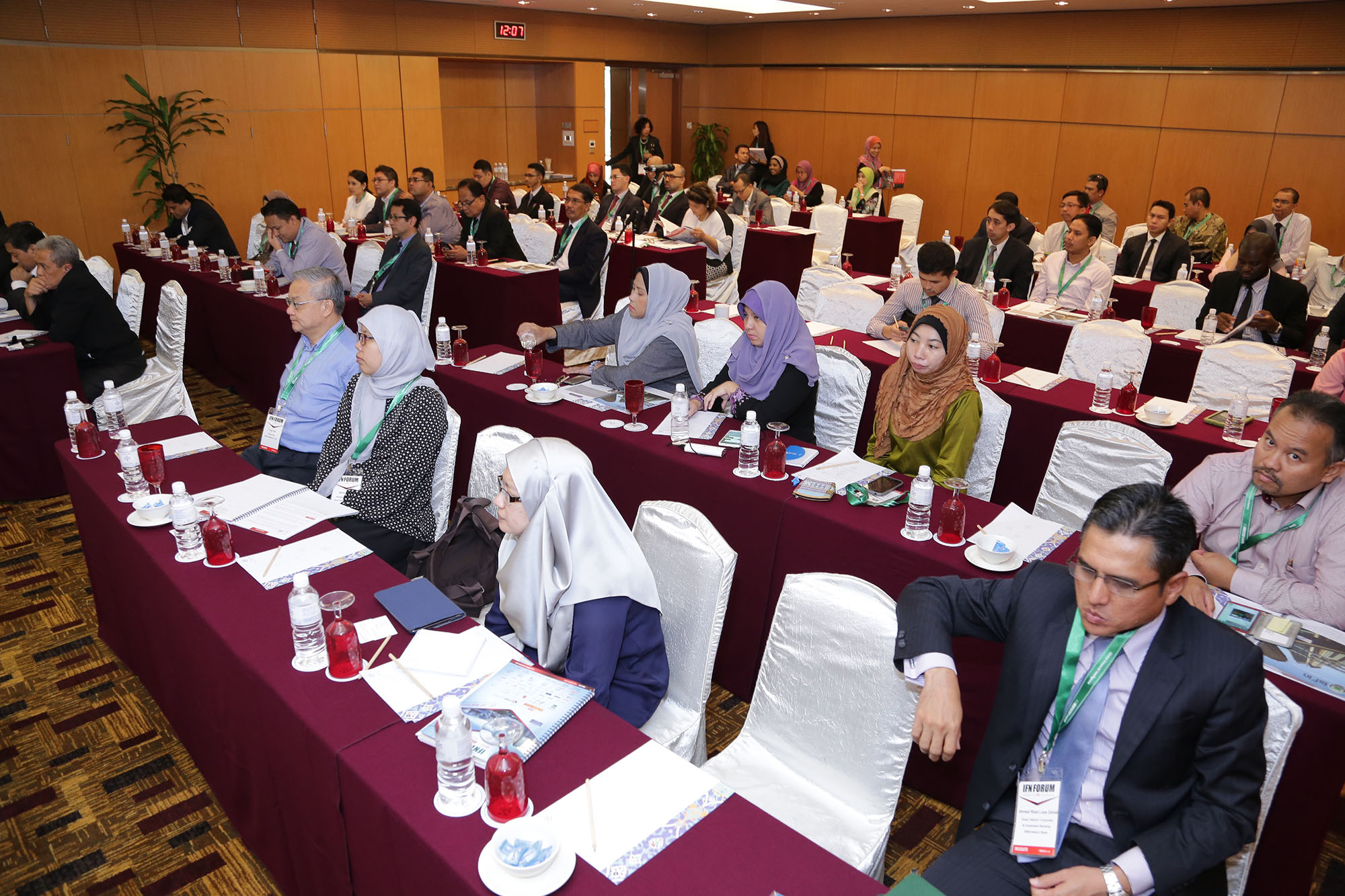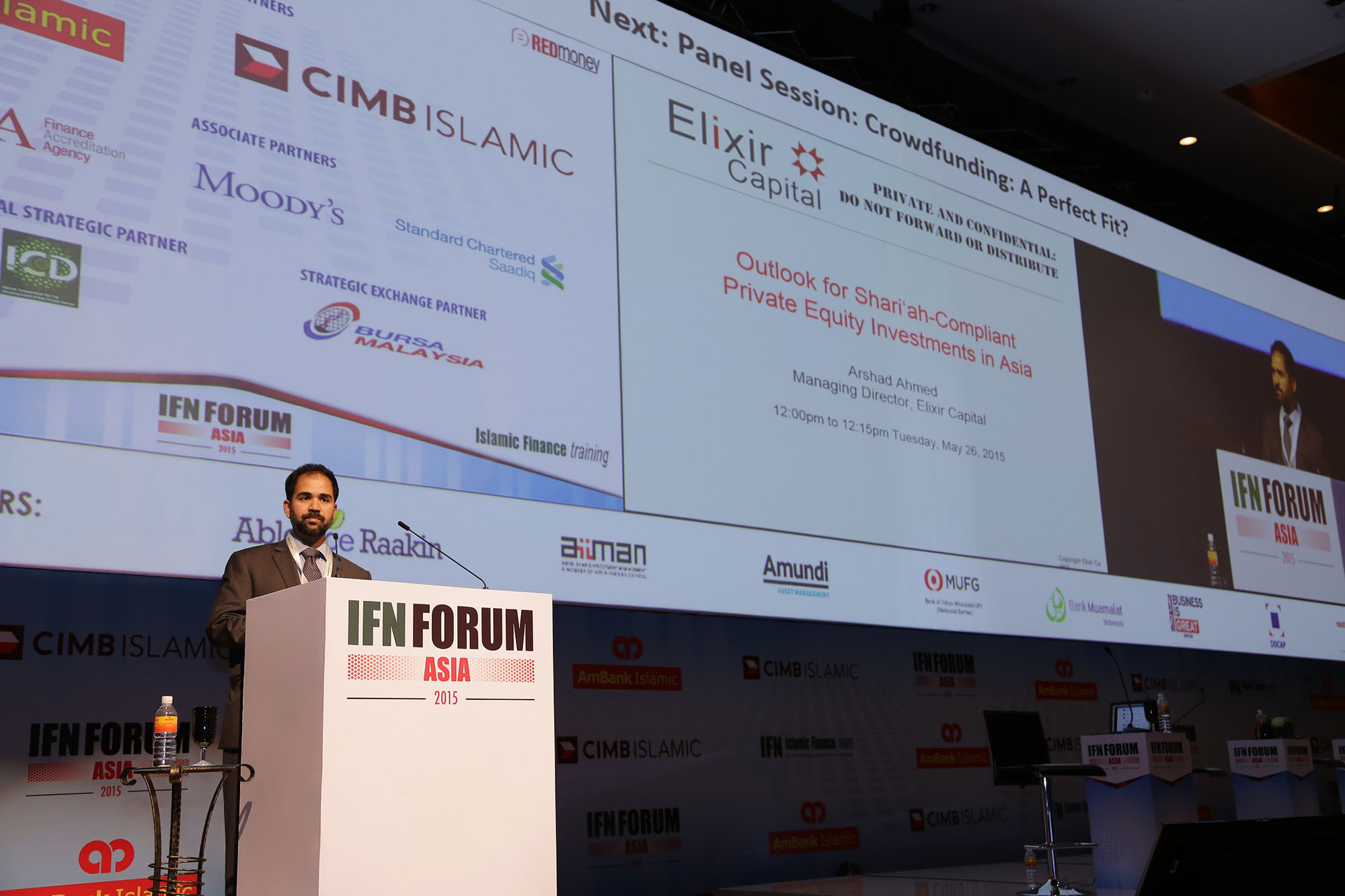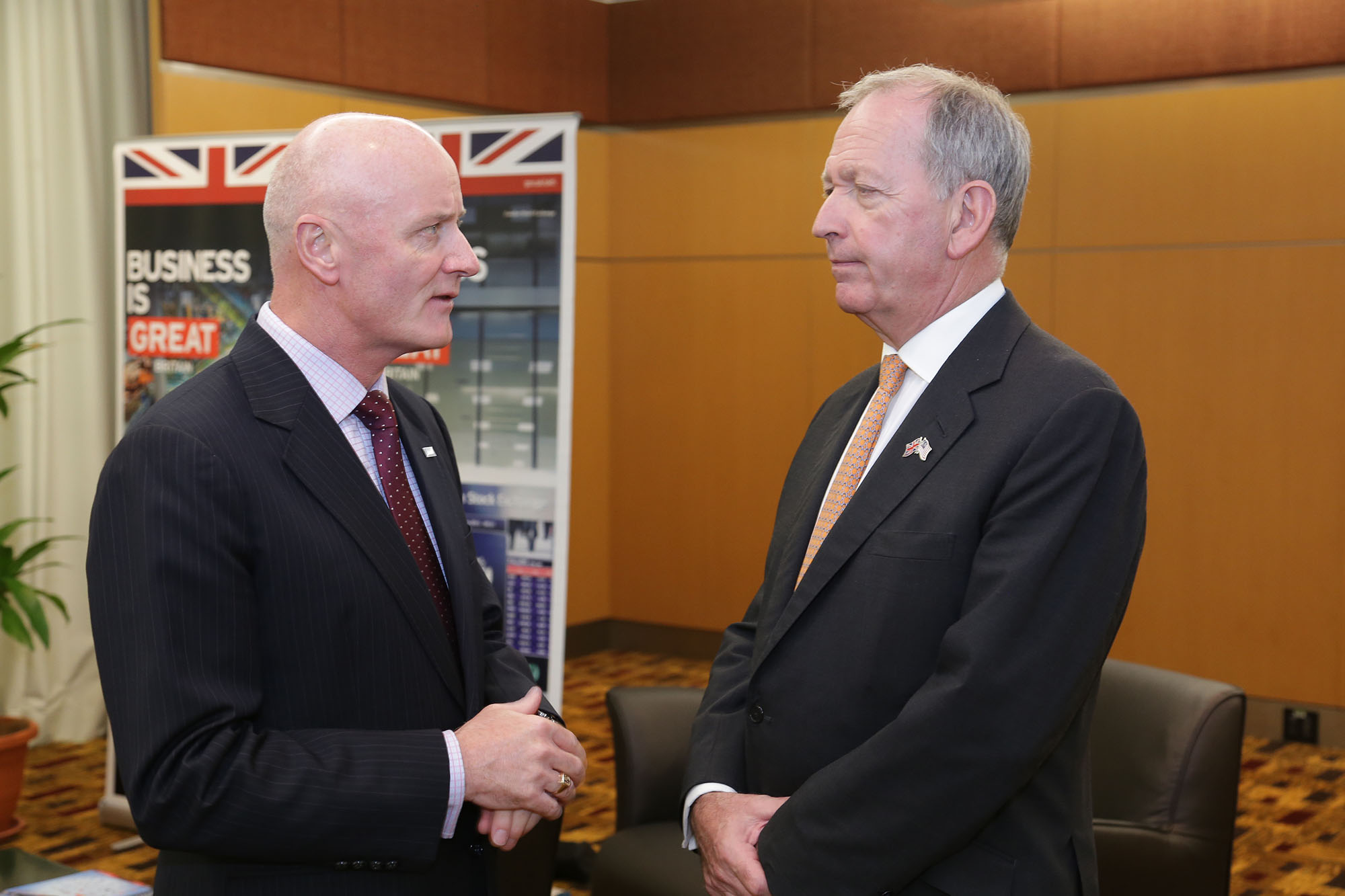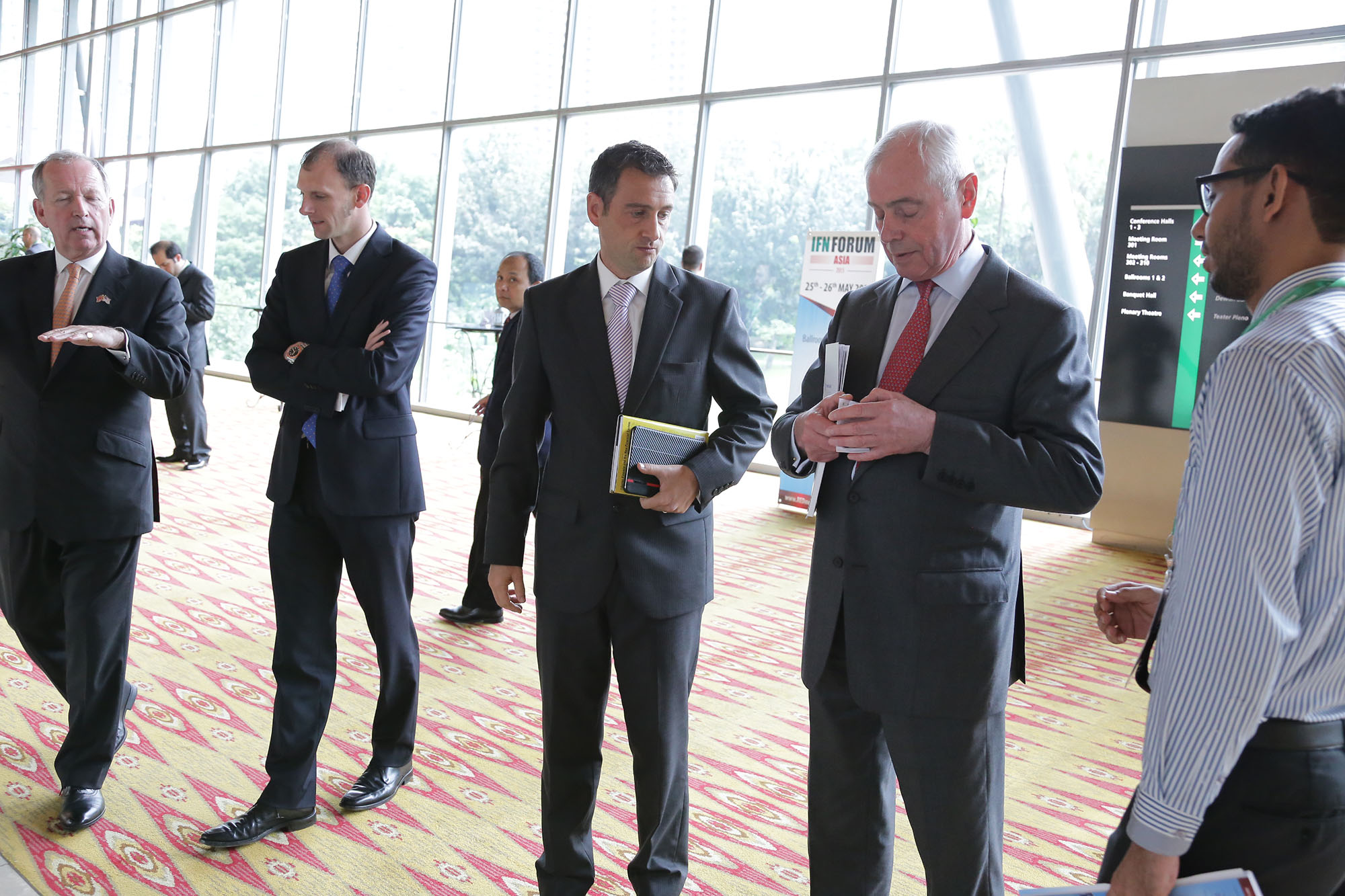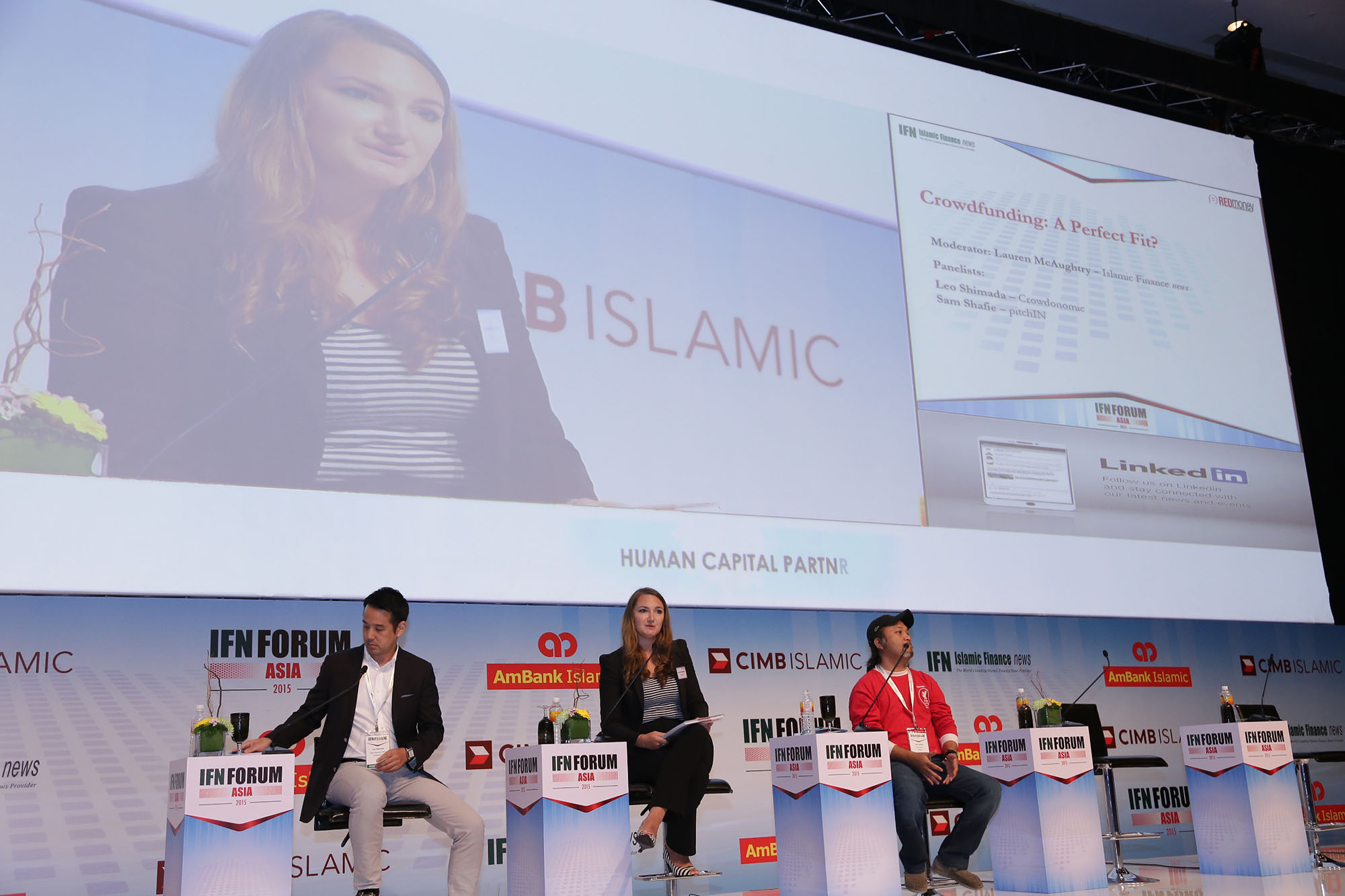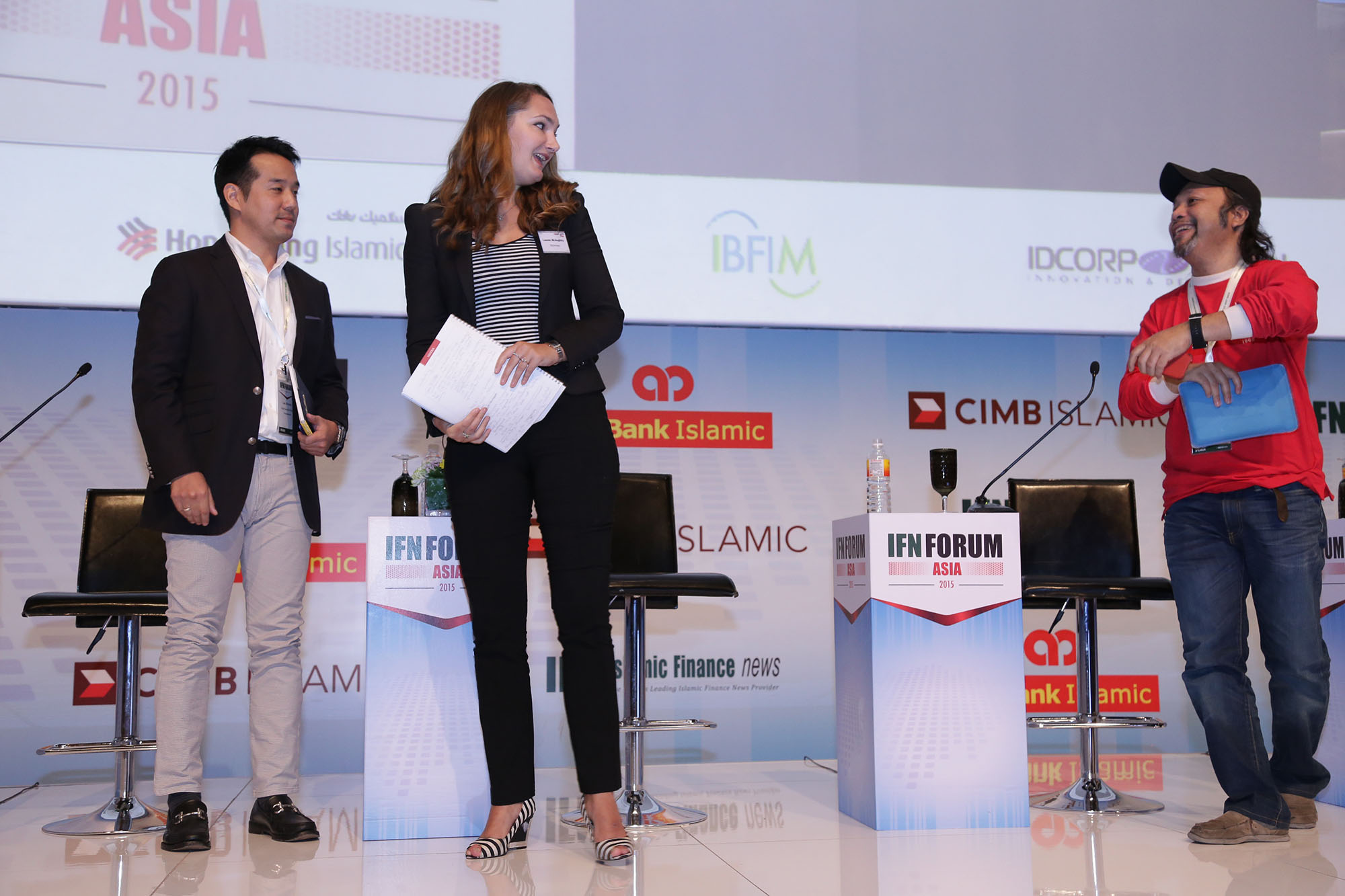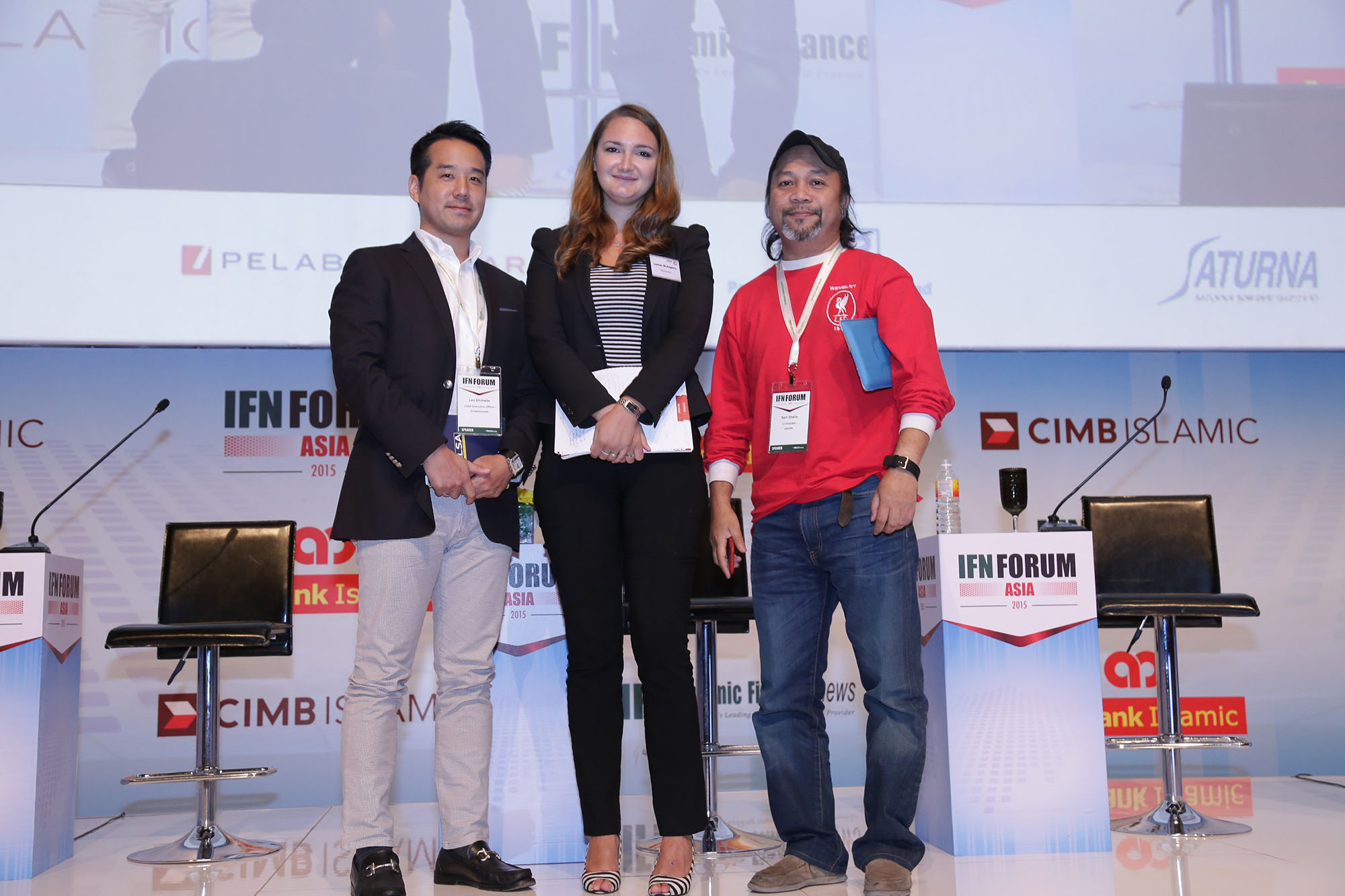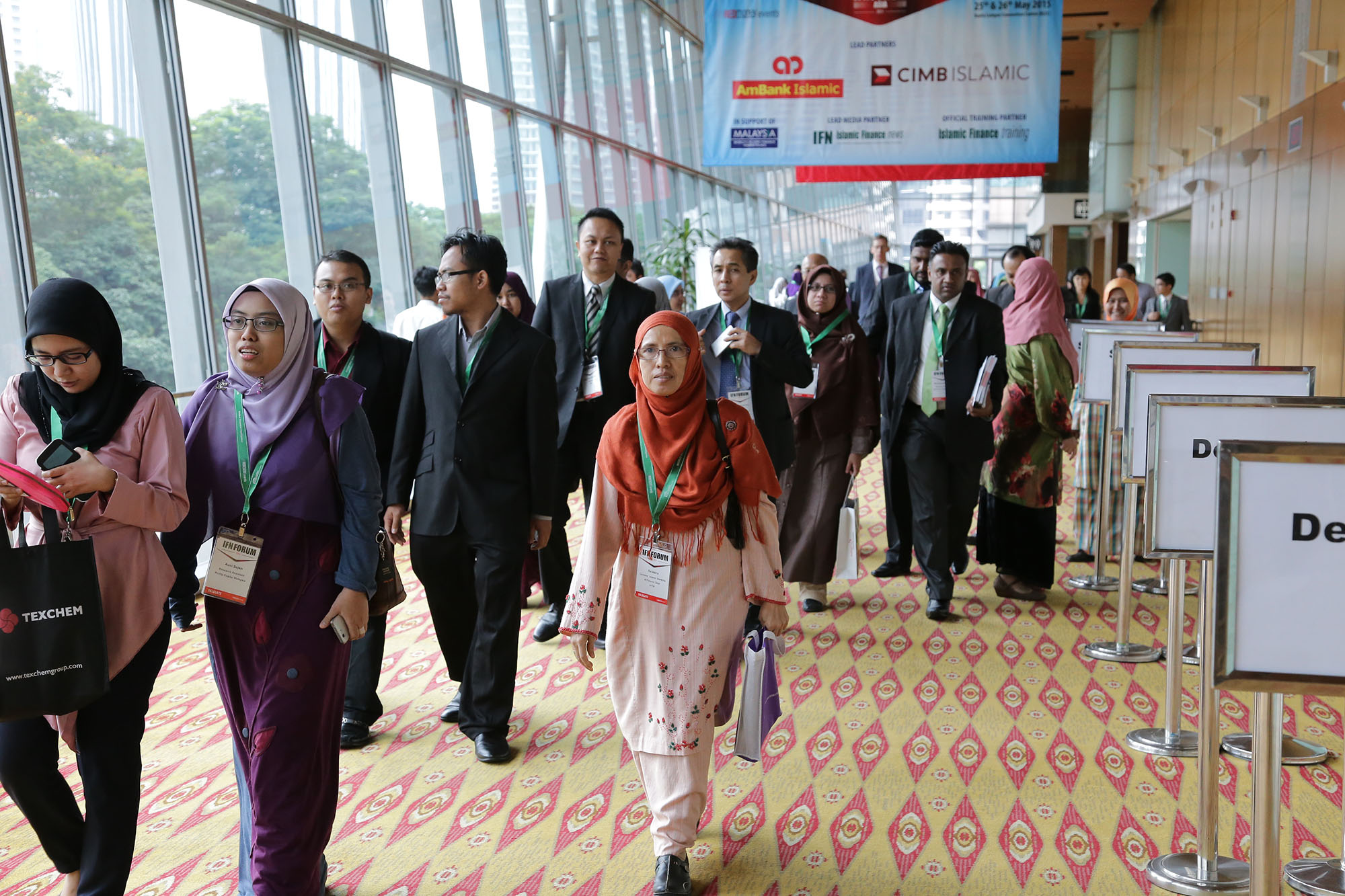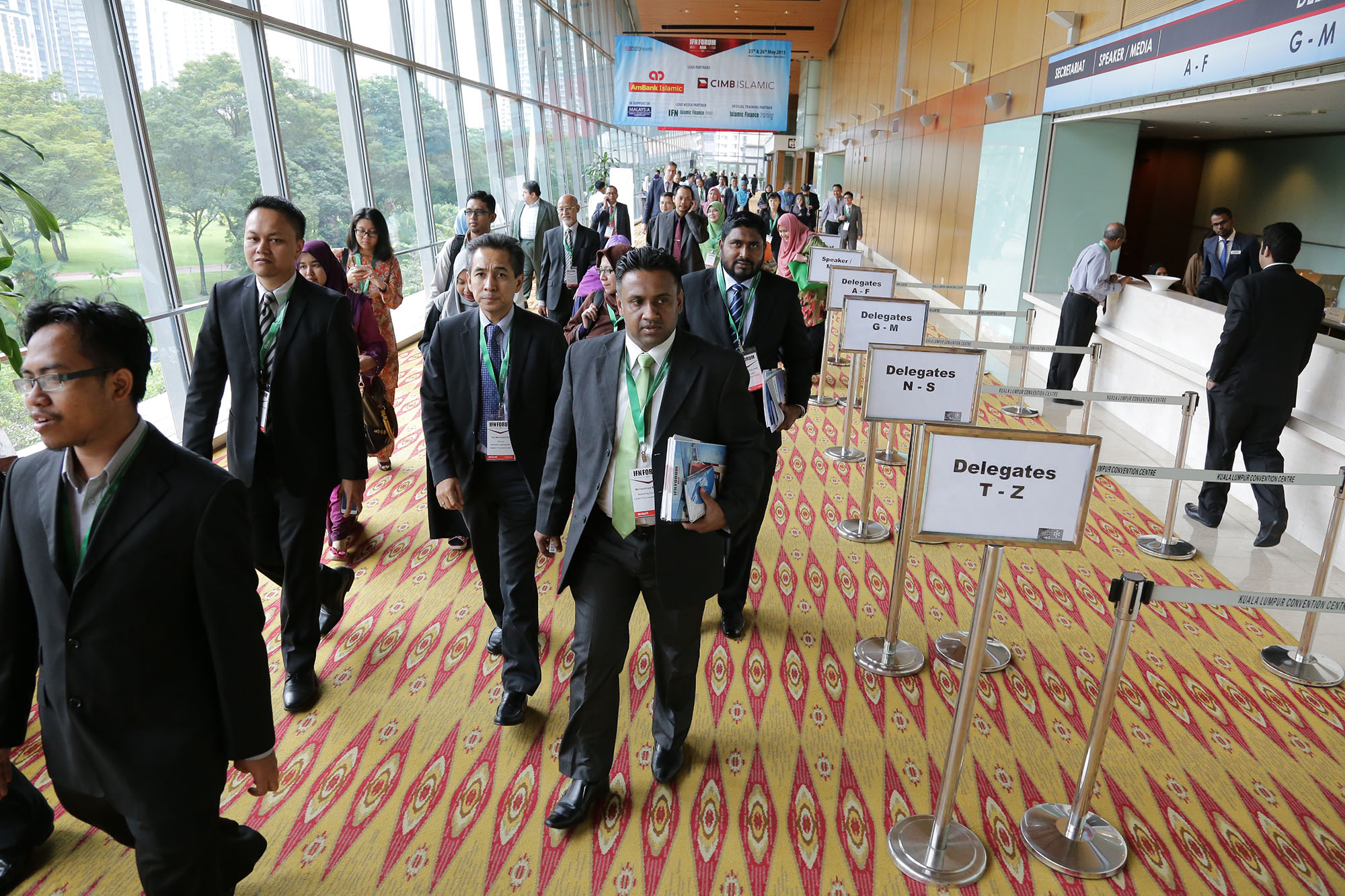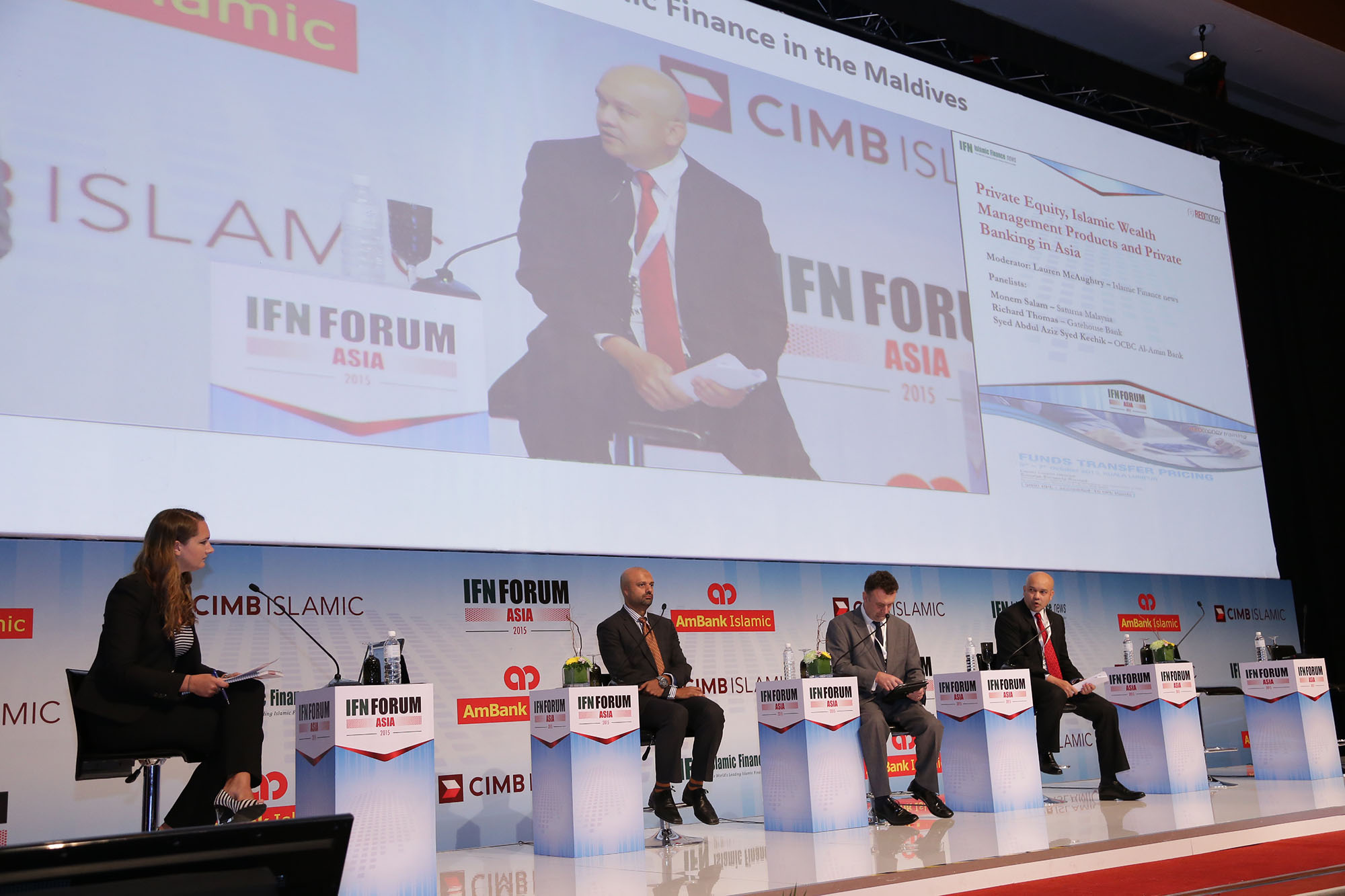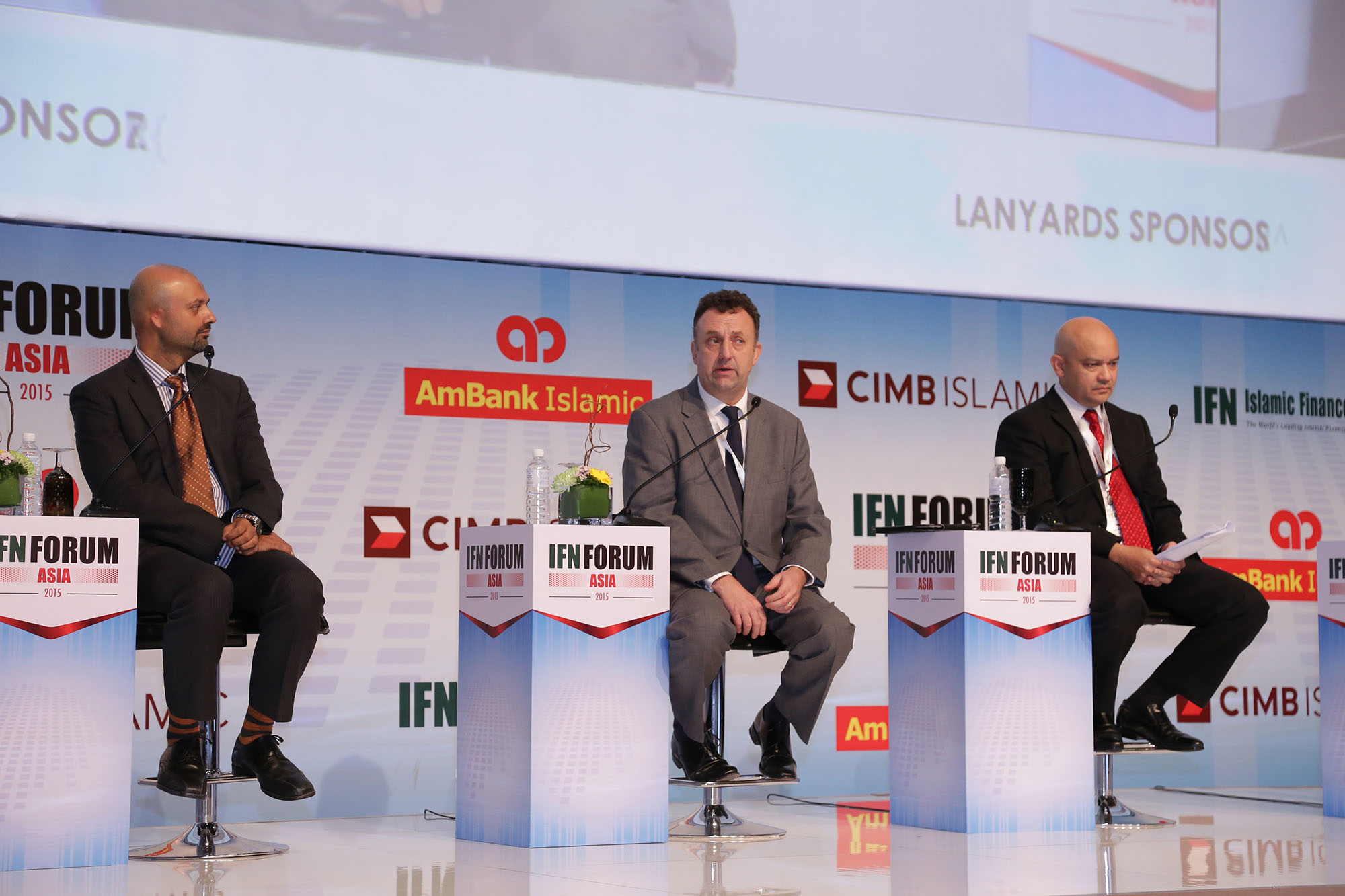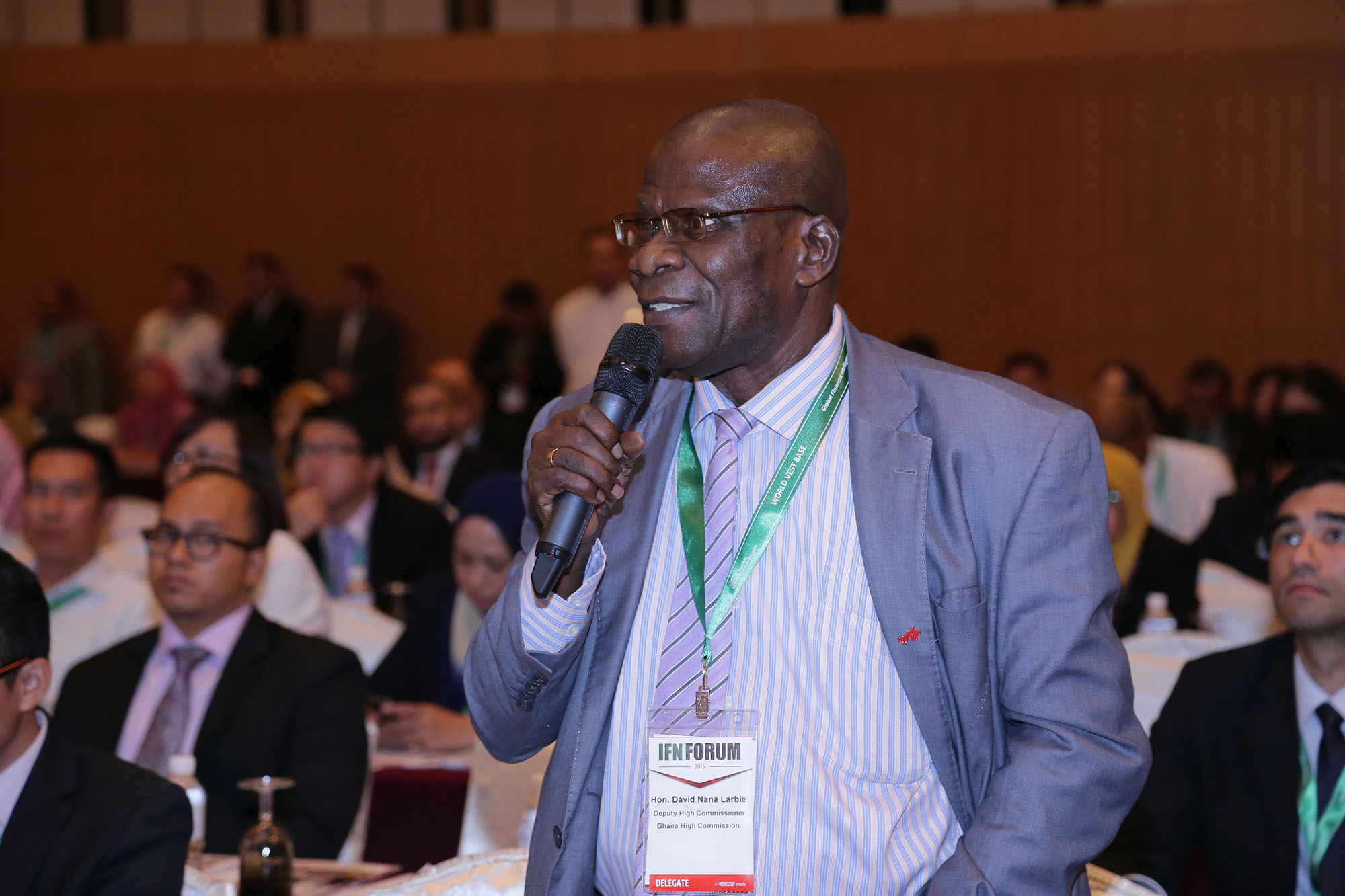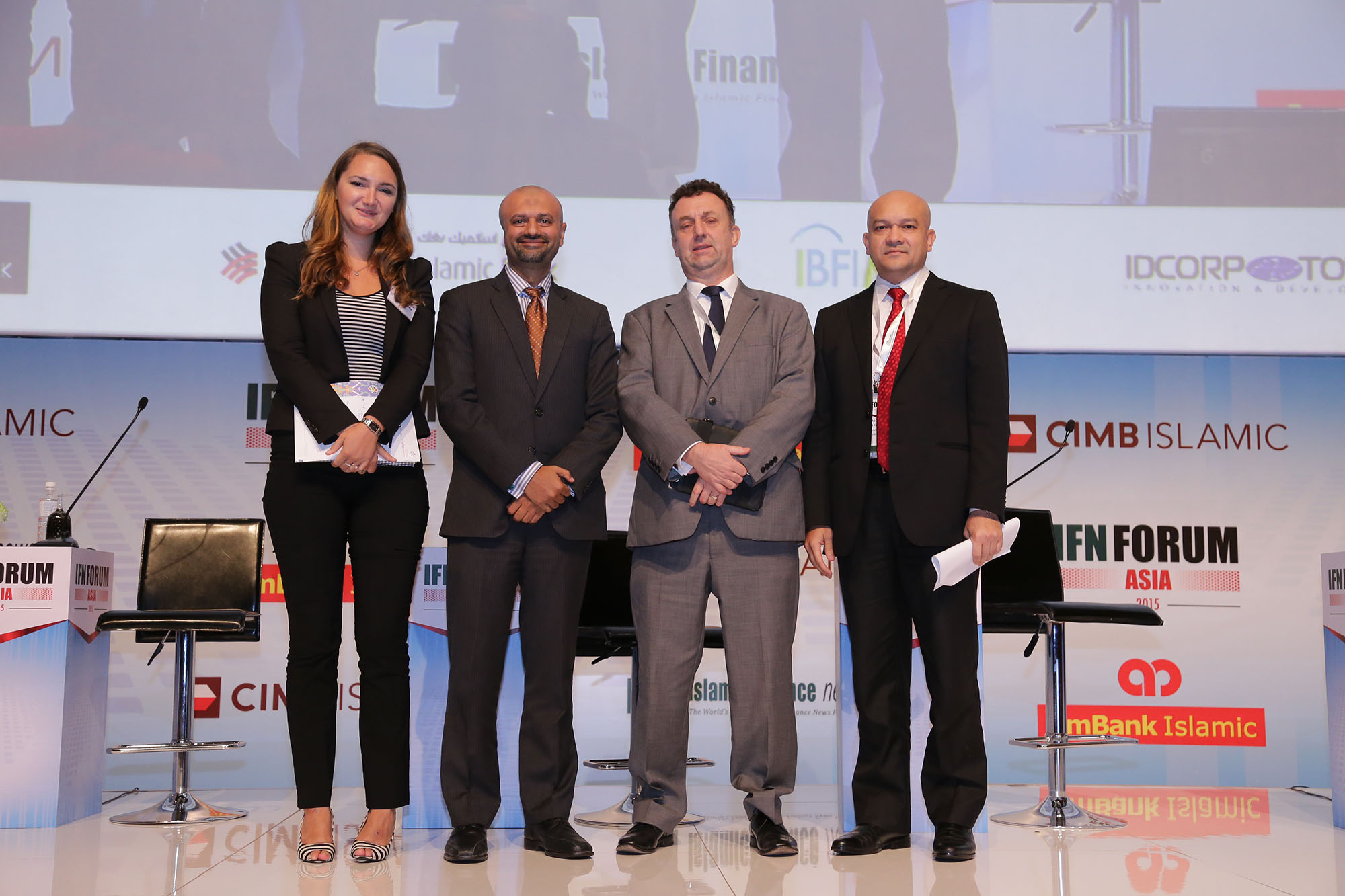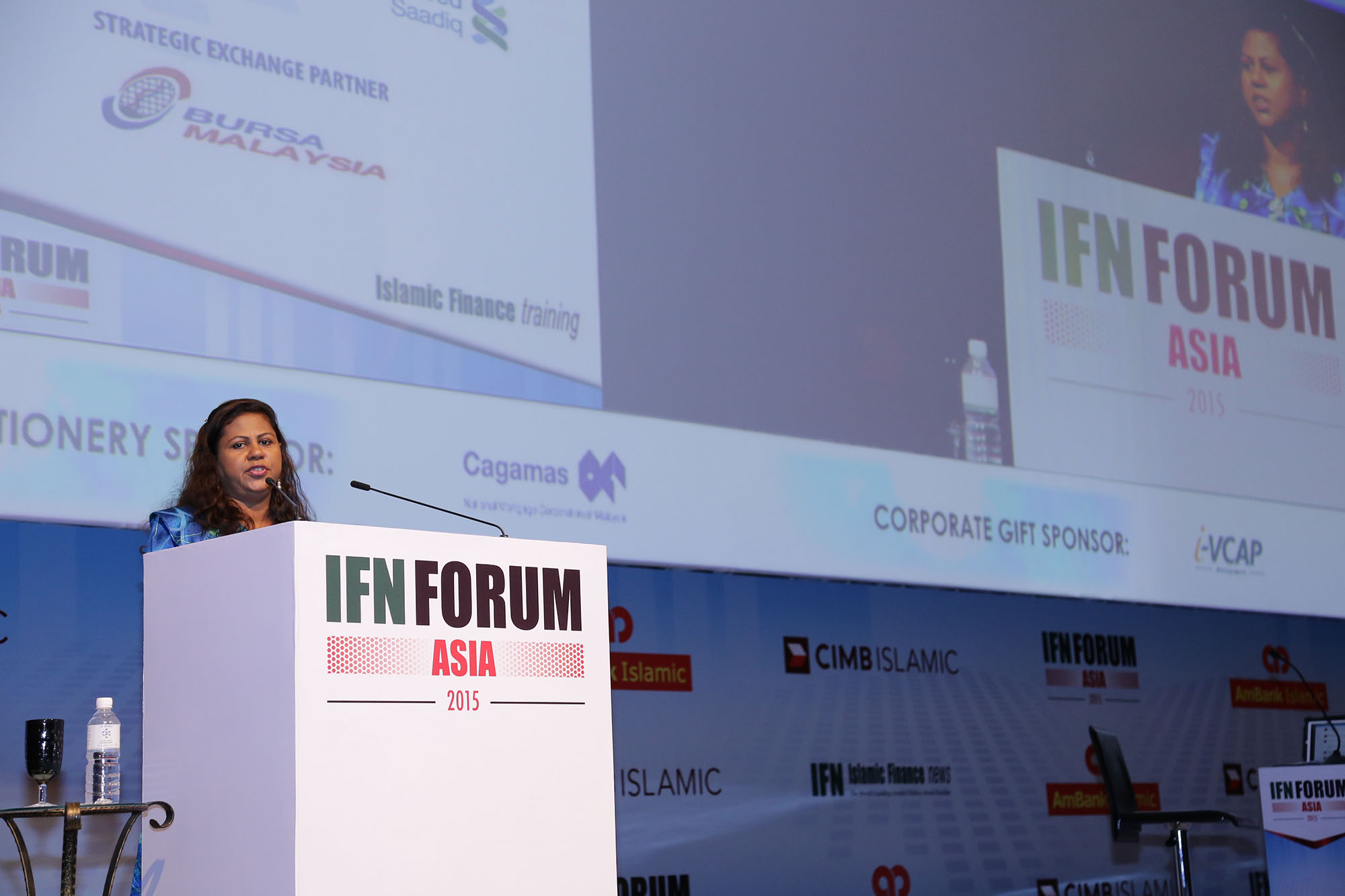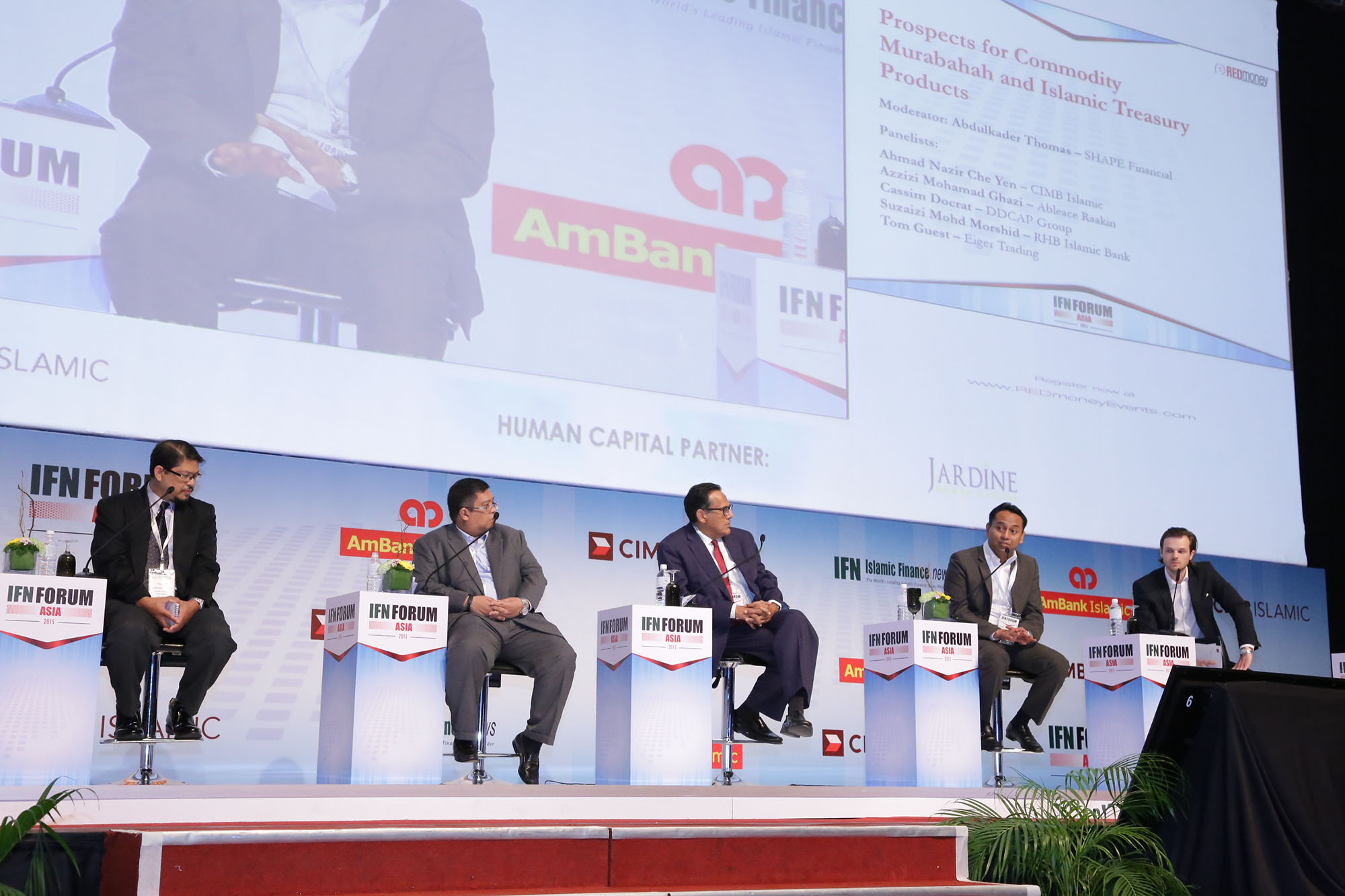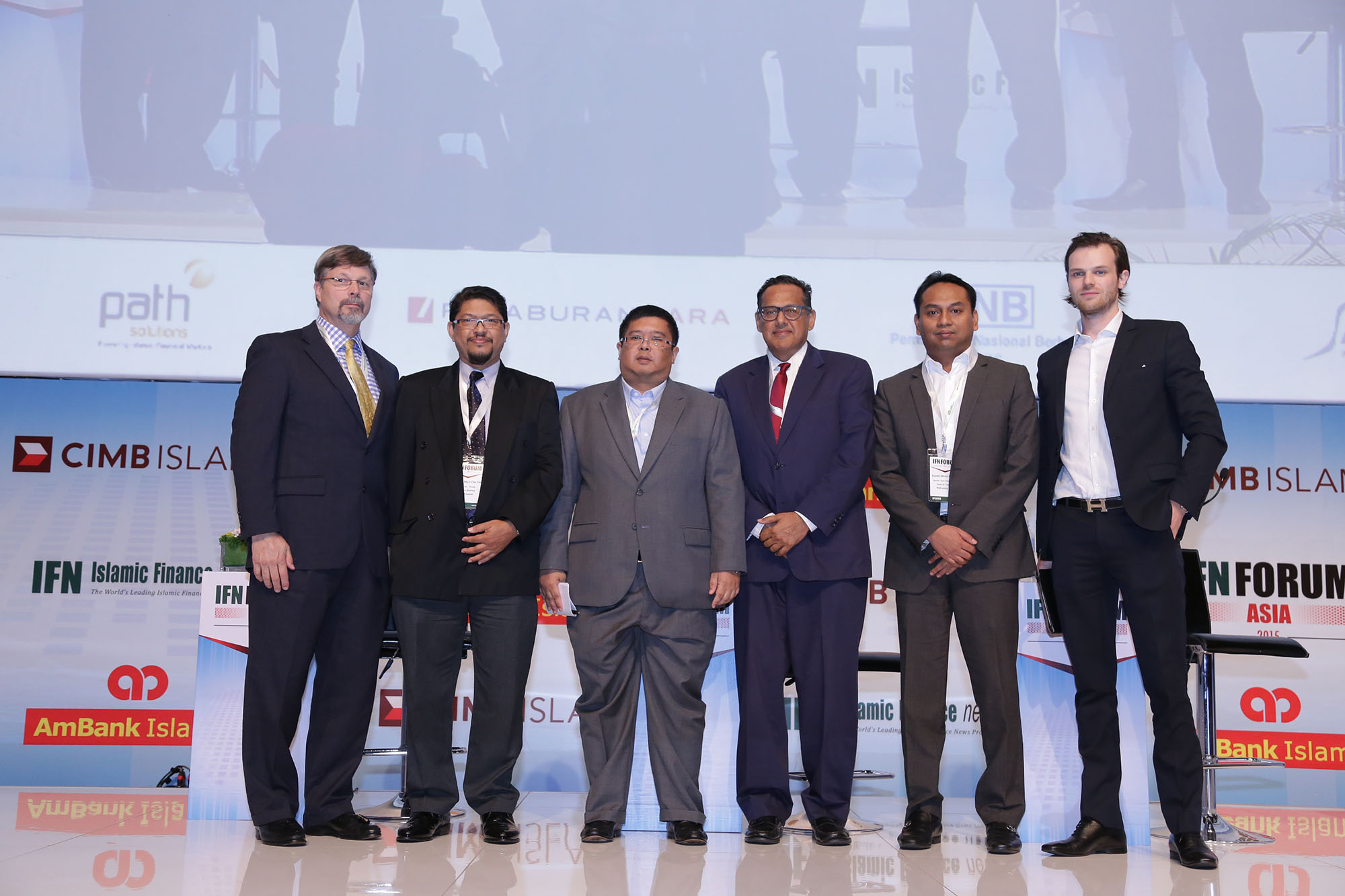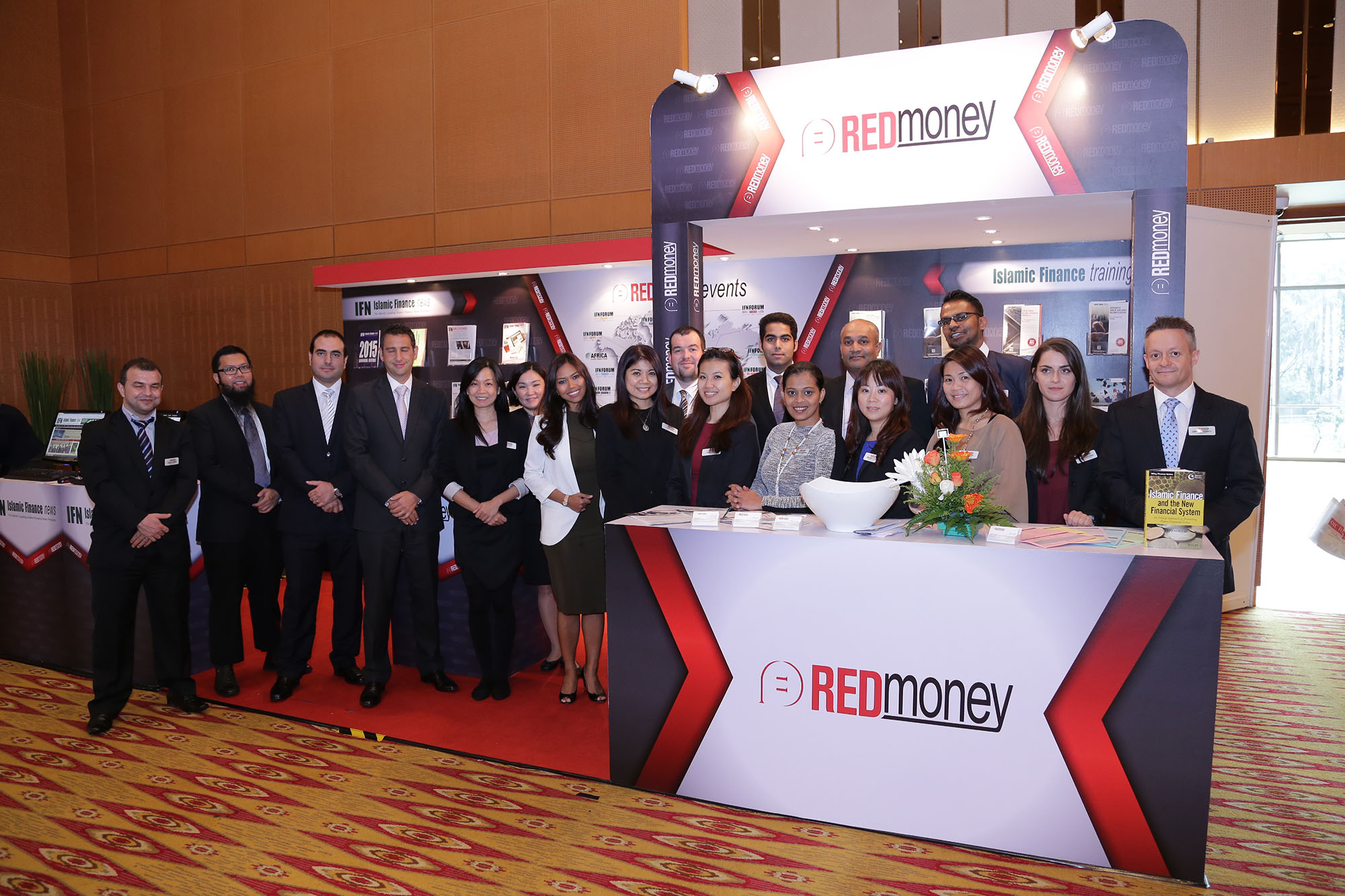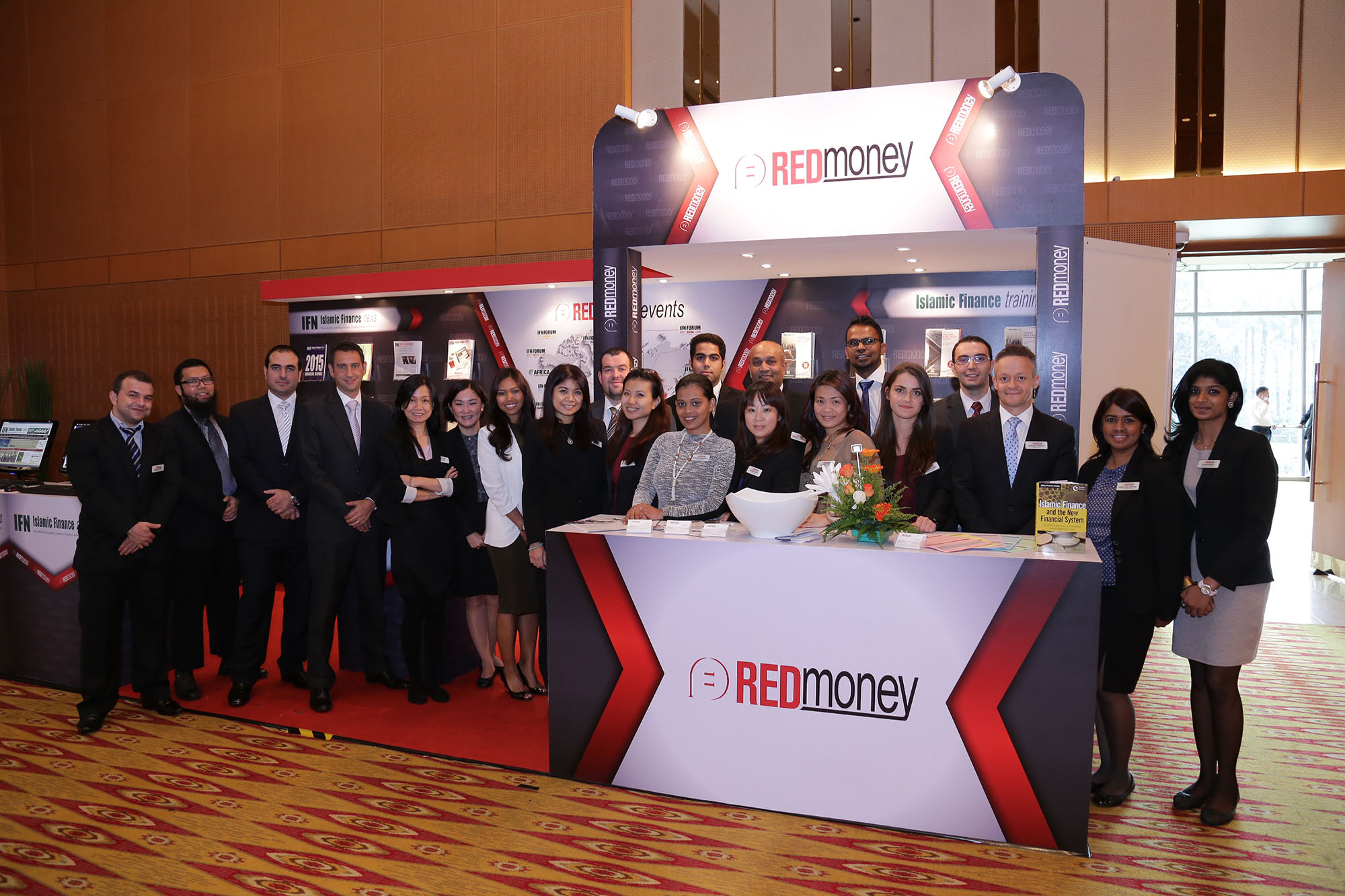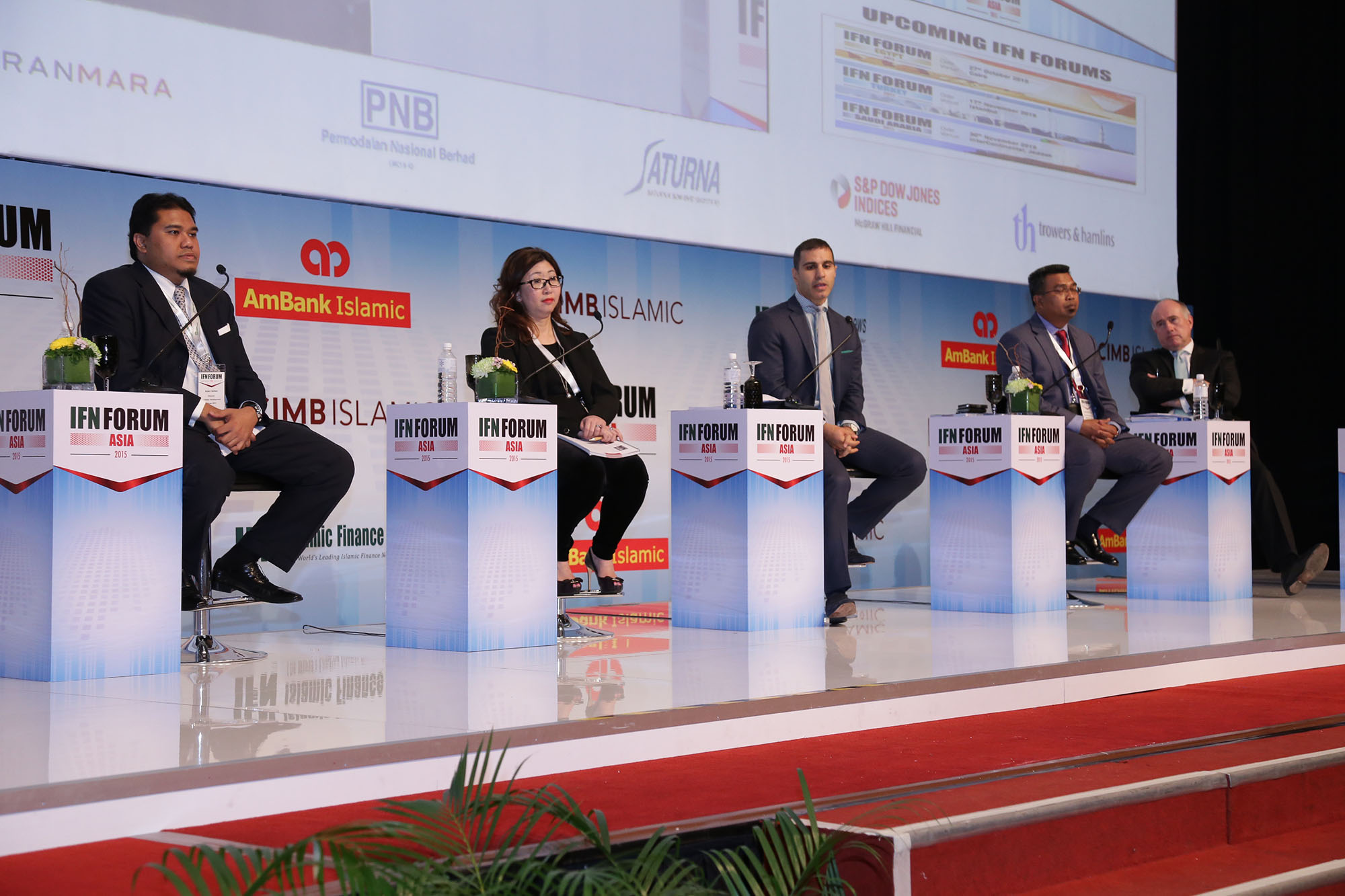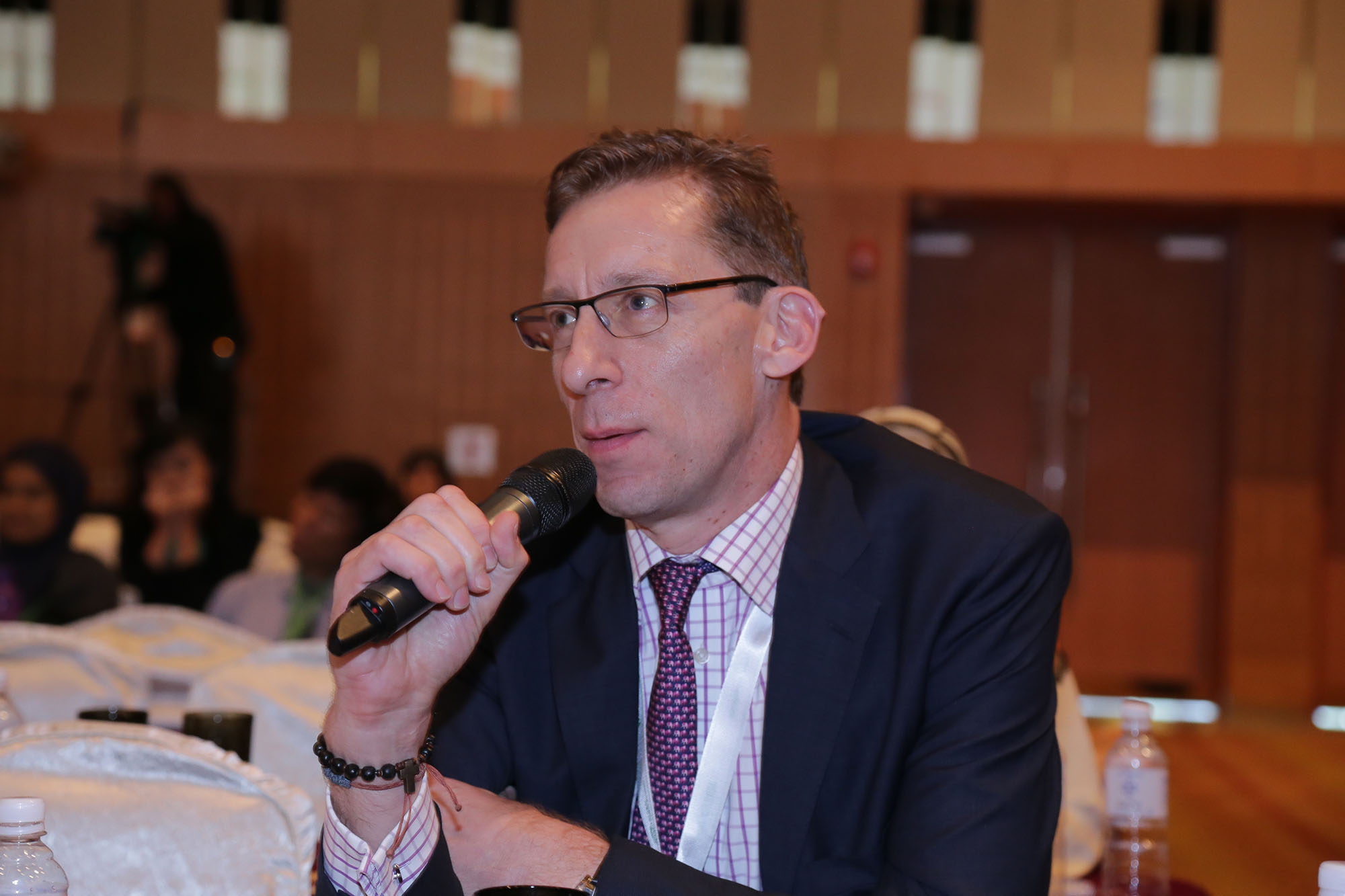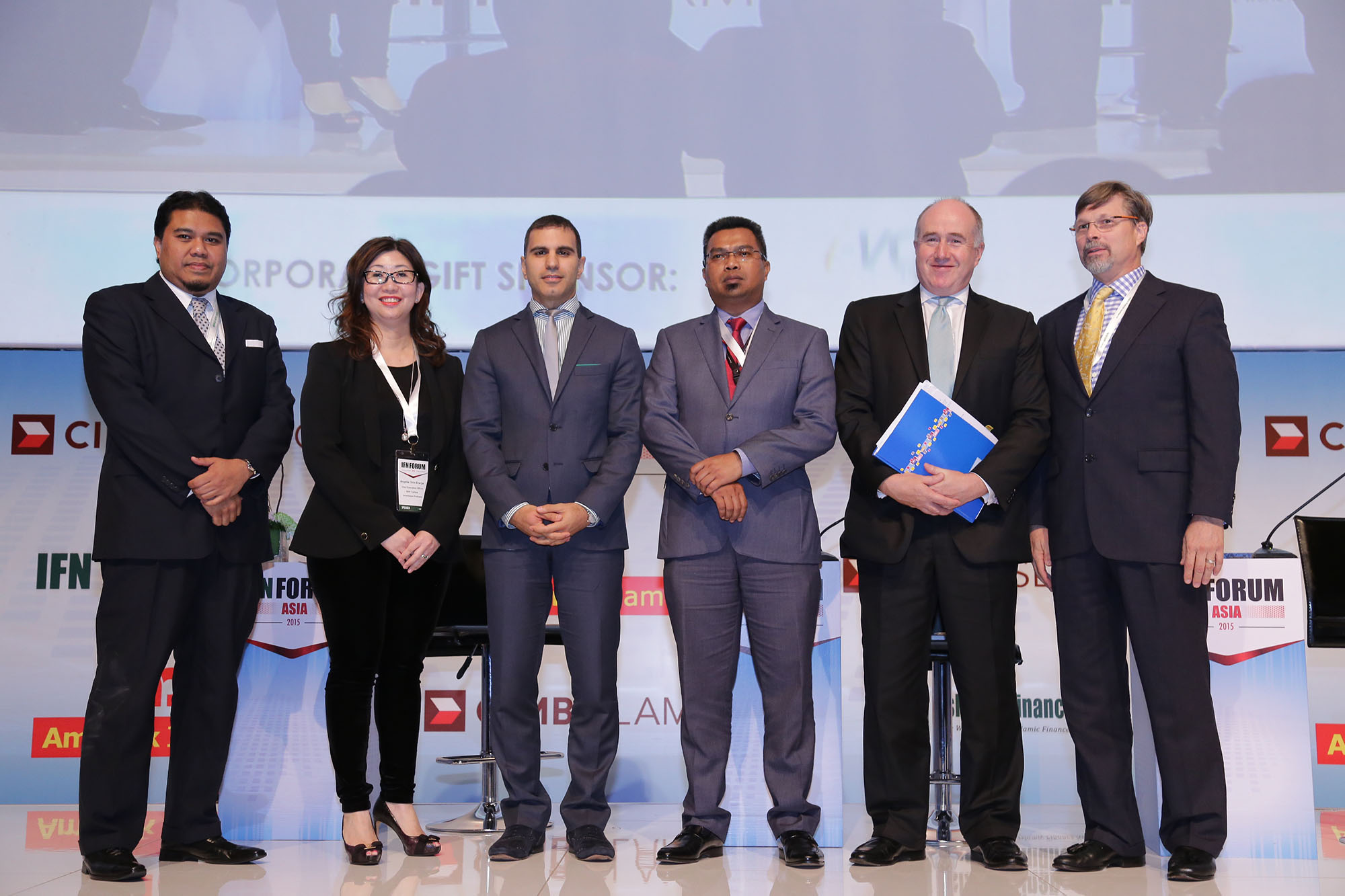 An evening reception on the occasion of the visit of Alderman Alan Yarrow, the Right Honourable the Lord Mayor of the City of London