One of IFN's most anticipated events of the year, the IFN Europe Forum never fails to bring together the Islamic finance experts from all corners of the globe. In 2014, we break from tradition and relocate to the landlocked haven of Luxembourg. This thriving financial business center has, over recent years, propelled itself into the global spotlight for its conducive regulations for the Islamic finance industry.
The 4th IFN Europe Forum, and 8th IFN event in Europe, will feature all characteristics of the developing Islamic financial sector throughout the continent. In addition to the host country, Belgium, France, Germany, Ireland, Italy, Kazakhstan, Spain, Switzerland, Turkey and the United Kingdom have all welcomed the Islamic financing industry and continue to develop regulations to allow for a truly level playing field. As Asian and Middle Eastern Shariah based investors continue to seek new opportunities, Europe offers the ideal solution.
With the support from regulators and government-bodies such as Luxembourg for Finance and the Association of the Luxembourg Fund Industry, the 2014, one and a half-day IFN Europe Forum will again be a must attend event.
In yet another move to increase the interaction between delegates and panelists, we have introduced a live Twitter feed to the moderators. Delegates are invited to send 'Tweets' to the exclusive IFNForums feed at any time prior to or during a session, allowing you the opportunity to ask pertinent and timely questions rather than waiting until the end.

Questions sent via Twitter will take precedence over those from the floor. The Twitter format ensures questions are short and to the point saving time and allowing each session to flow freely. Tweets will be displayed on a monitor placed on the moderators table.
The Luxembourg Dialogue
25th June 2014, 2.00pm – 5.00 pm,
Chambre de Commerce, Luxembourg
The Luxembourg Dialogue is a high level, invite-only roundtable event comprising senior regulators and market leaders representing the Islamic finance industry in Luxembourg. A select group of international representatives will also be invited. This closed door meeting will focus exclusively on Luxembourg's bid to become a leading Islamic investment destination. There will be two levels of participation at the roundtable – as a participant or as an observer. 25 participants will be selected to play an active role in discussing and debating the issues on the agenda while a further 30 will be invited as observers.
To facilitate open and honest discussion no media will be invited to cover the event. A summary of discussions will however be made available to delegates attending the main forum on 26th of June 2014.
As the dialogue is an invite-only event no registration form is available.
Confirmed Participants:
Ammar Dabour - Managing Director, Excellencia IM
Andreas Heinzmann - Partner, Bonn & Schmitt
Ashraf Ammar - Senior Manager, Deloitte Luxembourg
Ayman A. Khaleq - Partner, Morgan, Lewis & Bockius
Badlisyah Abdul Ghani - Chief Executive Officer, CIMB Islamic, Malaysia
Carlo Oly - Head of Issuers & Clients, Listing, Issuers and Markets, Luxembourg Stock Exchange
Danièle Berna-Ost - Secretary General, Commisssion de Surveillance du Secteur Financier
Eleanor de Rosmorduc - Senior Adviser, Market Intelligence, Luxembourg for Finance
Florence Stainier - Partner, Investment Funds, Arendt & Merdenach
Fouad E Rathle - President, Institut de Formation Bancaire Luxembourg
Francis Dassou - Senior Manager, Product Solutions, HSBC Securities Services
Harris Irfan - Managing Director, European Islamic Investment Bank
Jean-Nicolas Durand - Senior Legal Advisor, KBL European Private Bankers (representing ABBL)
Jean-Michel Pacaud - Partner, EY
Jonathan Grosvenor - General Manager – Global Financial Markets, KBL European Private Bankers
Marc Theisen - Managing Partner, Theisen Law
Mike Rainey - Partner, King & Spalding, United Kingdom
Neil Miller - Global Head of Islamic Finance, Linklaters
Pierre Oberle - Business Development Manager, Association of the Luxembourg Funds Industry (ALFI)
Rachid Ouaich - Managing Director, eethiq Advisors
Serene Shtayyeh - Partner, PwC
Sufian Bataineh - Counsel, OPF Partners
Stella Cox - Managing Director, DDCap, UK
LEAD PARTNER

MULTILATERAL STRATEGIC PARTNER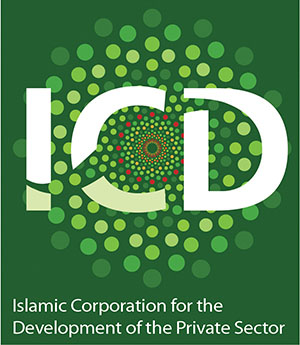 ASSOCIATE PARTNERS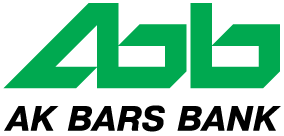 EXECUTIVE PARTNERS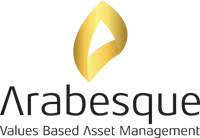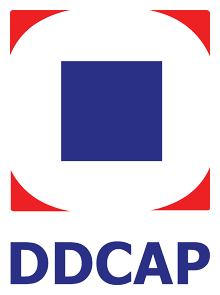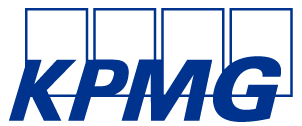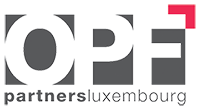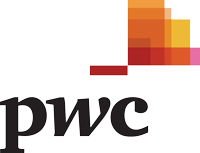 LANYARDS SPONSOR

LEAD MEDIA PARTNER

STRATEGIC MEDIA PARTNERS


MEDIA PARTNERS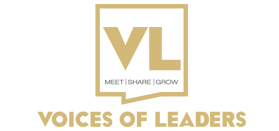 SPONSORSHIP OPPORTUNITIES
For speaking opportunities
Navina Balasingam
Events Programme Director
Navina.Balasingam@REDmoneygroup.com
Direct Line: +603 2162 7800 ext 22
Fax: +603 2162 7810
For logistics, operations & technical enquiries
Cindy Wong
Head of Events
Cindy.Wong@REDmoneygroup.com
Direct Line: +603 2162 7800 ext 46
Fax: +603 2162 7810
For delegate registration enquiries
Florence Loo
Events Marketing Manager
Florence.Loo@REDmoneygroup.com
Direct Line: +603 2162 7800 ext 43
Fax: +603 2162 7810