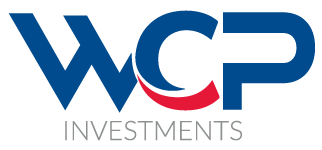 Wafra Capital
WCP Investments LP (WCPI) offers a variety of investment products designed to achieve advantageous financial treatment and enhanced investment yields on a risk/return basis. WCPI specializes in structuring Shariah compliant leasing and real estate products and works with its distinguished Shariah board to assure compliance.
WCPI built a diversified asset-based lending and leasing platform with a diverse group of partners who have asset-specific expertise and continues to focus on joint ventures and partnerships with transportation experts, utilizing similar structures which made its track record.
WCPI is a world leader in structuring and managing Islamic funds in various jurisdictions around the world. WCPI also manages or advises funds and accounts, many of which operate on a Shariah compliant basis in leasing, real estate, private equity, publicly traded stocks and debt-like structures. As of March 2017, WCPI's assets and commitments under management are estimated at US$4 billion.