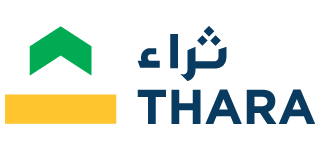 Thara Global
Thara Investment is an Omani investment company licensed by Oman's Capital Market Authority. The company was established in 2018 after a thorough analysis of Oman's investment landscape where we recognized an opportunity to offer public-private and real estate investment vehicles that would provide secure medium and long-term growth while contributing to the growth of Oman's economy.
Thara Global Business's board and management team has over 50 years of experience in the field of investments with a strong focus in Oman, and is committed to introducing innovative structured sustainable yield products to its investors and the market.
The vision is to be a leading investment company with a strong footprint locally, regionally and globally through providing safe and stable investment opportunities to clients and playing a vital role in the economy with innovative structures.