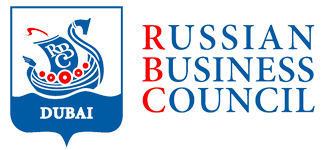 Russian Business Council Middle East and Africa
The Russian Business Council (RBC) is a non-profit association of companies, entrepreneurs, decision-makers and influencers that facilitates trade and mutual investments between Russia and Middle East & Africa region. It supports the investors to take advantage of the economic growth and opportunities in these emerging markets.
RBC is determined to be the bridge between Russia and the MEA, and is the only Russian business association in the region.