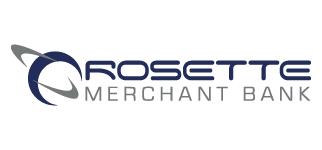 Rosette Merchant Bank
Rosette Merchant Bank is a Financial Conduct Authority-regulated boutique investment advisory firm based in Mayfair, London in the UK. The firm specializes in the global sourcing and structuring of Shariah compliant commercial real estate investments and bespoke transactions for select clients.
Over the last 24 months, Rosette has successfully transacted over GBP200 million (US$270.56 million) of commercial real estate with a further GBP60 million (US$81.17 million) currently under offer. The firm aims to have assets under management of GBP1 billion (US$1.35 billion) by 2020.
Following the success of the real estate division, Rosette now intends to expand its business lines. New areas being actively developed include Shariah compliant equities, supply chain finance, treasury products, the Sukuk markets and a direct investment in the fintech space.
While real estate will remain the cornerstone of the business, as it looks to the future, Rosette is actively forging new product lines to offer its clients a comprehensive service in the ever-evolving world of Islamic finance.