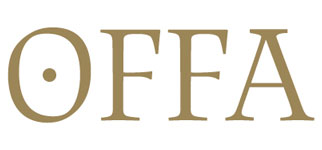 OFFA UK
OFFA is the only Shariah compliant bridge lending platform in the UK real estate market.
Our executive management team comprises highly credentialed world-class leaders in the fields of real estate investment, bridge lending and Shariah financing.
The UK bridge (short term) lending market is consistently averaging growth of around 26% per year but is highly fragmented — with those who can differentiate succeeding.
We are the only bridge lender to provide Shariah financing which we anticipate will attract huge demand, particularly in many UK cities where well over 20% of the population are Muslims. This demand is only set to continue with the UK Muslim population growing nearly 10 times faster than the UK-wide population and on course to reach 13 million by 2050 (currently 3.4 million).
We are keen to discuss opportunities to collaborate with new partners.