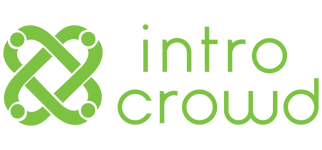 Intro Crowd
Intro Crowd is the London-based, Shariah compliant, specialist in strategic land, giving qualified investors the opportunity to collectively fund the purchase of strategic land sites across the country via its bespoke online platform.
Strategic land refers to undeveloped, greenfield land sites located in areas with a defined need for new housing. These sites typically have good road access as well as access to local amenities making them sustainable in nature and attractive to house builders.
Once fully funded, Intro Crowd's experienced planning team will take the sites through the planning process and, if planning consent is granted, will aim to sell them to a house builder for residential development, thus assisting with the provision of more homes across the UK.