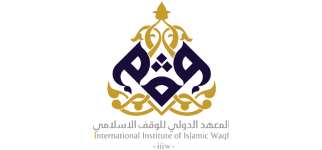 International Institute of Islamic Waqf
The International Institute for Islamic Waqf was established in Malaysia in 2008 as an International non-profit organization specialized in building and improving methodology and knowledge for Islamic endowment (Waqf). In addition to providing consultancy and training products of Waqf, IIIW contributes in the development and qualifying governmental, institutional and private Waqf bodies in accordance with the international standards.
Globally, the Institute took the initiative and was the first to focus on Waqf Industry and its major issues, and set up conferences and forums that serve and support the Waqf. It also approaches and introduces Waqf roles in improving societies all over the world.