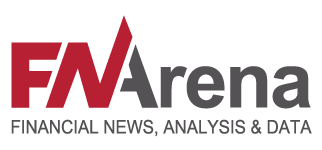 FNArena
FNArena is a provider of financial news, data and analysis independent of any stockbroker, research house or major media company.
It is FNArena's mission to provide clear and concise explanation of those factors and events potentially impacting on investment returns and decisions, cutting through the often confusing jargon.
FNArena is publisher of daily The Australian Broker Call Report, and provides in-depth research and proprietary tools to assist self-managing investors with their own market research. For more information, visit www.fnarena.com or send an email to [email protected] The service can be trialed for two weeks without any cost or obligation.