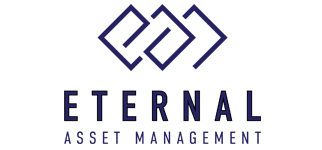 Eternal Asset Management
Eternal Asset Management (EAM) is an Australia-based investment manager that specializes in ultra ethical and socially responsible investments, particularly Shariah compliant investments. It prides itself in being an ethical investment manager that establishes and grows world-class investment funds.
EAM's goal is to build long-term wealth by investing in an ethical manner, without compromising the values and beliefs of its clients who are invested in a broad range of active strategies across equities, compliant income, multi-assets, alternatives and real estate.
Providing ethical and Shariah compliant investment opportunities enable EAM to not only capture financial returns for clients but also to realize intrinsic returns not replicated elsewhere.