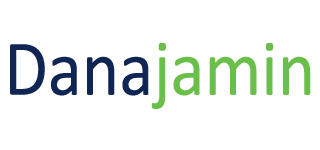 Danajamin
Danajamin Nasional is Malaysia's first and only financial guarantee insurer. We were established in May 2009 to be a financial guarantor and a catalyst to stimulate and further develop the Malaysian bond/Sukuk market. We provide financial guarantee insurance for bonds and Sukuk issuances to viable Malaysian companies to enable access to the corporate bond market.
Jointly owned by Minister of Finance Incorporated (50%) and Credit Guarantee Corporation Malaysia (50%), Danajamin is rated 'AAA' by both RAM Rating Services and Malaysian Rating Corporation. Credit Guarantee Corporation is a financial institution majority-owned by Bank Negara Malaysia.
Danajamin is regulated and supervised by Bank Negara Malaysia under the Financial Services Act 2013.