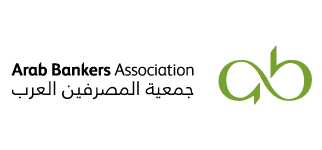 Arab Bankers Association
The Arab Bankers' Association (ABA) is a London-based not-for-profit professional organisation whose members work in banks and related industries in the Arab world and in the United Kingdom. Through its programmes and events, the ABA fosters improved relations, information sharing and understanding between Arab and British private and public financial sectors.
The ABA was founded in London in 1980 and is the only professional body in the U.K. dedicated to representing and promoting the interests of Arab banks and financial professionals who work with Arab banks.
The Association now boasts hundreds of members, both individual and corporate, based in the U.K., the Middle East and further afield.