Venue:

Four Seasons Hotel, Jakarta
Speakers:

50 Professional Speakers
About The Event
Indonesia is an Islamic finance giant waiting to be awakened, and events from recent years have indeed stirred the world's most populous Muslim nation awake. Under the leadership of President Joko Widodo, the government has upped the ante raising its Islamic finance game to a whole new level propped up by a slew of new regulations and initiatives. Armed with a strong political will, the Republic has a firm grip on its title as a world-class Sukuk contender, issuing more sovereign Sukuk than any other nations globally.

And the Southeast Asian giant, with over 225 million Muslim citizens, is resolute in broadening its Islamic finance repertoire beyond Sukuk: equipped with a new 10-year Islamic finance national masterplan, a dedicated national Shariah finance committee headed by the president himself, and a new Hajj fund agency, Indonesia is working on elevating other segments of its Islamic finance industry including banking, insurance and asset management. All these while the Republic is concurrently liberalizing its financial sector to usher in foreign dollars onto its shores.

Nevertheless, the country recognizes that there are several bumps in its journey to realizing its true Islamic finance potential. These include getting the corporate sector to actively participate in Islamic finance, potential hiccups in spinning off Islamic banking and Takaful windows over the next few years as well as bureaucratic inertia and the absence of more efficient tax laws.

But Indonesia is ready to take this challenge head on: gathering regulators, senior decision-makers and international players, IFN Indonesia Forum 2018 will continue the phenomenal success of 2017 as the foremost event to discuss, debate and discover emerging opportunities, issues and potential solutions for Indonesia's Shariah finance industry.
Forum Speakers
[popup_trigger id="2607″ tag="div"]
[/popup_trigger]
Partners
MULTILATERAL STRATEGIC PARTNERS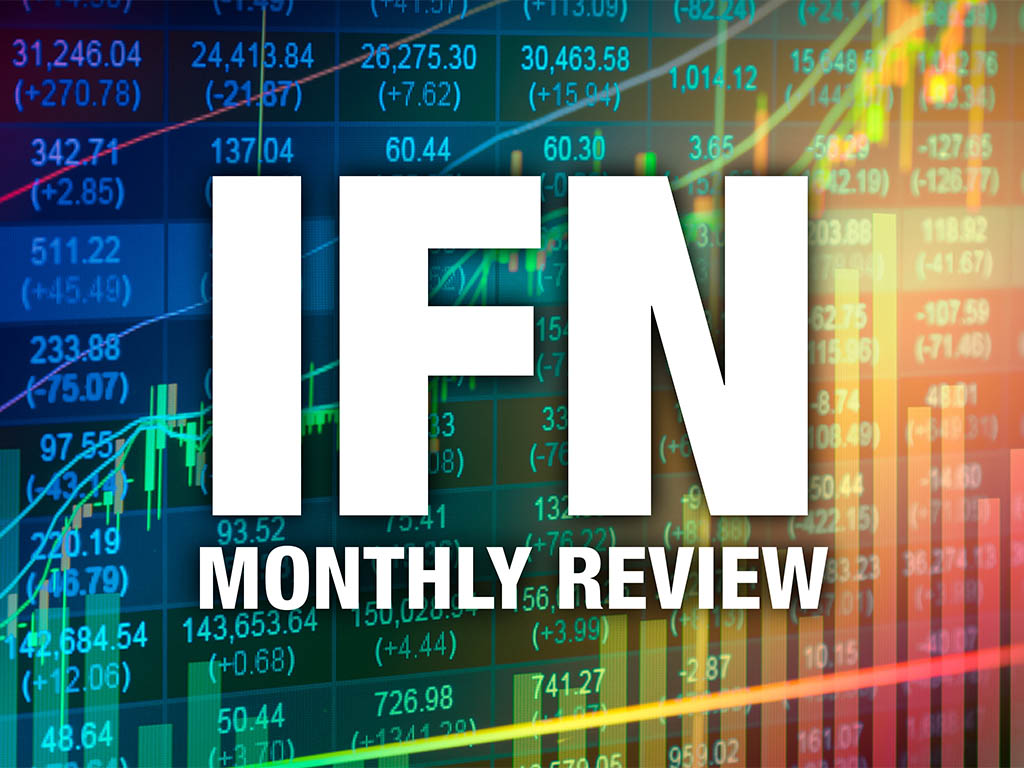 IFN MONTHLY REVIEW
In IFN's monthly analysis, we bring you a comprehensive review of global Islamic markets. In October, we saw strong activity on the asset management and banking side...
IFN TV Videos
IFN TV contains huge number of IFN related videos, from many events and forums around the globe.
The IFN Indonesia Forum, a key event on the IFN Forum calendar, continues to bring together the country's top regulators and influential market players to discuss the growth and opportunities present for Islamic finance. Being the country with the largest Muslim population in the world and with strong support by local regulatory bodies, Indonesia's Islamic finance industry is set to grow even stronger in 2017. The country reaffirmed its position as a leading sovereign Sukuk issuer in 2016 when it issued a dual-tranche global Sukuk facility worth US$2.5 billion and received overwhelming response from the investor base. Furthermore, it is set to become one of the founding members of a potentially significant Islamic investment infrastructure bank that will serve the infrastructure financing needs in the region.
Upcoming Forums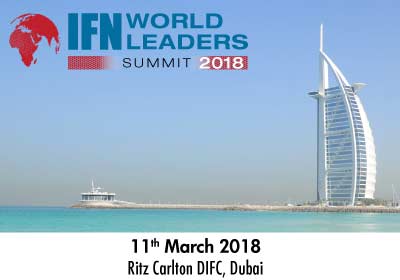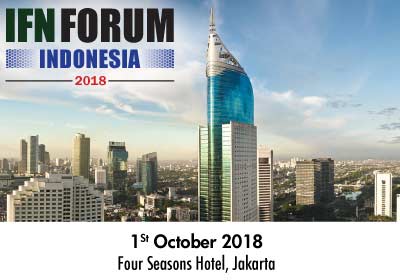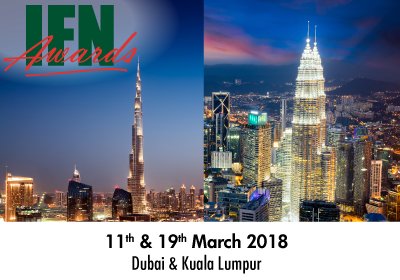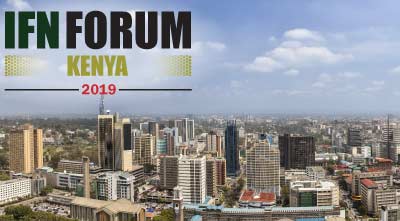 For any inquiries contact us
Our team will be glad to answer any questions you may have about this event.